Students should utilize Baker Institute
As you return to campus, I wish to share with you the many opportunities Rice University's Baker Institute offers to become involved in the world of public policy, which directly affects your life in important ways, both now and when you leave Rice to pursue your career. Adding an understanding of public policy to your education at Rice is important for achieving personal and professional growth inside and outside of the classroom.
Since the Baker Institute's founding in 1993, we have built research programs studying energy, health, Mexico, the Middle East, entrepreneurship, science and technology, religion and politics, space policy, drug policy, China and more — all making valuable contributions to policy formulation at home and abroad. The institute seeks to engage students in our nation's public policy dialogue and to promote leadership. We aim to connect the world of ideas on campus to the world of action on a national and global scale.
Over the past two decades, student options for engaging with the Baker Institute have grown signifi cantly. The institute has established itself as a major forum for the discussion and debate of key public policy issues, allowing students extraordinary opportunities to engage with notable statesmen, scholars and business leaders. These have included Presidents Gerald Ford, Jimmy Carter, George H.W. Bush, Bill Clinton and George W. Bush, as well as national and international leaders such as Nelson Mandela. Each year, we host more than 50 events open to students, offering unique opportunities to learn about areas of public policy which affect your life. Our student organization, the Baker Institute Student Forum, holds programs, debates and meetings with the goal of promoting policy awareness and offers unique opportunities to engage with our fellows and guests.
---
---
The Baker Institute has a strong presence in Rice classrooms: Last year, scholars affiliated with the Baker Institute taught more than 100 courses across a variety of disciplines. Each spring, we provide access to Baker Institute experts on a range of contemporary policy issues, from energy to healthcare to the Middle East. We are also home to two new graduate programs: the Master of Global Affairs, in partnership with the School of Social Sciences, and the Master of Energy Economics, in partnership with the department of economics.
In addition to academic courses and events, the Baker Institute sponsors student internship initiatives to help students gain hands-on experience with public policy and to explore future career paths. Throughout the year, we hire Rice students to work part-time with our fellows in support of our research activities and with our administrative staff to organize events and other programs. In the summer, we sponsor Rice student internships at government agencies, think tanks or nongovernmental organizations in Washington, D.C.
We have also established internship programs that provide opportunities to engage with public policy issues abroad. Since 2009, we have partnered with the French Institute of International Relations to send a group of students to study policy in Paris and Brussels. Since 2011, the Baker Institute Space Policy Program has sponsored engineering and science students from Rice and other universities on a two-week trip to Russia to promote international collaboration for a new generation of space scientists. The institute is partnered with the department of political science to sponsor the Urban Lab, allowing students to study the dynamics of urban political, economic and social development through on-campus study and fi eldwork in Istanbul and Dubai. And our Center for the Middle East annually sponsors student fi eld research, this year in Egypt, Qatar, Lebanon and Australia.
We hope Rice students will take advantage of the many opportunities for involvement at the Baker Institute. Information about our events and programs can be found on Twitter @BakerInstitute and on our website: bakerinstitute.org. As you begin a new school year, please join us to learn about the issues which affect your life and to lend your own voice to the ongoing public policy discussion.
Ambassador Edward P. Djerejian is a founding director of the Baker Institute for Public Policy
---
---
More from The Rice Thresher
OPINION 7/7/20 6:02pm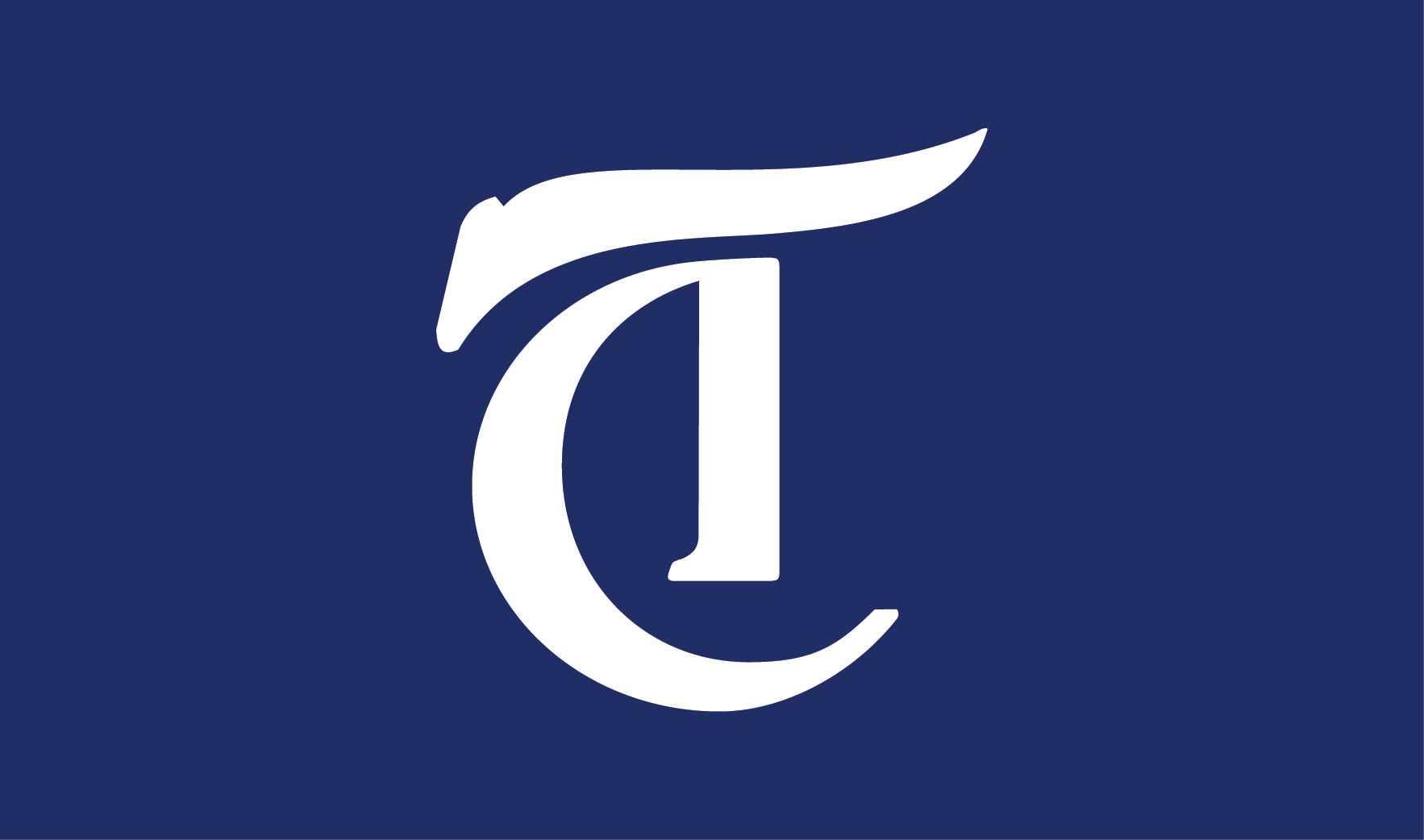 Students deserve to know more given the substantial adjustments we will have to make in response. We implore the administration to be more transparent about their contingency plans.
OPINION 7/6/20 10:48am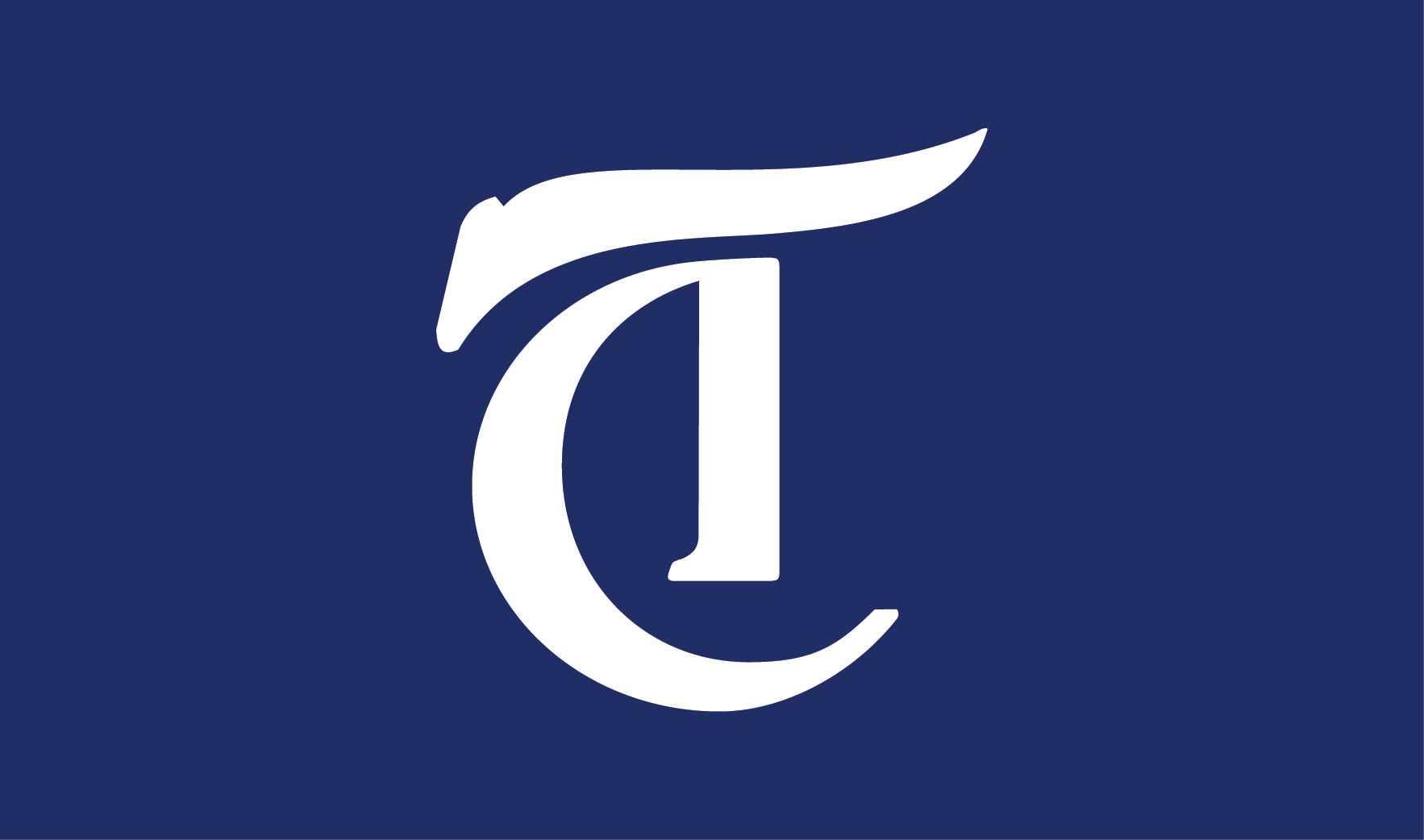 We believe the contents of Leebron's email, and the fact that it has been the only statement made by the administration on the subject, show that the administration is not taking these demands seriously enough. We implore the administration to take decisive action and commit to implementing the demands of Rice's Black community.
OPINION 7/2/20 5:42pm
"Statues are not meant to teach events. They are constructed to honor the memory of those depicted. Like all slave owners, William Marsh Rice is not worth reverence," write Taylor Crain (Lovett '21), Lauren Palladino (Duncan '21), Emily Weaver (Jones '22) and Divine Webber (Duncan '22).
---
Comments