​Active shooter training necessary for safety
In the wake of mass shootings throughout the country as well as certain college campuses, Brown and Martel Colleges' recent initiative to provide active shooter training their for cabinet and college members should serve as a model for the rest of the Rice community. Events like the shooting at the University of California, Los Angeles, show that although the chance of experiencing a mass shooting may be low, preparedness is necessary not only to save lives but also to prevent a breakdown into chaos.
The most logical time for uniform training is during Orientation Week. While physical drills might be logistically impractical for O-Week and potentially upsetting to new students, some basic exposure to shooter safety protocol alongside other presentations should be mandatory. Rice University Police Department can coordinate with O-Week leaders to provide informational videos and training similar to what was recently offered to some students. In addition, chief justices at residential colleges should have unified talking points to clarify on-campus safety standards, ensuring that each new student receives similar information.
Furthermore, extensive training, including physical self defense components, should be broadly available throughout the year for interested students. Exposure to basic safety topics on active shooter scenarios is important at the beginning of the year and should be followed up with publicized opportunities for further, highly-recommended trainings. Within student leadership, such as at residential colleges, active shooter training should be mandatory.
---
---
Ideally, every student will undergo active shooter training. The best time to conduct such training is during O-Week, but we understand concerns about overwhelming students with excessive training on a sensitive issue, in addition to logistical problems with providing one-on-one combat practice. Thus, we suggest a middle-of-the-line solution, wherein RUPD provides an introduction during O-Week, supplemented with further opportunities for all students throughout the year.
Unsigned editorials represent the majority opinion of the Thresher editorial staff. All other opinion pieces represent solely the opinion of the piece's author.
---
---
More from The Rice Thresher
OPINION 10/8/19 10:11pm
As the semester starts and parties are in full swing, I want to speak out and be clear about one thing: Don't use the N-word while rapping or singing along to songs. On a broader note, don't use the N-word in your casual vocabulary. This is a demand, not a request.
OPINION 10/8/19 10:10pm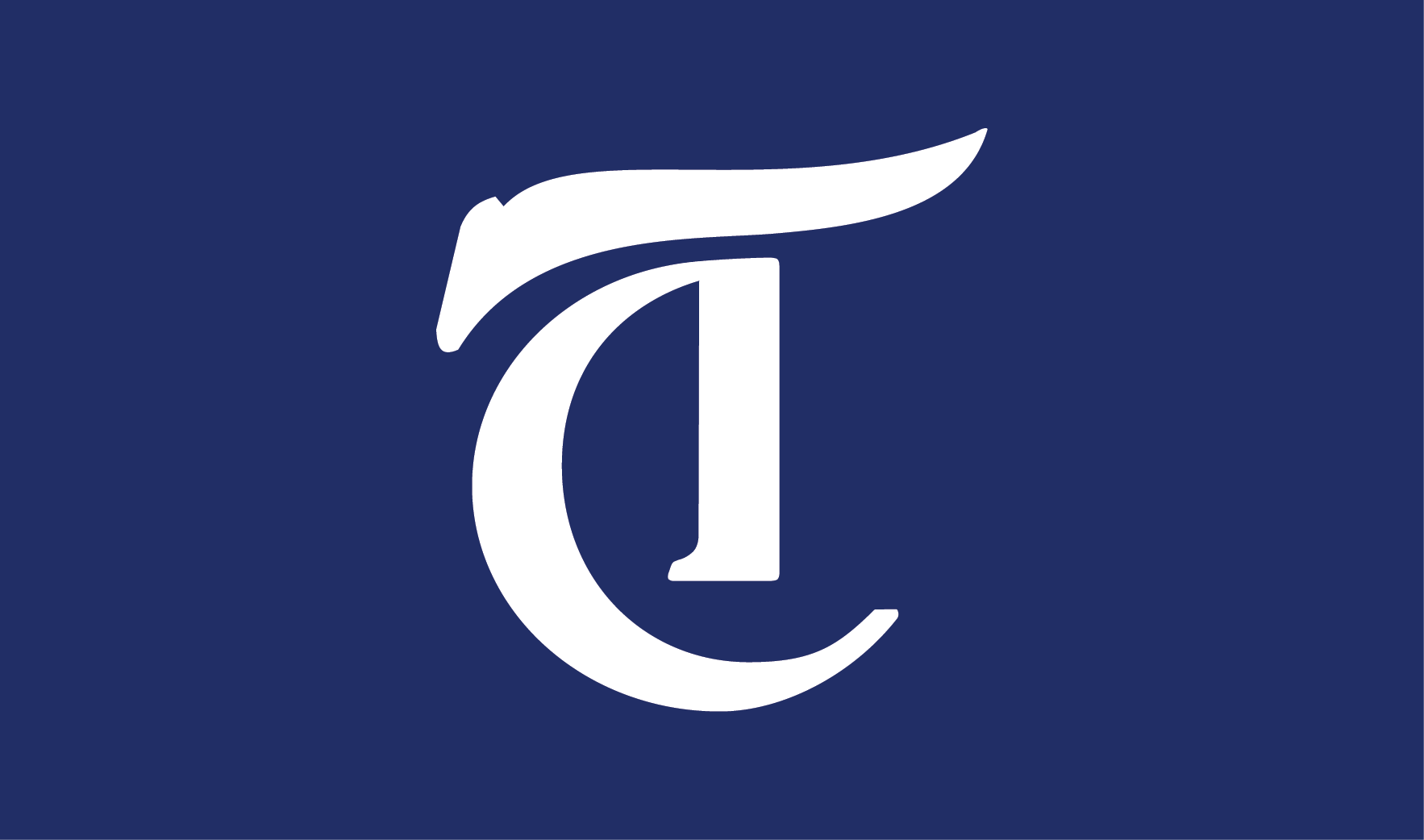 Two weeks ago, I attended the "Howdy, Modi!" event along with over 100 Rice students and 2,000 students from universities across the United States. It was a proud moment as an Indian American, as I saw fellow students dancing in their colorful garb, musicians celebrating all of India's spiritual traditions and politicians honoring the contributions made and unique place held by Indian Americans in the fabric of the U.S.
OPINION 10/8/19 10:09pm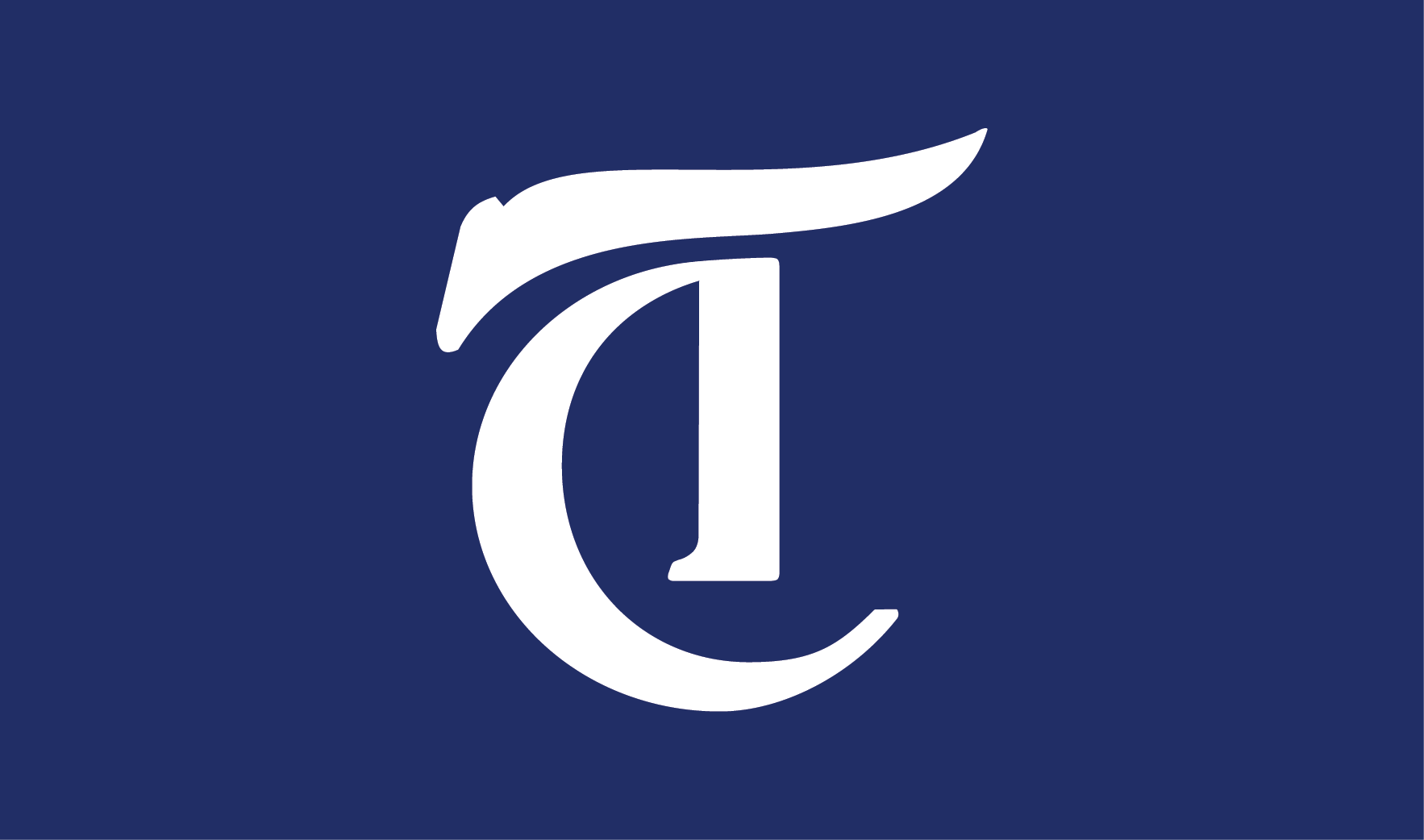 Last week, I was dismayed to hear that over the course of protests happening at the university, chalk was used to deface multiple buildings across campus. A desire to strongly express feelings is understandable; however, it seems the vandals paid little attention to the burden their actions placed on those responsible for removing the writing.
---
Comments