​Active shooter training necessary for safety
In the wake of mass shootings throughout the country as well as certain college campuses, Brown and Martel Colleges' recent initiative to provide active shooter training their for cabinet and college members should serve as a model for the rest of the Rice community. Events like the shooting at the University of California, Los Angeles, show that although the chance of experiencing a mass shooting may be low, preparedness is necessary not only to save lives but also to prevent a breakdown into chaos.
The most logical time for uniform training is during Orientation Week. While physical drills might be logistically impractical for O-Week and potentially upsetting to new students, some basic exposure to shooter safety protocol alongside other presentations should be mandatory. Rice University Police Department can coordinate with O-Week leaders to provide informational videos and training similar to what was recently offered to some students. In addition, chief justices at residential colleges should have unified talking points to clarify on-campus safety standards, ensuring that each new student receives similar information.
Furthermore, extensive training, including physical self defense components, should be broadly available throughout the year for interested students. Exposure to basic safety topics on active shooter scenarios is important at the beginning of the year and should be followed up with publicized opportunities for further, highly-recommended trainings. Within student leadership, such as at residential colleges, active shooter training should be mandatory.
---
---
Ideally, every student will undergo active shooter training. The best time to conduct such training is during O-Week, but we understand concerns about overwhelming students with excessive training on a sensitive issue, in addition to logistical problems with providing one-on-one combat practice. Thus, we suggest a middle-of-the-line solution, wherein RUPD provides an introduction during O-Week, supplemented with further opportunities for all students throughout the year.
Unsigned editorials represent the majority opinion of the Thresher editorial staff. All other opinion pieces represent solely the opinion of the piece's author.
---
---
More from The Rice Thresher
OPINION 4/27/21 11:36pm
Whether you hate or love our content, there's a way to get involved, whether through writing, photography, videography, or design. Yes, I'm biased about how great the Thresher is — did I say I supported unbiased journalism? — but this is just one claim you can't fact check
OPINION 4/27/21 11:34pm
Remember that we are fellow students seeking to deliver truth to the community with the best intentions in mind. I am deeply appreciative of every student, staff member, faculty and administrator that has shared their stories, data and viewpoints with me. Without the Rice community's buy-in, the important work we do would not be possible.
OPINION 4/27/21 10:53pm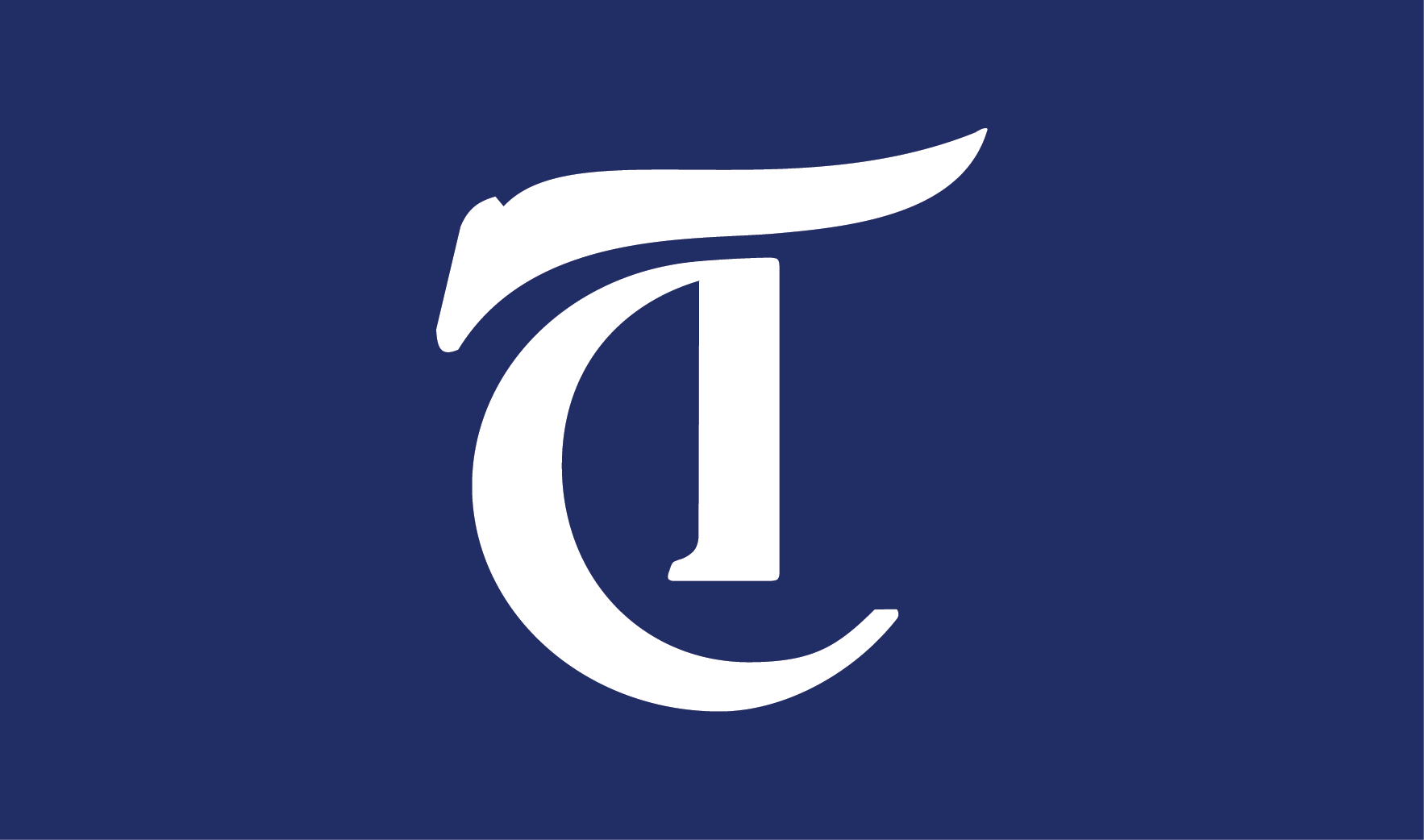 As a Students Turning Rice Into a Violence-Free Environment liaison, the organization and its mission are incredibly important to me. I originally joined because, as a survivor myself, I wanted to be a part of facilitating safe spaces on campus through educating my peers and acting as a resource to provide support. STRIVE cares a lot about the student body and puts an extreme number of hours into raising awareness and making themselves accessible, as we have seen with the recent survivor panels, college-specific events throughout the year and their response to an anonymous 2019 Thresher opinion. However, we need to readjust how STRIVE is not only viewed and utilized by the student body but also how it is run. The place the organization holds now oversteps into the lives of liaisons and other students and goes beyond what they set out to do with their mission statement.
---
Comments