​Active shooter training necessary for safety
In the wake of mass shootings throughout the country as well as certain college campuses, Brown and Martel Colleges' recent initiative to provide active shooter training their for cabinet and college members should serve as a model for the rest of the Rice community. Events like the shooting at the University of California, Los Angeles, show that although the chance of experiencing a mass shooting may be low, preparedness is necessary not only to save lives but also to prevent a breakdown into chaos.
The most logical time for uniform training is during Orientation Week. While physical drills might be logistically impractical for O-Week and potentially upsetting to new students, some basic exposure to shooter safety protocol alongside other presentations should be mandatory. Rice University Police Department can coordinate with O-Week leaders to provide informational videos and training similar to what was recently offered to some students. In addition, chief justices at residential colleges should have unified talking points to clarify on-campus safety standards, ensuring that each new student receives similar information.
Furthermore, extensive training, including physical self defense components, should be broadly available throughout the year for interested students. Exposure to basic safety topics on active shooter scenarios is important at the beginning of the year and should be followed up with publicized opportunities for further, highly-recommended trainings. Within student leadership, such as at residential colleges, active shooter training should be mandatory.
---
---
Ideally, every student will undergo active shooter training. The best time to conduct such training is during O-Week, but we understand concerns about overwhelming students with excessive training on a sensitive issue, in addition to logistical problems with providing one-on-one combat practice. Thus, we suggest a middle-of-the-line solution, wherein RUPD provides an introduction during O-Week, supplemented with further opportunities for all students throughout the year.
Unsigned editorials represent the majority opinion of the Thresher editorial staff. All other opinion pieces represent solely the opinion of the piece's author.
---
---
More from The Rice Thresher
OPINION 9/20/22 11:46pm
Comments like "What's with the suit? What's the occasion? Who's getting married?" surrounded me as I strolled into my college commons one day last fall. It caught me off guard; why am I the only one dressed up on career fair day? My bioengineering friend quickly answered my question. "Why should I bother going to the career fair?" he said. "There's no bioengineering companies there." He's absolutely right. But the problem extends beyond just bioengineering.
OPINION 9/20/22 11:44pm
In the 18th Century, Immanuel Kant (often considered the central figure in modern philosophy) used the phrase Spaere aude in a 1784 essay titled "Answering the Question: What is Enlightenment." Translated from Latin, it means "dare to know," or in some cases, "dare to be wise." Kant argued our inability to think for ourselves was due to fear, not due to a lack of intellect. In the opening paragraph of his essay, Kant states "Have the courage to use your own reason—that is the motto of enlightenment."
OPINION 9/20/22 11:42pm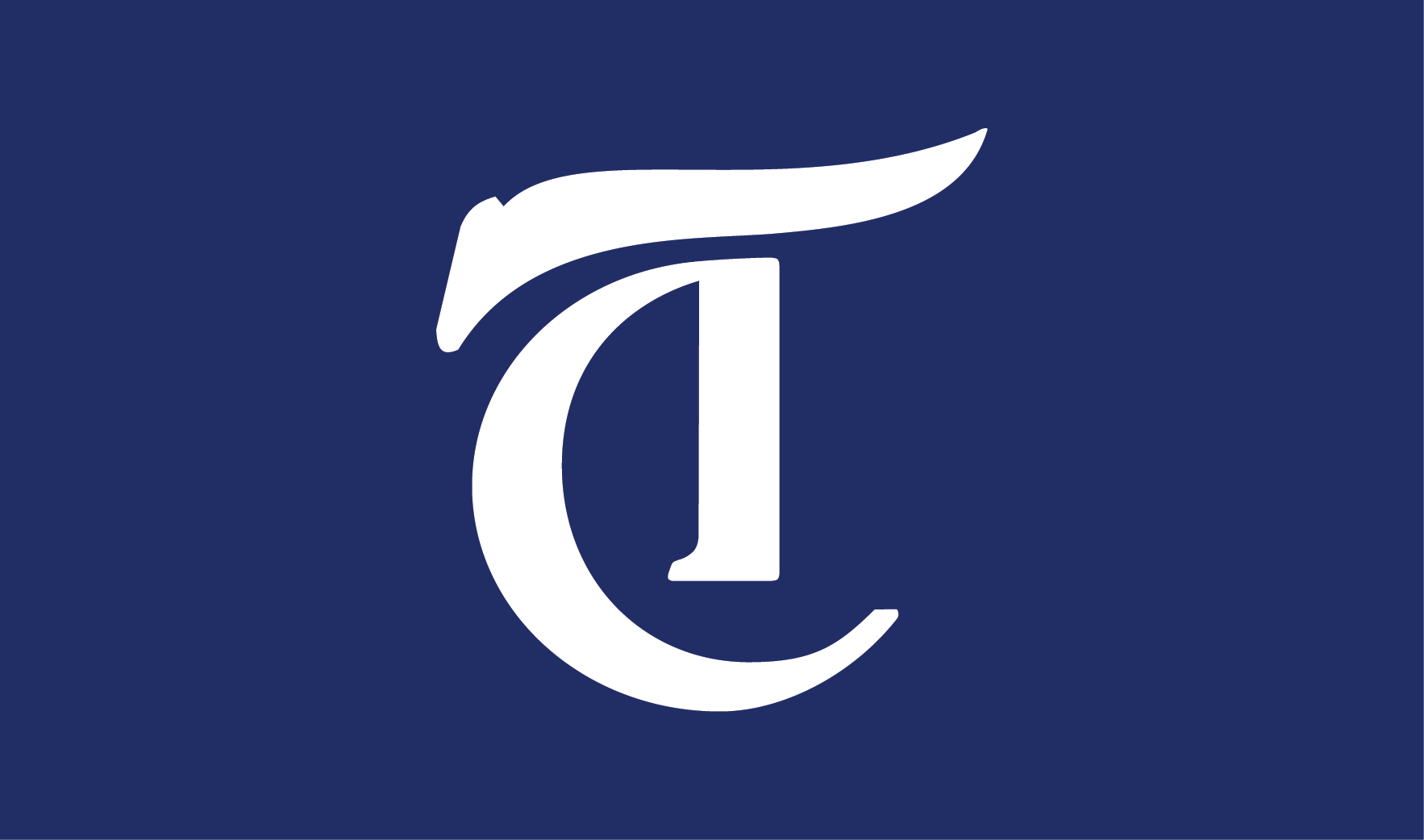 The Oscars may be so white, but Houston art isn't — as long as you're looking in the right places. It is all too true that arts organizations still fall short of creating accessible spaces with equitable representation of artists. For instance, white men still make up the majority of artists represented in prominent museums across the United States. Even with increased attention to elevating the work of women artists and an uptick in women-only art shows and exhibitions focused on the work of underrepresented artists, only 11% of permanent acquisitions by major American art museums from 2008 to 2019 were by women; of that 11%, only 3.3.% were by Black women artists.
---
Comments