MECH issues must spur investment in academics
As prospective students visit for Owl Days to decide whether to begin their career at Rice, those who might consider pursuing mechanical engineering may question their decision if they hear of the department's recent town hall. MECH's problems are representative of a larger trend at Rice of departments plagued by lack of faculty and class sections, sparsely offered courses, old equipment and dated curricula. The administration must address these problems to ensure Rice maintains the quality of education promised to its prospective students.
Hiring tenured faculty is expensive, but the university has sufficient resources to hire and to address issues facing departments like MECH across campus. Instead, administrators devote funds toward developing outside-the-classroom initiatives such as leadership and entrepreneurship. The $50 million donation founding the Doerr Institute for New Leaders, the largest such gift in Rice's history, demonstrates both administration priorities and the desire of outside donors to contribute to trendy new programs.
The administration has also supported the growth of the endowment, which has increased more than $1 billion since 2012, but this influx of funds has failed to reach all departments. Deciding how much of the endowment to spend necessitates balancing the potential future benefits of a large endowment and the immediate benefits of spending endowment funds on initiatives. Notwithstanding support of financial aid, our current model of the endowment is savings-heavy, which may be related to the endowment-related metrics used by the U.S. News and World Report. Funding academics is an investment as well, one that Rice must demonstrate to maintain the value of its degrees.
---
---
Limiting the size of the engineering department by setting a hard cap on admissions is a flawed approach to fixing these issues. The method could disadvantage new students who enter undecided, and would further encourage students who intend to study engineering to apply in humanities or social sciences in order to circumvent the quota. Implementing a capping system within a nationally prestigious university that claims to strongly encourage academic exploration could discourage prospective students from applying to Rice at all and lead them to study engineering elsewhere.
There are clear steps that can be taken to address the issues that plague MECH and other underresourced departments; the makeover of the economics department over the past two years is evidence of this. The administration's assertion that progress on such issues takes time is true to some extent, but the university has the resources to make real change quickly. Hiring new faculty, buying updated equipment and opening new class sections aren't sexy initiatives like a new leadership center or research institute that can be featured on Rice's website — nobody sees the results of such internal changes except professors and students. But in the end, making these changes is vital to maintaining the quality of education that is at the heart of Rice's mission.
Unsigned editorials represent the majority opinion of the Thresher editorial staff. All other opinion pieces represent solely the opinion of the piece's author.
---
---
More from The Rice Thresher
NEWS 8/18/19 4:46pm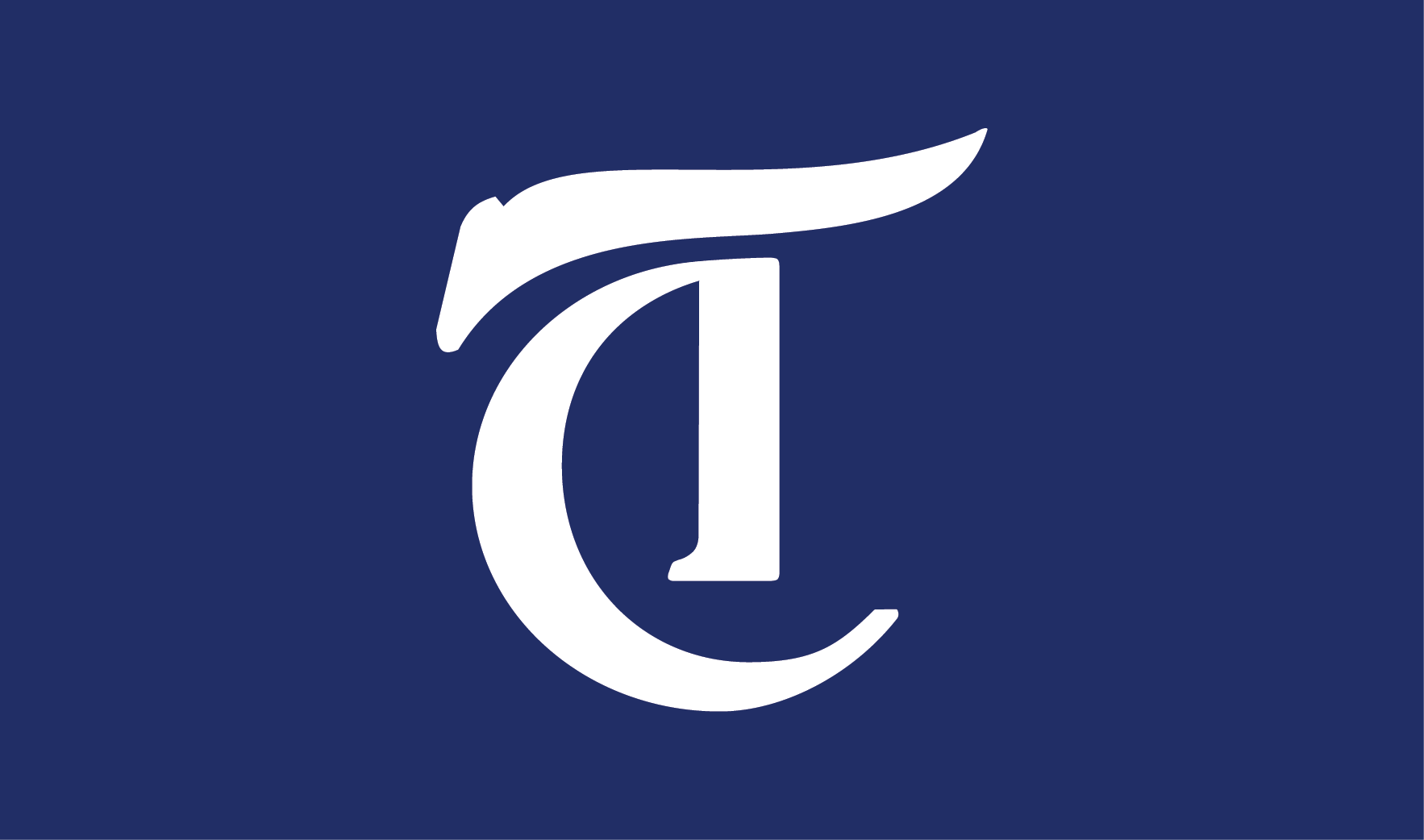 Rice University students and staff members found offensive flyers in at least two locations around campus on Thursday, prompting a Rice University Police Department investigation and a response from President David Leebron via Twitter. New students arrive this weekend for Orientation Week.
NEWS 7/31/19 8:52am
"For a lot of people, you just got to know him over time and before you knew it you were pretty close — sometimes without even realizing it," Heggie said. "All it took was sitting with him at dinner or playing a few games of pool."
A&E 7/29/19 4:08pm
Though it's not as flamboyant as Coachella or as conveniently located as Austin City Limits, Lollapalooza, which will take place over four days starting this Thursday, is an iconic summer affair that kicks off festival season with a bang.
---
Comments