​Administration should listen to student voices
Amid a flurry of RSVPs, the Student Association claimed on their Facebook event for the CUC protest that the Faculty Senate will "likely approve" the widely contested credit hour limit proposal. While how the Faculty Senate intends to vote has not been confirmed, the fierce student opposition to the CUC's proposal makes it perfectly clear that if the administration cares at all about our voices, they will vote "no."
700 students (and counting) have expressed either interest or commitment to the SA's sit-in protest event on Facebook, and 87 percent of respondents in an SA survey have opposed the proposal. If the Faculty Senate votes to approve the credit hour limits, it will be one of the most blatant confirmations of everything that many Rice students may have already suspected: The administration does not care about our voices.
The SA's response to the proposal has been an example of good leadership. Not only did the SA gather students' responses through surveys, but they also gave a thorough presentation during a Senate meeting outlining student concerns as well as other alternatives to solve the issue at hand. That the Faculty Senate has moved to vote so quickly feels likes deception, and that other possible alternatives were ignored.
---
---
What is the point of conducting surveys across residential colleges to gauge student opinion if student opinion holds no weight? Why do we act as though the Student Senate has any form of oversight? Why does the SA bother to provide suggestions for alternatives when ultimately, these options are ignored in favor of the original, highly unpopular proposal?
A vote by the Faculty Senate to approve this proposal is a slap in the face to the many students who have voiced their legitimate concerns, and will shatter any remaining illusion that Rice students have a say in their education.
---
---
More from The Rice Thresher
OPINION 12/3/19 9:48pm
Climate change inundates our news feed with new headlines every day: raging forest fires, record droughts, catastrophic hurricanes and worse. While the media has begun to put significant efforts into funneling awareness toward the issue of climate change, we aren't in need of more awareness.
OPINION 12/3/19 9:47pm
"If Black lives matter to Rice then we would not have to ask that question to begin with." As members of professor Anthony Pinn's Religion and Black Lives Matter course, we were challenged with the task of applying what we learned in a unique way that engages the Rice community. One of our responses to this challenge was to survey Black voices on campus: "What can Rice University do to show you that they believe your life matters?"
NEWS 12/3/19 9:44pm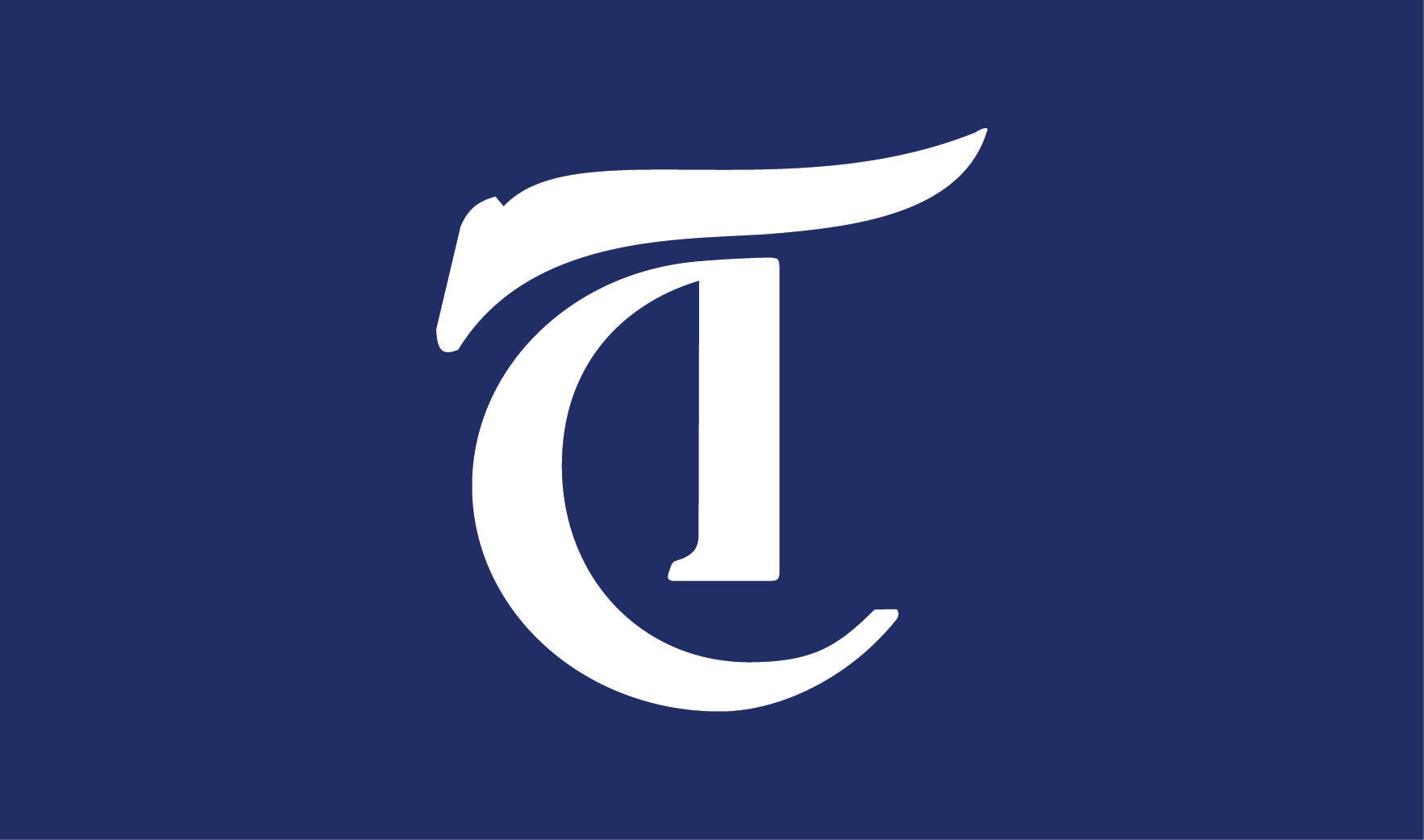 Ask any Rice student why they chose this university, and they might say they were excited about the residential college system, the small class sizes or even Beer Bike. But every student is ultimately here to get an education, and most of us are privileged enough to take that for granted.
---
Comments