​Administration should listen to student voices
Amid a flurry of RSVPs, the Student Association claimed on their Facebook event for the CUC protest that the Faculty Senate will "likely approve" the widely contested credit hour limit proposal. While how the Faculty Senate intends to vote has not been confirmed, the fierce student opposition to the CUC's proposal makes it perfectly clear that if the administration cares at all about our voices, they will vote "no."
700 students (and counting) have expressed either interest or commitment to the SA's sit-in protest event on Facebook, and 87 percent of respondents in an SA survey have opposed the proposal. If the Faculty Senate votes to approve the credit hour limits, it will be one of the most blatant confirmations of everything that many Rice students may have already suspected: The administration does not care about our voices.
The SA's response to the proposal has been an example of good leadership. Not only did the SA gather students' responses through surveys, but they also gave a thorough presentation during a Senate meeting outlining student concerns as well as other alternatives to solve the issue at hand. That the Faculty Senate has moved to vote so quickly feels likes deception, and that other possible alternatives were ignored.
---
---
What is the point of conducting surveys across residential colleges to gauge student opinion if student opinion holds no weight? Why do we act as though the Student Senate has any form of oversight? Why does the SA bother to provide suggestions for alternatives when ultimately, these options are ignored in favor of the original, highly unpopular proposal?
A vote by the Faculty Senate to approve this proposal is a slap in the face to the many students who have voiced their legitimate concerns, and will shatter any remaining illusion that Rice students have a say in their education.
---
---
More from The Rice Thresher
OPINION 4/27/21 11:36pm
Whether you hate or love our content, there's a way to get involved, whether through writing, photography, videography, or design. Yes, I'm biased about how great the Thresher is — did I say I supported unbiased journalism? — but this is just one claim you can't fact check
OPINION 4/27/21 11:34pm
Remember that we are fellow students seeking to deliver truth to the community with the best intentions in mind. I am deeply appreciative of every student, staff member, faculty and administrator that has shared their stories, data and viewpoints with me. Without the Rice community's buy-in, the important work we do would not be possible.
OPINION 4/27/21 10:53pm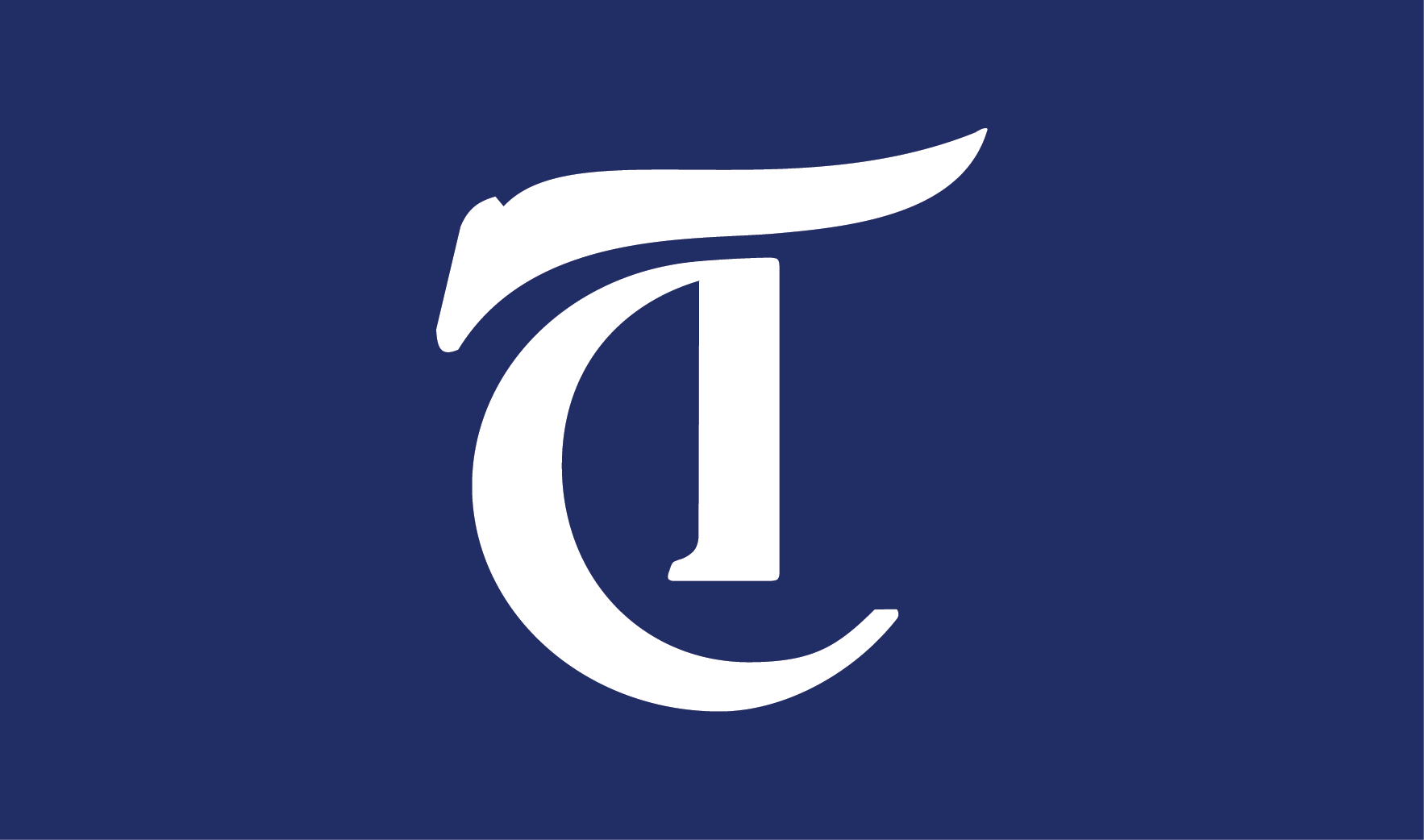 As a Students Turning Rice Into a Violence-Free Environment liaison, the organization and its mission are incredibly important to me. I originally joined because, as a survivor myself, I wanted to be a part of facilitating safe spaces on campus through educating my peers and acting as a resource to provide support. STRIVE cares a lot about the student body and puts an extreme number of hours into raising awareness and making themselves accessible, as we have seen with the recent survivor panels, college-specific events throughout the year and their response to an anonymous 2019 Thresher opinion. However, we need to readjust how STRIVE is not only viewed and utilized by the student body but also how it is run. The place the organization holds now oversteps into the lives of liaisons and other students and goes beyond what they set out to do with their mission statement.
---
Comments