​Administration should listen to student voices
Amid a flurry of RSVPs, the Student Association claimed on their Facebook event for the CUC protest that the Faculty Senate will "likely approve" the widely contested credit hour limit proposal. While how the Faculty Senate intends to vote has not been confirmed, the fierce student opposition to the CUC's proposal makes it perfectly clear that if the administration cares at all about our voices, they will vote "no."
700 students (and counting) have expressed either interest or commitment to the SA's sit-in protest event on Facebook, and 87 percent of respondents in an SA survey have opposed the proposal. If the Faculty Senate votes to approve the credit hour limits, it will be one of the most blatant confirmations of everything that many Rice students may have already suspected: The administration does not care about our voices.
The SA's response to the proposal has been an example of good leadership. Not only did the SA gather students' responses through surveys, but they also gave a thorough presentation during a Senate meeting outlining student concerns as well as other alternatives to solve the issue at hand. That the Faculty Senate has moved to vote so quickly feels likes deception, and that other possible alternatives were ignored.
---
---
What is the point of conducting surveys across residential colleges to gauge student opinion if student opinion holds no weight? Why do we act as though the Student Senate has any form of oversight? Why does the SA bother to provide suggestions for alternatives when ultimately, these options are ignored in favor of the original, highly unpopular proposal?
A vote by the Faculty Senate to approve this proposal is a slap in the face to the many students who have voiced their legitimate concerns, and will shatter any remaining illusion that Rice students have a say in their education.
---
---
More from The Rice Thresher
OPINION 9/20/22 11:46pm
Comments like "What's with the suit? What's the occasion? Who's getting married?" surrounded me as I strolled into my college commons one day last fall. It caught me off guard; why am I the only one dressed up on career fair day? My bioengineering friend quickly answered my question. "Why should I bother going to the career fair?" he said. "There's no bioengineering companies there." He's absolutely right. But the problem extends beyond just bioengineering.
OPINION 9/20/22 11:44pm
In the 18th Century, Immanuel Kant (often considered the central figure in modern philosophy) used the phrase Spaere aude in a 1784 essay titled "Answering the Question: What is Enlightenment." Translated from Latin, it means "dare to know," or in some cases, "dare to be wise." Kant argued our inability to think for ourselves was due to fear, not due to a lack of intellect. In the opening paragraph of his essay, Kant states "Have the courage to use your own reason—that is the motto of enlightenment."
OPINION 9/20/22 11:42pm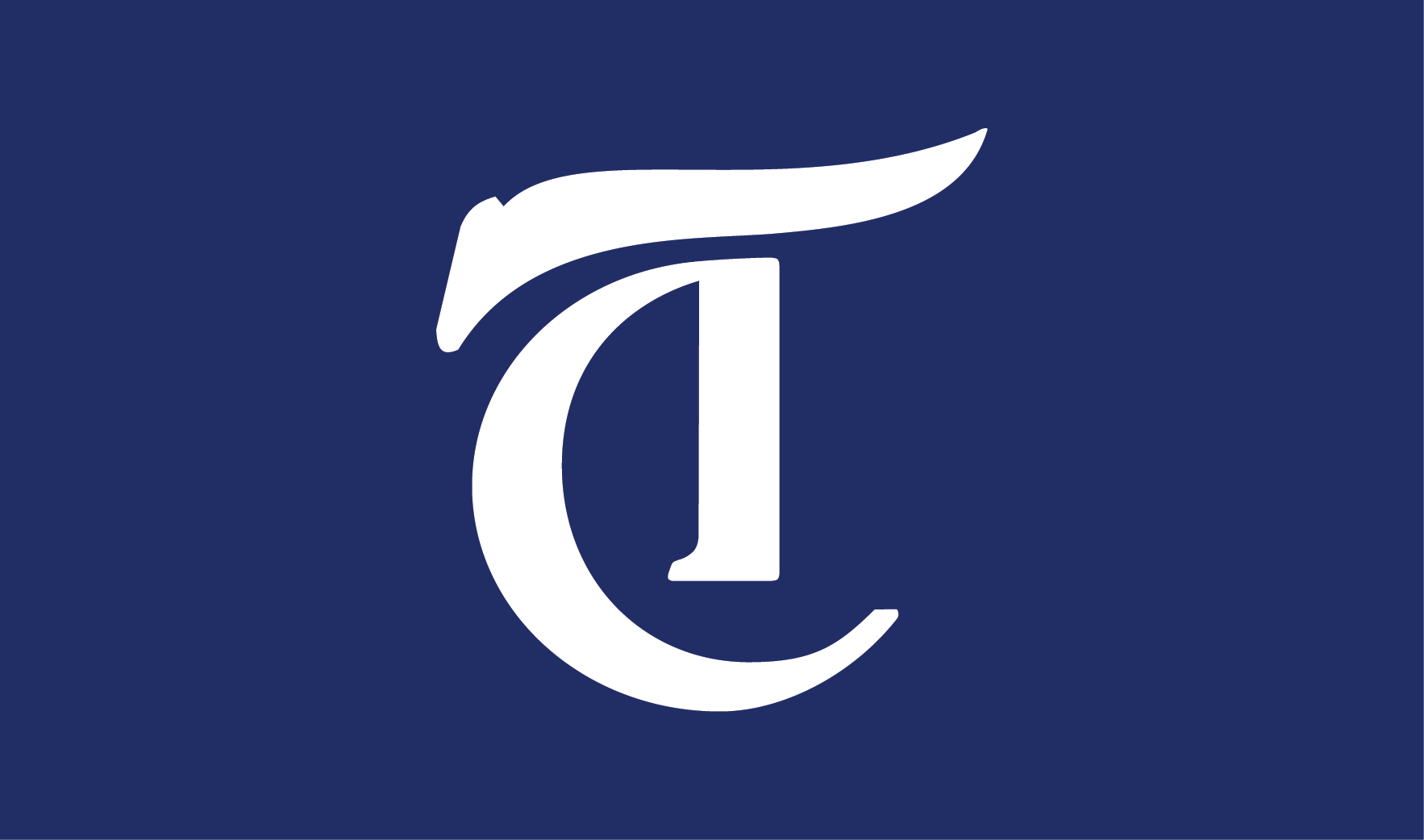 The Oscars may be so white, but Houston art isn't — as long as you're looking in the right places. It is all too true that arts organizations still fall short of creating accessible spaces with equitable representation of artists. For instance, white men still make up the majority of artists represented in prominent museums across the United States. Even with increased attention to elevating the work of women artists and an uptick in women-only art shows and exhibitions focused on the work of underrepresented artists, only 11% of permanent acquisitions by major American art museums from 2008 to 2019 were by women; of that 11%, only 3.3.% were by Black women artists.
---
Comments