​Administration should listen to student voices
Amid a flurry of RSVPs, the Student Association claimed on their Facebook event for the CUC protest that the Faculty Senate will "likely approve" the widely contested credit hour limit proposal. While how the Faculty Senate intends to vote has not been confirmed, the fierce student opposition to the CUC's proposal makes it perfectly clear that if the administration cares at all about our voices, they will vote "no."
700 students (and counting) have expressed either interest or commitment to the SA's sit-in protest event on Facebook, and 87 percent of respondents in an SA survey have opposed the proposal. If the Faculty Senate votes to approve the credit hour limits, it will be one of the most blatant confirmations of everything that many Rice students may have already suspected: The administration does not care about our voices.
The SA's response to the proposal has been an example of good leadership. Not only did the SA gather students' responses through surveys, but they also gave a thorough presentation during a Senate meeting outlining student concerns as well as other alternatives to solve the issue at hand. That the Faculty Senate has moved to vote so quickly feels likes deception, and that other possible alternatives were ignored.
---
---
What is the point of conducting surveys across residential colleges to gauge student opinion if student opinion holds no weight? Why do we act as though the Student Senate has any form of oversight? Why does the SA bother to provide suggestions for alternatives when ultimately, these options are ignored in favor of the original, highly unpopular proposal?
A vote by the Faculty Senate to approve this proposal is a slap in the face to the many students who have voiced their legitimate concerns, and will shatter any remaining illusion that Rice students have a say in their education.
---
---
More from The Rice Thresher
OPINION 9/21/21 10:58pm
I am absolutely terrified about the state of abortion access in Texas and the U.S. after the passage of S.B. 8. When I came to Rice, I did not think that it would mean giving up some of my fundamental rights. I am a woman, and while I have never had an abortion I know that I might get pregnant at some point in my life and that it might not be my choice. It is a fear and a fact that every person with a uterus must live with.
OPINION 9/21/21 10:57pm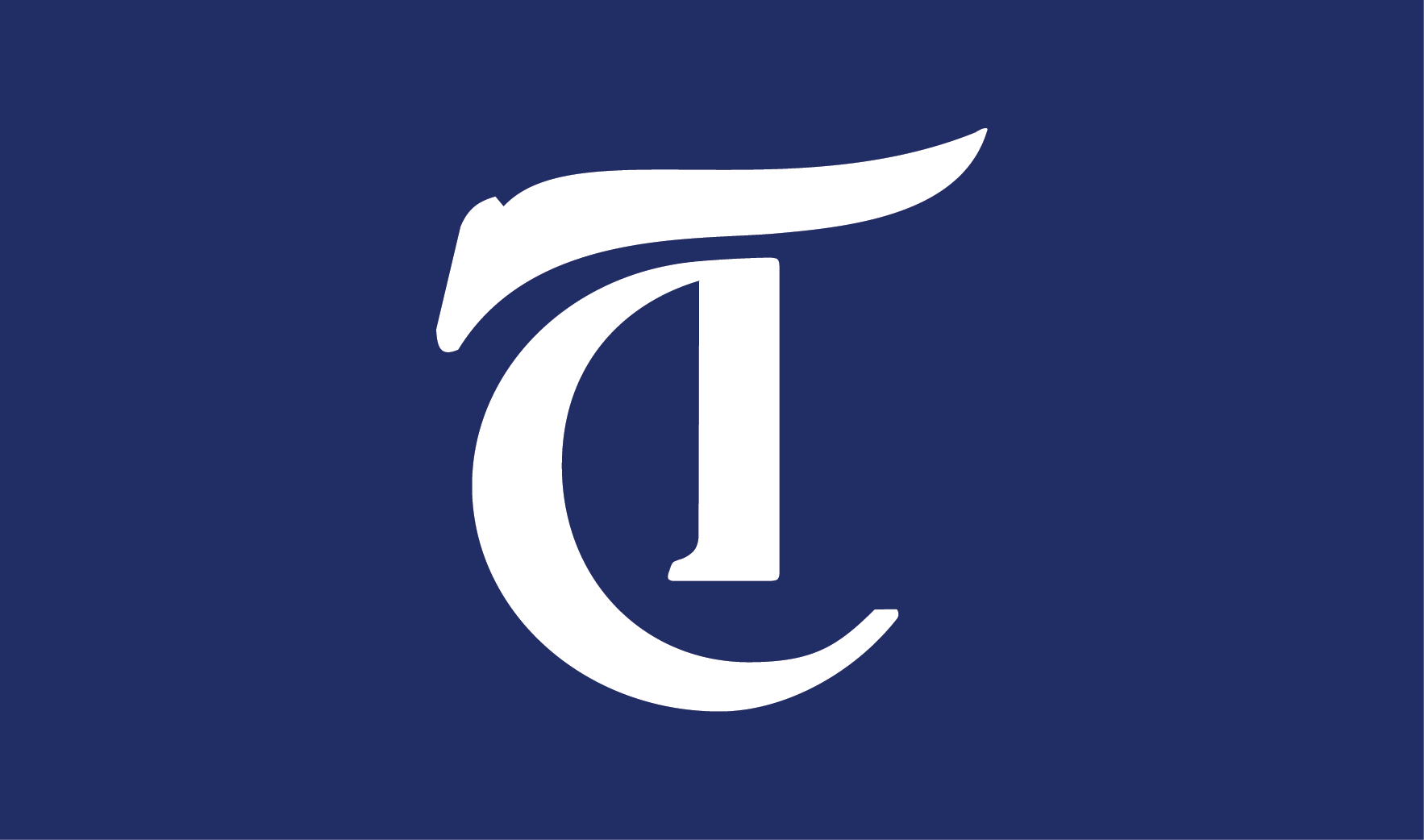 After this past weekend, and football's embarrassing defeat at the hands of the Longhorns, it's possible that much of the Rice community is un-rhetorically echoing JFK and asking themselves: Why does Rice play Texas? The answer, of course, is volleyball.
OPINION 9/14/21 10:10pm
We live in an illusioned and disillusioned world. Misinformation swarms everywhere as a pandemic ravages the planet. Every person has an opinion, every opinion an archenemy next door. We are divided and afraid. For many, another semester of squelched college experience is now wholly overshadowed by the tangible threat of disease and death all around.
---
Comments