Careful consideration required before credit limit
Note: This editorial appeared in the Feb. 24 issue of the Thresher, but was not published online until March 22, as shown. This clarification was added April 28.
Rice students often joke about how they seem to be taking more classes than their friends at similar universities; it turns out that for many, this observation is actually true. This finding, one of several by the Committee for Undergraduate Curriculum, points to a university environment in which students feel pressure to take a heavy course load. While students are certainly entitled to challenge themselves, this competitive culture negatively affects many students' mental health and education quality.
With this in mind, the Thresher supports the CUC proposal to reduce the credit hour cap to 18, and 17 for freshmen. A lowered cap decreases the average hours in which students enroll by allowing them to feel more comfortable with taking the number of courses best suited for their abilities and less pressured to approach a potentially unmanageable maximum. A lower limit additionally drives students to carefully consider their classes instead of loading up on courses they plan to drop, a good first step toward reducing the overcrowding in many classes.
---
---
Of course, it is true there are often circumstances in which a student must take many credit hours: A student trying to graduate early for financial or personal reasons may need to make up a course they failed earlier or may simply want to explore outside their major. A reduction in the credit hour cap must be accompanied by major changes to the process by which to appeal for overloading above the limit, especially considering the needs of students without AP or IB credit. Currently, such appeals are rarely approved. The process should be made easier and more flexible, and with no unappealable maximum.
A lower cap will be especially important for freshmen. New students are often unaware of a university's academic rigor, and many insist on taking more than the recommended 15 hours. The current checks in place, such as peer academic advisors, have no real say over how many hours new students choose to take. Although freshmen have the freedom to drop courses until the last day of class first semester, taking more hours than is manageable often manifests in high stress and poor grades before then. A limit at 17 hours signals that a smooth transition is a priority for Rice and forces freshmen to reflect upon their ability before undergoing the appeals process.
These proposed changes have admirable intentions, but those alone are not reason enough to institute them. The Student Association Senate must ensure that this conversation reaches the colleges and student body since the changes would immediately and significantly impact all undergraduates. It is important to understand the reasoning and motivation of students who have taken more than 18 hours or who have applied for above the proposed unappealable maximum of 21, as well as the academic and personal outcome of their choices.
---
---
More from The Rice Thresher
OPINION 10/13/21 12:30am
Before Hispanic Heritage Month officially ends, I would like to take a moment to write about the labels those of us of Latin American heritage use to describe ourselves. At Rice, club names, course titles and survey questions often defer to pan-ethnic labels even though most people tend to use their national origin group as a primary identifier. These pan-ethnic labels are problematic. Although they in some ways unify Latin American communities, they often leave out others, like Afro-Latinos and indigenous Latinos. My goal here is not to dissuade people from using pan-ethnic labels; as history has shown, they can be useful, to some degree. However, my intention is for all of us, Latinos and non-Latinos alike, to use them wisely — with the understanding that the Latino community cannot be condensed into one culturally, ethnically or even linguistically homogeneous group. With that in mind, I hope that we as a Rice community continue to discuss and re-evaluate our language even after Hispanic Heritage Month ends.
OPINION 10/13/21 12:23am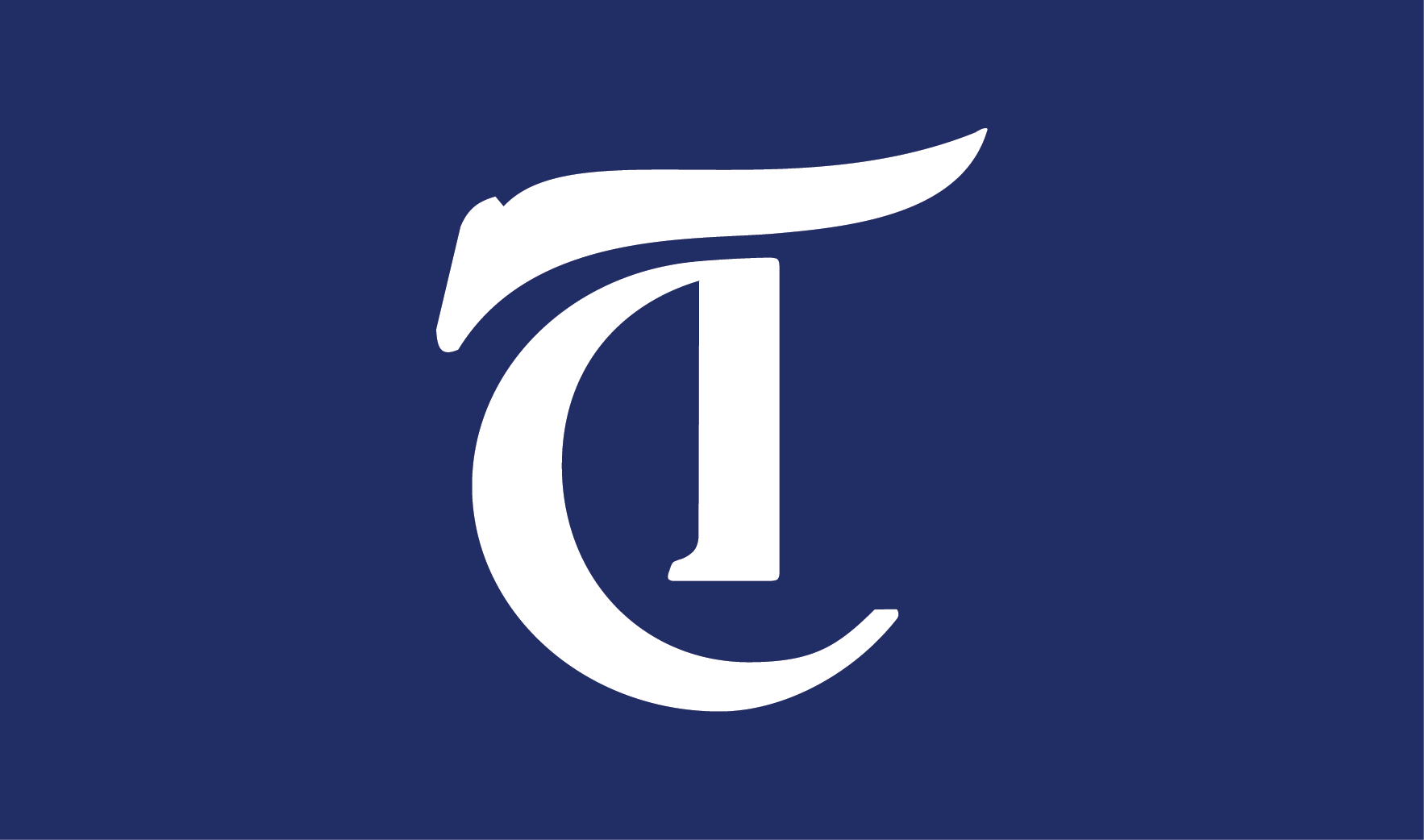 As we have seen over the past 18 months, COVID-19 has a tendency to disrupt even the best-laid plans. The administration was premature in declaring a return to normalcy in May, and we appreciate the caution with which they have handled COVID policies this semester. Since the initial testing snafu during Orientation Week, COVID guidelines on campus have been gradually rolled back as the semester progresses.
OPINION 10/5/21 10:14pm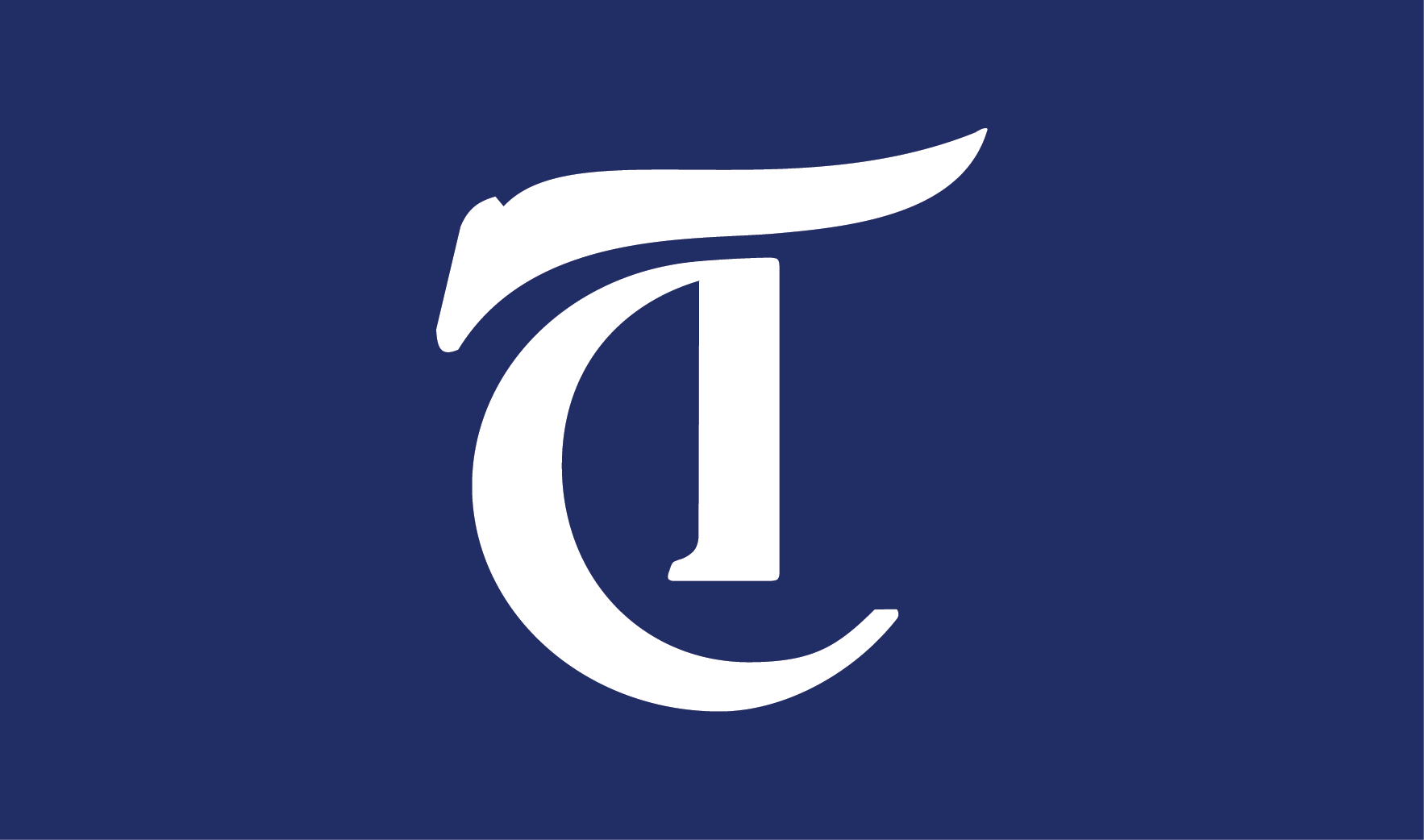 This weekend, people flooded the streets of Houston and cities across the state to protest SB 8 at the Women's March. For a march dedicated to women, the crowd extended well beyond that group, including adults, children and pets alike. While it may have been initially daunting to take action in the wake of SB 8's enactment, numerous displays of support last weekend by members of the Rice community and other actions in the previous weeks have shed light on how we can support each other and come together to support causes we are passionate about.
---
Comments