​Campus-wide discussions necessary for effective self-governance
Sid Richardson College recently established a self-imposed ban on private parties in response to the Lads in Plaid incident and corresponding violations of the alcohol policy (see p.1). The Thresher believes the restriction fair, given the necessity of preventing similar violations in the near future as the college works to foster a culture of self-governance and responsibility. However, clear issues with how Rice and residential colleges handle private parties have emerged and present a strong opportunity for students to actively shape the campus's social experience.
Events similar to Lads in Plaid happen across campus throughout the year with minimal consequences, if any. Baker Christmas, the Jones victory party, Hi-Liter and Screw-Yer-Screw all exemplify gatherings that could easily be categorized as public-privates, as Lads in Plaid is being described. But these other events, despite harboring environments conducive to the potentially unsafe atmosphere that ultimately doomed Lads in Plaid, proceed unabashed. We're not advocating these parties should also be banned, if that is even possible, but that clearly policies and definitions need to be established to ensure the safety of partygoers, as well as the consistency of any consequences for infringements of university policy.
---
---
This conversation must find progress, and for that to happen, the Student Association must confront the issue at a campus level. While each college presents a unique environment with their own challenges, a campus consensus is required to set reasonable expectations that colleges will respect. Whether it culminate in an amendment to the alcohol policy or otherwise, guided campuswide discussion can help us find agreement, and that's the type of self-governance the campus as a whole must exhibit.
However, as both Sid and Rice as a whole aspire toward greater self-governance, we cannot claim success if it is only because the alternative is highball offers from the administration. Although college leadership at Sid did set their own sanctions, the option offered by administration as punishment was so strict that it raises questions of how much of a success of student self-governance the matter has been. In the face of a punishment involving the loss of all public parties for two years, almost any alternative is appealing and laudable.
That said, Sid's self-imposed restriction is fair, especially given the remaining time in the semester. The crucial element is that it's student-enforced, by college justices patrolling the halls, not RUPD; this self-enforcement builds responsibility and is core to the concept of self-governance, and is indicative of mutual respect and understanding between students, their colleges and the administration.
Unsigned editorials represent the majority opinion of the Thresher editorial staff. All other opinion pieces represent solely the opinion of the
piece's author.
---
---
More from The Rice Thresher
OPINION 4/27/21 11:36pm
Whether you hate or love our content, there's a way to get involved, whether through writing, photography, videography, or design. Yes, I'm biased about how great the Thresher is — did I say I supported unbiased journalism? — but this is just one claim you can't fact check
OPINION 4/27/21 11:34pm
Remember that we are fellow students seeking to deliver truth to the community with the best intentions in mind. I am deeply appreciative of every student, staff member, faculty and administrator that has shared their stories, data and viewpoints with me. Without the Rice community's buy-in, the important work we do would not be possible.
OPINION 4/27/21 10:53pm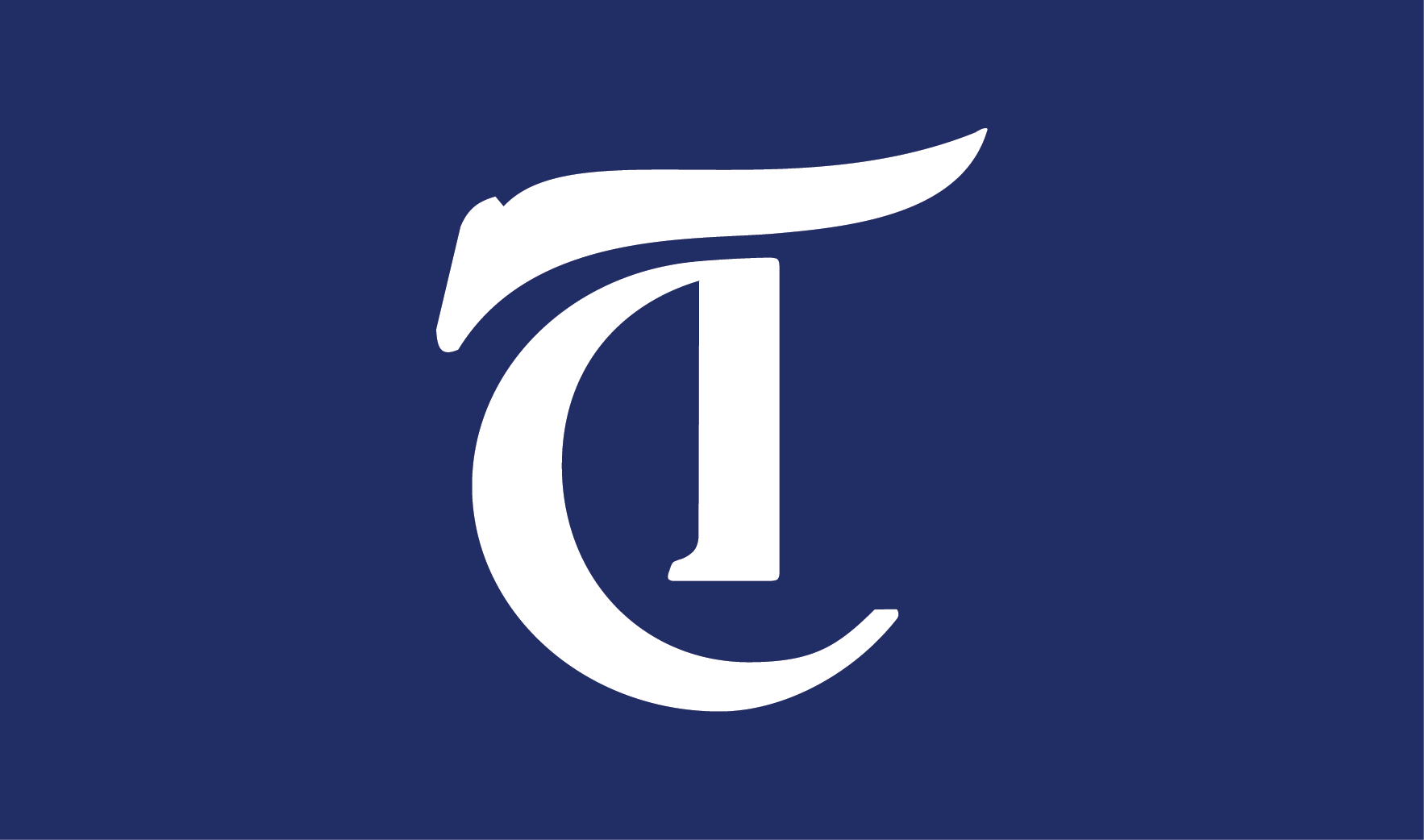 As a Students Turning Rice Into a Violence-Free Environment liaison, the organization and its mission are incredibly important to me. I originally joined because, as a survivor myself, I wanted to be a part of facilitating safe spaces on campus through educating my peers and acting as a resource to provide support. STRIVE cares a lot about the student body and puts an extreme number of hours into raising awareness and making themselves accessible, as we have seen with the recent survivor panels, college-specific events throughout the year and their response to an anonymous 2019 Thresher opinion. However, we need to readjust how STRIVE is not only viewed and utilized by the student body but also how it is run. The place the organization holds now oversteps into the lives of liaisons and other students and goes beyond what they set out to do with their mission statement.
---
Comments