A look at the past will move Thomas forward
As Griffin Thomas prepares to assume the role of Student Association president, he is faced with the challenge of carrying out his campaign promises, while considering where his predecessor has left off.
Under Jazz Silva's presidency, the student body was reminded of both the limitations of the role as well as the potential for achieving sweeping change. Unlike many of her predecessors, Silva led efforts to bring Rice to the forefront of national conversations surrounding issues like sexual assault and open carry laws on college campuses. Silva showed initiative in joining the Texas-wide discussion on gun laws by writing a letter to Governor Greg Abbott in conjunction with 12 other Texas universities. Perhaps the most highly publicized endeavor of her term was the proposal to create a comprehensive, mandatory course entitled "Critical Thinking in Sexuality." The Thresher admires Silva's proactiveness in addressing such prevalent and pressing issues. These are topics a president could have easily deemed too complicated or controversial to act on, but Silva moved forward decisively and efficiently. Thomas has promised to continue in the same vein with other important issues as well, such as the alcohol policy and student relations with Student Judicial Programs. An SA that acts quickly on student interest decreases apathy and inspires talented, passionate students to join.
Some students expressed concerns this past year that their voices were left out of the SA's conversations. Although dissenting sentiment is inevitable in at least a small fraction of students when any sort of changes are proposed, it is important that Thomas make a genuine effort to ensure opposing voices are understood and represented, as he advocated for in his campaign. Thomas must work to make the Senate, not just the colleges, a place that welcomes productive debate that can lead to policy changes and amendments to proposals. An SA president should promote initiatives only after consulting the student body and reaching out to the opposition, and must pragmatically considering the limits of the position.
---
---
Presidential candidates wax poetic about the merits of transparency, but the student body has little idea about what the president, their representative, is actually conveying to campus administration on their behalf. Moving forward, the SA president can increase student engagement by clearly and frequently communicating what their agenda is and what discussions have taken place with administrators.
Thomas is the first SA president in years who previously served as a college president. In addressing the challenges that face the student body, Thomas will need to utilize this fresh perspective to facilitate the crucial relationship between the SA and the colleges. Addressing the major challenges faced by the student body is undeniably a difficult task, but the Thresher is confident it can be done, and we look forward to Thomas's efforts.
Unsigned editorials represent the majority opinion of the Thresher editorial staff. All other opinion pieces represent solely the opinion of the piece's author.
---
---
More from The Rice Thresher
OPINION 4/27/21 11:36pm
Whether you hate or love our content, there's a way to get involved, whether through writing, photography, videography, or design. Yes, I'm biased about how great the Thresher is — did I say I supported unbiased journalism? — but this is just one claim you can't fact check
OPINION 4/27/21 11:34pm
Remember that we are fellow students seeking to deliver truth to the community with the best intentions in mind. I am deeply appreciative of every student, staff member, faculty and administrator that has shared their stories, data and viewpoints with me. Without the Rice community's buy-in, the important work we do would not be possible.
OPINION 4/27/21 10:53pm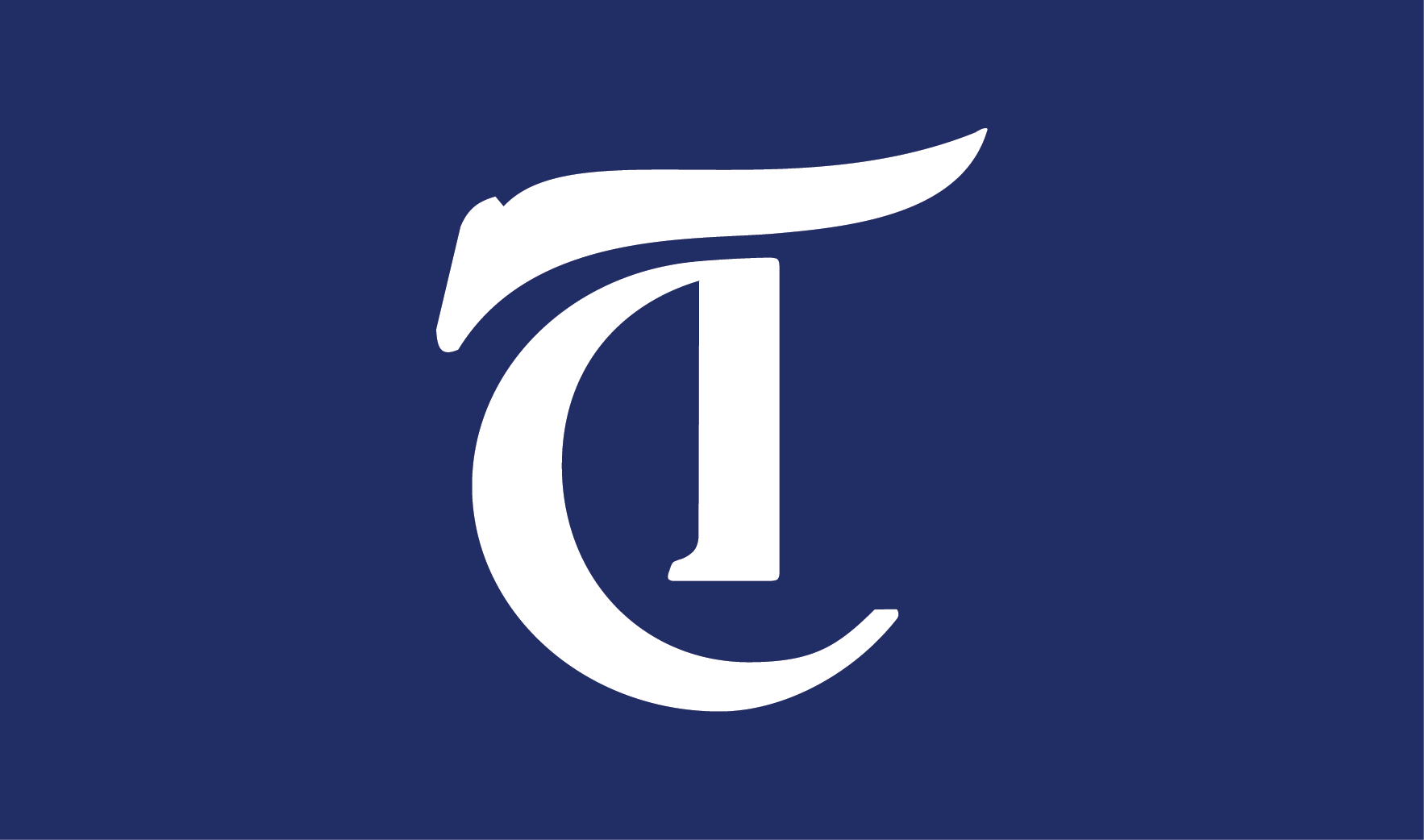 As a Students Turning Rice Into a Violence-Free Environment liaison, the organization and its mission are incredibly important to me. I originally joined because, as a survivor myself, I wanted to be a part of facilitating safe spaces on campus through educating my peers and acting as a resource to provide support. STRIVE cares a lot about the student body and puts an extreme number of hours into raising awareness and making themselves accessible, as we have seen with the recent survivor panels, college-specific events throughout the year and their response to an anonymous 2019 Thresher opinion. However, we need to readjust how STRIVE is not only viewed and utilized by the student body but also how it is run. The place the organization holds now oversteps into the lives of liaisons and other students and goes beyond what they set out to do with their mission statement.
---
Comments