RVP decision ultimately about service to students
As the Student Association Senate votes on Rice Video Productions' blanket tax status today, the Thresher urges its members to send the measure to the general election ballot. Students have the right to know and decide how their tuition is being allocated to support student run organizations. Since its shift from shooting campus events under its old name, Rice Television, to filming creative shorts under its current moniker, RVP has failed to provide a platform that can justify why it should continue to receive funding, and on a larger scale, how they will continue to serve the student body's best interests.
The Blanket Tax Committee has done a commendable job of handling a difficult transition to a new blanket tax system. However, considering its responsibility and annual oversight, the BTC should have been more proactive about reviewing RVP. Even though several members of the BTC are also members of the SA, they failed to notice until several months later that RVP had stopped filming meetings. RVP was not truly under the BTC's lens until the Thresher released its investigation, indicating RVP could have easily escaped scrutiny.
With regards to the review, the BTC's and RVP's usage of statistics on viewership and viewer engagement are misleading and unfair. The BTC cited low viewership and engagement as reasons to revoke RVP's blanket tax status. However, metrics like these are not used against any other blanket tax organization. The Campanile is not forced to defend its use of student funding by reporting how many students actually take yearbooks of the volume it produces, and similarly, the Thresher is not forced to prove how many hits we receive on an article as evidence of its right to student funds.
---
---
Views are a metric of reach to the student body, not a metric of service provided to students. Rhetoric surrounding the number of views fails to address how the content serves the student body. We cannot and should not expect SA meetings to receive even a hundred YouTube views. RVP's purpose as a blanket tax organization isn't to produce popular videos; it is to provide a service. Producing comedic content overlaps with clubs such as Kinda Sketchy and is of questionable value to the student body.
Perhaps these films could provide an outlet for students, helping them build technical and creative skills, while providing a form of entertainment. But as it stands, RVP should reassess its goals and determine how to achieve them before they reapply for blanket tax funding with a renewed sense of purpose.
The current investigation and recommendation are indications that the new blanket tax system is serving its purpose, even if it took longer than it should have for the BTC to review RVP. The criteria for an organization to receive blanket tax funding are strict for a reason; when a group is given money by the student body, they have an ethical obligation to contribute materially to student life – an obligation RVP is currently not meeting.
---
---
More from The Rice Thresher
OPINION 9/21/21 10:58pm
I am absolutely terrified about the state of abortion access in Texas and the U.S. after the passage of S.B. 8. When I came to Rice, I did not think that it would mean giving up some of my fundamental rights. I am a woman, and while I have never had an abortion I know that I might get pregnant at some point in my life and that it might not be my choice. It is a fear and a fact that every person with a uterus must live with.
OPINION 9/21/21 10:57pm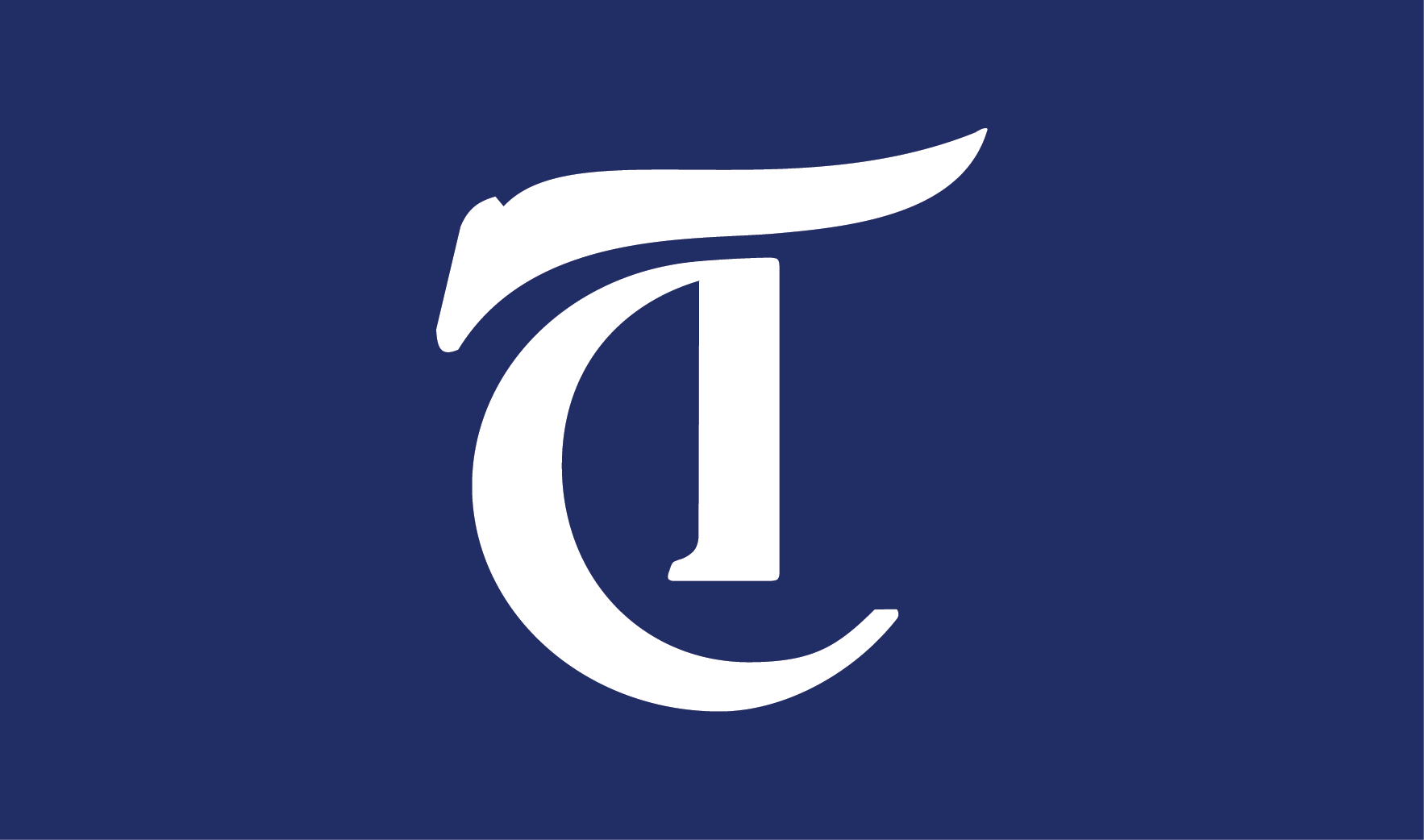 After this past weekend, and football's embarrassing defeat at the hands of the Longhorns, it's possible that much of the Rice community is un-rhetorically echoing JFK and asking themselves: Why does Rice play Texas? The answer, of course, is volleyball.
OPINION 9/14/21 10:10pm
We live in an illusioned and disillusioned world. Misinformation swarms everywhere as a pandemic ravages the planet. Every person has an opinion, every opinion an archenemy next door. We are divided and afraid. For many, another semester of squelched college experience is now wholly overshadowed by the tangible threat of disease and death all around.
---
Comments