'Eurydice' cast attempts to salvage mediocre material
Photo by Pin Lim | and Pin Lim The Rice Thresher


Duncan College junior Yena Han stars as Eurydice in the Rice Theatre Program's production of the Sarah Ruhl play 'Eurydice.' This modern re-interpretation of a classic Greek myth follows a young woman into the underworld to reunite with her father. The show runs Feb. 18 through 20 at Hamman Hall. Tickets are $5 for Rice students, $8 for alumni, faculty, staff and senior citizens and $10 for general admission.
The unique power of myth is simplicity. By reducing characters to a few key traits and flaws, myths allow a reader to reflect on those qualities in their own life. In contrast to myth, real life is complex and difficult to understand, filled with self-contradiction, unclear motivation and shades of gray. In "Eurydice," author Sarah Ruhl seeks to combine the intricacies of the real world with the myth of Orpheus and Eurydice, and the resultant mixture comes across as both too modern for its inspiration and too simple for its overall tone. Though the Rice Theatre Program's rendition of the play, directed by Christina Keefe, is assisted by some competent set design and direction, the play as a whole fails to find an overarching theme and ultimately fails to entertain.
The Rice Theatre Program's production of "Eurydice" stars Duncan College junior Yena Han as Eurydice, beloved of the legendary musician Orpheus, played by Jones College sophomore Justin Bernard. Unfortunately, the characters of Eurydice and Orpheus are so stilted and two-dimensional in "Eurydice" that, though Bernard and Han do a fine job with their lines, it is difficult to feel empathy for either. This is especially problematic for Han, who is arguably the main character and yet spends the play parroting first Orpheus' inane poeticisms and then the filial small talk spoken by her father, played by McMurtry College resident associate Brad Blunt. Blunt truly steals the show in this regard, as he is the only actor whose acting carries real emotional impact. While the supposed love between Bernard and Han feels forced and confused, Blunt conveys a depth of fatherly affection that is remarkably genuine. McMurtry senior Juan Cruz is notable as the surreally childish Lord of the Underworld, but his appearance is only a momentary distraction from the somber trek that is "Eurydice."
Despite this play's thematic issues, "Eurydice" benefits from excellent direction, set design and lighting. The play does not feature much action, but the actors make use of the whole space, especially in an interstitial scene during which Blunt hangs pieces of string from hooks for five minutes to make a room for Han. Though this scene does not help the issues that the play has with pacing, it is an intriguing directorial choice that fits tonally. The set is minimal, consisting solely of some stairs, a deck, a door and a water pump, yet it manages to convey both the cheer of a wedding party and the depression of the underworld. The lighting is similarly sparse, but directs audience attention well without being distracting. Subtle changes in color follow the progression of the plot, lending the progressively more melancholy themes additional weight.
---
---
In its simplest form, the myth of Orpheus and Eurydice is a tale of love, loss and tragic impatience. Orpheus loses his beloved, Eurydice, and through the power of his music is able to strike a deal with Hades to retrieve Eurydice from the underworld. However, just before he returns to the surface with Eurydice, Orpheus looks behind to see if she is with him, thereby breaking his contract with Hades and causing Eurydice to remain behind. In Ruhl's "Eurydice," this story is told in a more modern setting, and the above two sentences are rendered in a 90-minute production that highlights not the love between Orpheus and Eurydice, but rather the relationship between Eurydice and her dead father. While this premise is not inherently problematic, the writing's execution leaves something to be desired. Instead of a tragic tale about two lovers, "Eurydice" presents what is essentially a self-indulgent, somewhat infantile desire to return to childhood and the attendant unconditional love of a father. When presented as a play, this desire is communicated in stilted dialogue, a confusingly slow pace and a general lack of charm or passion. Even the climactic moment where Orpheus turns to see Eurydice is robbed of its original power, leaving the play without any moral or emotional verve.
Through no fault of the Rice Theatre Program cast and crew, "Eurydice" is simply too melancholy, plodding and self-obsessed to genuinely entertain. Despite Rice Theatre's admirable attempt to give "Eurydice" life, I would not recommend it, as it lacks even an interesting message to make up for its other flaws.
---
---
More from The Rice Thresher
A&E 11/28/23 11:41pm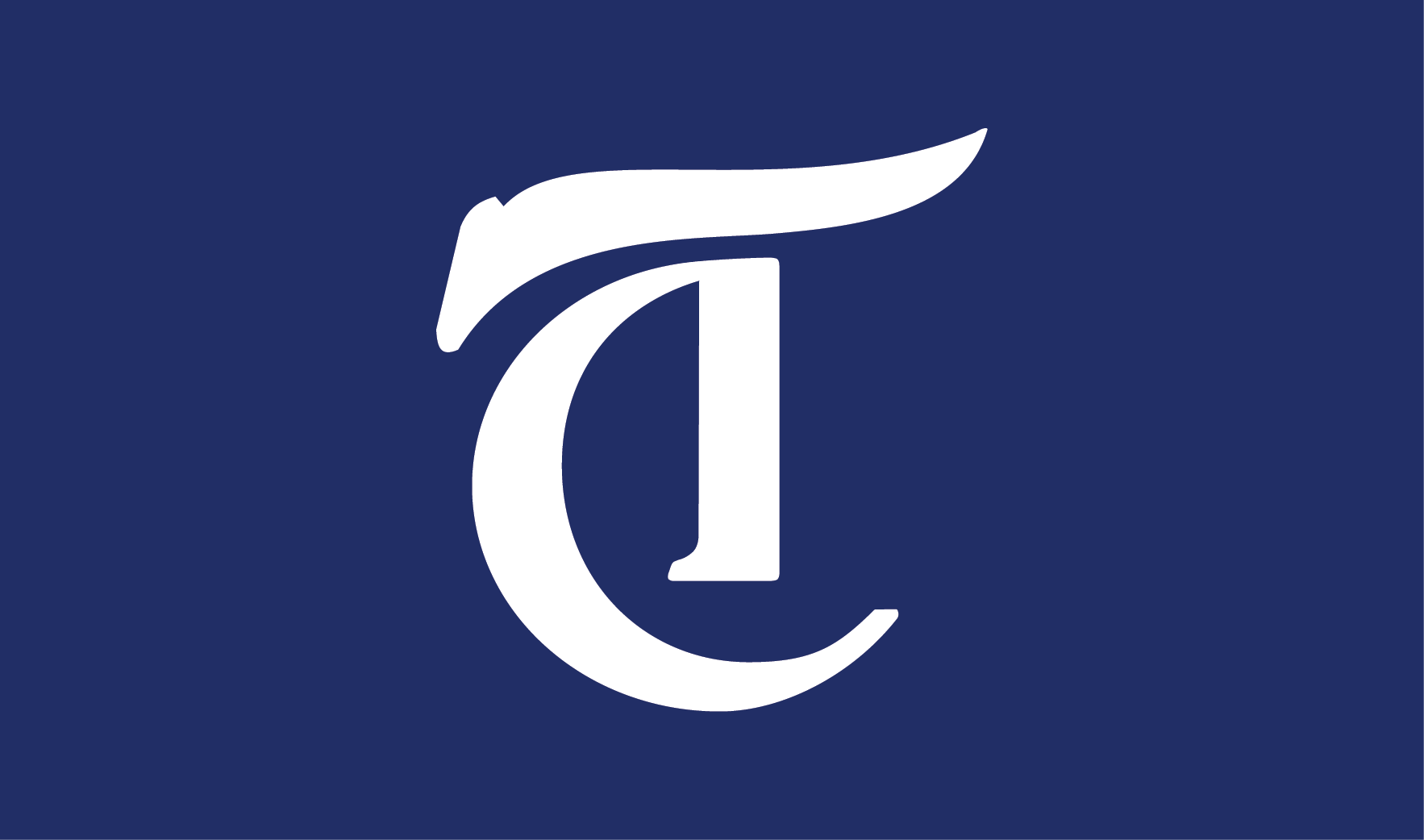 Finals season is among us, which is definitely a step up from syllabus week. Looking for places to study is overwhelming, but you can easily get in your groove once you find the ideal spot. Whether you're looking to study alone or with a group, check out these study spots on and around campus to ensure the best finals experience.
A&E 11/28/23 11:40pm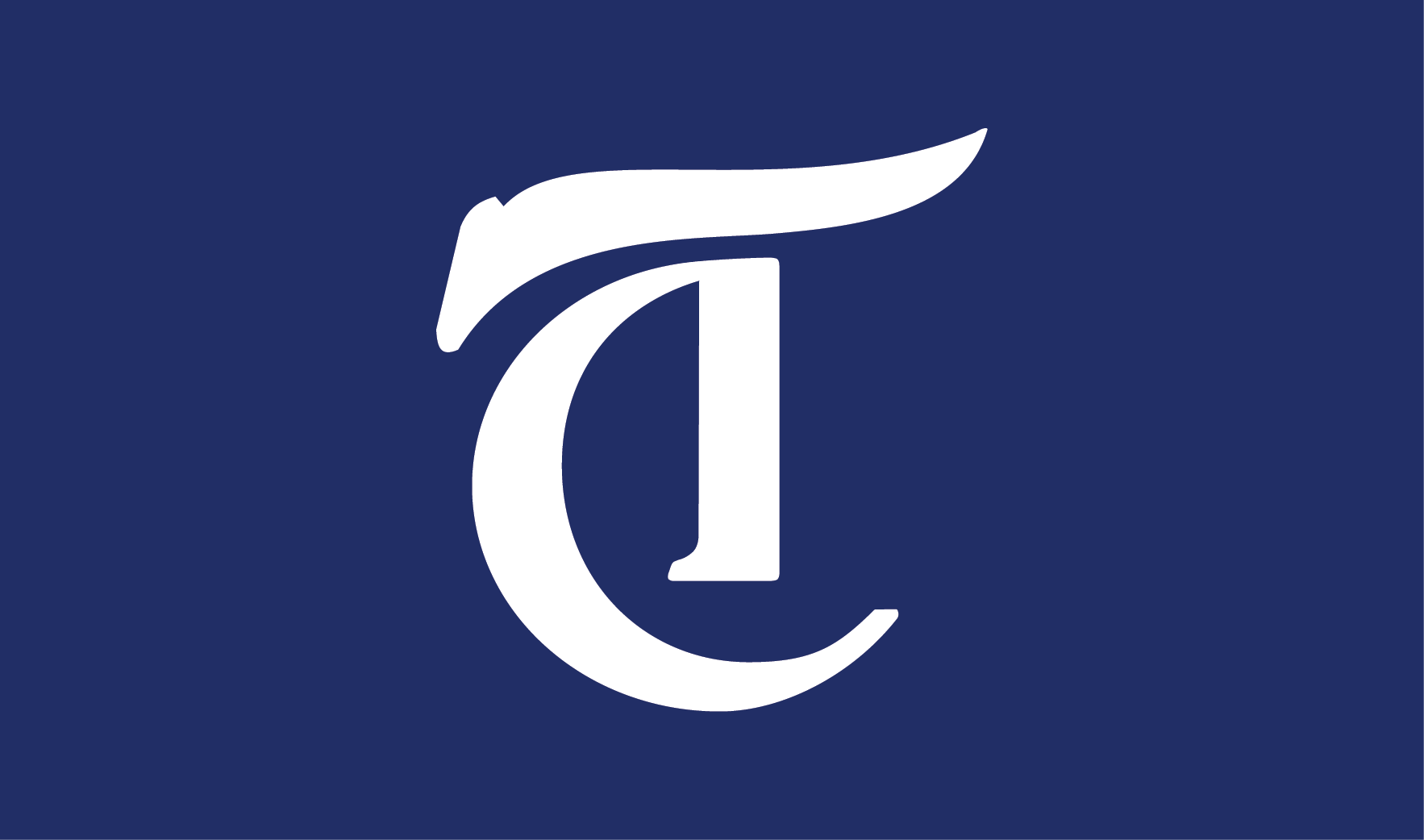 In many ways, Rosemary Hennessy's university education was marked by the immense social and cultural changes of the late '60s, '70s and '80s.
A&E 11/28/23 11:40pm
Set 64 years before beloved heroine Katniss Everdeen entered the arena, "The Ballad of Songbirds and Snakes" employs a young President Snow as its protagonist. As it turns out, long before he was orchestrating the Hunger Games seen in Suzanne Collins' original trilogy, Coriolanus Snow (Tom Blyth) was poor as dirt. Between his father's death and the Snow family's sudden loss of wealth, Snow, his grandmother and his cousin Tigris (Hunter Schafer) must fend for themselves.
---
Comments