'The Altruists' parodies social justice gone wrong
Jones College sophomore Justin Bernard and Martel College freshman Alan Kim prepare for a protest as Ronald and Lance in the Rice Players' production of 'The Altruists.' Directed by Jones alumna Susannah Eig, the one-act play paints a satirical portrait of the world of social justice.
What does it mean to protest? Can one really commit time, energy and willpower to a cause greater than their own self-interest, and do so without reservation? In The Rice Players' production of "The Altruists," directed by Rice alumna Susannah Morgan Eig (Jones '14) and written by Nicky Silver, these questions are answered with a resoundingly ironic shrug. The play's caricature of bohemian Manhattan is rife with social justice, higher causes and irate protesters, but these do not form the conflict of the piece. Rather, much like its vain characters, the play focuses on the petty personal conflicts of its so-called protagonists, and the result is a fantastic work of satire that forces the viewer to re-examine their own actions and question how truly altruistic they are. 
At only five cast members and a running time of 90 minutes, "The Altruists" is a small play in everything but subject matter. The play is in large part an ensemble production, starring Jones College sophomore Justin Bernard as Ronald, a bleeding heart social worker; Lovett College freshman Hannah Tyler as Sydney, a wealthy and shallow soap opera actress; Martel College freshman Alan Kim as Lance, a drug-addicted prostitute with a heart of gold; Sid Richardson College freshman Abby Sledge as Cybil, a self-described "lesbian politically" and protest aficionado; and Brown College senior Chris Sanders as Ethan, an abusive, penniless disestablishmentarian. Tyler's performance is especially interesting, as she delivers her lines with the overblown emotion of soap operas, in sharp contrast to the other actors' muted performances. These few over-the-top characters embody a large swath of viewpoints from which people approach social justice, giving the play's satire a surprisingly broad effect.
"The Altruists" begins as this eclectic group of friends prepares for a protest — the cause for which, ironically, none of them can remember — the morning after a decadent party. Though this protest is ostensibly the primary concern of the entire cast throughout the play, it is mentioned only in passing, or brought up whenever there is a lull in interpersonal drama. This discrepancy between words and action is a consistent theme throughout the play. Even Ethan and Cybil, the most radical protesters in the cast of characters, do not seem concerned with the actual cause they are supporting or opposing, and get just as wrapped up in the personal conflicts that form the majority of the plot. The greatest strength of "The Altruists" is in its development of these contradictions, and despite its exaggerated characters, the play manages to communicate its message through subtle emotional cues. In fact, the writing is so strong that some of the later scenes deliver an unexpected emotional punch, as even the audience's attention is swayed from the casually mentioned social causes to the smaller-scale issues of the play's action.
---
---
"The Altruists" is also assisted by incredible set and lighting design. Though the action of the play takes place in just three bedrooms, this minimal placement is brought to life by an abundance of care and effort put into the set design. Each character's room is entirely characteristic of their personality, from Sydney's tastefully decorated space to Ronald's disorganized, newspaper-filled one. As the play occurs entirely in three characters' apartments, set and lighting cues are imperative to signal cuts between locations within a scene, and the play makes ample use of selective lighting to quickly direct the audience's attention. The effect highlights parallels in characters' dialogue within a single scene. Overall, the set and lighting choices communicate a great understanding of the purpose and rhythm of the play on the part of the crew.
Though it is billed as a comedy, "The Altruists" will not have many people laughing uproariously in the aisles. The play is certainly funny and well-acted but its heavy themes and morally bankrupt ending ultimately weigh the play down too much for one to walk away lighthearted. However, this is not a bad thing; "The Altruists" is just as concerned with criticizing and remanding its audience as it is with entertaining them. It is clear that the audience is meant to come away from the play with a simple, not at all comedic message: We are all hypocrites in some respect, no matter how many protests we go to, how many petitions we sign, how many clothes we donate to Goodwill or how much time we spend debating the social causes of our day. In the end, almost no one is really an altruist.
---
---
More from The Rice Thresher
NEWS 8/18/19 4:46pm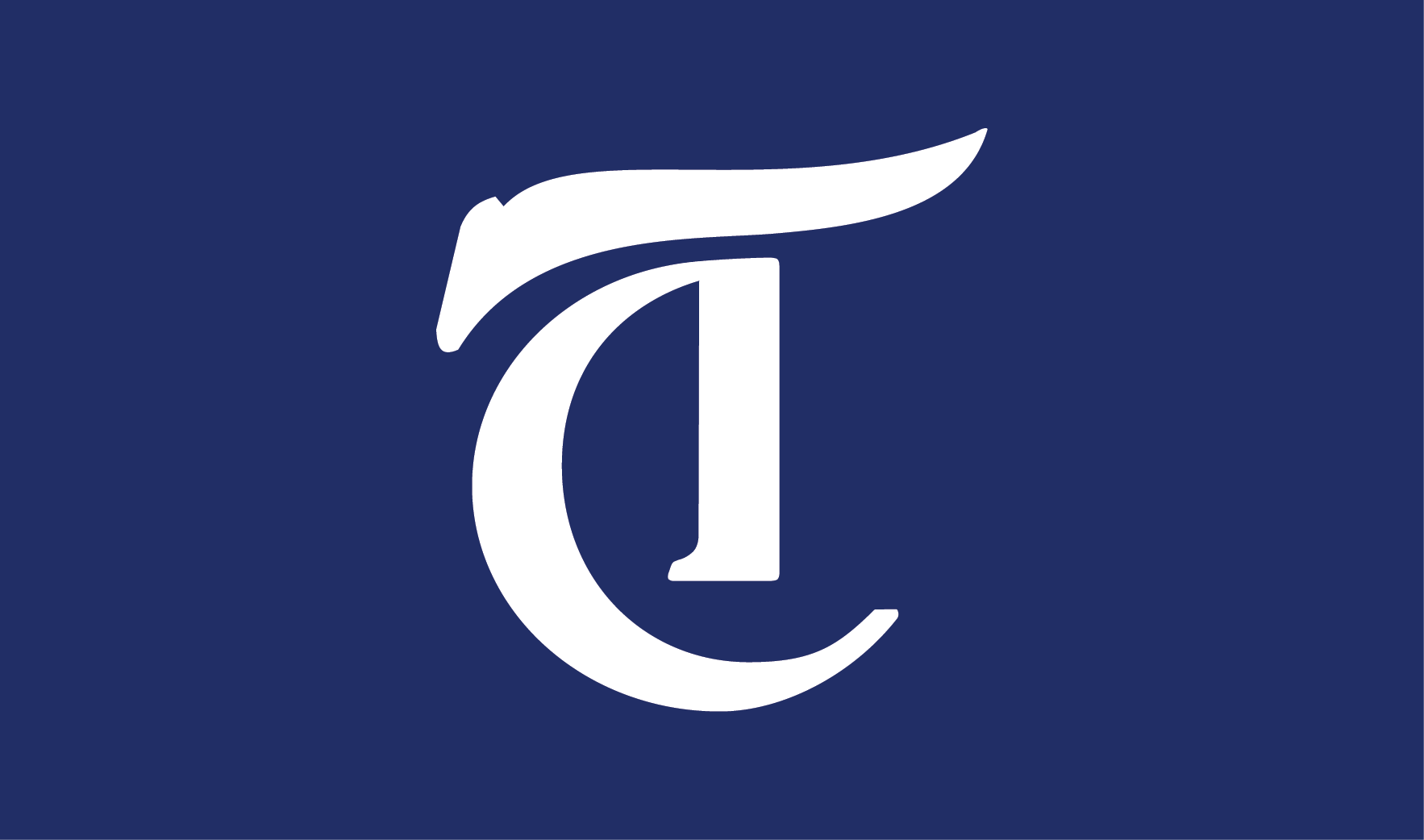 Rice University students and staff members found offensive flyers in at least two locations around campus on Thursday, prompting a Rice University Police Department investigation and a response from President David Leebron via Twitter. New students arrive this weekend for Orientation Week.
A&E 8/14/19 9:54pm
While attending the four-day festival was enough to give us some pretty persistent post-concert depression (not to mention legs of steel and black festival snot for days), there were some parts that we won't really miss — like the canned water and soul-sucking L trip back to our Airbnb. While not all aspects of Lollapalooza may have been worth storming the fence for, there were certainly many that left a lasting impression, and reasons that Lollapalooza stood out as a festival to remember.
NEWS 7/31/19 8:52am
"For a lot of people, you just got to know him over time and before you knew it you were pretty close — sometimes without even realizing it," Heggie said. "All it took was sitting with him at dinner or playing a few games of pool."
---
Comments