12 hours in a coffee shop inspires reflection
Photo by Carrie Jiang | The Rice Thresher
Twelve hours later...
The goal was to spend 12 hours in a coffee shop, an idea inspired by a man who spent a whopping 24 hours in Portland's Southeast Grind. I sat in Montrose's Siphon Coffee to observe my surroundings — the people, the atmosphere, conversations, my own dwindling attention span — for the sake of understanding why these places are so popular and what a coffee shop's day looks like. So, here's a play-by-play review of my enlightening experience:
8:07 a.m. I am a grouchy zombie. At least I have a cranberry scone and a caramel latte to kick off the siege — I figured I'd indulge at least once that day. (And Siphon doesn't charge extra for soy milk? Hallelujah.) So far, the only people in here are a man staring intently at his laptop, an elderly gentleman perusing the newspaper with a cup of drip and myself. Baristas with their Herschel backpacks and cute, bobbed haircuts are streaming in. An athletic grandma briskly powers through the door.
8:45 a.m. Lots more people are sauntering in. Orange Headband Guy, women in Lululemon, couples in their own workout gear, men in their twenties wearing V-necks. Is it a thing to drink coffee before or after working out? Or do we just wear workout clothes to look like we're productive? I'm rationing my scone and my latte art has transformed into blurry leaves. All the people working on laptops have rather grim expressions. Two women are chatting and I want to steal Cortado Lady's classy white blouse.
---
---
9:08 a.m. A line's forming — the morning rush has officially begun. A barista's explaining the siphon method of coffee brewing to a starry-eyed couple. Med students are arriving to camp out for the day, scrolling through PowerPoints cluttered with a thousand body diagrams. The latte has transformed my veins into electrified wires. Thank goodness, friends from out of town have come to keep me company after I voiced a plea for human interaction. 
10:04 a.m. I've finally started working on homework, blasting mandopop music and jamming to the espresso machine's rhythmic prattle. A female med student parks next to me with a thick test prep book. Godspeed. Also, this is sort of awkward because she can probably see what I'm typing. Now she's powwowing with the other med student guy down the counter and they're conversing about Ryan Adams' cover album of Taylor Swift's "1989." Hipster med students?
12:05 p.m. Just saw a couple making out. The woman was intently reading "To Kill a Mockingbird," then I looked over again and she certainly wasn't reading the book anymore. On a happier note, I just saw two guys wearing almost matching plaid shirts and it was adorkable. And there's a guy that's been literally hugging his laptop for a while.
12:46 p.m. I just saw the largest Louis Vuitton bag I've ever seen. You could put a child in there. Med students are still cranking away, and I've never seen so many Macs in one place. (Real hipsters have PCs though.) Now I'm devouring an overpriced but delicious caprese panini as Hugger Guy finally gives his laptop personal space again.
1:54 p.m. I've seen only one family since I arrived. The kids are savoring milk and cookies (probably vegan and gluten-free because that's what coffee shops are raving about) while I'm guessing the dad's sipping a cappuccino. What's a typical dad type of coffee drink? Straight up black? Wait, I'm already halfway through?
2:27 p.m. Siphon is abuzz with noise, and I have developed a magnificent headache. I've also been looping four songs on repeat the whole time I've been here. There's a guy poring over a book called "How to Make Money in Stocks." More PDA from another couple. Why.
3:05 p.m. I've finally finished a paper draft and am wondering if I should treat myself to a snack. I also need an outlet (the perpetual struggle). The man sitting across from me is drinking his macchiato index finger up, and I just noticed an influx of muscled men in bro tanks.
3:19 p.m. I FOUND AN OUTLET. This rarely happens this fast. I also caved and bought a vanilla latte and lemon tart (I scream basic), then proceeded to successfully spray crumbs all over my poor neighbor.
4:06 p.m. I'm alarmingly hyper-jacked on caffeine. And craving Chipotle. I probably need to start on my other paper.
4:33 p.m. The place still feels crowded but the counters are starting to free up. The med students went home, bless them. And the barista finally unearthed the bathroom key, thank goodness. But the caffeine and sugar (caffegar?) crash is looming upon me.
5:33 p.m. I finally polished off my lemon tart. Siphon's vibes have definitely mellowed; the espresso machine's whirring less. I think everyone's about that drip coffee at this time of the day. I keep staring at a breathtaking view of the parking lot.
6:21 p.m. I'm slowly dying. My mom just called me and I explained this project to her. She was horror-struck at first because why on earth would anyone spend a beautiful Saturday living a coffee hermit life? But talking to her has somewhat revived me. I'm starving for human interaction again.
6:38 p.m. I'm bored but restless; Macklemore's new song "Downtown" is playing in my head. Tiramisu, tiramisu. I'm so ready to leave. This level of noise is optimal though — a bit of a hum, occasional clinks and clatters. A sweet couple asked me to move down one chair and I wonder if the woman feels apprehensive about sitting on a pre-warmed seat. 
7:00 p.m. It's a tundra in here. My fingers are gradually numbing. I even put on a fleece jacket. Word to the wise, always bring a sweater or jacket to a coffee shop.
7:30 p.m. The sky is dimming as Siphon's lights grow brighter. My hand feels like a dementor's. The couple next to me really needs to stop kissing. What is it about coffee shops and PDA?
7:40 p.m. Ed Sheeran is playing in Siphon? Time to rejoice. But everyone's brows here are furrowed in focus, headphones plugged in. Also my phone is miraculously still alive.
7:45 p.m. Oh heavens, finally. It's time to bounce. This rounds up to 12 hours, right? I'm off to Chipotle.  
Some final thoughts:
Coffee shops somehow create a need for PDA.
You can drink only so much coffee in one day before you crash and burn.
Outlets are guarded like the Crown Jewels in the Tower of London.
Workout gear makes you look instantly impressive.
There are baristas who can spell your name correctly.
Lots of people will not budge from their seats.
No one wants to sit next to each other unless it's a last resort.
Coffee shop ambiance is like music with lots of crescendoes — peak crowds occur after optimal mealtimes and gradually die down just to increase again. 
Leave at some point.
---
---
More from The Rice Thresher
NEWS 8/18/19 4:46pm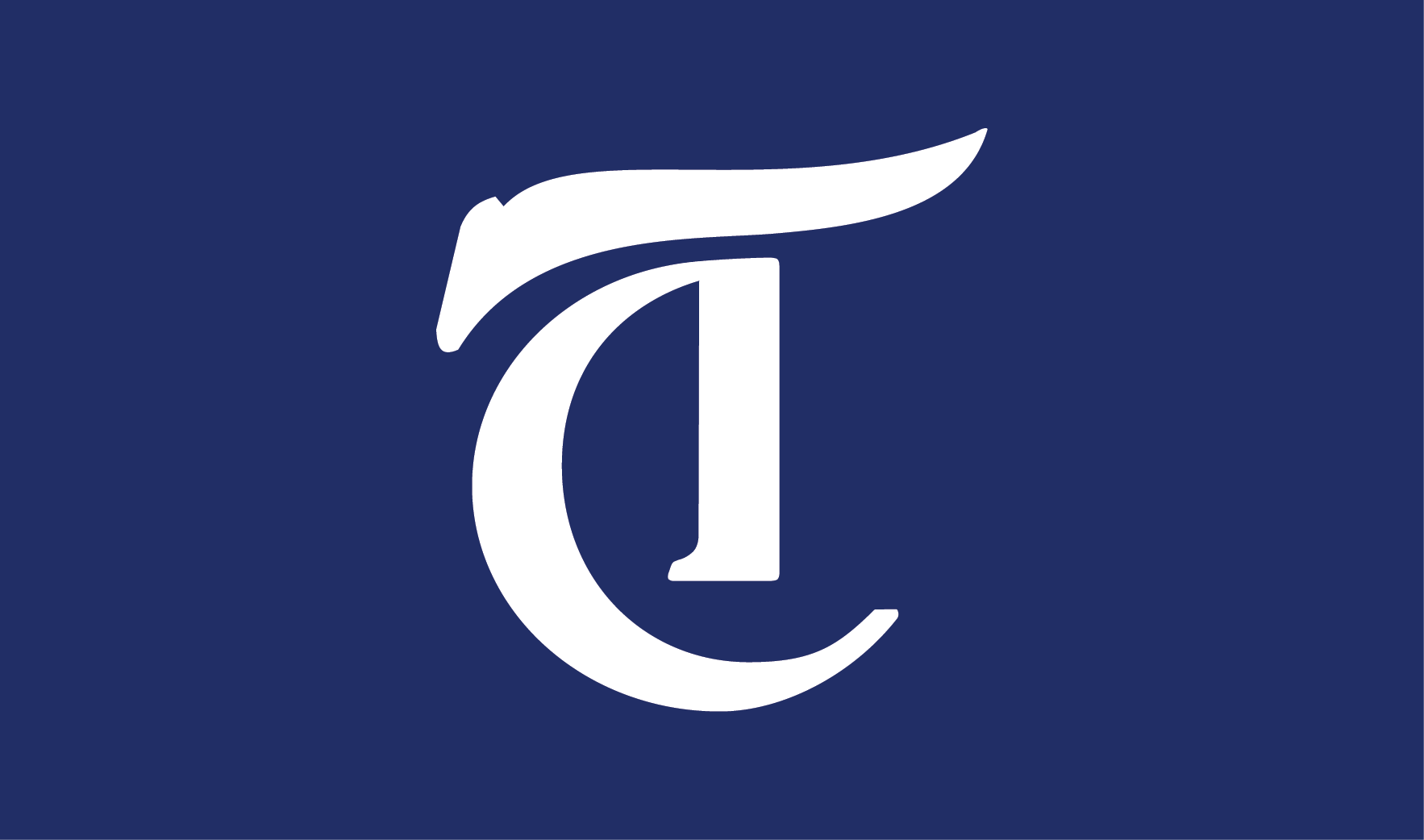 Rice University students and staff members found offensive flyers in at least two locations around campus on Thursday, prompting a Rice University Police Department investigation and a response from President David Leebron via Twitter. New students arrive this weekend for Orientation Week.
A&E 8/14/19 9:54pm
While attending the four-day festival was enough to give us some pretty persistent post-concert depression (not to mention legs of steel and black festival snot for days), there were some parts that we won't really miss — like the canned water and soul-sucking L trip back to our Airbnb. While not all aspects of Lollapalooza may have been worth storming the fence for, there were certainly many that left a lasting impression, and reasons that Lollapalooza stood out as a festival to remember.
NEWS 7/31/19 8:52am
"For a lot of people, you just got to know him over time and before you knew it you were pretty close — sometimes without even realizing it," Heggie said. "All it took was sitting with him at dinner or playing a few games of pool."
---
Comments