Sexual misconduct survey results call for action
On Monday, the Survey of Unwanted Sexual Experiences results were released (see "Sexual Misconduct," pg. 1), providing the first concrete quantitative insight into this campus-wide issue. The Thresher concurs with the statement President Leebron released in his email to Rice: These numbers are completely unacceptable.
The administration has shown dedication to improving educational programs and addressing sexual misconduct from a collaborative viewpoint. The Thresher commends the Offi ce of Sexual Violence Prevention and Title IX Support for creating the student group STRIVE long before survey results were even released. Additionally, programs addressing sexual misconduct bridge gaps in students' education while serving as preventative measures. However, the fact that 24.2 percent of female undergraduate survey respondents experience anything from nonconsensual touching to rape is clear evidence that our campus is still not safe.
Unfortunately, there is little administration can do without knowing students' personal experiences and the culture surrounding sexual misconduct on campus. Although qualitative results from the SUSE may not necessarily be appropriate for release to the public, it is essential that administration access them and study these results carefully. It is also important for administration to collect data from all nonconfidential sources on the reporting rate of sexual misconduct at Rice and explore the reasons students may choose not to report.
---
---
This is an opportunity for students to come forward with the changes they would like to see. First, it is important to a rm that this issue is relevant to everyone. With the creation of STRIVE, students can share their input, not just through o cial channels like the Wellbeing Center, but with peers as well. These peers then pass these opinions to administration while maintaining confidence. It is time to examine Rice's culture with an unforgiving eye. This could range from considering the potential for a toxic social environment within the residential college system to questioning the complacency engendered by metrics such as "Best Quality of Life" or "Happiest Students."
The SUSE results demonstrate that sexual misconduct at Rice cannot be treated as the victim's problem or the perpetrator's problem: Sexual misconduct is our entire community's problem and our entire community must develop a solution. Whether you know it or not, you are almost certainly friends with students who have experienced unwanted, nonconsensual sexual conduct in their time at Rice, and you have a responsibility to prevent them from becoming faceless.
Unsigned editorials represent the majority opinion of the Thresher editorial staff. All other opinion pieces represent solely the opinion of the piece's author.
---
---
More from The Rice Thresher
OPINION 4/27/21 11:36pm
Whether you hate or love our content, there's a way to get involved, whether through writing, photography, videography, or design. Yes, I'm biased about how great the Thresher is — did I say I supported unbiased journalism? — but this is just one claim you can't fact check
OPINION 4/27/21 11:34pm
Remember that we are fellow students seeking to deliver truth to the community with the best intentions in mind. I am deeply appreciative of every student, staff member, faculty and administrator that has shared their stories, data and viewpoints with me. Without the Rice community's buy-in, the important work we do would not be possible.
OPINION 4/27/21 10:53pm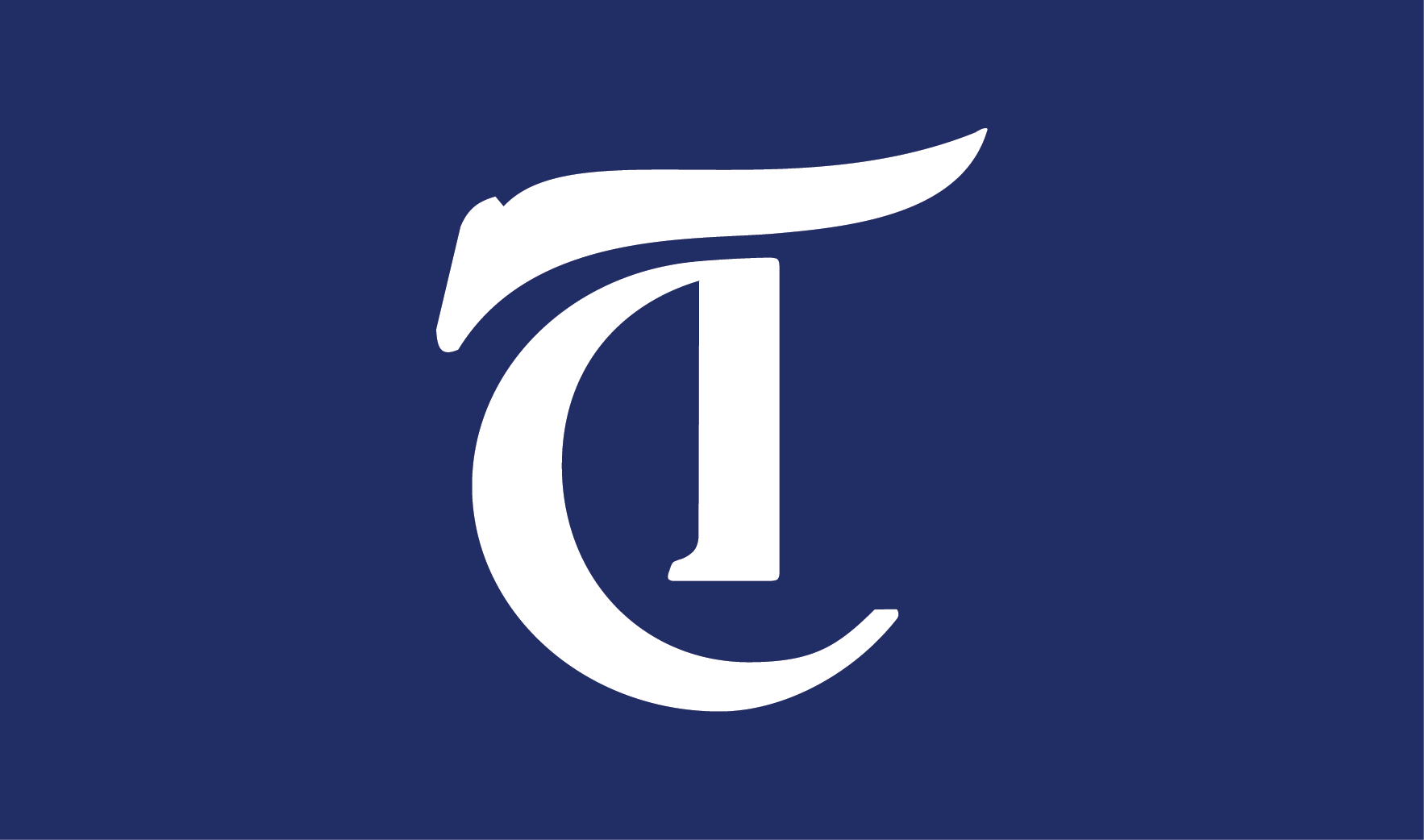 As a Students Turning Rice Into a Violence-Free Environment liaison, the organization and its mission are incredibly important to me. I originally joined because, as a survivor myself, I wanted to be a part of facilitating safe spaces on campus through educating my peers and acting as a resource to provide support. STRIVE cares a lot about the student body and puts an extreme number of hours into raising awareness and making themselves accessible, as we have seen with the recent survivor panels, college-specific events throughout the year and their response to an anonymous 2019 Thresher opinion. However, we need to readjust how STRIVE is not only viewed and utilized by the student body but also how it is run. The place the organization holds now oversteps into the lives of liaisons and other students and goes beyond what they set out to do with their mission statement.
---
Comments