Revival Market serves dinner with style
Photo by Walden Pemantle | The Rice Thresher
Revival offers a sophisticated twist on favorites
When Revival Market began clearing space earlier this year for a full-service dining room, there were plenty of questions to be answered. The market has long been popular for its sandwiches and baked goods, but many worried that a full-service dinner menu would detract attention and quality from the cheaper, more casual lunch counter.
Moreover, owners Ryan Pera and Morgan Weber had opened Coltivare, a brand new restaurant, not five months ago; it seemed that adding yet another dining room to their charge could be a classic sign of overexpansion. Fortunately, Revival Market's new dinner menu fits quite well into Pera and Weber's existing enterprises. The food neither overshadows the market's lunch specials nor simply duplicates the garden-to-table formula of Coltivare. Instead, it relies on Pera and Weber's knack for creative butchery to expand the kitchen's offerings into a full-fledged menu of modern American dishes.
The duo describes the market's food as "preservation" cooking. While it is a little unclear what exactly that means, there are plenty of ways the kitchen touts certain kinds of preservation. Preserves themselves figure heavily into the menu, popping up in the form of pickled sweet peppers in the peanut-jalapeño hummus, lemon preserves on the Texas watermelon and housemade kimchi on the enormous slow-cooked short rib. But beyond that, there is a preservation of flavors and ingredients that elsewhere seem to be going out of style. Pork rinds, fried and sprinkled with za'atar alongside a cream cheese dip with pickled cabbage and chives are a particular standout among the appetizers. Lardo, an Italian delicacy of cured pork fat and herbs, is featured in three separate dishes, served with white bean toasts, whipped into a spread and blended with cherries on warm biscuits respectively. Each dish showcases the silky texture and decadent flavor of an ingredient that, for decades, has been relegated to an alternative for Crisco in American kitchens.
---
---
The entrees, at their best, offer an entirely new level of sophistication from Revival. They reveal both the wide range of influences chef Pera cooks with and his talent for condensing them into creative, eclectic plates. The by-catch manages to juggle flavors from North Africa, the Middle East, El Salvador and the deep South with marvelous results. The fish is rubbed with harissa and served on a bed of braised savoy cabbage with curtido, a pickled cabbage salad and yogurt to the side. caramelized lemon also comes with the plate, and though there's no obvious answer to how one is supposed to eat it, it goes very well squeezed over the fish or even eaten by itself. The red meat generally gets a more rustic treatment. The hot lamb sausage is served over cheddar grits with sweet peppers and a tomato broth while the pork collar is glazed and served with pole beans, peas and corn fritters. The most notable beef selection is the 44 farms sirloin, which in a similarly straightforward preparation, is served with hand-cut noodles, mushrooms, sour cream and chives. With a healthy touch of cracked pepper, the sour cream becomes a wonderful compliment to the beef and mushrooms, letting the meat's flavors shine and lending a creamy mouth-feel to the noodles' comforting chewiness. The small dessert menu is a welcome end to the meal. For the most part, Pera embellishes familiar desserts with exotic garnishes to mixed results. The luxardo gastrique on the peaches and cream buttermilk pie fits perfectly, but the hibiscus bits on the flourless chocolate cake are muted by the cake's density and, consequently, hard to taste. The lemon panna cotta is among Revival Market's most memorable dishes, pairing a perfectly textured panna cotta with aromatic lemon, bitter espresso and crunchy cacao nibs, each balancing the other impeccably.
Given how much the management has expanded this year, it's a bit miraculous how consistent Revival Market's dinner service is. What's more, the lunch counter with its excellent pastrami and corned beef is still around too, it's just the warm-up act to an even more impressive main event. In fact, it seems Pera and Weber have found a way to make their "preservation" kitchen work on every level, preserving their old tricks and recombining them to make something new.
---
---
More from The Rice Thresher
NEWS 9/14/19 4:42pm
Sixty Rice students watched from the crowd as ten presidential candidates spoke on stage at the third Democratic primary debate at Texas Southern University on Thursday evening. On campus, around 40 more students attended the Rice University Young Democrats' watch party in Duncan Hall.
NEWS 9/10/19 10:39pm
Rice dropped a place in the recently released 2020 U.S. News & World Report National Universities rankings, tying with Cornell University at No. 17. Last year, Rice was tied with Cornell at No. 16 and the previous year Rice was in a four-way tie for No. 14.
NEWS 9/10/19 10:38pm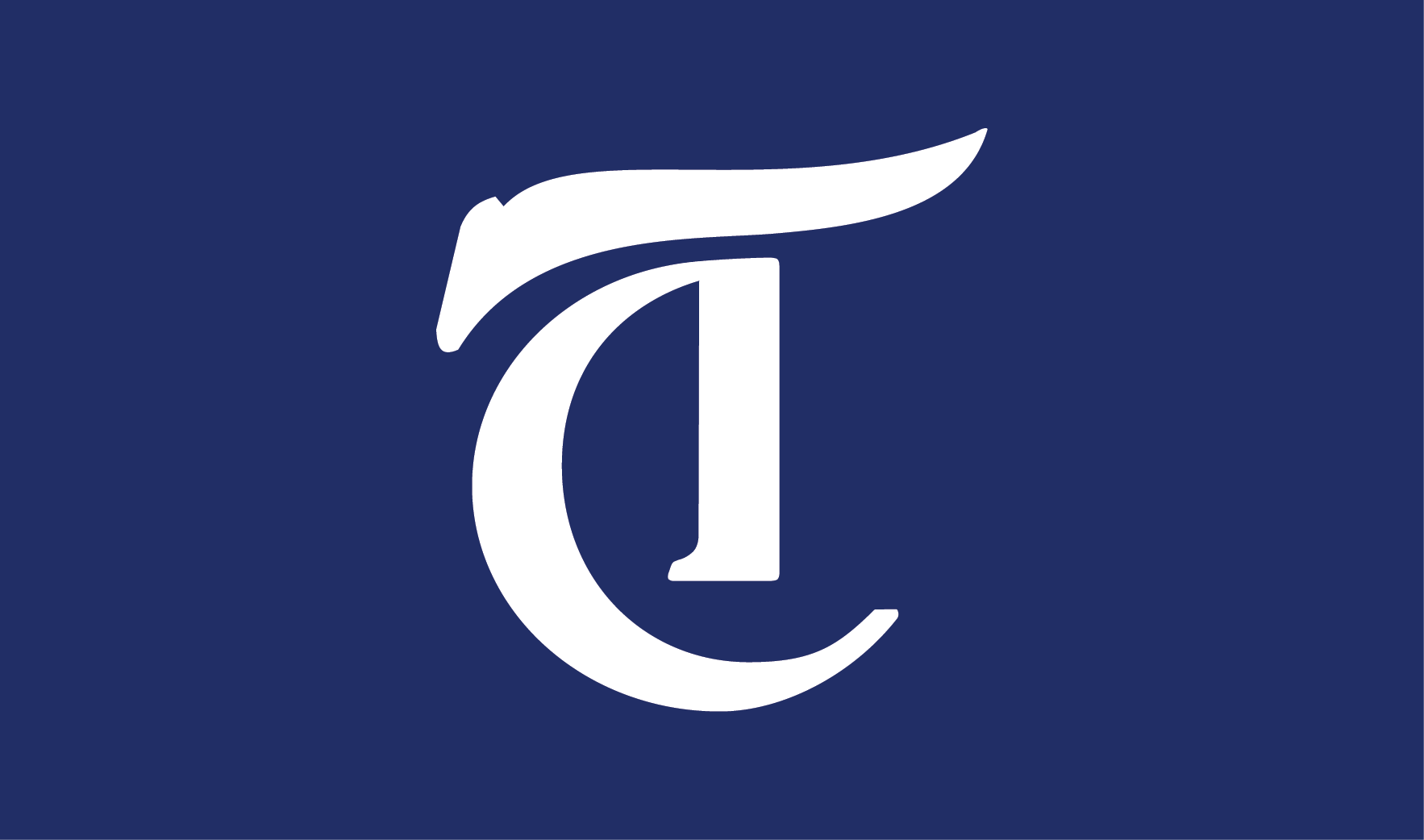 With the recent precipitous drops in acceptance rates at Rice, students, including ourselves, began to wonder — how will this affect our rankings? As much as we claim to not care about how we're ranked, it doesn't stop us from sharing the latest Niche or Princeton Review ranking (especially if it makes us look good).
---
Comments