Hearsay Lounge balances uneven food with creative drinks
Photo by Carrie Jiang | The Rice Thresher
Hearsay Gastro Lounge
There's something strange about Hearsay Gastro Lounge. Dim decorative light bulbs and a chandelier are the only lighting aside from candles, making for a particularly dark dining experience. By the stairs to the second floor, articles on the building's historical importance line the walls as if they're part of the mystique to promote the historic walls of a room you can barely see. The clientele sends a bit of a mixed message as well. There's no age limit or cover like one might find at a pub, but the customers are almost exclusively affluent 20-somethings hitting the bar, which stays open until 2 a.m. The cocktails do steal the show, but Hearsay maintains a satisfying, if uneven, menu on all fronts. With good food, great drinks and fairly modest pricing, it's certainly a place to try for students looking for a night out downtown.
The eclectic menu offers food from burgers to ceviche but works best when offering simpler American fare to complement the more involved drinks. Tempura lobster tail and Saint Arnold's battered asparagus both make an excellent case for more upscale deep-frying. The batters are light and neither dish is too oily, letting the earthy asparagus and buttery lobster's character shine through the crunchy and salty coating. The sweet corn crab chowder is another particularly good appetizer, rounding out the hearty lumps of crabmeat and sweet body of pureed corn with just enough white pepper for a layered and decadent flavor. However, the more exotic selections tend to fall flat. The Peruvian ceviche has a heavy dose of orange juice in its briny marinade that masks the more subtle shredded mint and carrot chips, making for a disappointingly one-dimensional dish.
The large plates follow the same pattern. The burgers, quesadillas and sandwiches are all consistently good while more involved plates like the chicken marsala are inconsistent, and at times, plain bad. Though the pan-fried chicken looks impressive served atop a heap of wilted spinach and mashed potatoes, the namesake sauce has a bitter burnt flavor that ruins the juicy chicken and buttery vegetables. Nevertheless, sandwiches like the Byrd, a gargantuan burger stacked with bacon, cheddar, mozzarella, jalapenos, avocado, onions and a fried egg, more than redeem the other entrees' misfires. The sides of crispy rosemary parmesan fries and four-cheese mac n' cheese add an extra incentive to play it safe and opt for a sandwich over the more expensive entrees. 
---
---
The cocktails, while a bit pricier, are the soul of the menu. Specials rotate nightly but creative standbys like the applewood bacon Manhattan and Flaming Leah are always available. Showmanship plays a big role in the serving of the drinks as everything from grapefruit peel to rosemary and cinnamon are lightly burned and served as garnishes to add intense aromas to the drinks. The Whiskey and Cigarettes, a scotch drink with a touch of mescal and Benedictine, makes especially good use of a flaming grapefruit garnish to add a breezy citrus aroma to the peaty drink. Though not as dazzling as the mixed drinks, the beer and wine lists are also impressive. The beer list not only offers standouts from St. Arnold's and Karbach on draft but also has a few foreign selections worth trying like the excellent Trappist Chimay Triple. For wine, a number of interesting by-the-glass options like the fruity South African Chenin Blanc and rich Zuccardi Malbec are uncommonly good alternatives to the usual domestic wines.
The small dessert menu looks like a bit of an afterthought in comparison to the food and drink menus. With standard offerings like New York cheesecake and bread pudding, the dishes are generally unremarkable. However, the domino cake, a chocolate cake with alternating layers of vanilla and chocolate mousse, is an exceptionally satisfying way to end a meal.
Even if Hearsay's clubby atmosphere and uneven cooking can be off-putting, the dishes they do best and the cocktails that they've made their name on have enough flavor and flair to mostly redeem them. It may not be for everybody, but the laid-back food and creative cocktails make Hearsay Lounge well worth a try for a Saturday night trip downtown.
---
---
More from The Rice Thresher
OPINION 9/27/23 10:24am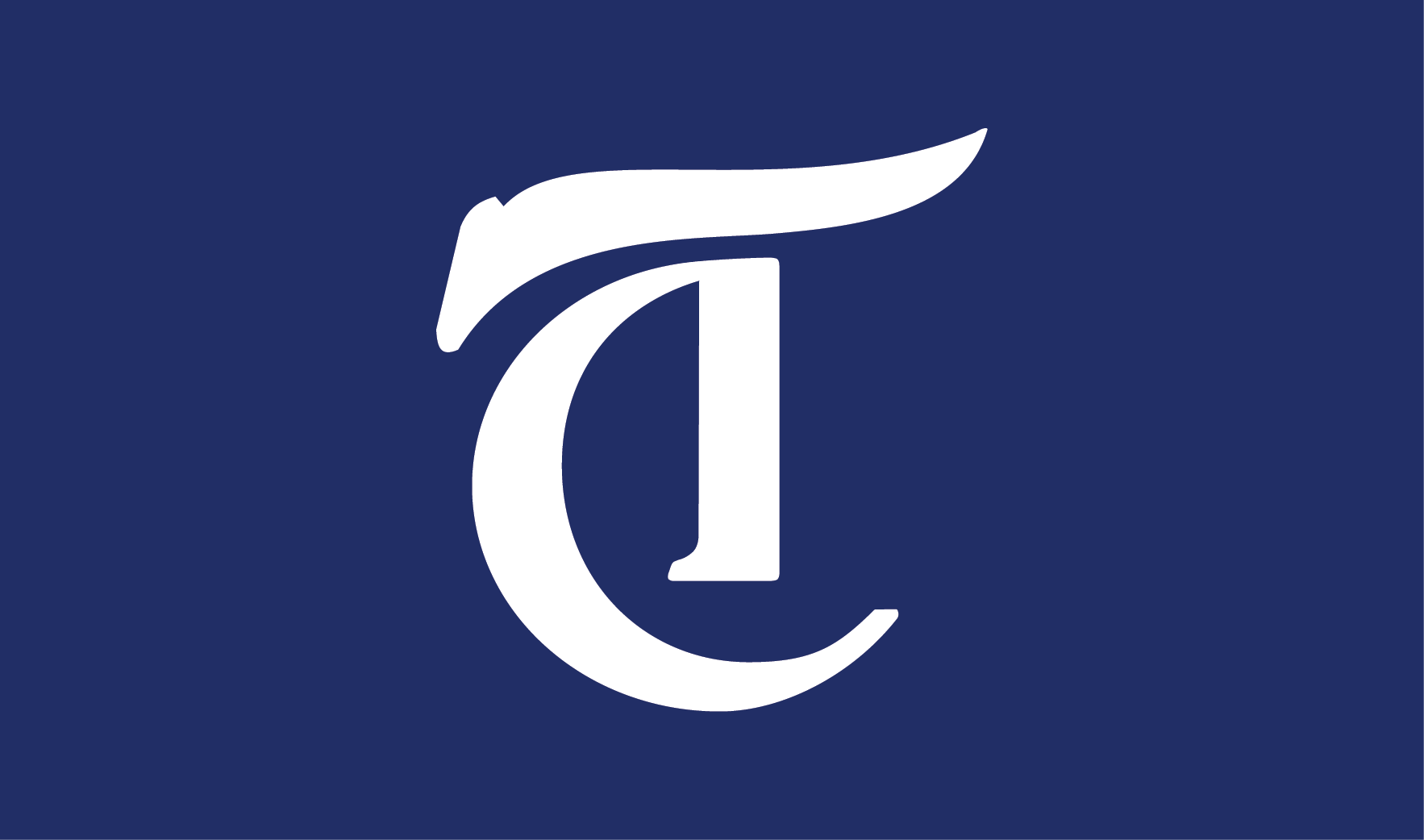 In an email last week, Rice Pride announced an end to its partnership with Houston Hillel, a Jewish campus organization that has hosted events with Pride since 2016. The statement pointed to the "Standards of Partnership" of Hillel International, the parent group of Houston Hillel, which Pride called exclusionary to Palestinian and Arab queer students.
NEWS 9/27/23 12:28am
Rice Pride ended its partnership with Houston Hillel, a Jewish campus ministry at Rice, on Sept. 18. Pride's latest statement on the decision says that the organization will no longer "receive funding or co-create spaces with Houston Hillel" and cited concerns by Palestinian and Arab students who did not feel comfortable engaging in Pride due to the partnership.
NEWS 9/27/23 12:27am
The Baker Institute will hold its 30th anniversary gala Oct. 26, welcoming three former secretaries of state: Henry Kissinger, Hillary Clinton and James Baker.
---
Comments