Body cameras raise questions and offer opportunities
Rice University Police Department recently adopted the policy of equipping all officers with body cameras. Many support the implementation, including faculty, graduate students, undergraduates and Rice's attorneys.
The Thresher, too, is happy that RUPD has embraced body camera technology. Dashboard cameras can capture only so much, and recent events nationwide have shown that what can and cannot be verified through video footage is critically important not only in court, but also to public opinion. Considering the recent Texas Supreme Court decision (see p. 2) ruling RUPD officers as "officers of the state," it is commendable for Rice to be a part of the movement toward increasing police oversight and operational transparency.
However, both students and university administration have a responsibility to consider how the availability of body camera recordings may impact future judicial proceedings at Rice. Although it is true that the majority of RUPD arrests occur with individuals off campus who are not affiliated with Rice, there certainly are occasional altercations with students, especially related to parties. Students who are undergoing Student Judicial Programs or University Court proceedings may now have a potential source of evidence for their cases.
---
---
RUPD statements should be taken at word, but if video evidence exists, it should be considered alongside or even given greater value than the original statement. Ideally, video evidence would be considered in every case, but this may not be feasible in order to deliver timely rulings. Some students will inevitably choose to defend themselves through this avenue. RUPD, SJP and UCourt should collaborate with the Student Association to set up a framework for handling video requests from students, whether that is within the original trial or through an appeals process. To ensure cases are adjudicated as fairly as possible and to minimize future complications, it is necessary to define criteria to determine which requests for evidence will be honored before such requests arise. There is an opportunity to pre-empt confusion and frustration, and Rice should work together to take it.
As students with the privilege of a police force with body cameras, we have a responsibility to be aware of our rights when it comes to policing as a whole. We must educate ourselves on which situations require officers to turn on the video recordings and understand that RUPD is not obligated to honor requests to refuse recording, which may be especially important in sensitive situations. Claiming ignorance of either police or citizen rights is inexcusable.
---
---
More from The Rice Thresher
OPINION 11/30/21 11:23pm
Two years ago, a group of Thresher staffers went to Washington D.C. to attend the College Media Association's annual convention, during which student journalists shared concerns that their communities didn't take them seriously. Administrators would patronize them and ignore emails, and coverage often went unread.
OPINION 11/30/21 11:21pm
For those of you who are seniors, you'll remember a campus controversy that broke out in April 2019 when The Hoot announced its decision to stop serving Chick-fil-A amid criticism of its donations to three organizations — the Salvation Army, the Paul Anderson Youth Home and the Fellowship of Christian Athletes — that have taken anti-LGBTQ+ stances. When the policy took effect the following fall, I spoke out against the decision in this paper, arguing the secondary boycott was nothing more than token enforcement of an unworkable standard. I still believe that we shouldn't take into account political considerations when we eat. But The Hoot didn't budge, and the controversy quickly faded away. I have close friends on both sides of the issue, so I didn't push the matter any further.
OPINION 11/30/21 11:19pm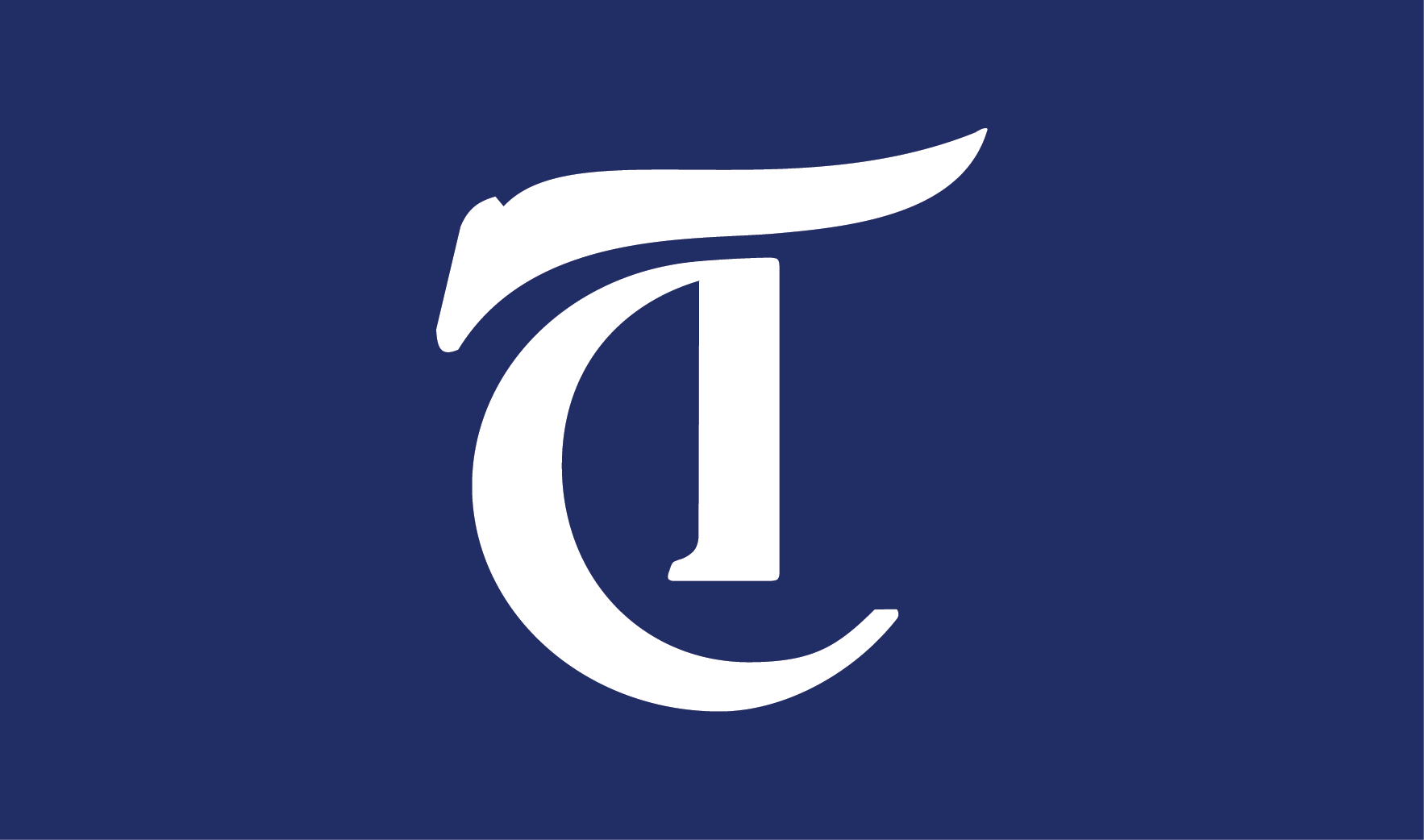 We're nearing the end of another semester in the COVID-19 pandemic, filled with policy changes requiring flexibility from administration, faculty and students alike. We appreciate the administration's responsiveness to the evolving pandemic, but the continuous changes are not without consequences. This semester has been hard on many students' mental health due to insufficient academic accommodations on top of pandemic-related stress. While we understand the necessity in being flexible with COVID policies due to the ever-changing nature of the pandemic, administration and professors should recognize the impact this has on students and their mental health, and be proactive in accounting for this.
---
Comments