Body cameras raise questions and offer opportunities
Rice University Police Department recently adopted the policy of equipping all officers with body cameras. Many support the implementation, including faculty, graduate students, undergraduates and Rice's attorneys.
The Thresher, too, is happy that RUPD has embraced body camera technology. Dashboard cameras can capture only so much, and recent events nationwide have shown that what can and cannot be verified through video footage is critically important not only in court, but also to public opinion. Considering the recent Texas Supreme Court decision (see p. 2) ruling RUPD officers as "officers of the state," it is commendable for Rice to be a part of the movement toward increasing police oversight and operational transparency.
However, both students and university administration have a responsibility to consider how the availability of body camera recordings may impact future judicial proceedings at Rice. Although it is true that the majority of RUPD arrests occur with individuals off campus who are not affiliated with Rice, there certainly are occasional altercations with students, especially related to parties. Students who are undergoing Student Judicial Programs or University Court proceedings may now have a potential source of evidence for their cases.
---
---
RUPD statements should be taken at word, but if video evidence exists, it should be considered alongside or even given greater value than the original statement. Ideally, video evidence would be considered in every case, but this may not be feasible in order to deliver timely rulings. Some students will inevitably choose to defend themselves through this avenue. RUPD, SJP and UCourt should collaborate with the Student Association to set up a framework for handling video requests from students, whether that is within the original trial or through an appeals process. To ensure cases are adjudicated as fairly as possible and to minimize future complications, it is necessary to define criteria to determine which requests for evidence will be honored before such requests arise. There is an opportunity to pre-empt confusion and frustration, and Rice should work together to take it.
As students with the privilege of a police force with body cameras, we have a responsibility to be aware of our rights when it comes to policing as a whole. We must educate ourselves on which situations require officers to turn on the video recordings and understand that RUPD is not obligated to honor requests to refuse recording, which may be especially important in sensitive situations. Claiming ignorance of either police or citizen rights is inexcusable.
---
---
More from The Rice Thresher
OPINION 4/27/21 11:36pm
Whether you hate or love our content, there's a way to get involved, whether through writing, photography, videography, or design. Yes, I'm biased about how great the Thresher is — did I say I supported unbiased journalism? — but this is just one claim you can't fact check
OPINION 4/27/21 11:34pm
Remember that we are fellow students seeking to deliver truth to the community with the best intentions in mind. I am deeply appreciative of every student, staff member, faculty and administrator that has shared their stories, data and viewpoints with me. Without the Rice community's buy-in, the important work we do would not be possible.
OPINION 4/27/21 10:53pm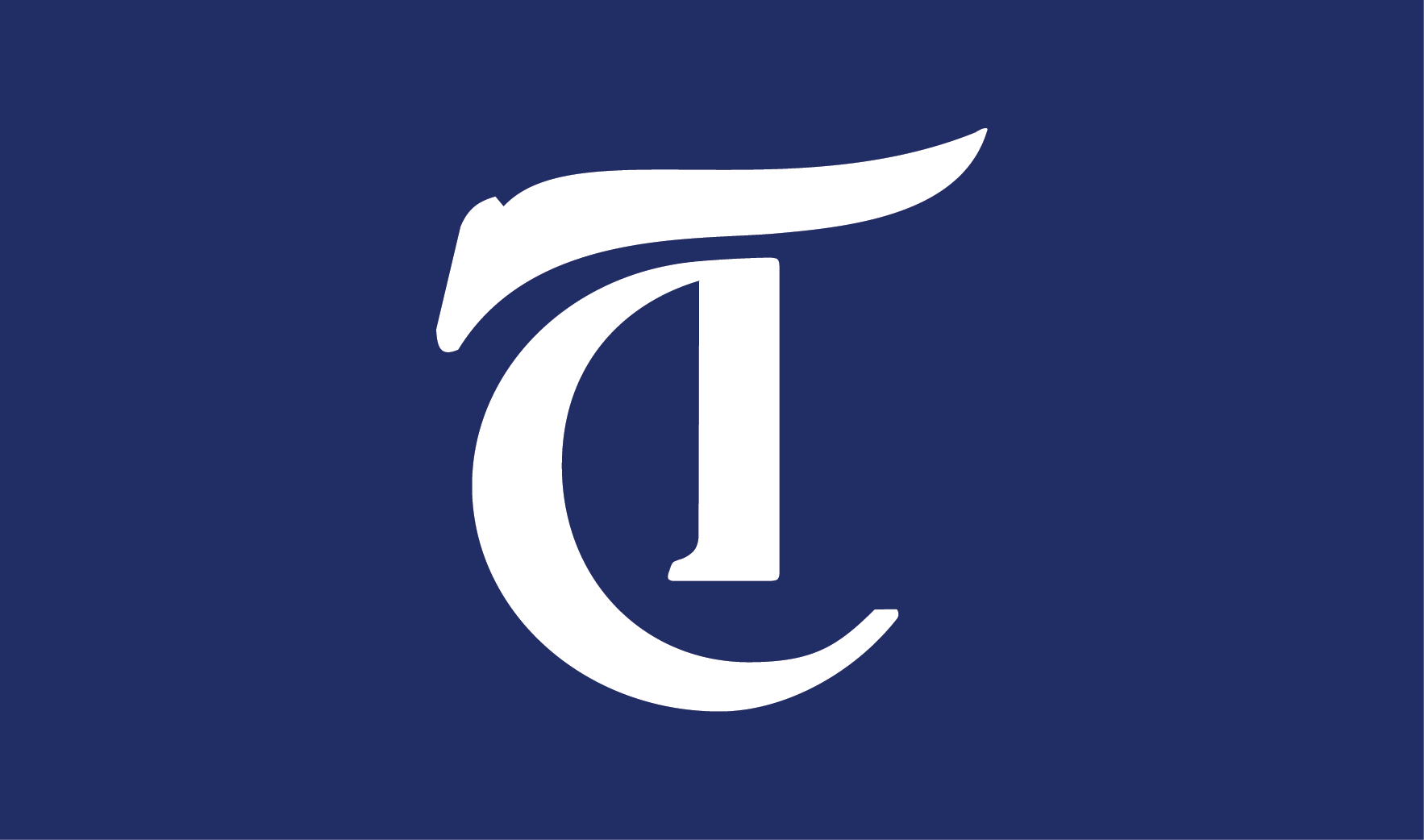 As a Students Turning Rice Into a Violence-Free Environment liaison, the organization and its mission are incredibly important to me. I originally joined because, as a survivor myself, I wanted to be a part of facilitating safe spaces on campus through educating my peers and acting as a resource to provide support. STRIVE cares a lot about the student body and puts an extreme number of hours into raising awareness and making themselves accessible, as we have seen with the recent survivor panels, college-specific events throughout the year and their response to an anonymous 2019 Thresher opinion. However, we need to readjust how STRIVE is not only viewed and utilized by the student body but also how it is run. The place the organization holds now oversteps into the lives of liaisons and other students and goes beyond what they set out to do with their mission statement.
---
Comments