Overcrowding inevitable, but not unmanagable
Some returning students have been asked to move off campus to make room for an over-enrolled class of new students. In a few cases, new students were switched between residential colleges after already receiving their assignments or had to live in a college different from the one into which they matriculated.
The Thresher believes overcrowding is an inevitable and severe issue that demands discussion and preparation among the student body and administration during the year. The Thresher appreciates the administration's efforts to fill every bed and understands the difficulty of predicting yield. It is not only reasonable but expected that the issue of overcrowding will arise and some shuffling of new students will occur. However, Rice lacks a cohesive plan to address overcrowding in a way that is suited to each of the residential colleges' unique needs. For example, offering returning students the incentive to overcrowd rooms may work at Sid Richardson College, but is largely ineffective in the single suites at Martel College.
Moreover, incentives that provide monetary compensation to returning students to move off campus are unfair to students who voluntarily chose to move off campus for the following year. While monetary incentives are a viable way of ensuring all new students are accommodated on campus, they must be offered and distributed fairly. This is a tough situation to address but the Thresher believes it can and must be improved to ensure financial fairness.
---
---
Overcrowding diminishes from new students' first year experience. The residential college system is designed such that students become almost immediately attached to their home college, and to learn last minute that one has been shuffled between colleges can be disjointing. O-Week coordinators are often forced to bear the brunt of parental anger even though they lack control over the situation. It is understandably difficult to strike a balance so new students do not learn of their residential college assignment too late or too early. However, when new students are informed that their assigned residential college lacks the physical space to accommodate them, Rice and its student leaders, who are the face of O-Week, appear incompetent. One of Rice's most commendable features is its emphasis on student leadership; however, if these leaders are not immersed in decision-making processes, they must face the consequences of decisions they had no hand in, in a situation they cannot improve.
The student body, administration and college masters and coordinators should collaborate throughout the year to change overcrowding from an emergency situation to an anticipated issue with an established solution. As part of this plan, new students must be informed by the administration that residential college and rooming assignments are tentative. In order to make the new student transition to college as smooth as possible, it is necessary to accept the reality of overcrowding and address it as best as possible for all parties involved.
---
---
More from The Rice Thresher
OPINION 11/30/21 11:23pm
Two years ago, a group of Thresher staffers went to Washington D.C. to attend the College Media Association's annual convention, during which student journalists shared concerns that their communities didn't take them seriously. Administrators would patronize them and ignore emails, and coverage often went unread.
OPINION 11/30/21 11:21pm
For those of you who are seniors, you'll remember a campus controversy that broke out in April 2019 when The Hoot announced its decision to stop serving Chick-fil-A amid criticism of its donations to three organizations — the Salvation Army, the Paul Anderson Youth Home and the Fellowship of Christian Athletes — that have taken anti-LGBTQ+ stances. When the policy took effect the following fall, I spoke out against the decision in this paper, arguing the secondary boycott was nothing more than token enforcement of an unworkable standard. I still believe that we shouldn't take into account political considerations when we eat. But The Hoot didn't budge, and the controversy quickly faded away. I have close friends on both sides of the issue, so I didn't push the matter any further.
OPINION 11/30/21 11:19pm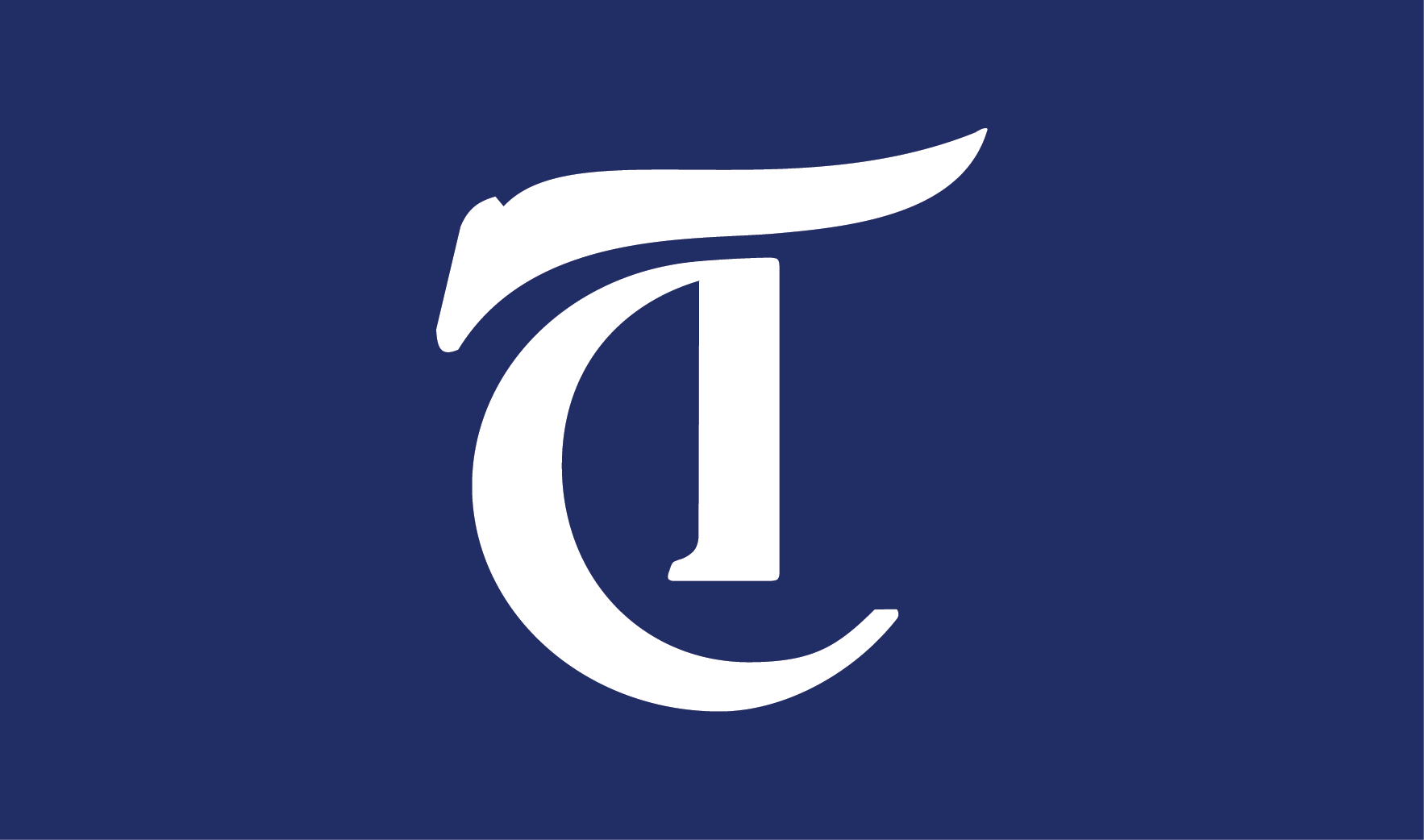 We're nearing the end of another semester in the COVID-19 pandemic, filled with policy changes requiring flexibility from administration, faculty and students alike. We appreciate the administration's responsiveness to the evolving pandemic, but the continuous changes are not without consequences. This semester has been hard on many students' mental health due to insufficient academic accommodations on top of pandemic-related stress. While we understand the necessity in being flexible with COVID policies due to the ever-changing nature of the pandemic, administration and professors should recognize the impact this has on students and their mental health, and be proactive in accounting for this.
---
Comments