Overcrowding inevitable, but not unmanagable
Some returning students have been asked to move off campus to make room for an over-enrolled class of new students. In a few cases, new students were switched between residential colleges after already receiving their assignments or had to live in a college different from the one into which they matriculated.
The Thresher believes overcrowding is an inevitable and severe issue that demands discussion and preparation among the student body and administration during the year. The Thresher appreciates the administration's efforts to fill every bed and understands the difficulty of predicting yield. It is not only reasonable but expected that the issue of overcrowding will arise and some shuffling of new students will occur. However, Rice lacks a cohesive plan to address overcrowding in a way that is suited to each of the residential colleges' unique needs. For example, offering returning students the incentive to overcrowd rooms may work at Sid Richardson College, but is largely ineffective in the single suites at Martel College.
Moreover, incentives that provide monetary compensation to returning students to move off campus are unfair to students who voluntarily chose to move off campus for the following year. While monetary incentives are a viable way of ensuring all new students are accommodated on campus, they must be offered and distributed fairly. This is a tough situation to address but the Thresher believes it can and must be improved to ensure financial fairness.
---
---
Overcrowding diminishes from new students' first year experience. The residential college system is designed such that students become almost immediately attached to their home college, and to learn last minute that one has been shuffled between colleges can be disjointing. O-Week coordinators are often forced to bear the brunt of parental anger even though they lack control over the situation. It is understandably difficult to strike a balance so new students do not learn of their residential college assignment too late or too early. However, when new students are informed that their assigned residential college lacks the physical space to accommodate them, Rice and its student leaders, who are the face of O-Week, appear incompetent. One of Rice's most commendable features is its emphasis on student leadership; however, if these leaders are not immersed in decision-making processes, they must face the consequences of decisions they had no hand in, in a situation they cannot improve.
The student body, administration and college masters and coordinators should collaborate throughout the year to change overcrowding from an emergency situation to an anticipated issue with an established solution. As part of this plan, new students must be informed by the administration that residential college and rooming assignments are tentative. In order to make the new student transition to college as smooth as possible, it is necessary to accept the reality of overcrowding and address it as best as possible for all parties involved.
---
---
More from The Rice Thresher
OPINION 4/27/21 11:36pm
Whether you hate or love our content, there's a way to get involved, whether through writing, photography, videography, or design. Yes, I'm biased about how great the Thresher is — did I say I supported unbiased journalism? — but this is just one claim you can't fact check
OPINION 4/27/21 11:34pm
Remember that we are fellow students seeking to deliver truth to the community with the best intentions in mind. I am deeply appreciative of every student, staff member, faculty and administrator that has shared their stories, data and viewpoints with me. Without the Rice community's buy-in, the important work we do would not be possible.
OPINION 4/27/21 10:53pm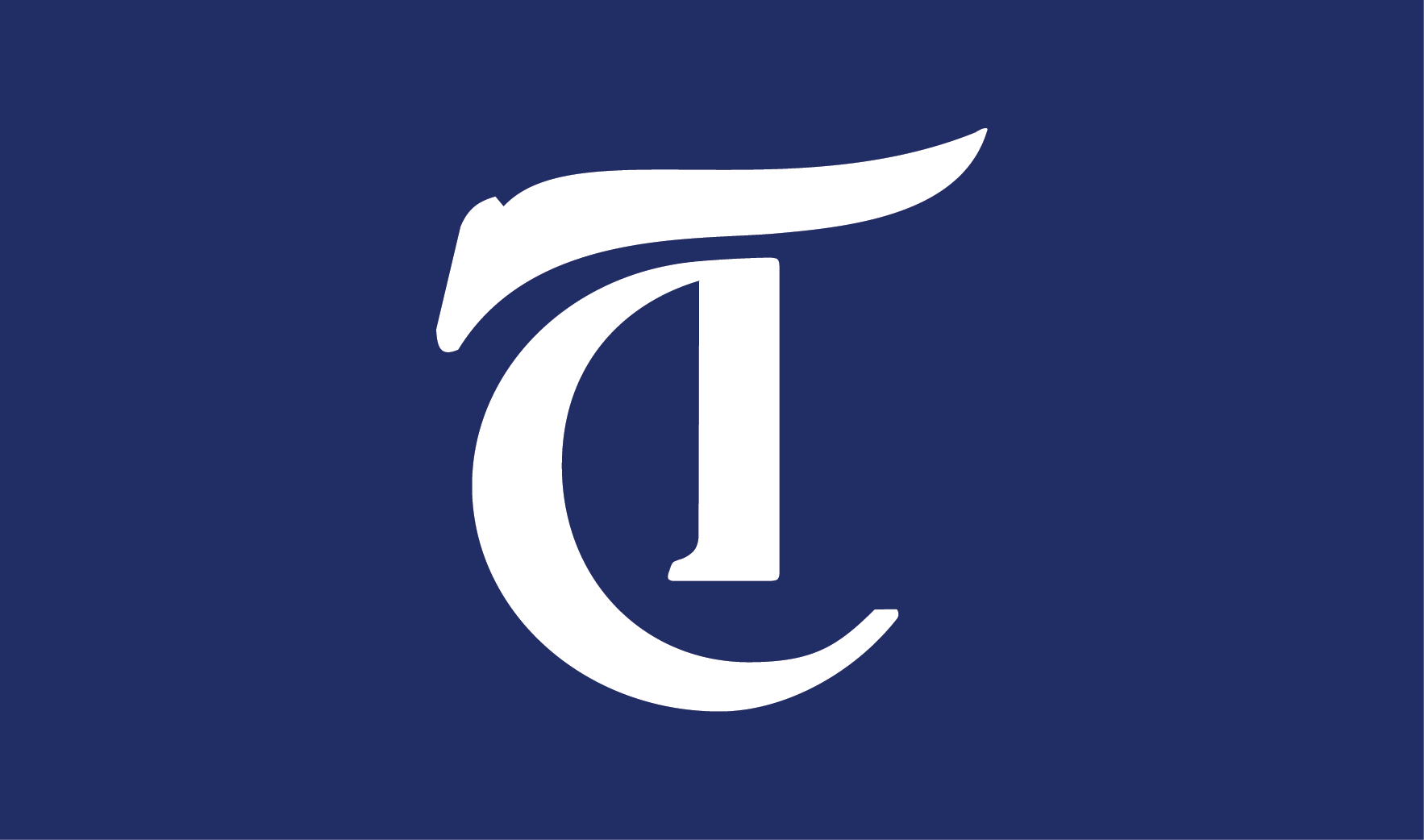 As a Students Turning Rice Into a Violence-Free Environment liaison, the organization and its mission are incredibly important to me. I originally joined because, as a survivor myself, I wanted to be a part of facilitating safe spaces on campus through educating my peers and acting as a resource to provide support. STRIVE cares a lot about the student body and puts an extreme number of hours into raising awareness and making themselves accessible, as we have seen with the recent survivor panels, college-specific events throughout the year and their response to an anonymous 2019 Thresher opinion. However, we need to readjust how STRIVE is not only viewed and utilized by the student body but also how it is run. The place the organization holds now oversteps into the lives of liaisons and other students and goes beyond what they set out to do with their mission statement.
---
Comments