'The Heidi Chronicles' falls flat
Grade: D
If you asked me which narrative archetype best captures the American collegiate spirit, I would not hesitate to answer "the coming-of-age story." After all, college is a place to explore, find yourself and learn to be accepting of the people around you. Given this natural alignment, one would expect a coming-of-age story doubling as an exploration of feminist history to be an instant success here at Rice University. The Heidi Chronicles attempts to tell exactly that story through the character of Heidi, a young woman growing up in the turbulent era of second-wave feminism. Unfortunately, due to its tedious dialogue, poor pacing and for the most part flat acting, the Rice Players' version of The Heidi Chronicles fails to effectively convey the enlightening and potentially inspiring message. 
---
---
The Heidi Chronicles stars McMurtry College senior Shivani Morrison as Heidi Holland, a young woman from middle America whom we first see in the 1960s, when she is in high school. Here, Heidi meets Peter Patrone, played by Brown College sophomore Roby Johnson, her lifelong friend and one of two prominent male leads. Heidi then attends college to study art history, where she meets Scoop Rosenbaum, the other male lead, played by Wiess College junior Sean Doyle. Scoop, who is intelligent, charismatic and egotistical, becomes Heidi's main romantic interest after they meet at a Eugene McCarthy rally. From there, the plot largely follows the evolution of feminist sentiment: Heidi marches as an outspoken feminist and female art historian during the 1970s, then becomes disillusioned and bitter in the 1980s and finally achieves some peace in the 1990s. 
While Morrison excels as Heidi, her performance is hindered by the relative lack of lines afforded to her and the emotionally flat mumbling of the two male leads. Most of Morrison's lines are contained in long monologues about women in art history that take place between scenes, which, though interesting as lectures on art history, do not contribute to her character in any way. Morrison does manage to communicate emotional depth during her conversations with Johnson and Doyle, but this level of acting is not reciprocated. Though Peter, a gay pediatrician, and Scoop, a philandering egotist, are written to be polar opposites, the flat, sarcastic way that both Johnson and Doyle read their lines makes it impossible to differentiate between the two. In fact, I found this one of the most painful parts of the play, as Johnson and Doyle are assigned some of the longest, most pretentious blocks of dialogue that I have heard, and both deliver these grandstanding paragraphs with a singular monotony that makes it impossible to pay attention to or care about what they are saying.
Along Heidi's journey are a plethora of supporting characters played by Lovett College freshman Ronnie McLaren, Sid Richardson freshman David Cirillo and McMurtry sophomore Riley Smith. For the most part, these side characters exist for the space of one scene, are never referenced again and have no character beyond basic conversational tropes. Though some ensemble scenes are interesting, most notably one in which all of the female members of the cast are shown on stage in an organizational meeting, for the most part the side characters of The Heidi Chronicles are forgettable and drab. Though there is certainly room for entertaining character acting in the script, none of the supporting actors brought the necessary enthusiasm to their roles.
One thing The Heidi Chronicles does well is set design and staging. Throughout the play, set pieces take up only a small portion of the stage, giving the impression that the characters are acting in a larger context not shown. This is appropriate for the subject matter of the play, as Heidi plays only a small role in the nationwide movement of second-wave feminism. Additionally, graphics from the time period appear between scenes, accompanied by contemporary music. This audiovisual interlude is well done and establishes a serious tone and sense of place lacking in the main part of the production.
The biggest failure of The Heidi Chronicles is it completely misses its intended effect; rather than feeling excited and informed about growing up as a late-20th-century feminist, I left bored and confused. As a coming-of-age story, The Heidi Chronicles fails to fully develop or make me care about its main character. As a personal story of second-wave feminism, it fails to feature memorable, strong female characters, instead giving most of its dialogue to patronizing male characters who speak in empty pretensions. 
---
---
More from The Rice Thresher
NEWS 11/28/23 11:51pm
NEWS 11/28/23 11:49pm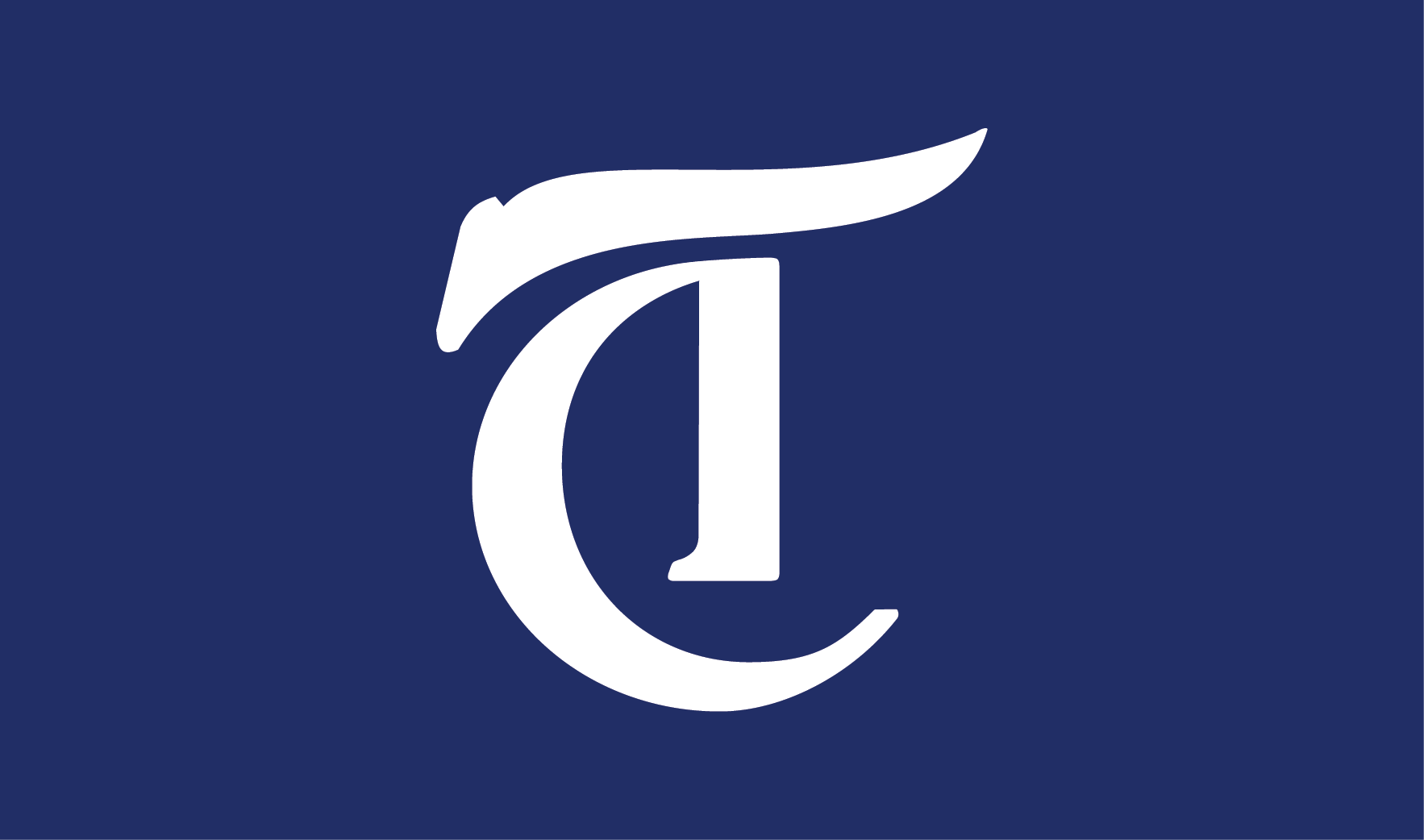 BACKPAGE 11/28/23 11:48pm
---
Comments