Grade collaring policies have no place at Rice
The Student Association plans to begin a discussion in the coming fall about departmental grade inflation policies. These discussions come on the heels of legislation passed by the Faculty Senate in April 2014, which called for faculty-wide discussions about grading standards every five years, among other stipulations (see p. 1).
The Thresher supports this renewal of discussion on a subject matter that continues to affect many students at Rice, especially now that the department of statistics has implemented a blanket policy of no more than 40 percent A's in many of its introductory classes.
While it is understandable that a large proportion of high grades in a certain class may be cause for concern, The Thresher maintains the opinion presented in our April 23, 2014 editorial that collaring grades as a response to grade inflation is not an appropriate response.
---
---
By instating a policy where only a certain percentage of students can achieve high grades regardless of how many points they accrue throughout the semester, instructors engender a system that directly contradicts the spirit of positive collaboration so frequently touted by Rice.
If individual professors, departments or the administration wish to see a more even grade distribution, then perhaps looking at course rigor or taking a more nuanced approach is in order. Considerations for major requirements, distribution credits and class content should be made to help determine a change in grading scale, not the performance of the current grading scale.
Collaring grades is an arbitrary punishment to students that not only negatively impacts Rice's academic environment of positive collaboration, but also does not address the root of any alleged problems with inflation.
If too high a percentage of students receives A's, the grading scale should not be the first place the faculty looks for a solution. The Thresher recommends investigating the content of the courses to see if it is appropriately rigorous for Rice students.
The Thresher believes the statistics department's turn to grade collaring is a precedent other departments should not follow. Princeton University recently repealed their grade deflation policy after 10 years, citing how it adversely affected students' willingness to take risks in course selection, damaged the academic atmosphere and discouraged students from applying to the university. There is no reason a similar policy should be implemented among Rice courses.
The Thresher encourages each academic department to consider student feedback in the implementation of grading policies, and to give significant thought to the potential negative consequences of such policies.
Unsigned editorials represent the majority opinion of the Thresher editorial staff. All other opinion pieces represent solely the opinion of the piece's author.
---
---
More from The Rice Thresher
OPINION 4/27/21 11:36pm
Whether you hate or love our content, there's a way to get involved, whether through writing, photography, videography, or design. Yes, I'm biased about how great the Thresher is — did I say I supported unbiased journalism? — but this is just one claim you can't fact check
OPINION 4/27/21 11:34pm
Remember that we are fellow students seeking to deliver truth to the community with the best intentions in mind. I am deeply appreciative of every student, staff member, faculty and administrator that has shared their stories, data and viewpoints with me. Without the Rice community's buy-in, the important work we do would not be possible.
OPINION 4/27/21 10:53pm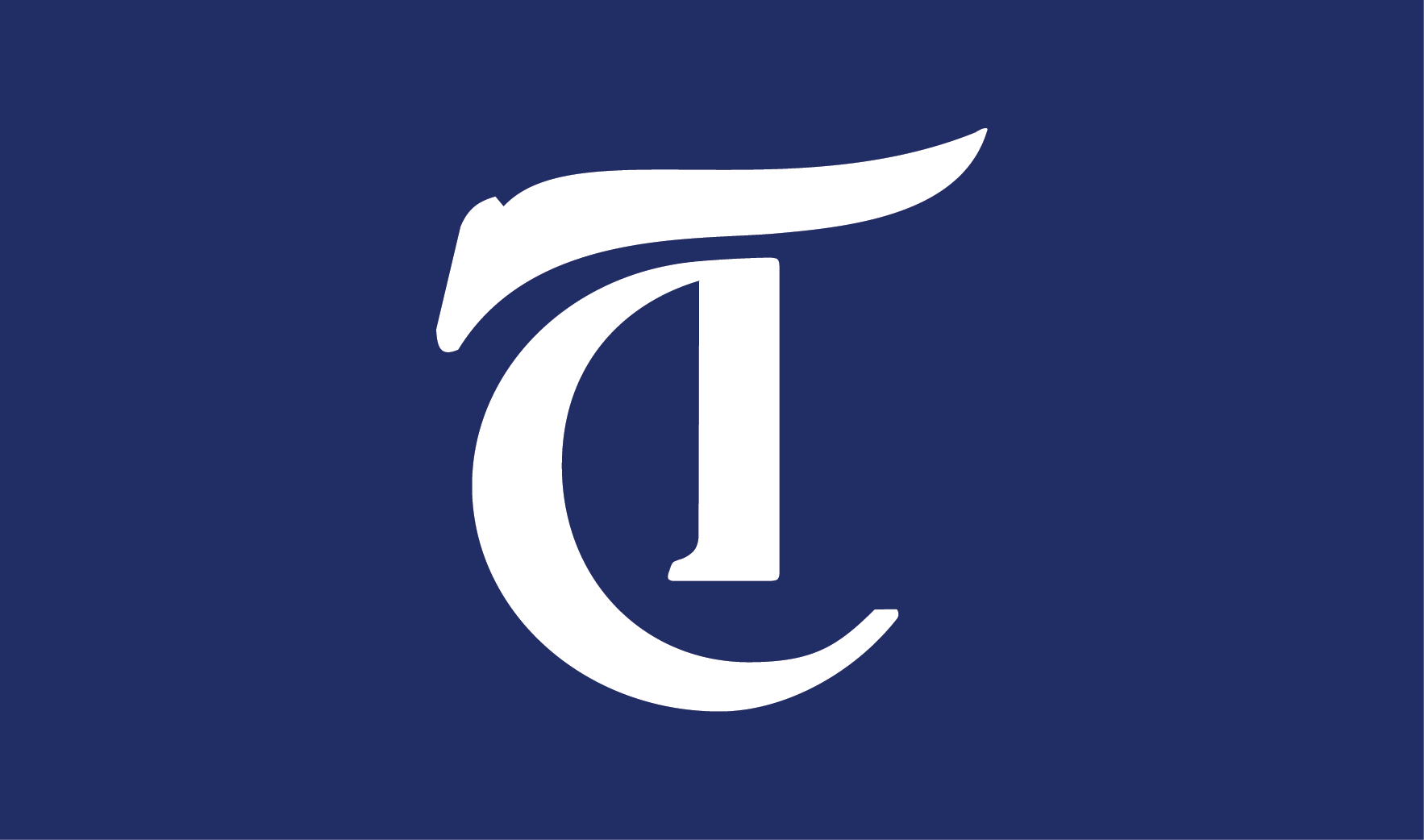 As a Students Turning Rice Into a Violence-Free Environment liaison, the organization and its mission are incredibly important to me. I originally joined because, as a survivor myself, I wanted to be a part of facilitating safe spaces on campus through educating my peers and acting as a resource to provide support. STRIVE cares a lot about the student body and puts an extreme number of hours into raising awareness and making themselves accessible, as we have seen with the recent survivor panels, college-specific events throughout the year and their response to an anonymous 2019 Thresher opinion. However, we need to readjust how STRIVE is not only viewed and utilized by the student body but also how it is run. The place the organization holds now oversteps into the lives of liaisons and other students and goes beyond what they set out to do with their mission statement.
---
Comments