Grade collaring policies have no place at Rice
The Student Association plans to begin a discussion in the coming fall about departmental grade inflation policies. These discussions come on the heels of legislation passed by the Faculty Senate in April 2014, which called for faculty-wide discussions about grading standards every five years, among other stipulations (see p. 1).
The Thresher supports this renewal of discussion on a subject matter that continues to affect many students at Rice, especially now that the department of statistics has implemented a blanket policy of no more than 40 percent A's in many of its introductory classes.
While it is understandable that a large proportion of high grades in a certain class may be cause for concern, The Thresher maintains the opinion presented in our April 23, 2014 editorial that collaring grades as a response to grade inflation is not an appropriate response.
---
---
By instating a policy where only a certain percentage of students can achieve high grades regardless of how many points they accrue throughout the semester, instructors engender a system that directly contradicts the spirit of positive collaboration so frequently touted by Rice.
If individual professors, departments or the administration wish to see a more even grade distribution, then perhaps looking at course rigor or taking a more nuanced approach is in order. Considerations for major requirements, distribution credits and class content should be made to help determine a change in grading scale, not the performance of the current grading scale.
Collaring grades is an arbitrary punishment to students that not only negatively impacts Rice's academic environment of positive collaboration, but also does not address the root of any alleged problems with inflation.
If too high a percentage of students receives A's, the grading scale should not be the first place the faculty looks for a solution. The Thresher recommends investigating the content of the courses to see if it is appropriately rigorous for Rice students.
The Thresher believes the statistics department's turn to grade collaring is a precedent other departments should not follow. Princeton University recently repealed their grade deflation policy after 10 years, citing how it adversely affected students' willingness to take risks in course selection, damaged the academic atmosphere and discouraged students from applying to the university. There is no reason a similar policy should be implemented among Rice courses.
The Thresher encourages each academic department to consider student feedback in the implementation of grading policies, and to give significant thought to the potential negative consequences of such policies.
Unsigned editorials represent the majority opinion of the Thresher editorial staff. All other opinion pieces represent solely the opinion of the piece's author.
---
---
More from The Rice Thresher
OPINION 11/30/21 11:23pm
Two years ago, a group of Thresher staffers went to Washington D.C. to attend the College Media Association's annual convention, during which student journalists shared concerns that their communities didn't take them seriously. Administrators would patronize them and ignore emails, and coverage often went unread.
OPINION 11/30/21 11:21pm
For those of you who are seniors, you'll remember a campus controversy that broke out in April 2019 when The Hoot announced its decision to stop serving Chick-fil-A amid criticism of its donations to three organizations — the Salvation Army, the Paul Anderson Youth Home and the Fellowship of Christian Athletes — that have taken anti-LGBTQ+ stances. When the policy took effect the following fall, I spoke out against the decision in this paper, arguing the secondary boycott was nothing more than token enforcement of an unworkable standard. I still believe that we shouldn't take into account political considerations when we eat. But The Hoot didn't budge, and the controversy quickly faded away. I have close friends on both sides of the issue, so I didn't push the matter any further.
OPINION 11/30/21 11:19pm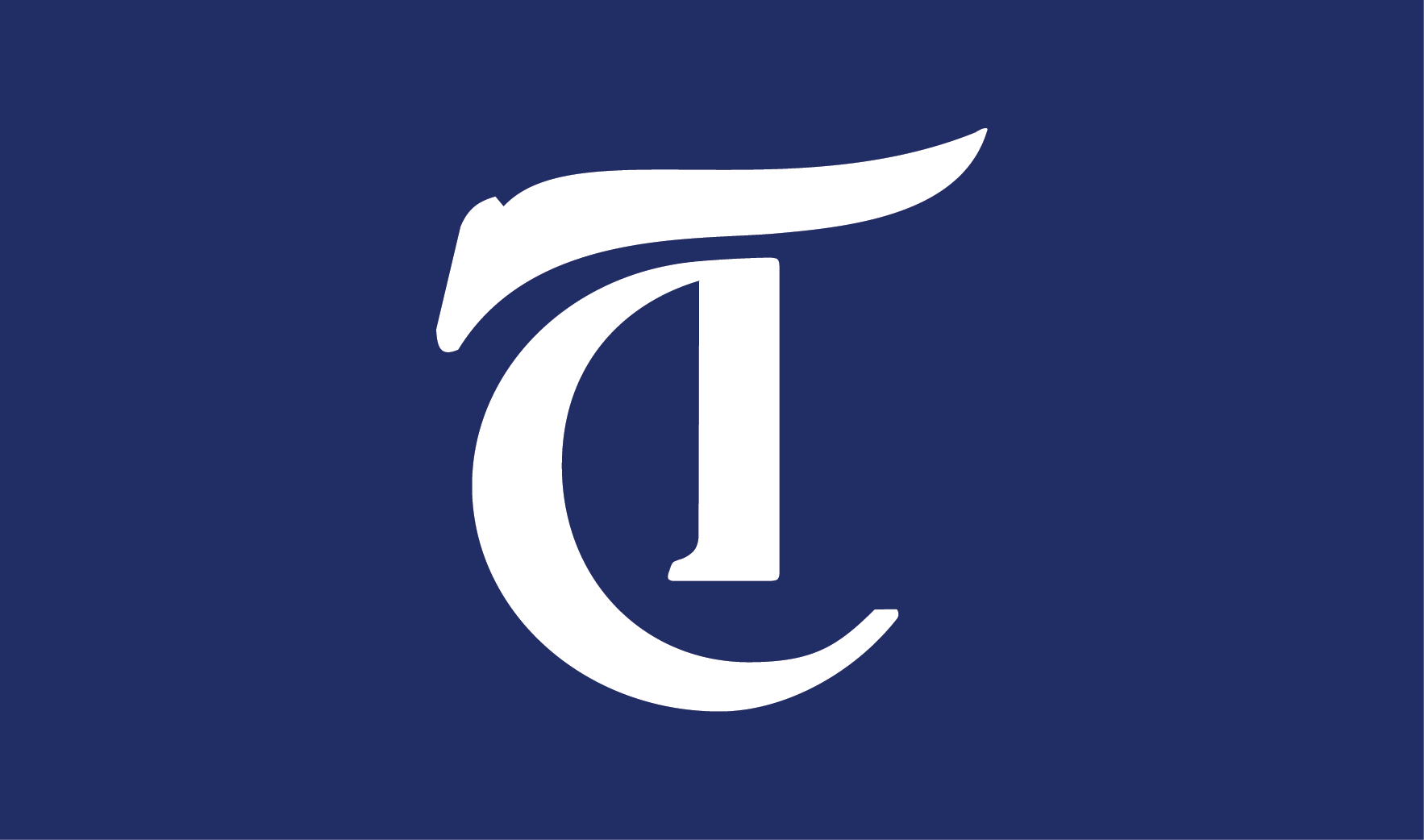 We're nearing the end of another semester in the COVID-19 pandemic, filled with policy changes requiring flexibility from administration, faculty and students alike. We appreciate the administration's responsiveness to the evolving pandemic, but the continuous changes are not without consequences. This semester has been hard on many students' mental health due to insufficient academic accommodations on top of pandemic-related stress. While we understand the necessity in being flexible with COVID policies due to the ever-changing nature of the pandemic, administration and professors should recognize the impact this has on students and their mental health, and be proactive in accounting for this.
---
Comments