Tuition increases must be thoroughly justified
Rice recently announced they will increase undergraduate tuition by 4.2 percent for the 2015-16 school year (see p.1). The announcement came in a press release that touted Rice's status as a Kiplinger's "best value" education and its relative affordability compared to peer institutions.
The Thresher believes the press release ignores the reality of Rice's consistent tuition-raising. Under President David Leebron's tenure, Rice has justified outsized tuition increases as the cost of business rising, seemingly turning its back on a history of affordability to become more like its peers for its own sake. These consistent increases would be more understandable if the administration clearly communicated the purpose of each one.
At one point, Rice was free for all students, and for most of its history tuition was significantly lower than that of other high-ranking, small, private research institutions. Before 2010, Rice even increased tuition at lower rates each year for undergraduate classes that had already matriculated, but that too has unfortunately changed.
---
---
In 2000-01, when Rice's average tuition per student was $17,720 — compared to Duke's $24,890 and Northwestern's $24,648 — Rice could claim significantly lower tuition than that of its peers, being on average 28.5 percent lower. However, Rice's proposed tuition for the 2015-16 school year — $41,560 — is not as significantly lower than other school's tuitions. At $47,488 and $46,836 respectively, Duke's 2014-15 tuition (2015-16 numbers have not been released yet) and Northwestern's 2015-16 tuitions are not as proportionally high as they once were — Rice's tuition is on average 11.9 percent lower.
It is the administration's duty to explain why it needs to raise tuition by a comparably higher rate than its so-called peers. A circular argument that invokes notions of "becoming more like our peer institutions" won't do. At a certain point, becoming similar to other like-institutions dilutes the aspects of a Rice education that make it pleasantly unlike peer institutions, such as its cost.
Maybe the cost of doing business is simply going up, or maybe Rice has used the increases to fund new opportunities for students. Either way, Rice News' press release does not show the student body anything along those lines — only tired rankings and comparisons.
Unsigned editorials represent the majority opinion of the Thresher editorial staff. All other opinion pieces represent solely the opinion of the piece's author.
---
---
More from The Rice Thresher
OPINION 4/27/21 11:36pm
Whether you hate or love our content, there's a way to get involved, whether through writing, photography, videography, or design. Yes, I'm biased about how great the Thresher is — did I say I supported unbiased journalism? — but this is just one claim you can't fact check
OPINION 4/27/21 11:34pm
Remember that we are fellow students seeking to deliver truth to the community with the best intentions in mind. I am deeply appreciative of every student, staff member, faculty and administrator that has shared their stories, data and viewpoints with me. Without the Rice community's buy-in, the important work we do would not be possible.
OPINION 4/27/21 10:53pm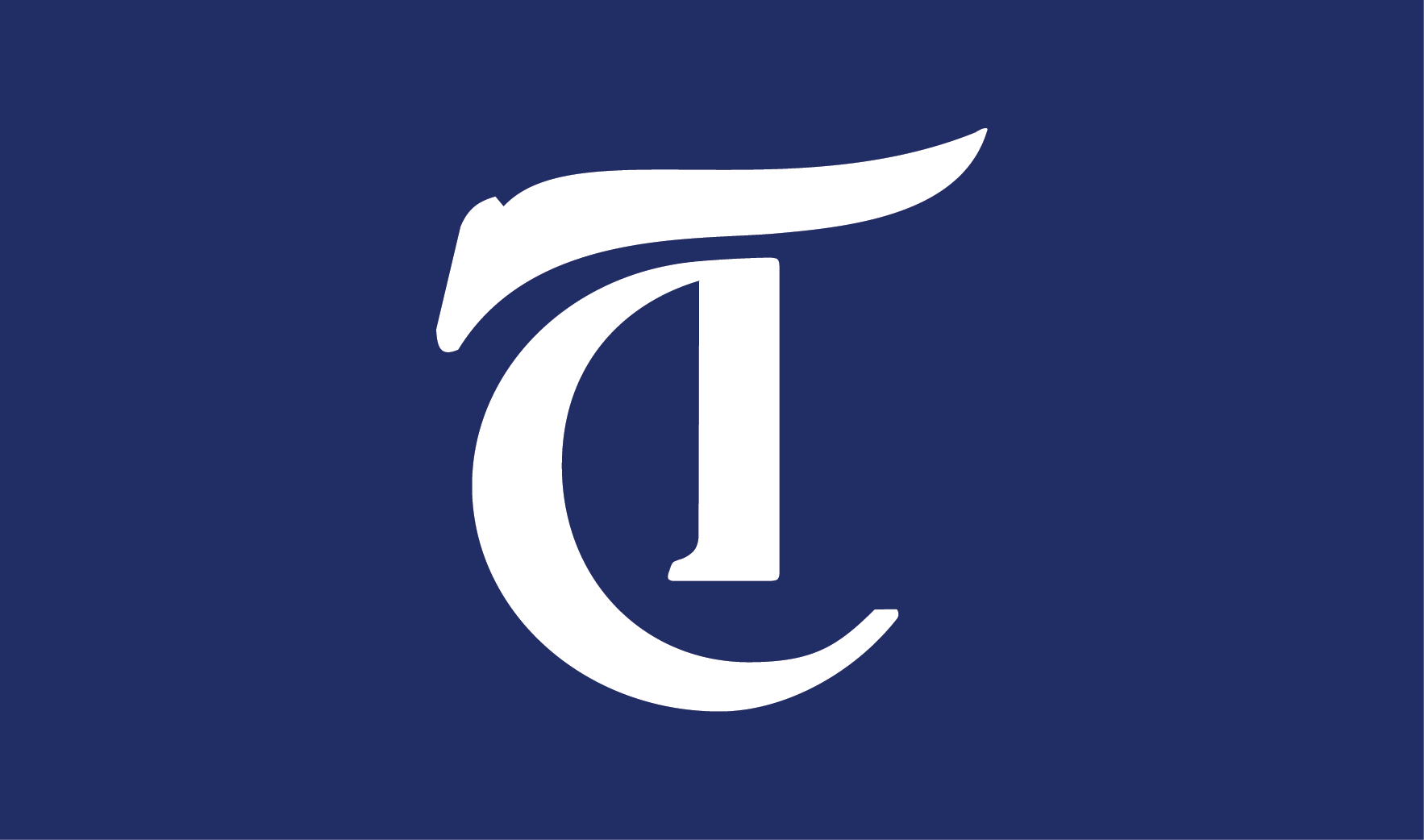 As a Students Turning Rice Into a Violence-Free Environment liaison, the organization and its mission are incredibly important to me. I originally joined because, as a survivor myself, I wanted to be a part of facilitating safe spaces on campus through educating my peers and acting as a resource to provide support. STRIVE cares a lot about the student body and puts an extreme number of hours into raising awareness and making themselves accessible, as we have seen with the recent survivor panels, college-specific events throughout the year and their response to an anonymous 2019 Thresher opinion. However, we need to readjust how STRIVE is not only viewed and utilized by the student body but also how it is run. The place the organization holds now oversteps into the lives of liaisons and other students and goes beyond what they set out to do with their mission statement.
---
Comments