Tuition increases must be thoroughly justified
Rice recently announced they will increase undergraduate tuition by 4.2 percent for the 2015-16 school year (see p.1). The announcement came in a press release that touted Rice's status as a Kiplinger's "best value" education and its relative affordability compared to peer institutions.
The Thresher believes the press release ignores the reality of Rice's consistent tuition-raising. Under President David Leebron's tenure, Rice has justified outsized tuition increases as the cost of business rising, seemingly turning its back on a history of affordability to become more like its peers for its own sake. These consistent increases would be more understandable if the administration clearly communicated the purpose of each one.
At one point, Rice was free for all students, and for most of its history tuition was significantly lower than that of other high-ranking, small, private research institutions. Before 2010, Rice even increased tuition at lower rates each year for undergraduate classes that had already matriculated, but that too has unfortunately changed.
---
---
In 2000-01, when Rice's average tuition per student was $17,720 — compared to Duke's $24,890 and Northwestern's $24,648 — Rice could claim significantly lower tuition than that of its peers, being on average 28.5 percent lower. However, Rice's proposed tuition for the 2015-16 school year — $41,560 — is not as significantly lower than other school's tuitions. At $47,488 and $46,836 respectively, Duke's 2014-15 tuition (2015-16 numbers have not been released yet) and Northwestern's 2015-16 tuitions are not as proportionally high as they once were — Rice's tuition is on average 11.9 percent lower.
It is the administration's duty to explain why it needs to raise tuition by a comparably higher rate than its so-called peers. A circular argument that invokes notions of "becoming more like our peer institutions" won't do. At a certain point, becoming similar to other like-institutions dilutes the aspects of a Rice education that make it pleasantly unlike peer institutions, such as its cost.
Maybe the cost of doing business is simply going up, or maybe Rice has used the increases to fund new opportunities for students. Either way, Rice News' press release does not show the student body anything along those lines — only tired rankings and comparisons.
Unsigned editorials represent the majority opinion of the Thresher editorial staff. All other opinion pieces represent solely the opinion of the piece's author.
---
---
More from The Rice Thresher
OPINION 11/30/21 11:23pm
Two years ago, a group of Thresher staffers went to Washington D.C. to attend the College Media Association's annual convention, during which student journalists shared concerns that their communities didn't take them seriously. Administrators would patronize them and ignore emails, and coverage often went unread.
OPINION 11/30/21 11:21pm
For those of you who are seniors, you'll remember a campus controversy that broke out in April 2019 when The Hoot announced its decision to stop serving Chick-fil-A amid criticism of its donations to three organizations — the Salvation Army, the Paul Anderson Youth Home and the Fellowship of Christian Athletes — that have taken anti-LGBTQ+ stances. When the policy took effect the following fall, I spoke out against the decision in this paper, arguing the secondary boycott was nothing more than token enforcement of an unworkable standard. I still believe that we shouldn't take into account political considerations when we eat. But The Hoot didn't budge, and the controversy quickly faded away. I have close friends on both sides of the issue, so I didn't push the matter any further.
OPINION 11/30/21 11:19pm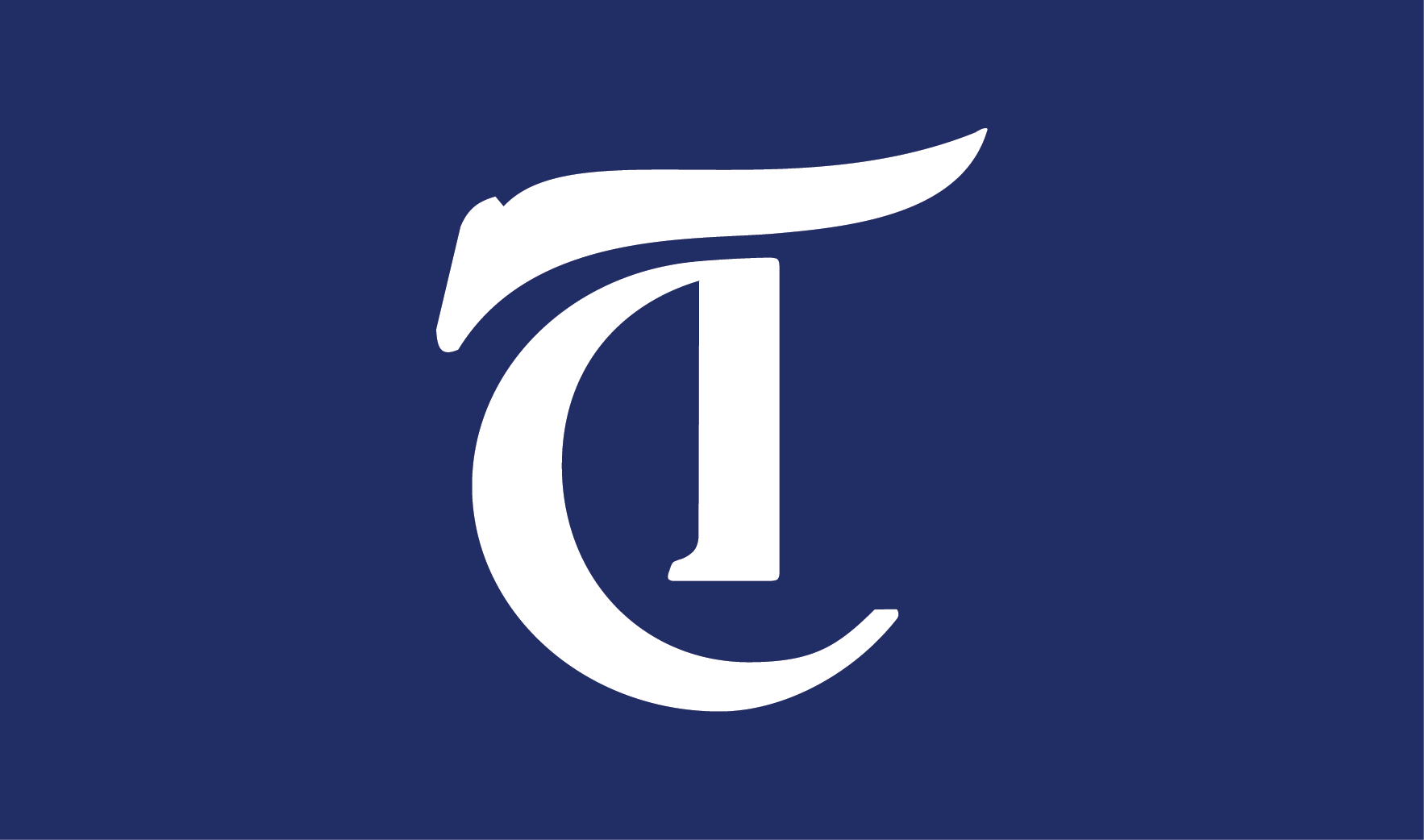 We're nearing the end of another semester in the COVID-19 pandemic, filled with policy changes requiring flexibility from administration, faculty and students alike. We appreciate the administration's responsiveness to the evolving pandemic, but the continuous changes are not without consequences. This semester has been hard on many students' mental health due to insufficient academic accommodations on top of pandemic-related stress. While we understand the necessity in being flexible with COVID policies due to the ever-changing nature of the pandemic, administration and professors should recognize the impact this has on students and their mental health, and be proactive in accounting for this.
---
Comments