English professor Tim Morton talks to Bjork
The Museum of Modern Art in New York City (known to most as MoMA) is showcasing a retrospective of Bjork, a world-renowned Icelandic composer and musician, March 8-June 7. The three-story exhibit celebrates various elements of Bjork's work over the past 20 years, using various auditory and visual mediums. Though perhaps not a complete critical success (The Atlantic's Kriston Capps recently referred to the it as "slight on substance and nuance"), the exhibit is nonetheless impressive. In one section, visitors watch a strange, powerful music video in a dark room, which features the singer running around a volcanic cave, crying out in heartbreak. In another, attendees walk through a winding hall lined with artifacts from the artist's career, accompanied by music and narration.
Perhaps most notable to Rice University students and faculty, however, is the university's own mark on the exhibit. Rice's Rita Shea Guffey Chair in English, Dr. Timothy Morton, collaborated with Bjork on a visual book created to accompany the MoMA exhibition. The five-part work, Bjork: Archives, is an amalgam of art forms, including photographs of the artist's fashion over the years, album artwork, illustrated text and poetry.
Morton's connection to the project can be traced back to July 2014, when he received an email from the singer praising his 2013 book, Realist Magic: Objects, Ontology and Causality. Morton responded by initiating a philosophical dialogue, and the two carried on a sprawling intellectual conversation for three months, despite never having met in person. During their correspondence, they decided to collaborate on a project and soon realized that their 150-page email chain was a piece of collaborative art in itself. The text was bound into one of the volumes of Archives and sold alongside four other booklets, which each strives to interpret and reflect upon Bjork's career in distinct ways. Other contributors include MoMA curator Klaus Biesenbach, critic Alex Ross, musicology professor Nicole Dibben and poet Sjon.
---
---
Morton said in an interview with Houstonia magazine that he has been a fan of Bjork's music for decades, even before she had started her solo career and was moving between various bands. He described her as "futuristic" and "a leader in how to inhabit the new era." Fittingly, Bjork also said she's long been a fan of Morton's work, which focuses on object-oriented ontology, a branch of metaphysics that considers objects outside of their relation to human beings. Rice reported that the two met late last year when Morton flew to Iceland to wrap up Archives, and Morton has said that during his visit he met Bjork's friends, watched her record music and ate the artist's own home-cooked meals.
MoMA's Bjork exhibition will be on display until June 7. Bjork: Archives can be purchased for £40.00 at thamesandhudson.com.
---
---
More from The Rice Thresher
FEATURES 1/18/22 11:51pm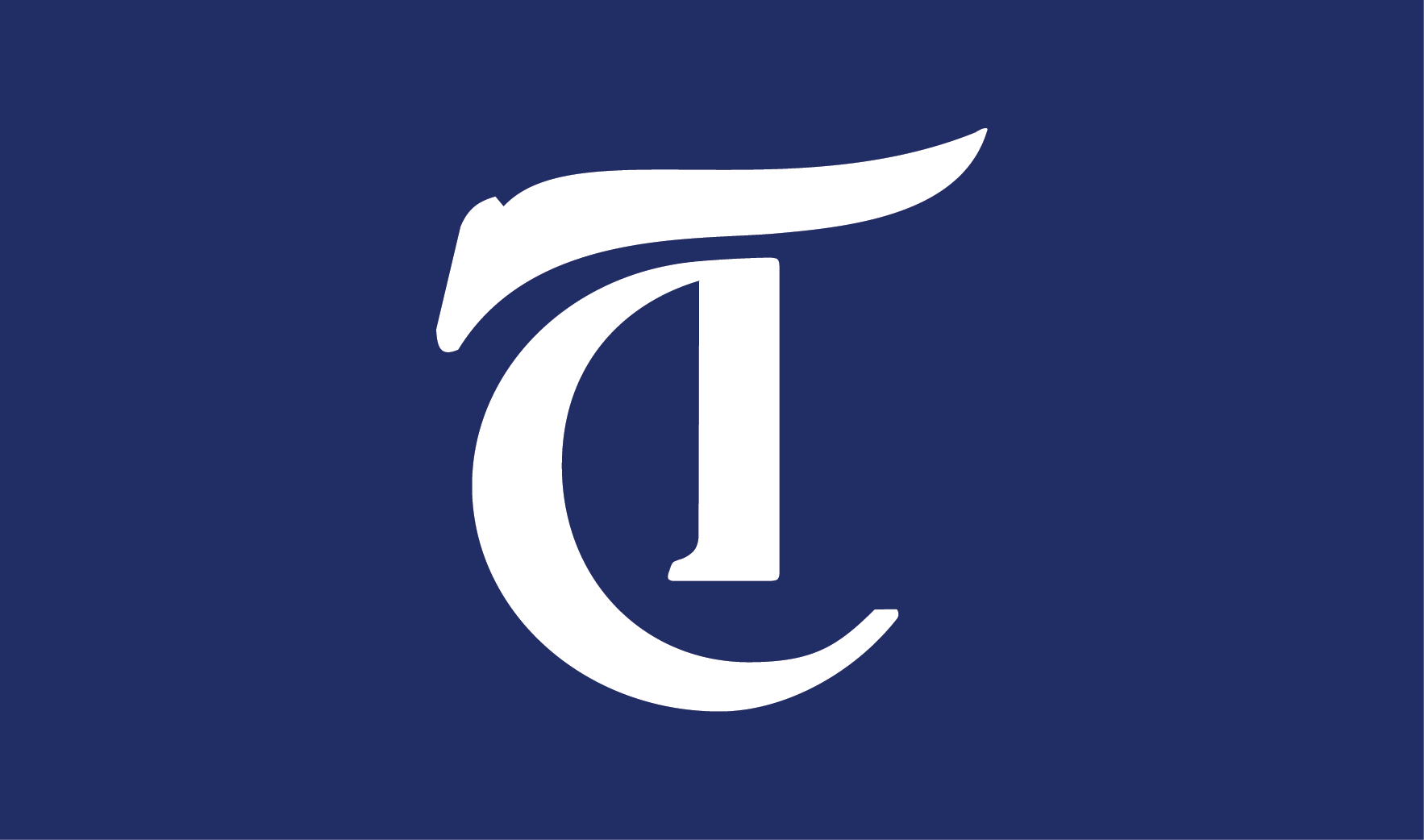 BACKPAGE 1/18/22 11:50pm
SPORTS 1/18/22 11:46pm
On Thursday, the Rice men's basketball team faced off against the reigning Conference USA regular season champions, Western Kentucky University, in Bowling Green, Kentucky. Despite holding a halftime lead, Rice fell 80-66 for their seventh consecutive loss to Western Kentucky. The loss brought their record to 9-6 on the season, and dropped their conference record to 2-2.
---
Comments