The Thresher endorses Jazz Silva for SA president
The Student Association presidential debate revealed a clear choice for SA president. After responding to questions from the Thresher editorial staff and the audience, Sid Richardson College Senator Jazz Silva emerged as the most viable candidate. Though Lovett College Senator Aishwarya Thakur and Jones College Treasurer Sandra Blackmun showed passion for issues of importance to Rice students, Silva inspired confidence in her ability to enact change on these issues through the SA.
While Blackmun and Thakur could point only to vague and naive goals for their presidential terms, Silva laid out a vision for the SA that centered around engaging colleges in SA proceedings while maintaining boundaries between campus-wide and college leadership. Her dedication to holding Senate meetings at all eleven residential colleges shows her commitment to exposing the SA's work to a wider audience and engaging the whole campus.
Silva demonstrated both experience working within the system of student governance and an appropriate critical distance from its shortcomings. When asked about the role of administration in student life, Silva responded by saying that "the administration has a lot of power, more than we're willing to admit." By acknowledging this power differential, Silva shows she is willing to address the divide that characterizes student-administration relations, as evidenced by Dean of Undergraduates John Hutchinson's decision to eliminate a designated time for Cheer Battle during O-Week with little student input.
---
---
Silva also exhibited a deeper understanding of the role than her opponents. While all candidates appeared to overestimate the SA's power over student life, Silva rightly identified the SA president's ability to set the tone of the year by choosing and prioritizing certain pieces of legislation.
Additionally, Silva can point to tangible results from her work with the SA. As a member of the Parking Committee, Silva was instrumental in the proposal for the Lovett Lot parking garage and the requirement for Rice University Police Department to notify students before towing their vehicles. Further, her service on the Economics Initiative Committee also demonstrates a willingness to tackle pressing academic issues.
Blackmun has never served in the SA, and Thakur will only be a junior next year. Silva rightfully pointed to these factors as downsides to the other candidates' campaigns for SA president. If anything, the debate showed that Silva has the experience necessary to form a clear and viable vision for her tenure as president and implement it within the SA's organizational structure.
---
---
More from The Rice Thresher
OPINION 4/27/21 11:36pm
Whether you hate or love our content, there's a way to get involved, whether through writing, photography, videography, or design. Yes, I'm biased about how great the Thresher is — did I say I supported unbiased journalism? — but this is just one claim you can't fact check
OPINION 4/27/21 11:34pm
Remember that we are fellow students seeking to deliver truth to the community with the best intentions in mind. I am deeply appreciative of every student, staff member, faculty and administrator that has shared their stories, data and viewpoints with me. Without the Rice community's buy-in, the important work we do would not be possible.
OPINION 4/27/21 10:53pm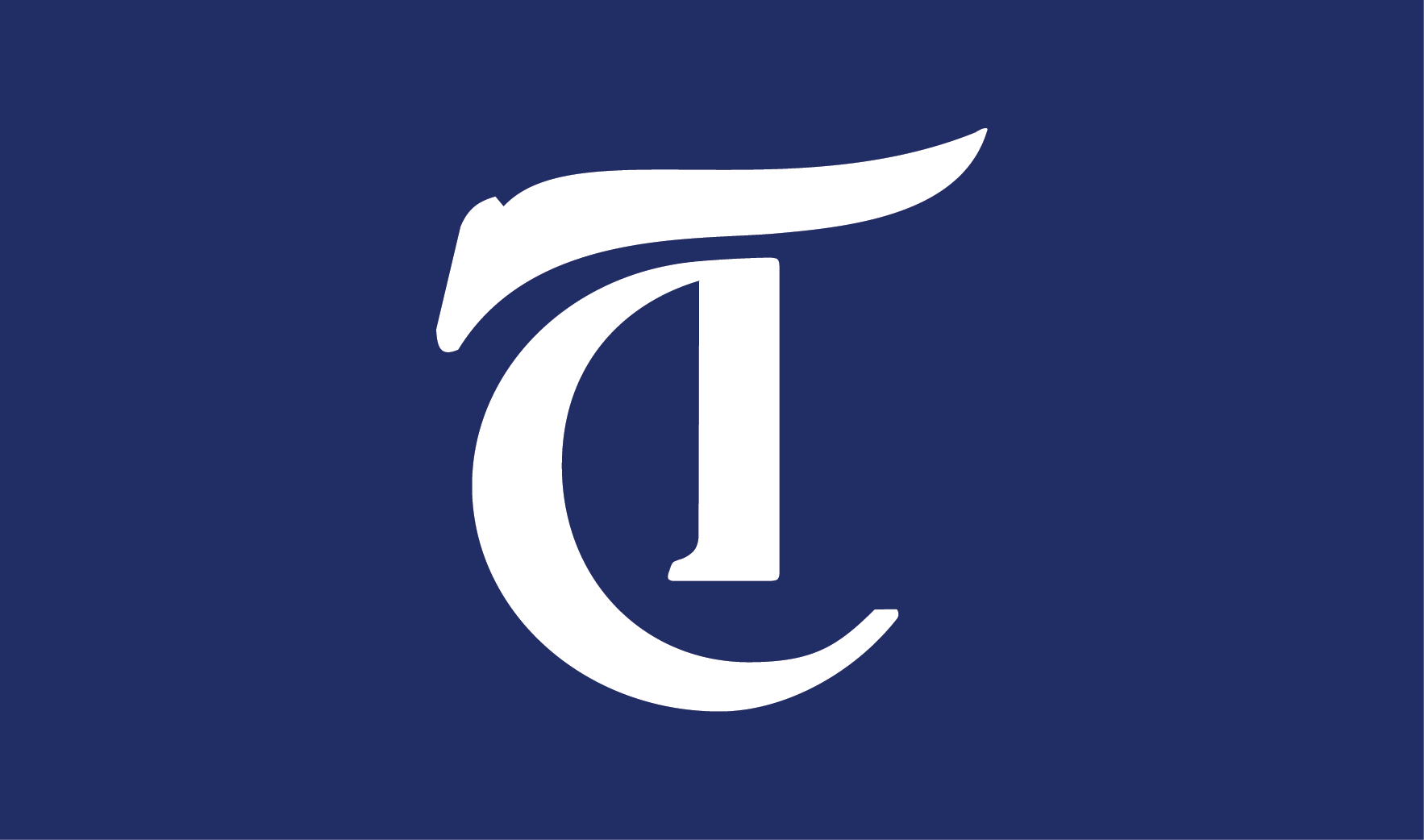 As a Students Turning Rice Into a Violence-Free Environment liaison, the organization and its mission are incredibly important to me. I originally joined because, as a survivor myself, I wanted to be a part of facilitating safe spaces on campus through educating my peers and acting as a resource to provide support. STRIVE cares a lot about the student body and puts an extreme number of hours into raising awareness and making themselves accessible, as we have seen with the recent survivor panels, college-specific events throughout the year and their response to an anonymous 2019 Thresher opinion. However, we need to readjust how STRIVE is not only viewed and utilized by the student body but also how it is run. The place the organization holds now oversteps into the lives of liaisons and other students and goes beyond what they set out to do with their mission statement.
---
Comments