Blanket Tax Crack Team proposal remedies current system's failures
The SA Blanket Tax Crack Team has petitioned a revamp to the existing blanket tax system with a new "pot of gold" proposal. 200 student signatures are required for the petition to be included in the General Election ballot, where a 20 percent referendum and a two-thirds majority vote will put the measure into effect (see p.1). The Thresher strongly supports the Crack Team's new proposal and encourages students to sign the petition and to vote for it in the General Election.
Currently, organizations petition to qualify for blanket tax status and specify a requested amount of annual funding through a ballot in the General Election. If a blanket tax organization's budget appears questionable in the Annual Review, they are brought to a Contingency Committee, which can determine if the organization has violated blanket tax laws and if a decrease in funding is warranted.
The existing process has proven inefficient at and inconducive to encouraging fiscal responsibility among blanket tax organizations. Since a Contingency Committee must find three violations within a four-year period to decrease a violating organization's blanket tax, it currently takes years to effect any change in funding, even if an organization demonstrates excessively large surpluses or fiscal irresponsibility. Fleeting institutional memory coupled with a bureaucratic quagmire renders the process infeasible; no subsidiary organization has ever seen a decrease in its funding.
---
---
The "pot of gold" proposal, which calls for a standing committee, provides a welcome change to a broken system. The standing committee, to be comprised of students and advisors to subsidiary organizations, would predetermine which organizations qualify for priority funding and would conduct annual reviews on these organizations' budgets. Additionally, new organizations can petition to become subsidiaries and qualify for priority status through the general ballot as before. The proposal also calls for surpluses higher than a predetermined amount to return to the "pot of gold" for use by other student organizations. The mechanisms outlined in this proposal will encourage fiscal responsibility in subsidiary organizations and will ensure student governance can preemptively address issues in blanket tax funding instead of undergoing a cumbersome process.
Previous ballot measures have been defeated by a lack of quorum. The Thresher strongly encourages students to voice their support for the proposal by signing the Blanket Tax Crack Team's petition and by voting for it in the upcoming General Election. If passed, the new measures usher in much-needed blanket tax reforms that promote greater fiscal responsibility and accountability among blanket tax organizations.
Editor in Chief Miles Kruppa and Faculty Advisor Kelly Callaway are members of the Blanket Tax Crack Team. They did not contribute to this editorial.
Unsigned editorials represent the majority opinion of the Thresher editorial staff. All other opinion pieces represent solely the opinion of the
piece's author.
---
---
More from The Rice Thresher
OPINION 4/27/21 11:36pm
Whether you hate or love our content, there's a way to get involved, whether through writing, photography, videography, or design. Yes, I'm biased about how great the Thresher is — did I say I supported unbiased journalism? — but this is just one claim you can't fact check
OPINION 4/27/21 11:34pm
Remember that we are fellow students seeking to deliver truth to the community with the best intentions in mind. I am deeply appreciative of every student, staff member, faculty and administrator that has shared their stories, data and viewpoints with me. Without the Rice community's buy-in, the important work we do would not be possible.
OPINION 4/27/21 10:53pm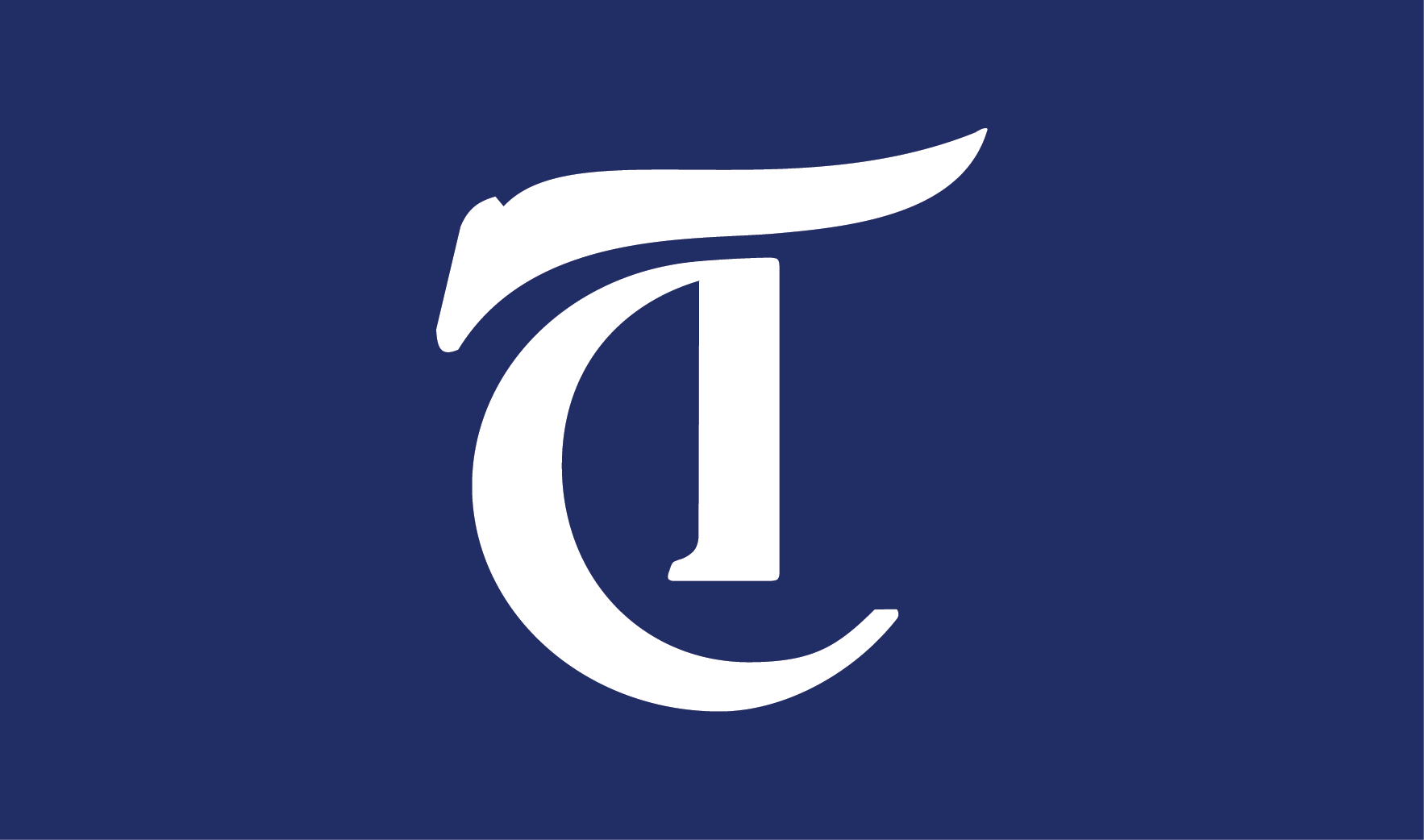 As a Students Turning Rice Into a Violence-Free Environment liaison, the organization and its mission are incredibly important to me. I originally joined because, as a survivor myself, I wanted to be a part of facilitating safe spaces on campus through educating my peers and acting as a resource to provide support. STRIVE cares a lot about the student body and puts an extreme number of hours into raising awareness and making themselves accessible, as we have seen with the recent survivor panels, college-specific events throughout the year and their response to an anonymous 2019 Thresher opinion. However, we need to readjust how STRIVE is not only viewed and utilized by the student body but also how it is run. The place the organization holds now oversteps into the lives of liaisons and other students and goes beyond what they set out to do with their mission statement.
---
Comments