Blanket Tax Crack Team proposal remedies current system's failures
The SA Blanket Tax Crack Team has petitioned a revamp to the existing blanket tax system with a new "pot of gold" proposal. 200 student signatures are required for the petition to be included in the General Election ballot, where a 20 percent referendum and a two-thirds majority vote will put the measure into effect (see p.1). The Thresher strongly supports the Crack Team's new proposal and encourages students to sign the petition and to vote for it in the General Election.
Currently, organizations petition to qualify for blanket tax status and specify a requested amount of annual funding through a ballot in the General Election. If a blanket tax organization's budget appears questionable in the Annual Review, they are brought to a Contingency Committee, which can determine if the organization has violated blanket tax laws and if a decrease in funding is warranted.
The existing process has proven inefficient at and inconducive to encouraging fiscal responsibility among blanket tax organizations. Since a Contingency Committee must find three violations within a four-year period to decrease a violating organization's blanket tax, it currently takes years to effect any change in funding, even if an organization demonstrates excessively large surpluses or fiscal irresponsibility. Fleeting institutional memory coupled with a bureaucratic quagmire renders the process infeasible; no subsidiary organization has ever seen a decrease in its funding.
---
---
The "pot of gold" proposal, which calls for a standing committee, provides a welcome change to a broken system. The standing committee, to be comprised of students and advisors to subsidiary organizations, would predetermine which organizations qualify for priority funding and would conduct annual reviews on these organizations' budgets. Additionally, new organizations can petition to become subsidiaries and qualify for priority status through the general ballot as before. The proposal also calls for surpluses higher than a predetermined amount to return to the "pot of gold" for use by other student organizations. The mechanisms outlined in this proposal will encourage fiscal responsibility in subsidiary organizations and will ensure student governance can preemptively address issues in blanket tax funding instead of undergoing a cumbersome process.
Previous ballot measures have been defeated by a lack of quorum. The Thresher strongly encourages students to voice their support for the proposal by signing the Blanket Tax Crack Team's petition and by voting for it in the upcoming General Election. If passed, the new measures usher in much-needed blanket tax reforms that promote greater fiscal responsibility and accountability among blanket tax organizations.
Editor in Chief Miles Kruppa and Faculty Advisor Kelly Callaway are members of the Blanket Tax Crack Team. They did not contribute to this editorial.
Unsigned editorials represent the majority opinion of the Thresher editorial staff. All other opinion pieces represent solely the opinion of the
piece's author.
---
---
More from The Rice Thresher
OPINION 11/30/21 11:23pm
Two years ago, a group of Thresher staffers went to Washington D.C. to attend the College Media Association's annual convention, during which student journalists shared concerns that their communities didn't take them seriously. Administrators would patronize them and ignore emails, and coverage often went unread.
OPINION 11/30/21 11:21pm
For those of you who are seniors, you'll remember a campus controversy that broke out in April 2019 when The Hoot announced its decision to stop serving Chick-fil-A amid criticism of its donations to three organizations — the Salvation Army, the Paul Anderson Youth Home and the Fellowship of Christian Athletes — that have taken anti-LGBTQ+ stances. When the policy took effect the following fall, I spoke out against the decision in this paper, arguing the secondary boycott was nothing more than token enforcement of an unworkable standard. I still believe that we shouldn't take into account political considerations when we eat. But The Hoot didn't budge, and the controversy quickly faded away. I have close friends on both sides of the issue, so I didn't push the matter any further.
OPINION 11/30/21 11:19pm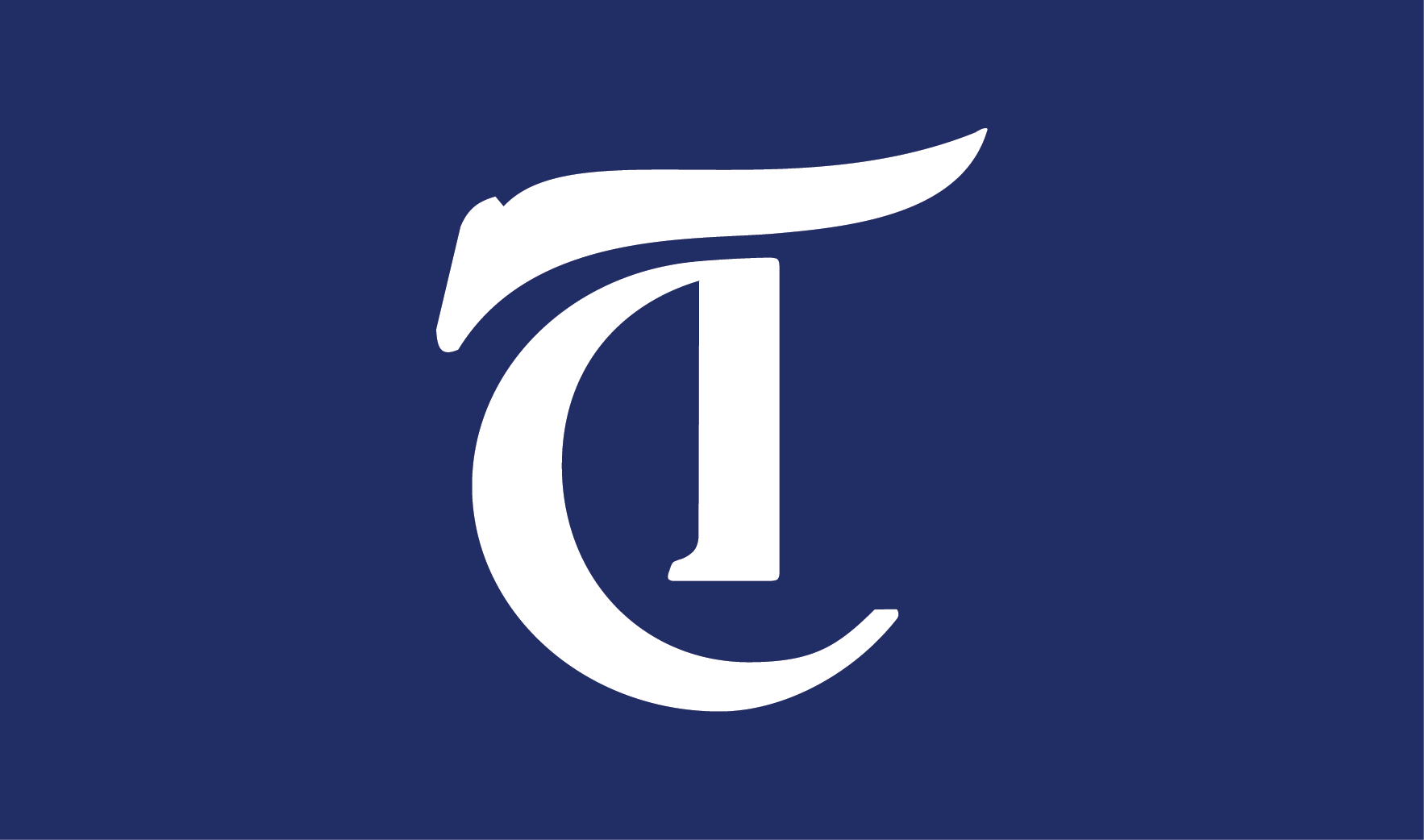 We're nearing the end of another semester in the COVID-19 pandemic, filled with policy changes requiring flexibility from administration, faculty and students alike. We appreciate the administration's responsiveness to the evolving pandemic, but the continuous changes are not without consequences. This semester has been hard on many students' mental health due to insufficient academic accommodations on top of pandemic-related stress. While we understand the necessity in being flexible with COVID policies due to the ever-changing nature of the pandemic, administration and professors should recognize the impact this has on students and their mental health, and be proactive in accounting for this.
---
Comments