Rice must invest in instructors
Rice has a scalability problem. As undergraduate enrollment at Rice has grown rapidly in the past 10 years, many students and faculty have questioned if the undergraduate experience has lost part of its value: its educational intimacy (see p.1).
President David Leebron claims that students' changing preferences among disciplines has led to higher demand departments, such as those in social sciences and engineering, having larger classes. Dean of Undergraduates John Hutchinson said Rice has had to hire non-tenure-track professors — the number of NTT faculty has increased by a factor of six over the last ten years — as a stopgap measure. However, the administration should recognize that a lack of foresight and long-term planning, which is evidenced by the hiring of NTT faculty, has led to our current problems.
Large classes are not merely caused by changing preferences; they are also caused by Rice not hiring enough faculty to keep up with the growth in undergraduate enrollment. While enrollment has increased 36.1 percent over 10 years, the number of instructors has grown 32.9 percent from fall 2004 to fall 2014 according to the Office of Institutional Research.
---
---
Rice has tried to make large classes more interactive through different teaching methods, such as the Student Centered Active Learning at Rice program and the flipped classroom method. However, many students find SCALAR not only a waste of time, but also unengaging.
Above all else, Rice should invest in student instruction, and this should come in the form of more professors, tenure-track and non-tenure-track alike. Rice found itself in this situation because of a lack of foresight, and it would be a shame if inaction on this front led to similar consequences down the line.
Unsigned editorials represent the majority opinion of the Thresher editorial staff. All other opinion pieces represent solely the opinion of the piece's author.
---
---
More from The Rice Thresher
OPINION 6/1/20 6:40pm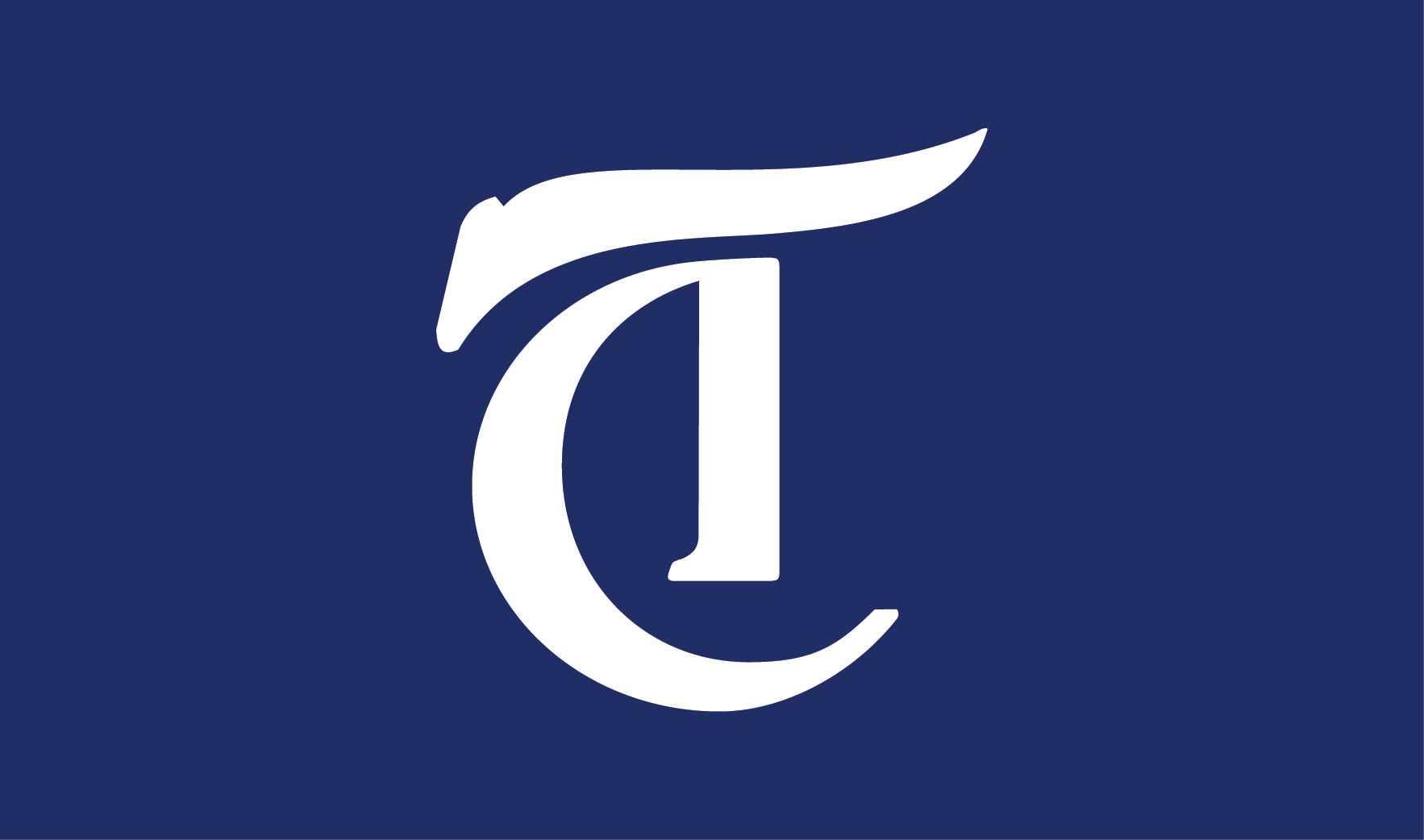 On May 25, Derek Chauvin killed George Floyd. Chauvin, a Minnesota police officer, pressed his knee against Floyd's neck for almost nine minutes while Floyd was handcuffed and lying face down on the ground. Floyd did not merely "die in police custody" as the Washington Post and other publications continue to insist on phrasing it. As Floyd pleaded that he couldn't breathe, a police officer killed him. Active voice.
OPINION 5/19/20 2:48pm
In the midst of a global pandemic, Betsy DeVos, the United States Secretary of Education, announced new Title IX regulations that govern how schools handle allegations of sexual assault and harrassment. Under the guise of restoring due process, the changes harm and undermine survivors by enhancing protections for those accused of misconduct.
OPINION 5/18/20 3:15pm
The COVID-19 pandemic seems to have given rise to a new phrase that has been thrown around by media outlets and social media users across the country: "We are all in this together." Don't get me wrong — I am not denying the fact that every person in this country has been impacted by the virus in some capacity, and I am certainly not denying the rise in local expressions of solidarity. Over the past couple months, we've seen students and volunteers across the country donate their time and resources to help their neighbors. Young people have come together on social media platforms to address issues surrounding mental health and online learning, creating a sense of community while also practicing social distancing. I am not denying the presence of solidarity. What I would like to discuss, however, is the fallacy of solidarity in a racialized society.
---
Comments