Rice must invest in instructors
Rice has a scalability problem. As undergraduate enrollment at Rice has grown rapidly in the past 10 years, many students and faculty have questioned if the undergraduate experience has lost part of its value: its educational intimacy (see p.1).
President David Leebron claims that students' changing preferences among disciplines has led to higher demand departments, such as those in social sciences and engineering, having larger classes. Dean of Undergraduates John Hutchinson said Rice has had to hire non-tenure-track professors — the number of NTT faculty has increased by a factor of six over the last ten years — as a stopgap measure. However, the administration should recognize that a lack of foresight and long-term planning, which is evidenced by the hiring of NTT faculty, has led to our current problems.
Large classes are not merely caused by changing preferences; they are also caused by Rice not hiring enough faculty to keep up with the growth in undergraduate enrollment. While enrollment has increased 36.1 percent over 10 years, the number of instructors has grown 32.9 percent from fall 2004 to fall 2014 according to the Office of Institutional Research.
---
---
Rice has tried to make large classes more interactive through different teaching methods, such as the Student Centered Active Learning at Rice program and the flipped classroom method. However, many students find SCALAR not only a waste of time, but also unengaging.
Above all else, Rice should invest in student instruction, and this should come in the form of more professors, tenure-track and non-tenure-track alike. Rice found itself in this situation because of a lack of foresight, and it would be a shame if inaction on this front led to similar consequences down the line.
Unsigned editorials represent the majority opinion of the Thresher editorial staff. All other opinion pieces represent solely the opinion of the piece's author.
---
---
More from The Rice Thresher
OPINION 4/27/21 11:36pm
Whether you hate or love our content, there's a way to get involved, whether through writing, photography, videography, or design. Yes, I'm biased about how great the Thresher is — did I say I supported unbiased journalism? — but this is just one claim you can't fact check
OPINION 4/27/21 11:34pm
Remember that we are fellow students seeking to deliver truth to the community with the best intentions in mind. I am deeply appreciative of every student, staff member, faculty and administrator that has shared their stories, data and viewpoints with me. Without the Rice community's buy-in, the important work we do would not be possible.
OPINION 4/27/21 10:53pm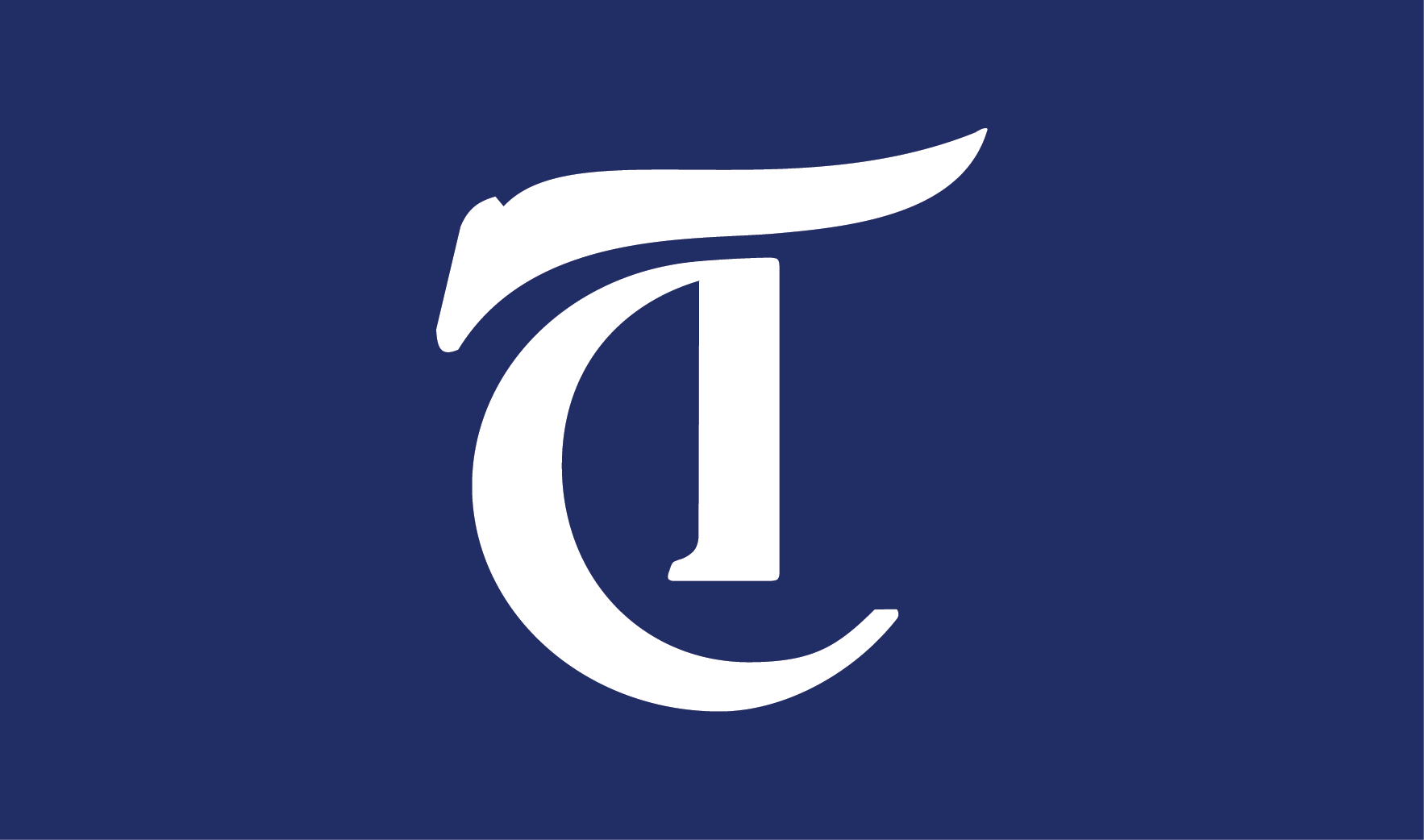 As a Students Turning Rice Into a Violence-Free Environment liaison, the organization and its mission are incredibly important to me. I originally joined because, as a survivor myself, I wanted to be a part of facilitating safe spaces on campus through educating my peers and acting as a resource to provide support. STRIVE cares a lot about the student body and puts an extreme number of hours into raising awareness and making themselves accessible, as we have seen with the recent survivor panels, college-specific events throughout the year and their response to an anonymous 2019 Thresher opinion. However, we need to readjust how STRIVE is not only viewed and utilized by the student body but also how it is run. The place the organization holds now oversteps into the lives of liaisons and other students and goes beyond what they set out to do with their mission statement.
---
Comments