Hutchinson's decision to cancel Cheer Battle strips students of voice
Dean of Undergraduates John Hutchinson has made an executive decision to not allot time to Cheer Battle during Orientation Week 2015 (see p.1). However, O-Week coordinators will retain the option of organizing an unofficial Cheer Battle during O-Week. According to Hutchinson, Cheer Battle "doesn't represent who we are at Rice anymore" and violates Rice's harassment policy requiring a non-hostile environment.
The Thresher believes that Cheer Battle does still represent who we are at Rice and is integral to the goals of O-Week. Cheer Battle provides an opportunity for new students to foster college and university spirit in a lighthearted atmosphere; many students find this experience valuable to their growth during O-Week.
Hutchinson said many students indicated on O-Week exit surveys that Cheer Battle was their least favorite part of O-Week. Hutchinson has used this fact, combined with feedback from a focus group comprised of college masters and discussion with staff, to support his decision to eliminate Cheer Battle as an officially sanctioned event.
---
---
However, Hutchinson has not solicited feedback from the general student body. Hutchinson unilaterally decided to remove the university-sanctioned time allotted for Cheer Battle. Arguably, this offense is graver than the decision itself.
Cheer Battle belongs as much, or even more so, to the students as it does to the administration. This decision is not solely the administration's to make; it should be made only after allowing students the opportunity to hear the proposal and provide feedback. This could have been accomplished through first introducing the changes during a Student Association meeting.
Student governance — Rice prides itself on its faith in this system. O-Week coordinating, just as much as Student Association, Honor Council and University Court, is part of Rice's system of student governance. Furthermore, Hutchinson's decision to bypass the Student Association also shows a lack of respect for student self-governance from the administration. Thus, Hutchinson's decision and method of information dissemination both directly undermine a system that we value dearly.
There is room for compromise in the debate over Cheer Battle that Hutchinson ignores with his decision. Profane cheers do not need to be taught during O-Week, and even more resources can be dedicated to providing alternative experiences for students who do not wish to participate in Cheer Battle. Such possibilities could have been considered had Hutchinson not made a unilateral decision and had solicited student opinion instead.
Unsigned editorials represent the majority opinion of the Thresher editorial staff. All other opinion pieces represent solely the opinion of the piece's author.
---
---
More from The Rice Thresher
OPINION 9/27/23 10:24am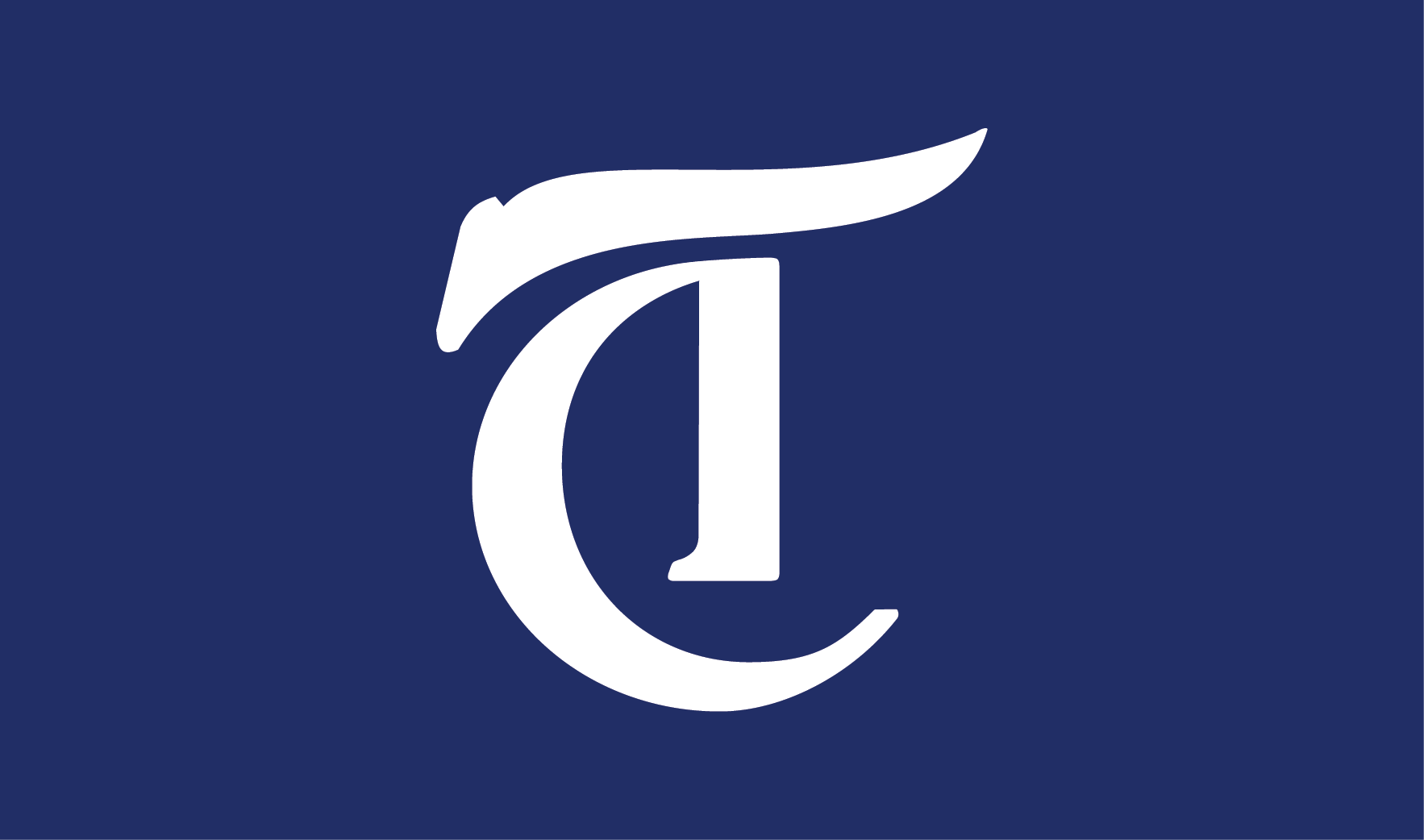 In an email last week, Rice Pride announced an end to its partnership with Houston Hillel, a Jewish campus organization that has hosted events with Pride since 2016. The statement pointed to the "Standards of Partnership" of Hillel International, the parent group of Houston Hillel, which Pride called exclusionary to Palestinian and Arab queer students.
NEWS 9/19/23 11:07pm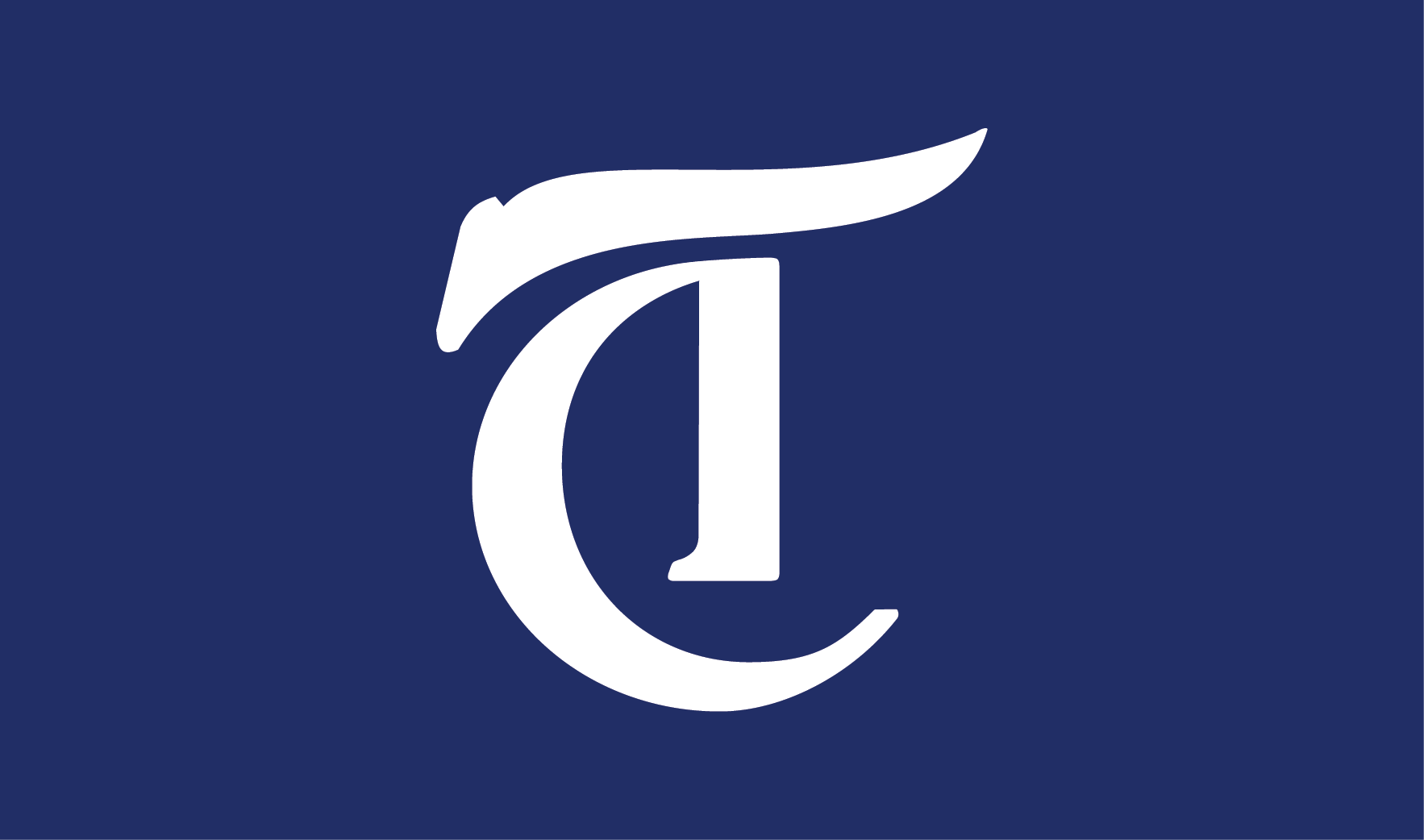 Earlier this month, the Wall Street Journal released their list of the 2024 Best Colleges in the U.S. This ranking features a brand-new methodology that prioritizes student outcomes, graduation rate and median annual salary. Rice came 64th.
OPINION 9/12/23 10:49pm
---
Comments