E-Tao offers pan-Asian food made to satisfy
Photo by Courtesy Yelp | The Rice Thresher
E-Tao delights with mid-price pan-Asian creations
{{tncms-asset app="editorial" id="94d67ae2-a187-11e4-9d0d-57bb8d816405"}}
Nestled in the Galleria between a Roman Delight pizzeria and a shoe store, E Tao aims to be a mid-priced alternative to the Galleria's many low-end chains and pricier restaurants which, like Oceanaire and Del Frisco's, are frequently also chains. E Tao itself is technically a chain too, but with other restaurants located in Canada, the Galleria location functions mostly as a stand-alone restaurant. 
On the whole, E Tao offers a range of satisfying pan-Asian creations. Where it falters — and often where it shines — is where it tries to appeal to too many people, taking on more influences and less-bold flavors. It is a problem encountered by countless other full-service chains, and while E Tao would benefit from a more adventurous kitchen, its menu does boast some delicious Americanized updates of traditional Asian cooking. The extensive menu claims to offer "authentic flavors from regions of Thailand, Japan, Philippines, India, China and more," but is predominantly made up of standard Americanized versions of classics like orange chicken, fried rice, pad thai and tom yum. While many of these dishes are quite good and come artistically displayed with blossom cut carrots, ginger and pyramids of rice, those looking for the traditional spice of Szechuan or Thai cuisine will likely be disappointed.
---
---
Yet, whether intentionally or not, many of the toned-down dishes actually create a delightful kind of fusion that is significantly ahead of other American-style Asian restaurants in taste. The dim sum is highly recommended for anyone, but especially for those disinclined to try more adventurous dishes like chicken feet found in traditional dim sum. The xiao long bao soup dumplings, which literally burst with flavor, are definite highlights, as are the buttery and pungent shrimp shumai and tender chicken wings stuffed with glutinous rice.
The crispy eggplant in spicy Szechuan sauce is just as mild and un-Szechuanese as it is delicious. Dotted with peas and kernels of corn, the eggplant is deep-fried and drizzled with a tangy black bean sauce. The dish makes for a filling and indulgent vegetarian entree, the likes of which can be hard to come by in Houston.
Other entrees that depend more on their authentic cooking methods like the hot pot and sizzling plate dishes, however, are generally less fulfilling. The beef sizzling plate is a prime example. At first, the dish is perfectly good, but as the sizzle plate cools, the sweet glaze thickens into an overbearing and almost gelatinous sauce. By far, the best hot pot option is the Hong Kong sliced chicken with ginger and scallions in honey garlic sauce. Of all the flavors mentioned in the dish's title, the scallion comes to the forefront, adding a light, fragrant and savory flavor to balance the sweet backdrop of the honey garlic sauce.
The dessert and drink menus both benefit from the wide array of cuisines that E Tao attempts to emulate. The range of specialty drinks includes Thai iced tea, coffee and fruit smoothies, bubble tea and the requisite Asian beers such as Tsingtao and Asahi. The dessert menu is a bit more limited, but contains some Filipino flourishes like the fresh fruit pancake with ice cream that supplement the fried banana and other common options.
If nothing else, E Tao runs very well as the above-average mall restaurant that it is. It may not be the pan-Asian destination restaurant that it aspires to be, but it is certainly among the best options for those looking for a sit-down meal in the Galleria for under $30.
---
---
More from The Rice Thresher
OPINION 9/27/23 10:24am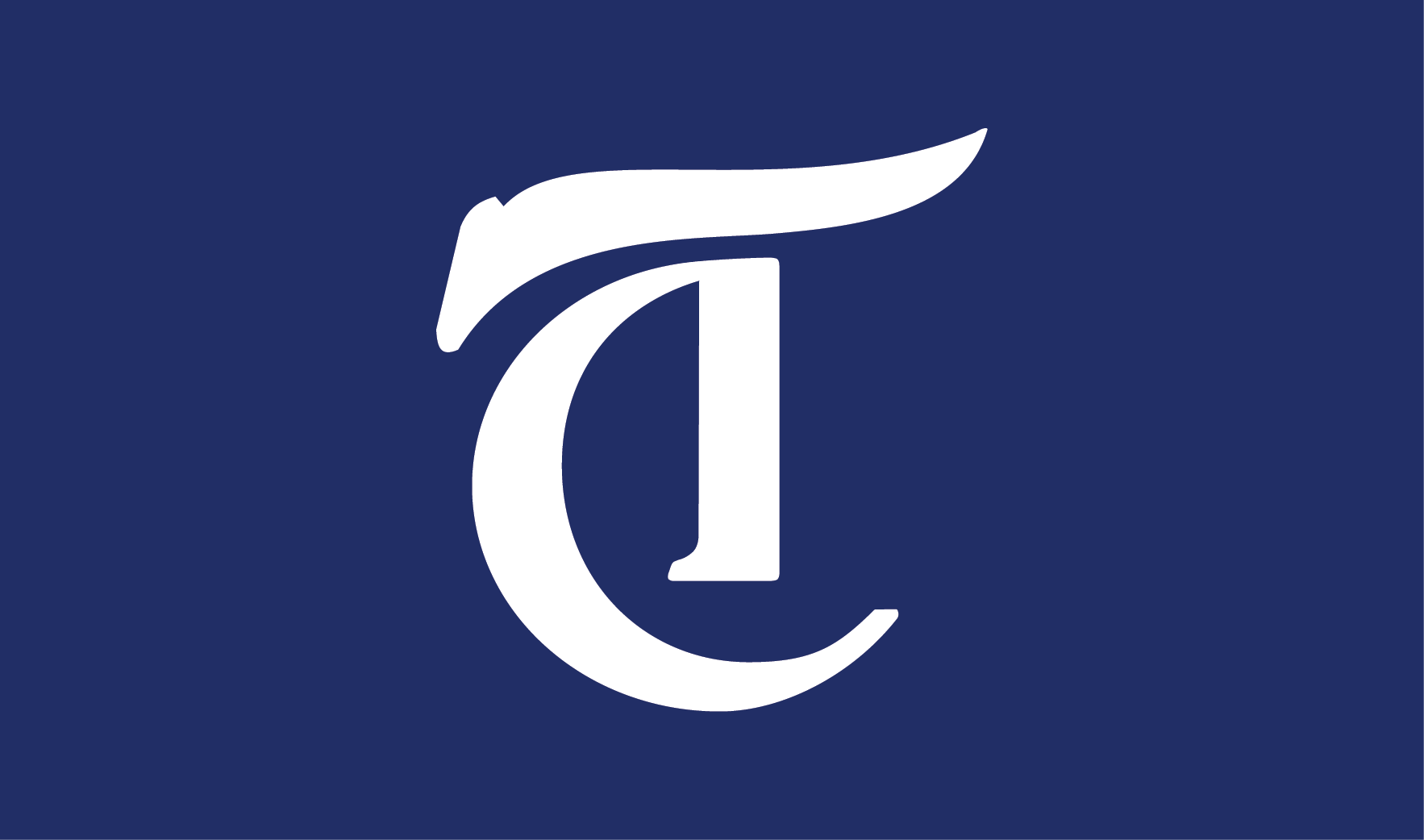 In an email last week, Rice Pride announced an end to its partnership with Houston Hillel, a Jewish campus organization that has hosted events with Pride since 2016. The statement pointed to the "Standards of Partnership" of Hillel International, the parent group of Houston Hillel, which Pride called exclusionary to Palestinian and Arab queer students.
NEWS 9/27/23 12:28am
Rice Pride ended its partnership with Houston Hillel, a Jewish campus ministry at Rice, on Sept. 18. Pride's latest statement on the decision says that the organization will no longer "receive funding or co-create spaces with Houston Hillel" and cited concerns by Palestinian and Arab students who did not feel comfortable engaging in Pride due to the partnership.
NEWS 9/27/23 12:27am
The Baker Institute will hold its 30th anniversary gala Oct. 26, welcoming three former secretaries of state: Henry Kissinger, Hillary Clinton and James Baker.
---
Comments