Student petition remains option for altering Honor Council blanket tax
The Honor Council Blanket Tax Contingency Committee found Honor Council "in violation," giving Honor Council one of the three necessary strikes for the committee to begin considering reducing or removing their blanket tax. The Contingency Committee did not hand Honor Council an "aggravated violation," which would have counted as to strikes (see p.1).
To be found in aggravated violation, the committee would have to find Honor Council with a surplus greater than 50 percent of annual blanket tax revenue, which they cannot justify and have not addressed in their proposed budget.
In their revised budget, Honor Council planned for a 43 percent surplus. Additionally, while lowering the cost of their changeover dinner from $50 to $25 per head, Honor Council allotted an extra $1,250 for "miscellaneous food." Honor Council has also budgeted money for new computers and iPads every three years and new furniture every five years.
---
---
Despite requests to submit records of their past C- and D-funds, Honor Council never provided them. Instead, they only provided forward-looking budgets to the committee, and the committee never punished them for not providing the old financials.
The evidence shows that Honor Council should have been found in aggravated violation. Honor Council's financials and actions satisfy all three conditions: They initially budgeted over 50 percent surplus, failed to justify their surplus by not providing the necessary documents and have not shown in their revised budgets that they have reasonably addressed their financial discretions.
It also bears repeating that the Contingency Committee can reduce or remove Honor Council's blanket tax only if they are found, in the next three years, in violation twice or in aggravated violation once. Thus, if students want Honor Council's blanket tax reduced or removed sooner than later, they must take initiative.
Interested students should start a petition to include a referendum on the general election ballot to reduce or remove Honor Council's blanket tax funding. Five percent of the student body must sign the petition for it to be considered as an item on the general election ballot. For a motivated student leader, persuading approximately 200 students to sign a petition should not be difficult to achieve.
Until sweeping blanket tax reform occurs, students must take advantage of the system in place to ensure the accountability of blanket tax organizations. It's a relief that the contingency committee review is over, but the student body's job has only just begun.
Unsigned editorials represent the majority opinion of the Thresher editorial staff. All other opinion pieces represent solely the opinion of the piece's author.
---
---
More from The Rice Thresher
OPINION 11/30/21 11:23pm
Two years ago, a group of Thresher staffers went to Washington D.C. to attend the College Media Association's annual convention, during which student journalists shared concerns that their communities didn't take them seriously. Administrators would patronize them and ignore emails, and coverage often went unread.
OPINION 11/30/21 11:21pm
For those of you who are seniors, you'll remember a campus controversy that broke out in April 2019 when The Hoot announced its decision to stop serving Chick-fil-A amid criticism of its donations to three organizations — the Salvation Army, the Paul Anderson Youth Home and the Fellowship of Christian Athletes — that have taken anti-LGBTQ+ stances. When the policy took effect the following fall, I spoke out against the decision in this paper, arguing the secondary boycott was nothing more than token enforcement of an unworkable standard. I still believe that we shouldn't take into account political considerations when we eat. But The Hoot didn't budge, and the controversy quickly faded away. I have close friends on both sides of the issue, so I didn't push the matter any further.
OPINION 11/30/21 11:19pm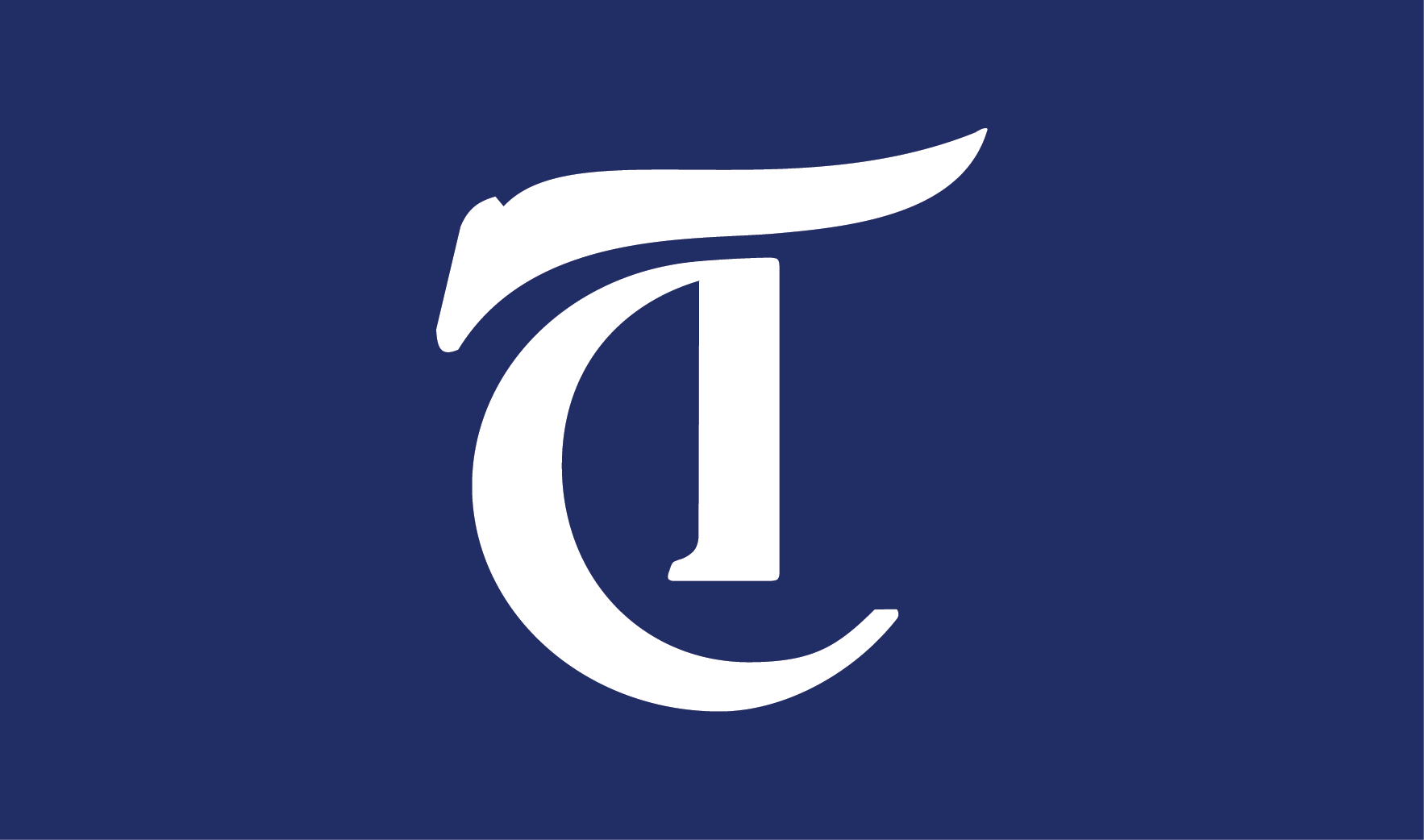 We're nearing the end of another semester in the COVID-19 pandemic, filled with policy changes requiring flexibility from administration, faculty and students alike. We appreciate the administration's responsiveness to the evolving pandemic, but the continuous changes are not without consequences. This semester has been hard on many students' mental health due to insufficient academic accommodations on top of pandemic-related stress. While we understand the necessity in being flexible with COVID policies due to the ever-changing nature of the pandemic, administration and professors should recognize the impact this has on students and their mental health, and be proactive in accounting for this.
---
Comments