Student petition remains option for altering Honor Council blanket tax
The Honor Council Blanket Tax Contingency Committee found Honor Council "in violation," giving Honor Council one of the three necessary strikes for the committee to begin considering reducing or removing their blanket tax. The Contingency Committee did not hand Honor Council an "aggravated violation," which would have counted as to strikes (see p.1).
To be found in aggravated violation, the committee would have to find Honor Council with a surplus greater than 50 percent of annual blanket tax revenue, which they cannot justify and have not addressed in their proposed budget.
In their revised budget, Honor Council planned for a 43 percent surplus. Additionally, while lowering the cost of their changeover dinner from $50 to $25 per head, Honor Council allotted an extra $1,250 for "miscellaneous food." Honor Council has also budgeted money for new computers and iPads every three years and new furniture every five years.
---
---
Despite requests to submit records of their past C- and D-funds, Honor Council never provided them. Instead, they only provided forward-looking budgets to the committee, and the committee never punished them for not providing the old financials.
The evidence shows that Honor Council should have been found in aggravated violation. Honor Council's financials and actions satisfy all three conditions: They initially budgeted over 50 percent surplus, failed to justify their surplus by not providing the necessary documents and have not shown in their revised budgets that they have reasonably addressed their financial discretions.
It also bears repeating that the Contingency Committee can reduce or remove Honor Council's blanket tax only if they are found, in the next three years, in violation twice or in aggravated violation once. Thus, if students want Honor Council's blanket tax reduced or removed sooner than later, they must take initiative.
Interested students should start a petition to include a referendum on the general election ballot to reduce or remove Honor Council's blanket tax funding. Five percent of the student body must sign the petition for it to be considered as an item on the general election ballot. For a motivated student leader, persuading approximately 200 students to sign a petition should not be difficult to achieve.
Until sweeping blanket tax reform occurs, students must take advantage of the system in place to ensure the accountability of blanket tax organizations. It's a relief that the contingency committee review is over, but the student body's job has only just begun.
Unsigned editorials represent the majority opinion of the Thresher editorial staff. All other opinion pieces represent solely the opinion of the piece's author.
---
---
More from The Rice Thresher
OPINION 8/4/20 4:00pm
"Even at this reduced risk, students and their parents need to know that the campus will not be safe, and the risk to health and lives should be evaluated against potential benefits. Therefore, it is worth examining what these benefits are," writes Professor Moshe Vardi.
OPINION 8/3/20 5:53pm
"[Calls] to remove Rice's statue are problematic and should be rejected. They present a false view that we should not commemorate a historical figure who has made valuable contributions to society because this person had moral flaws," writes Jacob Saldinger (Sid Richardson '16).
OPINION 7/28/20 2:06pm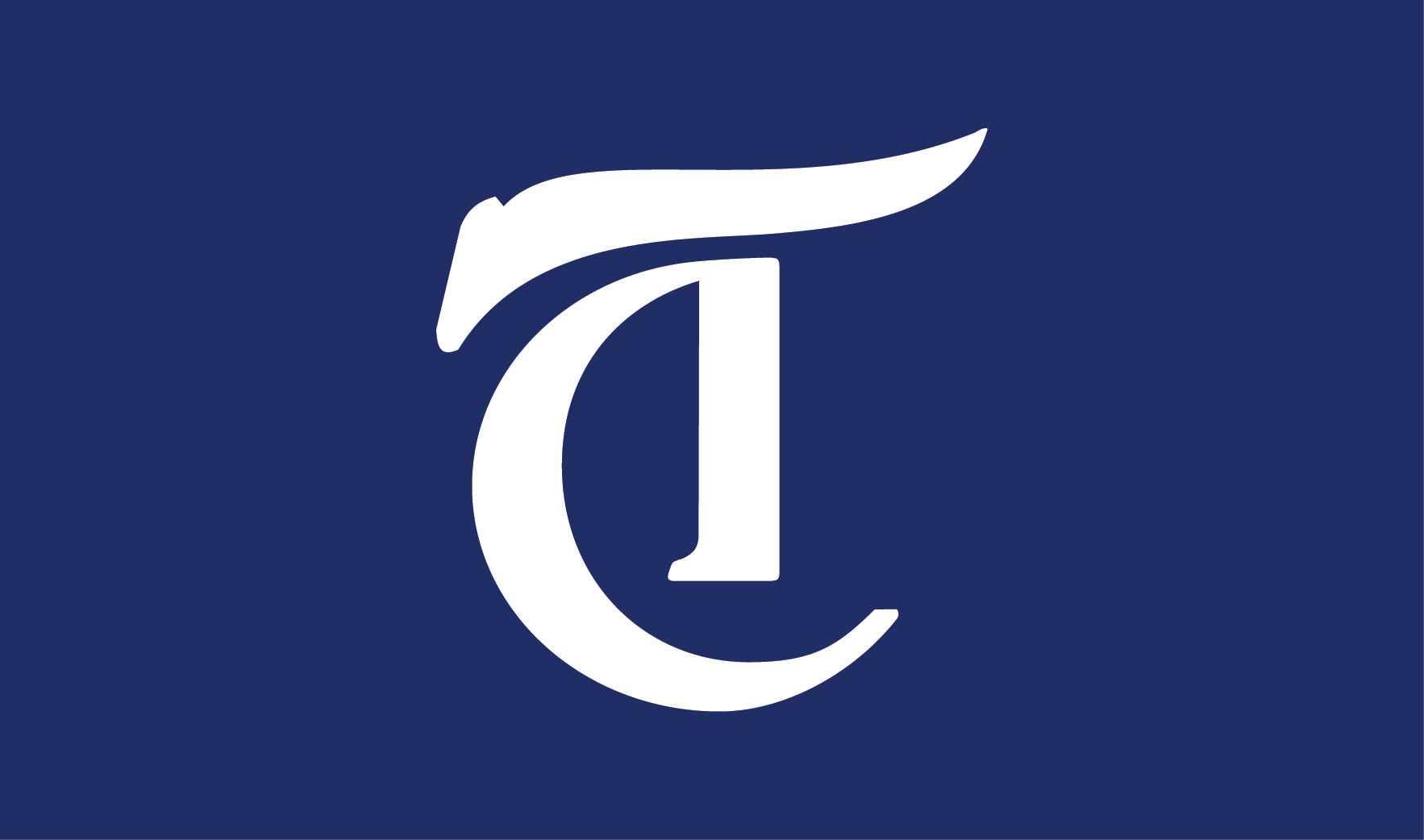 "When we talk about a "return" to campus, we must be clear that it is not in any sense a return... The classroom to which about half the faculty has agreed to return will not be the classroom we left in March," writes English professor Helena Michie.
---
Comments