Housing and Dining cup policy must necessarily adjust to student laziness
Rice University students have reached a new level of laziness. This semester, Baker College Kitchen and West Servery have already replaced all 3,200 of their cups. Additionally, last year the serveries collectively purchased, lost and replaced 8,000 cups. To combat the problem, Housing and Dining has suggested adding 16-ounce disposable cups to the servery. and Tierra Moore, SA Environmental Committee co-chair, has proposed H&D not replace the cups to discourage students from stealing them (see p.1).
However, neither of the proposed solutions address the actual problem — that students are too lazy to return cups to the serveries. Instead of attempting to change student behavior, H&D must meet their laziness head on.
Paper cups merely create more waste, and forcing H&D to not replenish the cup supply creates the potential problem of severely under-serving student needs. Thus, neither option is sustainable in the long-run.
---
---
To remedy the cup situation, returning cups should be incentivized and stealing or otherwise displacing cups should be disincentivized. H&D should create more entry-points for cup return. Every floor of every college should have a cup return container that is sanitary, covered and frequently checked for new cups. Each college would have a Cup Representative who ensures the containers are sanitary and returns them to the servery at the end of each day or when they are full.
If students cannot walk 10 feet to the cup return containers, then they will be fined. A fine of $50 per incidence of cup negligence should be enough to both discourage stealing and appropriately punish those who do steal. The fine must be enforced to be effective.
To be clear, when students are lazy about returning cups to the servery, they are also irresponsible. However, other forms of cup thievery, such as throwing cups in the trash, are even more negligent and irresponsible. Throwing away cups not only contributes to the cup shortage, but also ensures that the cup will be irretrievable and instead contribute to pollution while it decays in a landfill.
While the Thresher wishes it did not have to suggest a policy that so directly caters to the student population's irresponsibility, students have done little to inspire confidence in their ability to do something as simple as periodically return their accumulated cups to the servery. Ideally, the solution would be as easy as telling students to return their cups as soon as possible, but students have shown that their laziness supersedes any considerations of sustainability or spending.
Unsigned editorials represent the majority opinion of the Thresher editorial staff. All other opinion pieces represent solely the opinion of the piece's author.
---
---
More from The Rice Thresher
OPINION 4/27/21 11:36pm
Whether you hate or love our content, there's a way to get involved, whether through writing, photography, videography, or design. Yes, I'm biased about how great the Thresher is — did I say I supported unbiased journalism? — but this is just one claim you can't fact check
OPINION 4/27/21 11:34pm
Remember that we are fellow students seeking to deliver truth to the community with the best intentions in mind. I am deeply appreciative of every student, staff member, faculty and administrator that has shared their stories, data and viewpoints with me. Without the Rice community's buy-in, the important work we do would not be possible.
OPINION 4/27/21 10:53pm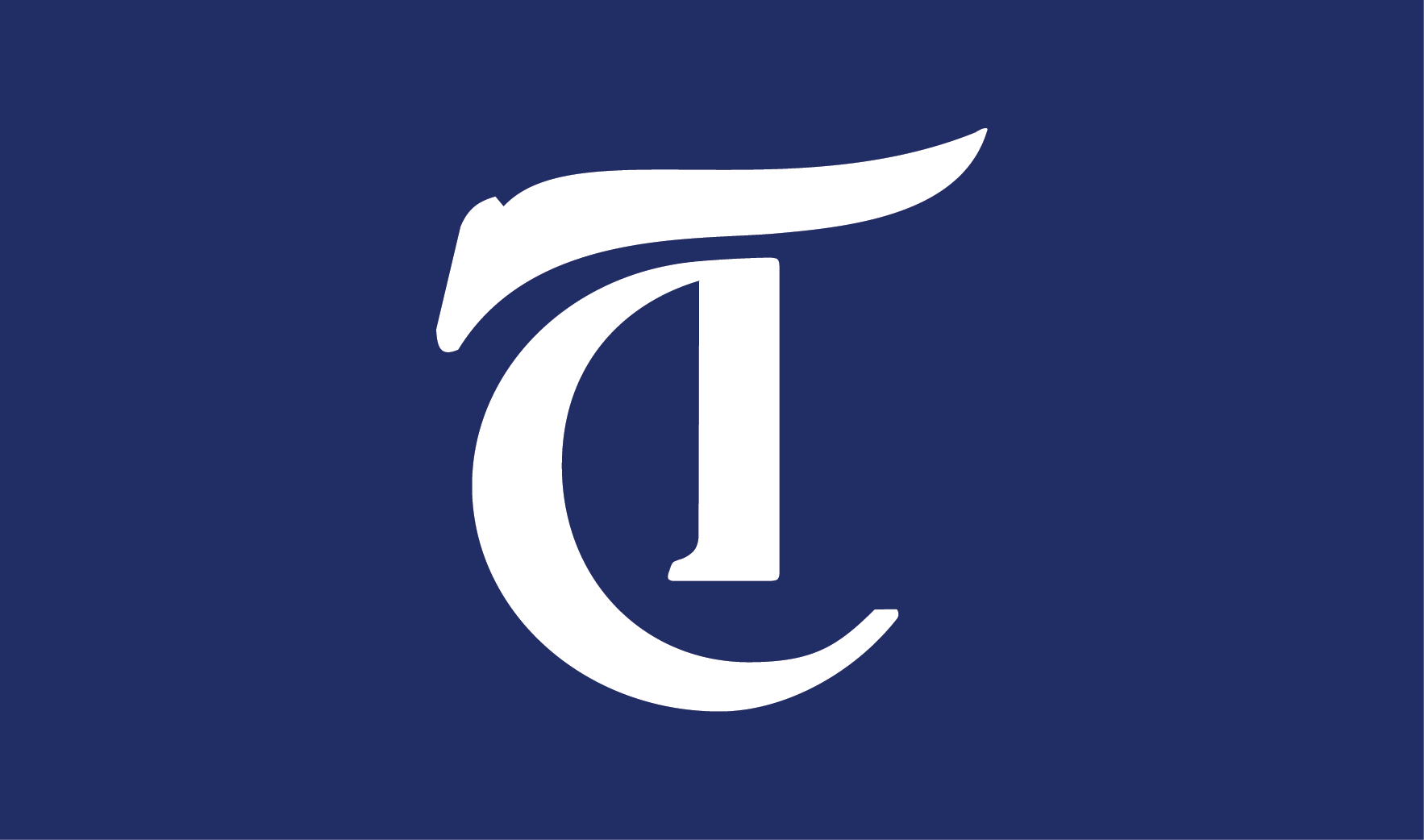 As a Students Turning Rice Into a Violence-Free Environment liaison, the organization and its mission are incredibly important to me. I originally joined because, as a survivor myself, I wanted to be a part of facilitating safe spaces on campus through educating my peers and acting as a resource to provide support. STRIVE cares a lot about the student body and puts an extreme number of hours into raising awareness and making themselves accessible, as we have seen with the recent survivor panels, college-specific events throughout the year and their response to an anonymous 2019 Thresher opinion. However, we need to readjust how STRIVE is not only viewed and utilized by the student body but also how it is run. The place the organization holds now oversteps into the lives of liaisons and other students and goes beyond what they set out to do with their mission statement.
---
Comments