Students must respect alcohol policy at NOD
Following the 2012 Night of Decadence, during which 11 students were hospitalized, as well as other similar instances of unsafe behavior, Rice instituted a new alcohol policy. According to the Student Handbook, the policy "encourages with both regulations and sanctions a shift away from distilled spirits toward beer and wine, which pose a less serious danger of abuse."
The Thresher believes the changes in the alcohol policy have improved the safety and drinking culture of Rice. The prevalence of hard alcohol at private parties and small gatherings in the past led to unsafe drinking, which the revised policy has greatly curtailed, though consumption of hard alcohol does still occur behind closed doors.
However, beyond making hard alcohol less prevalent on campus, the new alcohol policy has created a campus climate where students have been more careful and conscious consumers of alcohol. The 2013 NOD marked a decrease in the number of hospitalizations — hopefully this year it will be zero, or at least decrease.
---
---
Now that two years have passed since the 2012 NOD, students should take the opportunity to reflect on the events that led to the change in the alcohol policy. Not only should students take time to assess the current effectiveness of the alcohol policy, they should also assess their role in the drinking culture on campus.
Rice students demonstrated that they could not handle an alcohol policy that took a lax stance on hard alcohol two years ago. Living on a wet campus is a privilege, not a right, and students should understand that demonstrating any further irresponsibility with alcohol could endanger that privilege.
Not only do activities like binge drinking place Rice's entire drinking culture at risk, but also harm the drinker and the members of the community that care for the drinker's health and safety. As a student body, we should all actively work toward practicing safe drinking, especially at large public parties such as NOD where students' actions will come under scrutiny not only from members of the Rice community, but also from outside parties. Additionally, students should not pressure their peers into uncomfortable or unsafe situations, and NOD should especially not serve as an excuse to do so.
At its core, the alcohol policy acts to ensure that Rice students practice safe and healthy drinking. Rice has a good thing going on, and it would be unfortunate to see it become more strict due to student behavior at NOD.
Unsigned editorials represent the majority opinion of the Thresher editorial staff. All other opinion pieces represent solely the opinion of the piece's author.
---
---
More from The Rice Thresher
OPINION 10/19/21 10:26pm
On Oct. 5, 2021, the Thresher published a guest opinion written by David Getter lamenting the erosion of freedom of expression at Rice. In the interest of embracing Getter's call for reasoned discourse, I would like to offer a response to the claims made in the piece.
OPINION 10/19/21 10:24pm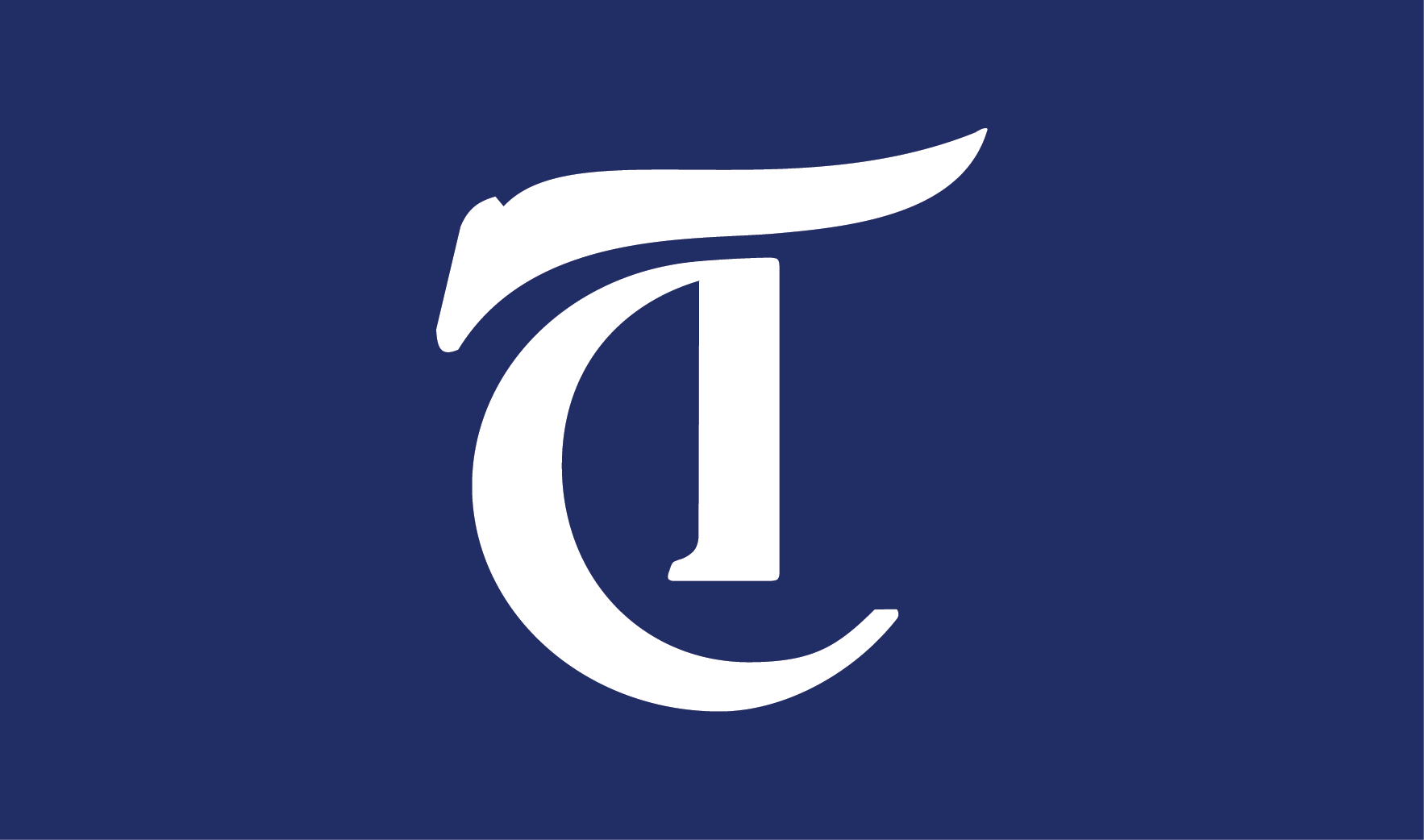 Within the hedges of Rice University, it is possible — and thanks to online shopping, sometimes easier — not to venture out and explore the city that Rice calls home. However, treating campus as separate from Houston fails to recognize the impact that we have on the larger community that we are a part of. To support the relationship between us and Houston, the Rice community should make a consistent and concerted effort to shop at and support local businesses.
OPINION 10/13/21 12:30am
Before Hispanic Heritage Month officially ends, I would like to take a moment to write about the labels those of us of Latin American heritage use to describe ourselves. At Rice, club names, course titles and survey questions often defer to pan-ethnic labels even though most people tend to use their national origin group as a primary identifier. These pan-ethnic labels are problematic. Although they in some ways unify Latin American communities, they often leave out others, like Afro-Latinos and indigenous Latinos. My goal here is not to dissuade people from using pan-ethnic labels; as history has shown, they can be useful, to some degree. However, my intention is for all of us, Latinos and non-Latinos alike, to use them wisely — with the understanding that the Latino community cannot be condensed into one culturally, ethnically or even linguistically homogeneous group. With that in mind, I hope that we as a Rice community continue to discuss and re-evaluate our language even after Hispanic Heritage Month ends.
---
Comments