Honor Council should stop defending spending
The Student Association Blanket Tax Contingency Committee held their first meeting with Honor Council on Monday, Oct. 27 to discuss the documents it submitted for review. During the meeting, Honor Council defended its choice to allocate $50 per head to its yearly changeover dinner and other expenses that include the purchase of 15 tablets at $350 each and a new computer every three years (see p.1).
However, not only does Honor Council's projected budget preserve its inefficient level of spending, but they have also failed to provide the Contingency committee with their C- and D-fund expenses for every single year since 2011.
Honor Council's spending is indefensible, yet it continues to defend its spending levels. The Thresher believes Honor Council should stop attempting to justify its budget and instead consider alternative options to practices it considers essential, such as the changeover dinner and technology updates.
---
---
Honor Council has not sufficiently shown that its $50 per head changeover dinner or its technology spendings are essential for their operations. Changeover dinners can cost less than $25 per head and tablets that cost less than $100 each can still meet the organization's needs. No expense exists within a bubble — Honor Council should be required to show comparables for large expenditures. Honor Council shows it is unwilling to consider these possibilities by submitting a budget with grossly inflated spending that does not consider more cost-efficient alternatives.
Blanket tax organizations, as recipients of student money, should constantly assess their expenditures. Honor Council's stubbornness shows a blatant disregard for student concerns.
In addition, Honor Council's failure to submit past finances for review shows disrespect for the systems students have implemented as checks on blanket tax organizations. Instead of working within the system, Honor Council has chosen to take advantage of its newness.
Honor Council has repeatedly disregarded Contingency Committee deadlines, omitted important documents and contested the Contingency Committee's authority to question their expenditures at the most recent meeting, all of which shows, at best, an ignorance of and, at worst, a disrespect for Rice's system of student governance. It is ironic that an organization so integral to Rice's system of student governance has committed these offenses.
The Thresher understands that Honor Council should not have to strip its funding to the bare bones in order to function as an ethical blanket tax organization. Still, at a certain point, Honor Council must consider the reasons the SA referred them to the Contingency Committee — it's certainly not because they have efficiently spent student money.
Unsigned editorials represent the majority opinion of the Thresher editorial staff. All other opinion pieces represent solely the opinion of the piece's author.
---
---
More from The Rice Thresher
OPINION 4/27/21 11:36pm
Whether you hate or love our content, there's a way to get involved, whether through writing, photography, videography, or design. Yes, I'm biased about how great the Thresher is — did I say I supported unbiased journalism? — but this is just one claim you can't fact check
OPINION 4/27/21 11:34pm
Remember that we are fellow students seeking to deliver truth to the community with the best intentions in mind. I am deeply appreciative of every student, staff member, faculty and administrator that has shared their stories, data and viewpoints with me. Without the Rice community's buy-in, the important work we do would not be possible.
OPINION 4/27/21 10:53pm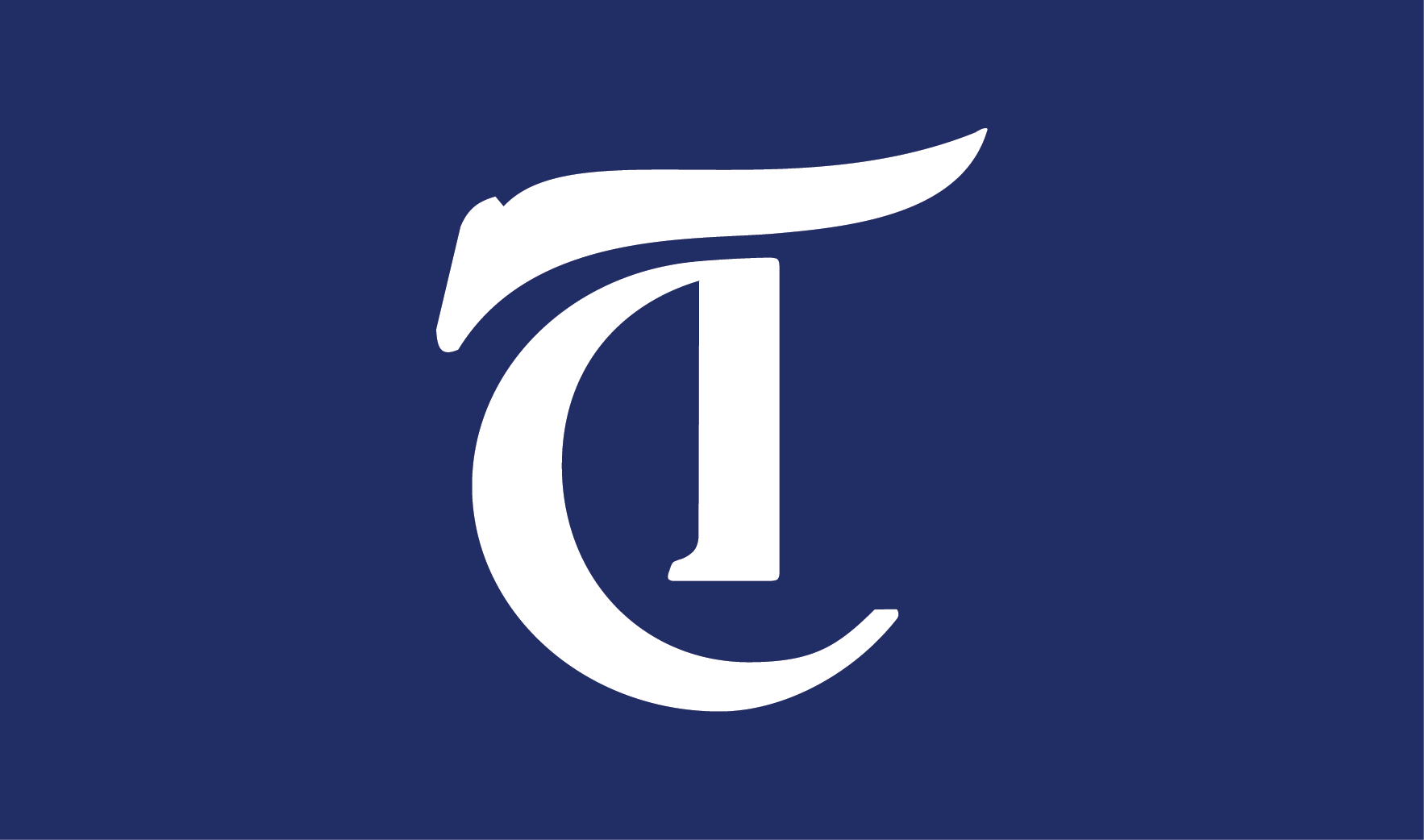 As a Students Turning Rice Into a Violence-Free Environment liaison, the organization and its mission are incredibly important to me. I originally joined because, as a survivor myself, I wanted to be a part of facilitating safe spaces on campus through educating my peers and acting as a resource to provide support. STRIVE cares a lot about the student body and puts an extreme number of hours into raising awareness and making themselves accessible, as we have seen with the recent survivor panels, college-specific events throughout the year and their response to an anonymous 2019 Thresher opinion. However, we need to readjust how STRIVE is not only viewed and utilized by the student body but also how it is run. The place the organization holds now oversteps into the lives of liaisons and other students and goes beyond what they set out to do with their mission statement.
---
Comments