New SA pods should push for concrete solutions to campus issues
The Student Association announced at the student senate meeting on Sept. 17 the formation of four pods to examine different topics: LPAPs, election timelines, campus-wide announcements and calendars and the blanket tax process (see p.1). 
Though the Thresher applauds the SA for forming groups to address important issues, the efficacy of the pods' structures and their implementation deserve critical examination. On the surface, pods appear to be another form of committees, albeit with a different structure wherein the pods will discuss the four topics and present their findings at a future SA meeting. The Thresher hopes that the pods form actionable solutions that take into consideration concerns from all groups.
Within each pod, the Thresher believes the members should work toward certain concrete solutions:
---
---
• LPAPs should not be required for graduation for students, especially athletes, though they should still be offered and more generously funded. The LPAP requirement is as antiquated as other universities' swim tests and, in its current state, an unnecessary annoyance, but LPAPs should still be available as classes for interested students.
• The current election timeline should be kept the same, but changeover for all elected positions should be moved to the beginning of the next school year. The period between spring break and the end of school is an awkward transition period that can be better used by newly-elected officers as a period of shadowing and planning for the next year.
• College listservs remain an effective method for communicating news and events to students and should not be replaced by centralized announcement emails sent by the administration. However, a campus-wide events calendar listing lectures, cultural programming and other public events should be established and consistently maintained to act as a central resource for students.
• The blanket tax process should be reformed to make provisions of money for specific organizations, as is the case now, and to establish a general pool from which new initiatives may draw. Some money should be set aside for clubs that require large operating budgets, but other student organizations should not have to jump through so many hoops to begin receiving blanket tax money.
The Thresher eagerly awaits the solutions that arise from the pods. The pod structure offers a new opportunity to reevaluate current practices and make changes directly beneficial to the student body.
Unsigned editorials represent the majority opinion of the Thresher editorial staff. All other opinion pieces represent solely the opinion of the piece's author.
---
---
More from The Rice Thresher
OPINION 4/27/21 11:36pm
Whether you hate or love our content, there's a way to get involved, whether through writing, photography, videography, or design. Yes, I'm biased about how great the Thresher is — did I say I supported unbiased journalism? — but this is just one claim you can't fact check
OPINION 4/27/21 11:34pm
Remember that we are fellow students seeking to deliver truth to the community with the best intentions in mind. I am deeply appreciative of every student, staff member, faculty and administrator that has shared their stories, data and viewpoints with me. Without the Rice community's buy-in, the important work we do would not be possible.
OPINION 4/27/21 10:53pm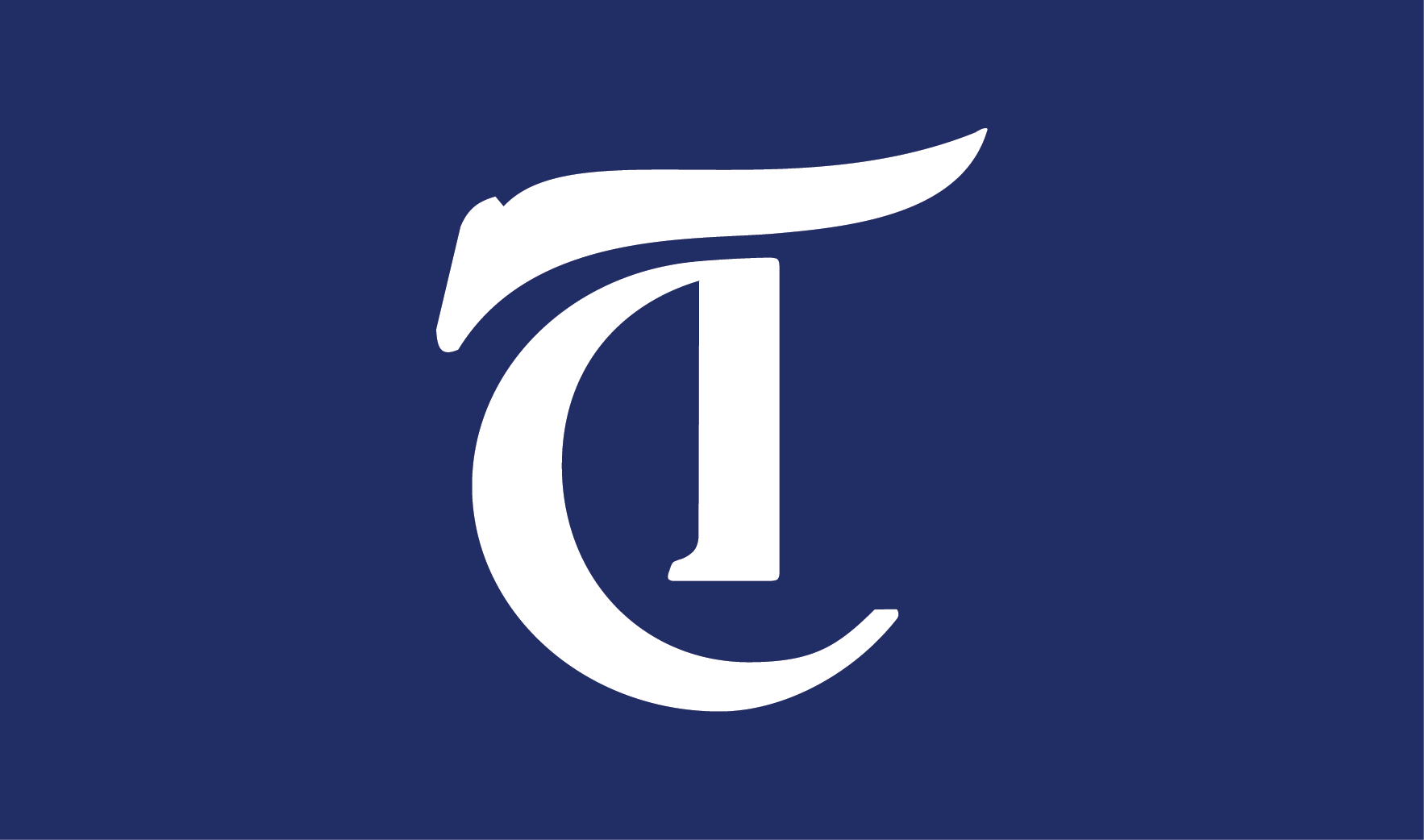 As a Students Turning Rice Into a Violence-Free Environment liaison, the organization and its mission are incredibly important to me. I originally joined because, as a survivor myself, I wanted to be a part of facilitating safe spaces on campus through educating my peers and acting as a resource to provide support. STRIVE cares a lot about the student body and puts an extreme number of hours into raising awareness and making themselves accessible, as we have seen with the recent survivor panels, college-specific events throughout the year and their response to an anonymous 2019 Thresher opinion. However, we need to readjust how STRIVE is not only viewed and utilized by the student body but also how it is run. The place the organization holds now oversteps into the lives of liaisons and other students and goes beyond what they set out to do with their mission statement.
---
Comments