CUC proposal to limit add/drops to four after two weeks proves misguided
The Center for Undergraduate Curriculum proposed in April that students be limited to four dropped classes between weeks two and seven during their four years at Rice, with any extra drops being indicated by a 'W' on their transcript.
The Thresher believes the CUC's proposal does not address difficulties in registration at their root and, instead, unnecessarily penalizes students.
Instead of tailoring a solution specific to the problem, the CUC has crafted a policy that will broadly and negatively impact the entire student body. The CUC proposal unfairly punishes students with exigent circumstances that force them to drop classes after the week two add deadline, as well as those who drop classes that are not at maximum capacity, an action that does not contribute to other students' inabilities to register for classes in any way.
---
---
If the issue is students front-loading their schedules with distribution classes they plan to drop, then the CUC should focus on changing students' thought processes during registration, not their dropping proclivities.
But the real problem is students being unable to get the classes they need, and the cause, which has conveniently been ignored in the CUC's proposal, is Rice's stagnant number of professors and course sections offered, despite a growing undergraduate population. Students should be offended that the administration is placing the burden squarely on their shoulders for purportedly registering for too many classes.
Measures have already been taken that discourage over-registration. For example, it is now nearly impossible to register for more than 20 credit hours. The administration should demonstrate effort towards changes that would not negatively impact students.
More sections of popular Distribution II introductory subjects, such as sociology, psychology and economics, should be offered to ensure that students are able to fulfill distribution, while also allowing those majoring in the social sciences to take the classes they need.
More humanities courses should be classified as Distribution I, thereby providing options for non-humanities majors and decluttering popular humanities distribution classes.
Students pay for a Rice education. The Thresher believes that students should not have to worry about another imposition on their class selection, especially since creating such a burden would not address the underlying problems surrounding a growing student population and a stagnant academic program. The CUC should recognize that students need more courses and more professors, not more bureaucratic restrictions.
Unsigned editorials represent the majority opinion of the Thresher editorial staff. All other opinion pieces represent solely the opinion of the piece's author.
---
---
More from The Rice Thresher
OPINION 11/30/21 11:23pm
Two years ago, a group of Thresher staffers went to Washington D.C. to attend the College Media Association's annual convention, during which student journalists shared concerns that their communities didn't take them seriously. Administrators would patronize them and ignore emails, and coverage often went unread.
OPINION 11/30/21 11:21pm
For those of you who are seniors, you'll remember a campus controversy that broke out in April 2019 when The Hoot announced its decision to stop serving Chick-fil-A amid criticism of its donations to three organizations — the Salvation Army, the Paul Anderson Youth Home and the Fellowship of Christian Athletes — that have taken anti-LGBTQ+ stances. When the policy took effect the following fall, I spoke out against the decision in this paper, arguing the secondary boycott was nothing more than token enforcement of an unworkable standard. I still believe that we shouldn't take into account political considerations when we eat. But The Hoot didn't budge, and the controversy quickly faded away. I have close friends on both sides of the issue, so I didn't push the matter any further.
OPINION 11/30/21 11:19pm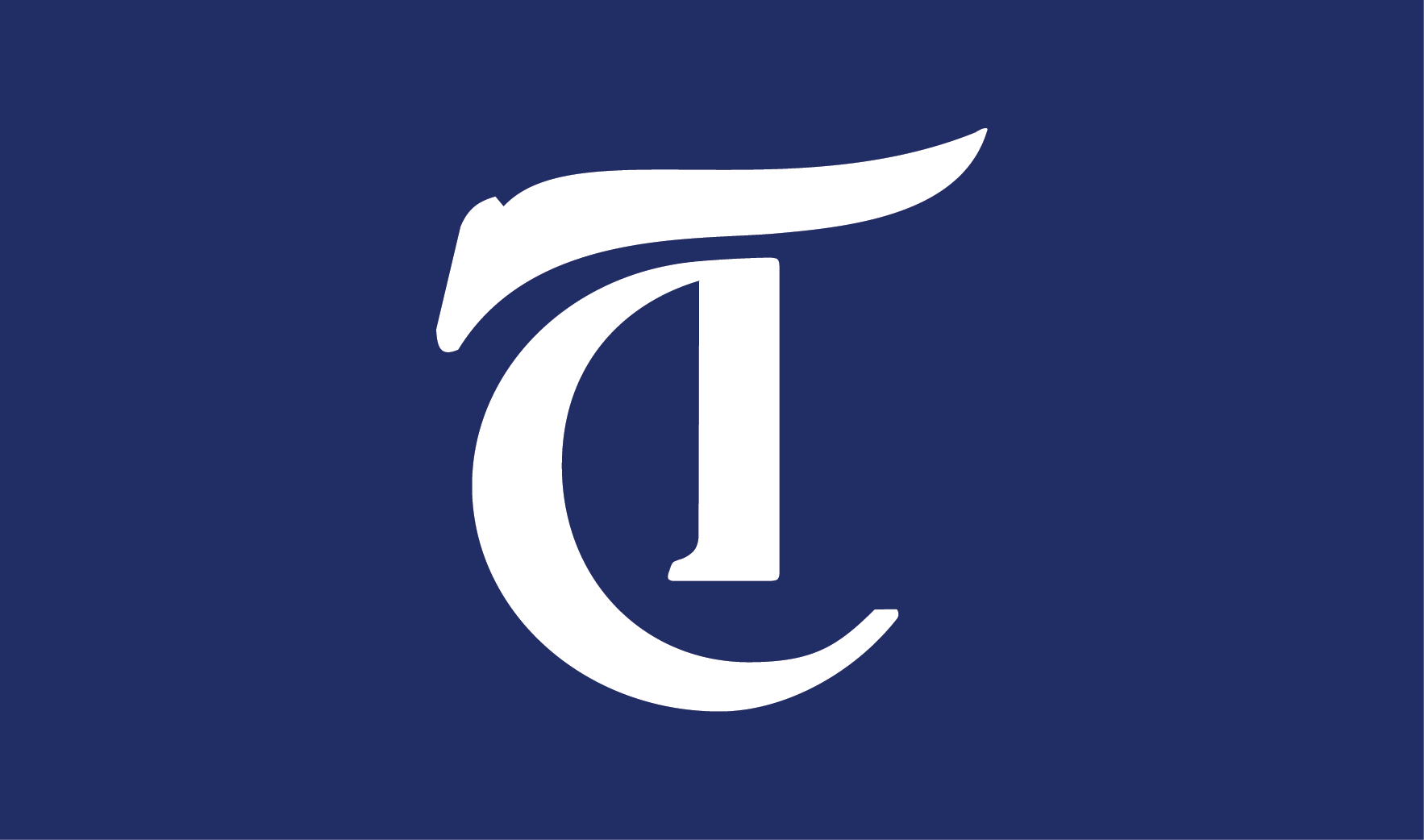 We're nearing the end of another semester in the COVID-19 pandemic, filled with policy changes requiring flexibility from administration, faculty and students alike. We appreciate the administration's responsiveness to the evolving pandemic, but the continuous changes are not without consequences. This semester has been hard on many students' mental health due to insufficient academic accommodations on top of pandemic-related stress. While we understand the necessity in being flexible with COVID policies due to the ever-changing nature of the pandemic, administration and professors should recognize the impact this has on students and their mental health, and be proactive in accounting for this.
---
Comments