CUC proposal to limit add/drops to four after two weeks proves misguided
The Center for Undergraduate Curriculum proposed in April that students be limited to four dropped classes between weeks two and seven during their four years at Rice, with any extra drops being indicated by a 'W' on their transcript.
The Thresher believes the CUC's proposal does not address difficulties in registration at their root and, instead, unnecessarily penalizes students.
Instead of tailoring a solution specific to the problem, the CUC has crafted a policy that will broadly and negatively impact the entire student body. The CUC proposal unfairly punishes students with exigent circumstances that force them to drop classes after the week two add deadline, as well as those who drop classes that are not at maximum capacity, an action that does not contribute to other students' inabilities to register for classes in any way.
---
---
If the issue is students front-loading their schedules with distribution classes they plan to drop, then the CUC should focus on changing students' thought processes during registration, not their dropping proclivities.
But the real problem is students being unable to get the classes they need, and the cause, which has conveniently been ignored in the CUC's proposal, is Rice's stagnant number of professors and course sections offered, despite a growing undergraduate population. Students should be offended that the administration is placing the burden squarely on their shoulders for purportedly registering for too many classes.
Measures have already been taken that discourage over-registration. For example, it is now nearly impossible to register for more than 20 credit hours. The administration should demonstrate effort towards changes that would not negatively impact students.
More sections of popular Distribution II introductory subjects, such as sociology, psychology and economics, should be offered to ensure that students are able to fulfill distribution, while also allowing those majoring in the social sciences to take the classes they need.
More humanities courses should be classified as Distribution I, thereby providing options for non-humanities majors and decluttering popular humanities distribution classes.
Students pay for a Rice education. The Thresher believes that students should not have to worry about another imposition on their class selection, especially since creating such a burden would not address the underlying problems surrounding a growing student population and a stagnant academic program. The CUC should recognize that students need more courses and more professors, not more bureaucratic restrictions.
Unsigned editorials represent the majority opinion of the Thresher editorial staff. All other opinion pieces represent solely the opinion of the piece's author.
---
---
More from The Rice Thresher
OPINION 4/27/21 11:36pm
Whether you hate or love our content, there's a way to get involved, whether through writing, photography, videography, or design. Yes, I'm biased about how great the Thresher is — did I say I supported unbiased journalism? — but this is just one claim you can't fact check
OPINION 4/27/21 11:34pm
Remember that we are fellow students seeking to deliver truth to the community with the best intentions in mind. I am deeply appreciative of every student, staff member, faculty and administrator that has shared their stories, data and viewpoints with me. Without the Rice community's buy-in, the important work we do would not be possible.
OPINION 4/27/21 10:53pm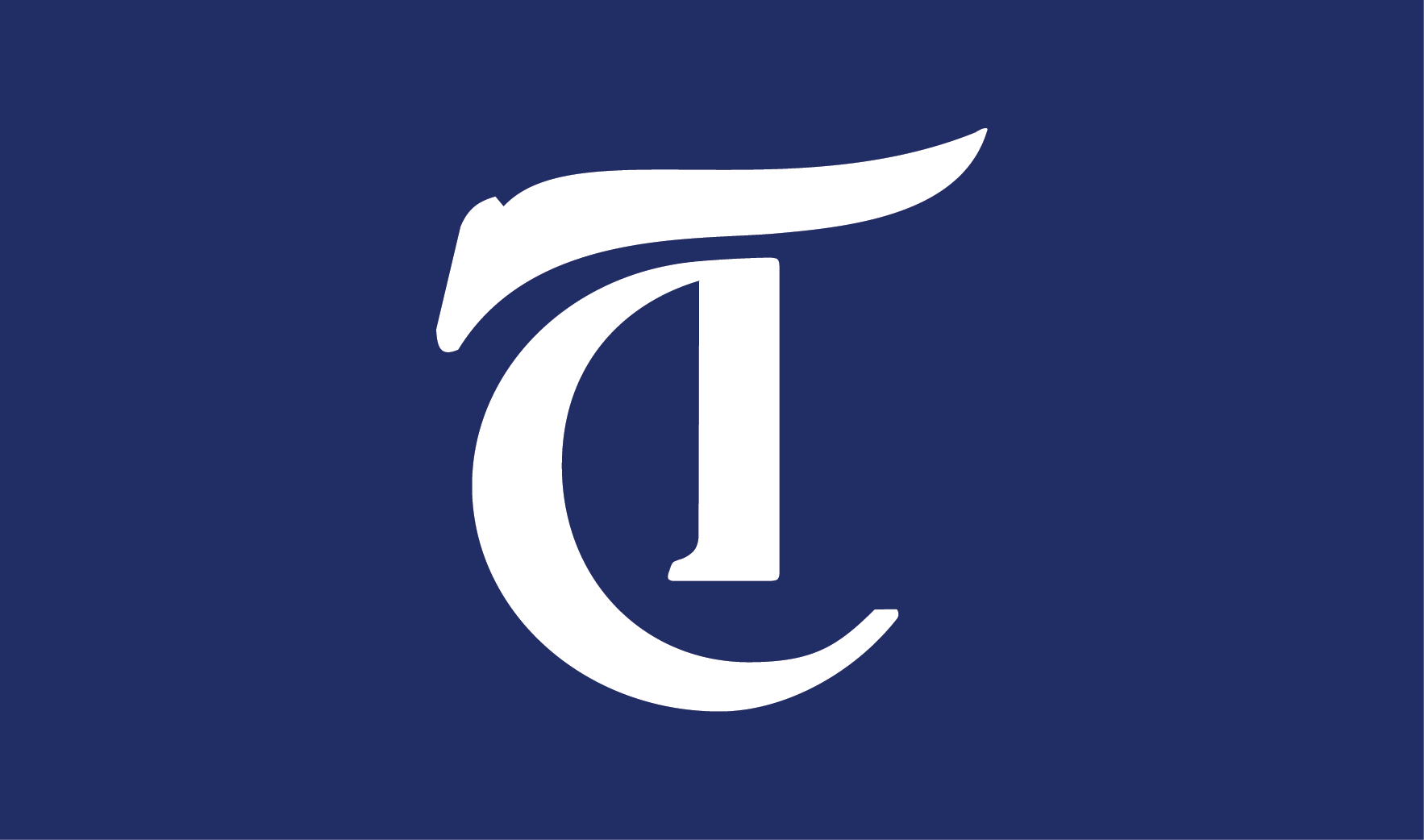 As a Students Turning Rice Into a Violence-Free Environment liaison, the organization and its mission are incredibly important to me. I originally joined because, as a survivor myself, I wanted to be a part of facilitating safe spaces on campus through educating my peers and acting as a resource to provide support. STRIVE cares a lot about the student body and puts an extreme number of hours into raising awareness and making themselves accessible, as we have seen with the recent survivor panels, college-specific events throughout the year and their response to an anonymous 2019 Thresher opinion. However, we need to readjust how STRIVE is not only viewed and utilized by the student body but also how it is run. The place the organization holds now oversteps into the lives of liaisons and other students and goes beyond what they set out to do with their mission statement.
---
Comments