Murray protest demonstrates much-needed advocacy yet means of protest could be improved
The Thresher was excited to see the political activism exemplified by the protest of Charles Murray's speech (see story, pg. 1) but thought the protest could have been more effectively executed. 
The Thresher was excited to see the political activism exemplified by the protest of Charles Murray's speech (see story, pg. 1) but thought the protest could have been more effectively executed. 
On a campus that is too-frequently plagued with apathy, it was encouraging to see students and other community members take a stand against Murray's ideas because they believed them to be unjust. We were proud to see students supporting a cause they consider important. 
---
---
That being said, we felt that the protest efforts could have been better targeted. While it is our perception that people protested Murray's presence at Rice because of his ideas and research, many of the behaviors exhibited by the protesters targeted Murray as an individual rather than a promoter of specific controversial concepts. Many of the signs protesters created for the event included personal attacks on Murray's intelligence and livelihood — these types of attacks, though many feel were warranted, are counter-productive to promoting the kind of dialogue and critical analysis expected of Rice students. We would have liked to see these tactics replaced with protesters' targeted questions, poignant rebuttals and clearly organized agendas. More fully utilizing the question and answer section at the end of Murray's speech to express criticism of his ideals rather than resorting to fits of coughing and other interruptions during his presentation would have shown that Rice students not only disagreed with his points, but were intelligent adults who could participate productively in a contentious academic discussion. 
Additionally, the intentions behind bringing Murray could have been initially made clearer to the student body. While the Rice Federalist Society and the Baker Institute Student Forum both publicly stated before Murray's arrival that the decision to bring Murray to Rice was not necessarily an endorsement of his points, but rather a decision to encourage debate and discussion about his historically controversial views, that sentiment should have accompanied the original publicizing of the event. Rice Fed-Soc and BISF had a duty to ensure the talk went smoothly and should have explicitly addressed the protesters before the talk and encouraged constructive discussion.
In the future, we would like to see the Rice community continue this flair of activism. Not only did this protest draw attention to Murray's speech in particular, but it spurred many discussions on campus about diversity and fairness, and we hope to see that kind of academic discussion maintained at Rice.
Unsigned editorials represent the majority opinion of the Thresher editorial staff. All other opinion pieces represent solely the opinion of the
piece's author.
---
---
More from The Rice Thresher
OPINION 9/20/22 11:46pm
Comments like "What's with the suit? What's the occasion? Who's getting married?" surrounded me as I strolled into my college commons one day last fall. It caught me off guard; why am I the only one dressed up on career fair day? My bioengineering friend quickly answered my question. "Why should I bother going to the career fair?" he said. "There's no bioengineering companies there." He's absolutely right. But the problem extends beyond just bioengineering.
OPINION 9/20/22 11:44pm
In the 18th Century, Immanuel Kant (often considered the central figure in modern philosophy) used the phrase Spaere aude in a 1784 essay titled "Answering the Question: What is Enlightenment." Translated from Latin, it means "dare to know," or in some cases, "dare to be wise." Kant argued our inability to think for ourselves was due to fear, not due to a lack of intellect. In the opening paragraph of his essay, Kant states "Have the courage to use your own reason—that is the motto of enlightenment."
OPINION 9/20/22 11:42pm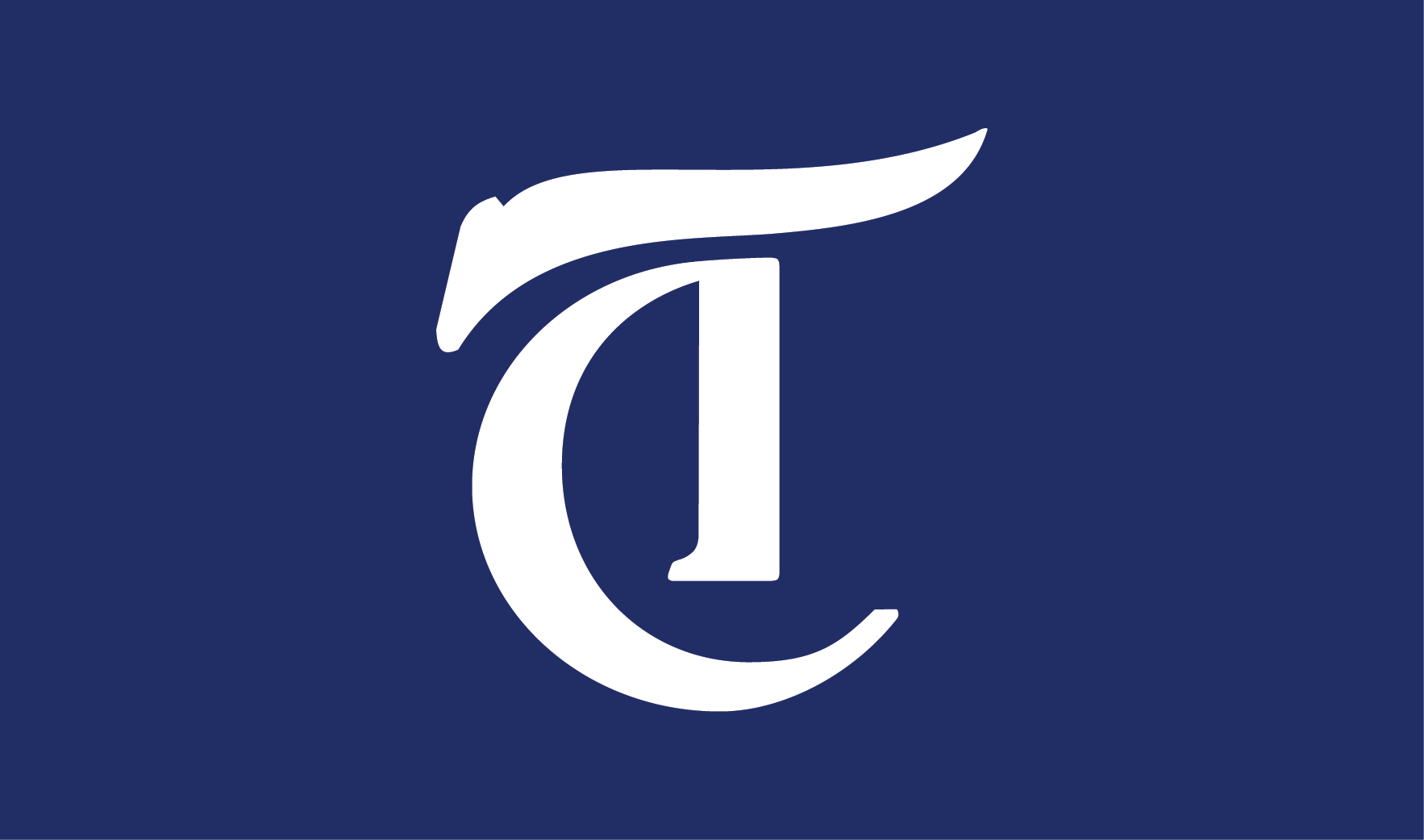 The Oscars may be so white, but Houston art isn't — as long as you're looking in the right places. It is all too true that arts organizations still fall short of creating accessible spaces with equitable representation of artists. For instance, white men still make up the majority of artists represented in prominent museums across the United States. Even with increased attention to elevating the work of women artists and an uptick in women-only art shows and exhibitions focused on the work of underrepresented artists, only 11% of permanent acquisitions by major American art museums from 2008 to 2019 were by women; of that 11%, only 3.3.% were by Black women artists.
---
Comments