Grade inflation motions constructive despite implementation concerns
The Thresher thinks the motions to address grade inflation passed by the Faculty Senate in March address an important topic in higher education but prove somewhat problematic (see story, pg. 1).
The Thresher thinks the motions to address grade inflation passed by the Faculty Senate in March address an important topic in higher education but prove somewhat problematic (see story, pg. 1). Most importantly, we believe Rice students and students at comparable private institutions should not receive advantages over other students because of grade inflation. However, we also maintain our opinions presented in our Nov. 13, 2013 staff editorial. Grade inflation is certainly a concern at Rice, as it is at many of our peer institutions, but there still exists somewhat limited data supporting its existence. Furthermore, while grade point averages are important, most law schools, medical schools and other graduate programs standardize GPAs from different schools, because they recognize differences in GPA calculation, such as weighting A-pluses as 4.0s instead of 4.33s. Additionally, while some may consider grade inflation to be more of a problem for departments in which subjective grading is prevalent, Latin honors are relatively consistent across the different academic schools, indicating that the potential problem is universal in nature. 
One of the motions mandates that A-pluses be weighted as 4.0s, rather than 4.33s, toward GPAs. The Thresher staff supports this potential change; 4.33 GPA points, in a way, suggest work that is beyond perfect. However, the fact that A-pluses would continue to be present on transcripts means they could still indicate an exemplary level of effort and academic performance, which we support. 
---
---
We question the potential implementation of the motion that faculty in each department formulate grading standards every five years, though it is an alluring goal. While standardizing grading sounds like a good idea, especially for academic areas that require subjective grading in which grades do often vary, we think grading guidelines would be hard to enforce and would remove some of the nuance of teaching. We do, however, think introducing the potential of standardized grades could promote important discussions about grading, academic performance and student expectations. Additionally, we do not want Rice to become an overly-standardized academic community; while, for example, grading on a strict system in which only 25 percent of students in any given class may receive an A works for other schools, we believe it would not foster the kind of collaborative and supportive community that Rice promotes. 
We most support the new suggestions for deciding which instructors will be awarded tenure. Earning tenure should not be primarily based on student reviews potentially inflated by high grades, but should instead be supplemented by other measures of teaching, such as in-class observation, syllabi and other teaching artifacts. We believe the new motion makes important steps toward a fairer system of teacher evaluation in the tenure process.
Unsigned editorials represent the majority opinion of the Thresher editorial staff. All other opinion pieces represent solely the opinion of the piece's author.
---
---
More from The Rice Thresher
OPINION 9/20/22 11:46pm
Comments like "What's with the suit? What's the occasion? Who's getting married?" surrounded me as I strolled into my college commons one day last fall. It caught me off guard; why am I the only one dressed up on career fair day? My bioengineering friend quickly answered my question. "Why should I bother going to the career fair?" he said. "There's no bioengineering companies there." He's absolutely right. But the problem extends beyond just bioengineering.
OPINION 9/20/22 11:44pm
In the 18th Century, Immanuel Kant (often considered the central figure in modern philosophy) used the phrase Spaere aude in a 1784 essay titled "Answering the Question: What is Enlightenment." Translated from Latin, it means "dare to know," or in some cases, "dare to be wise." Kant argued our inability to think for ourselves was due to fear, not due to a lack of intellect. In the opening paragraph of his essay, Kant states "Have the courage to use your own reason—that is the motto of enlightenment."
OPINION 9/20/22 11:42pm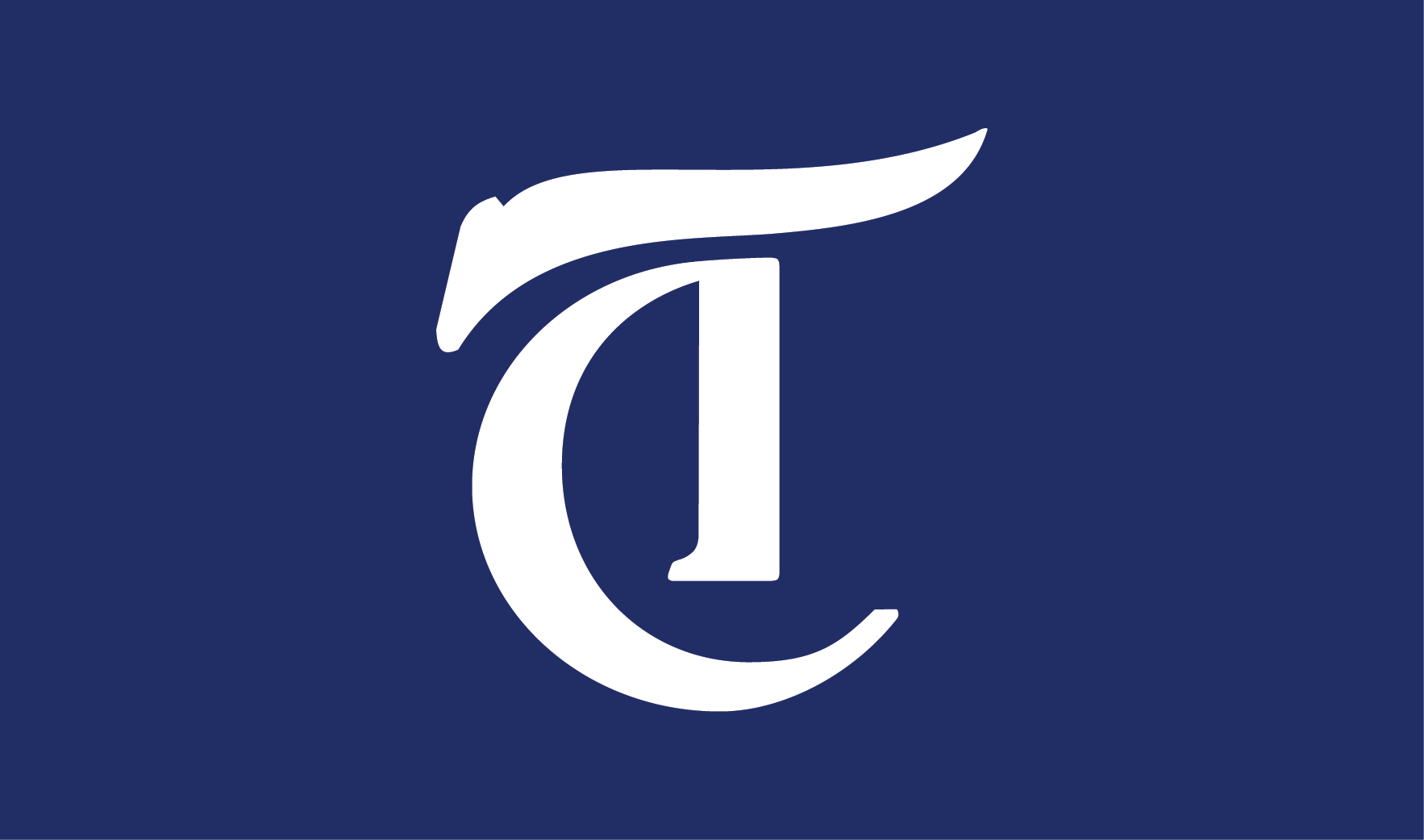 The Oscars may be so white, but Houston art isn't — as long as you're looking in the right places. It is all too true that arts organizations still fall short of creating accessible spaces with equitable representation of artists. For instance, white men still make up the majority of artists represented in prominent museums across the United States. Even with increased attention to elevating the work of women artists and an uptick in women-only art shows and exhibitions focused on the work of underrepresented artists, only 11% of permanent acquisitions by major American art museums from 2008 to 2019 were by women; of that 11%, only 3.3.% were by Black women artists.
---
Comments