London Stage to perform As You Like It
The Actors from the London Stage is a prestigious touring company of Shakespearean actors from London who frequent university campuses around the United States. 
The Actors from the London Stage is a prestigious touring company of Shakespearean actors from London who frequent university campuses around the United States. This time around, the group is prepared to impress with its take on the Shakespearean comedy "As You Like It." The play, one of Shakespeare's more controversial works, chronicles the young Rosalind's escape from persecution by her own uncle. This group's interpretation has the five-member cast filling all the roles in the play. Their vibrant energy encourages participation and is a memorable experience for audiences. The show will take place Feb. 21-23 at 7:30 p.m. in Hamman Hall. Check out an interview with one of the actresses, Joannah 
Tincey, below.
---
---
So I understand that the company has been to Rice before, when it performed Twelfth Night. How do casting decisions and the decision about the choice of play come about?
Yes, we have been to Rice before; in fact, at least two of the [current] actors have been to Rice. They cast for each play, but we've all worked for the company previously. The company makes the decisions about which tour stops we are going to perform at. They will have a breakdown of parts and will audition actors for that breakdown. So when I auditioned, I knew that I was going to play Celia, Phebe, Sir Oliver Martext and Lord.
What are some benefits of having only a five-person cast?
For this sort of work, you need to be really clear, accurate and playful with the language. I think this means that we all get to know the play very, very well. If you are working in a large company and there is a director with whom you just rehearse the scenes that you are in, you don't usually see the scenes you're not a part of. This way, we get a great knowledge of the play and how it works as a whole; we have a great overview of the play.
One actor usually takes on multiple roles in a single play. How do you deal with costuming and transitions?
Because it's the five of us sitting in a room, talking about the play and how we are going to portray the parts, the costumes happen organically. There is always a costume signifier for each character, and these signifiers usually emerge through the rehearsal process. They might be particularly suited for a character or a particular moment you want the character to emphasize. Sometimes we 
make choices purely out of convenience; we try out a bunch of different things and see what works for which characters. It's a bit of trial and error and a bit of working it out together.
The company gives the actors a lot of flexibility with the play, and the plays are usually performed in a minimalistic manner. What are some advantages to this method of performance?
It makes the language so important; we have to be super clear about what we want to say. The language becomes active as well because we don't have lots and lots of costuming and we don't have big concepts for set design. I think it makes the language clearer and more engaging for the audience as well. In fact, the audience is so active that they're almost like the sixth member of the cast.
The tour stops mainly at universities. What do you enjoy about performing for a younger
population?
They are a lot more enthusiastic and a lot more engaged. I don't know whether that's partly a cultural thing. I've only performed in America to college students, so I don't know what it's like performing to a non-college (American) audience. But something different to me between performing over here and performing back home [in Great Britain] is that audiences here tend to be a lot less cynical; they're willing to enter into the game straight away. And that part's really fun because they're not just sitting there looking at their
programs.
---
---
More from The Rice Thresher
NEWS 11/28/23 11:51pm
NEWS 11/28/23 11:49pm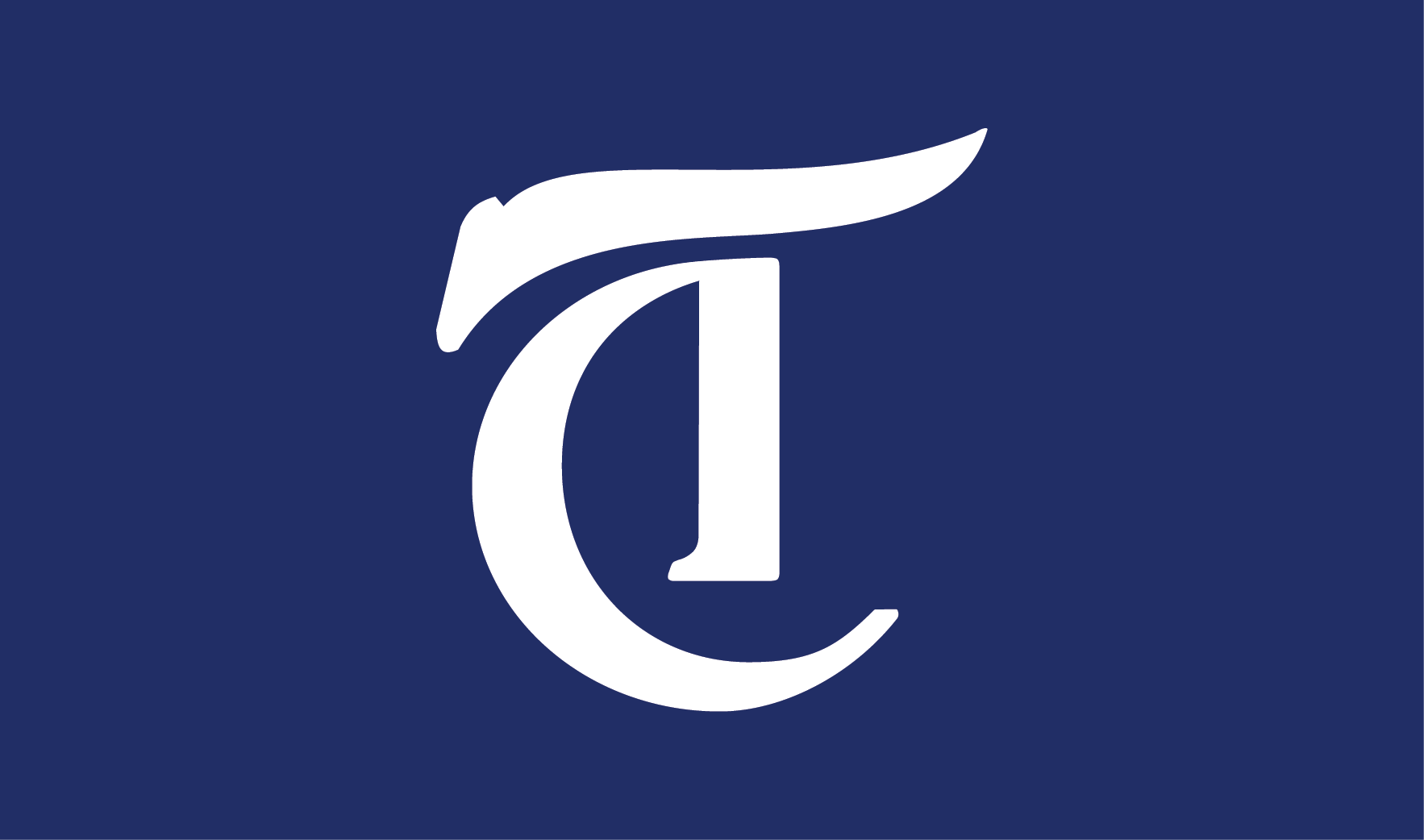 BACKPAGE 11/28/23 11:48pm
---
Comments