Hanszen and Lovett announce new masters
Paul Brace is a professor of political science who teaches American government. He is also Clarence L. Carter Chair of Legal Studies. 
Klaudia Brace is the chief financial officer for Greater Houston Partnership. 
---
---
Rice Thresher: Why do you want to be masters?
Paul Brace: The entire college community seemed very attractive to us. Our kids are both almost grown up, and we have more time to work on things like this. We were very attracted to the Hanszen family. 
Klaudia Brace: And I think also we enjoy being around college students. We like the residential college environment, the activities and the group feeling.
What do you expect to bring to Hanszen?
Paul: Klaudia  is really organized, so she has the capacity to help people execute their plans by organizing their activities and resources to realize their goals. 
Klaudia: We have one boy in college and one who'll be in college soon, so I think we've got a good understanding of what college life is like.
Paul: I have a long tradition of trying to help students realize their goals, such as trying to get into law schools, get into graduate schools and get jobs. I'm happy to listen to their goals and maybe make some comments about the best way to realize them. And I'm somewhat involved in public affairs and the media; I think current affairs is something we can bring to the table to discuss.
Let's talk about your family. How many children do you have?
Paul: Two kids, one cat and one dog. Our older son is 19 and is studying at the University of Michigan. Our younger son is a sophomore at St. John's High School in Houston; he's almost 16.
What do you do for fun?
Paul: We ski and travel. Klaudia plays golf a lot. I hike in the summer and do some climbing. I'm a runner. I ran the Houston Marathon twice.
What's your biggest expectation for the next five years?
Paul: We are ready to learn. The master's role is important, but there are not a lot of formal responsibilities for the job as we understand it. We look to be very much involved, which I think is important for the masters. 
Klaudia: And also getting to know the students and following them through their years at Rice. 
Any other aspects of Rice you want to highlight? 
Klaudia: It is a great environment. There's lots to do. We really liked the residential college system; it's very different. We both went to very big public universities. Rice is a very different experience from that, and we love the campus.
Paul: Rice placed in the top five on Princeton Review's ranking for best quality of life. I might have to attribute that to the residential college system, which is pretty unique. I think that's influencing how students feel about their time here.
Klaudia: It's a good environment for making connections that'll last throughout your life. 
You mentioned that you liked Hanszen traditions a lot. What tradition specifically do you like most?
Paul: Hanszen has a strong family tradition. It's one of the original colleges so it has a long history. There are various events and activities that they have been doing for a long time. They are looking for new traditions too. We want to participate in that. 
About creating new traditions, do you have any thoughts right now?
Paul: No, we want to talk to them. We want to start a tradition of the tailgate in the driveway before the football games in the fall. Some students expressed a lot of interest, because the Hanszen master house is literally a couple hundred yards from the football stadium.
What types of challenges are you expecting as masters?
Paul: There are around 300 students in the college. We need to get to know every one of them. We are going to try to figure out ways to create manageable groups that are still intimate enough to actually get to know each other and create activities around that. That's the challenge, and we're still trying to figure it out. We want to learn from other masters and the students. That's a challenge but also a goal.
What do you want to accomplish during your time as masters?
Paul: I think students have an allegiance to their colleges, and we'd like to see the masters be a part of that allegiance. In other words, we want to reinforce the good things. 
Klaudia: And I think another challenge will just be learning the Hanszen culture a little more deeply than we understand it now.
This interview has been edited for clarity and length.
---
---
More from The Rice Thresher
OPINION 9/27/23 10:24am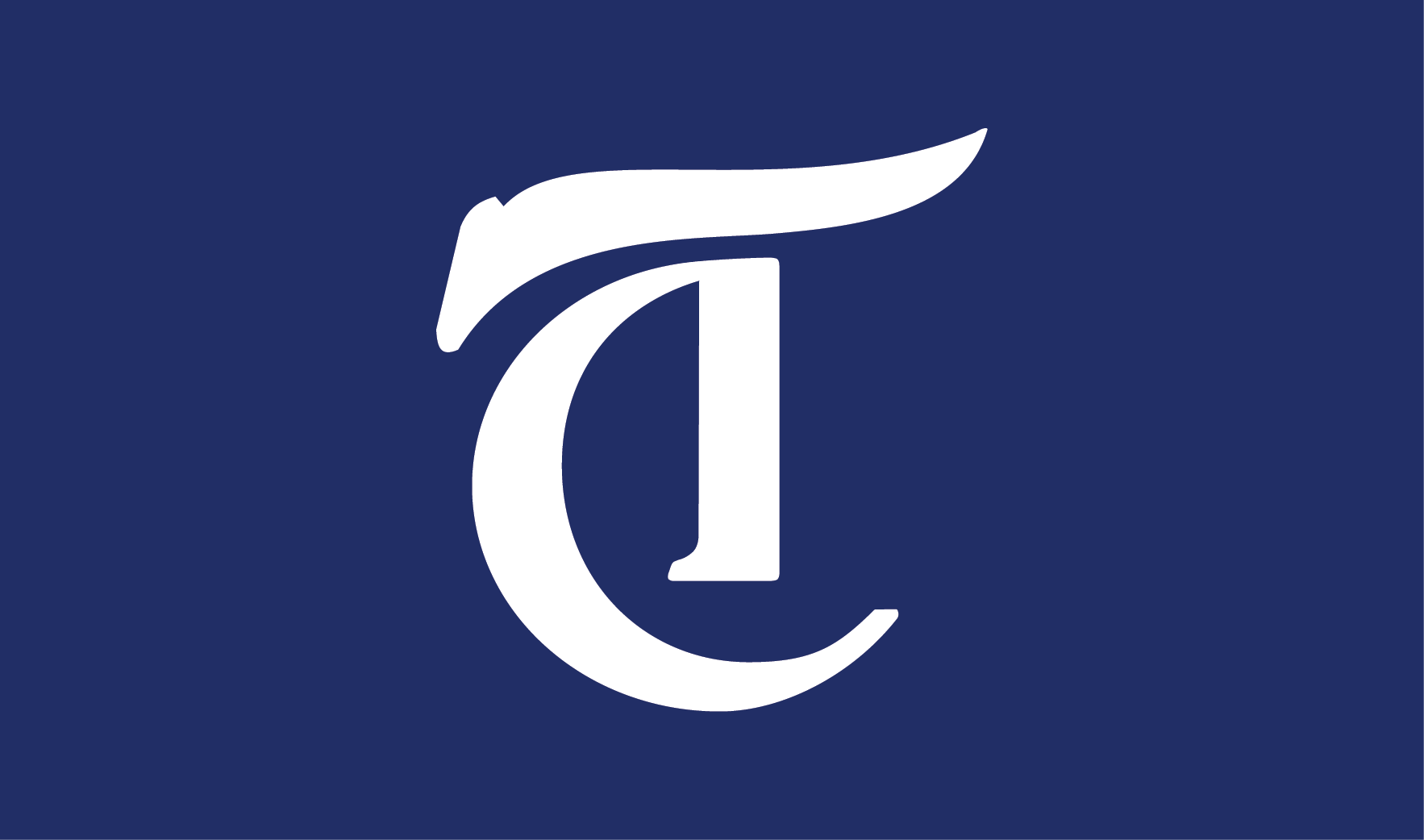 In an email last week, Rice Pride announced an end to its partnership with Houston Hillel, a Jewish campus organization that has hosted events with Pride since 2016. The statement pointed to the "Standards of Partnership" of Hillel International, the parent group of Houston Hillel, which Pride called exclusionary to Palestinian and Arab queer students.
NEWS 9/27/23 12:28am
Rice Pride ended its partnership with Houston Hillel, a Jewish campus ministry at Rice, on Sept. 18. Pride's latest statement on the decision says that the organization will no longer "receive funding or co-create spaces with Houston Hillel" and cited concerns by Palestinian and Arab students who did not feel comfortable engaging in Pride due to the partnership.
NEWS 9/27/23 12:27am
The Baker Institute will hold its 30th anniversary gala Oct. 26, welcoming three former secretaries of state: Henry Kissinger, Hillary Clinton and James Baker.
---
Comments