SA Meeting Minutes
SA President Yoonjin Min announced that the Student Senate postponed its vote on a resolution proposing a guarantee of on-campus housing to first-year transfer students to next week in order to give students more time to discuss the resolution within their colleges.
SA Internal Vice President Nathan Liu gathered feedback on holding Senate meetings in the residential colleges. Some students said holding meetings in the colleges would make them more accessible, but other students said they were concerned with the confusion that could arise from not having a consistent meeting place. Send any feedback to njl3@rice.edu.

---

---

Min announced that nominations for Homecoming King and Queen will be accepted until Friday, Nov. 8 at 11:59 p.m. The nomination form can be found at sa.rice.edu/homecoming.
SA Parliamentarian Brian Baran said the Committee on Constitutional Revisions will present a draft of its proposed revisions to the portions of the SA constitution governing blanket tax organizations and the blanket tax review process at 7:30 p.m. Monday, Nov. 11 in Farnsworth Pavilion.
The SA will next meet Monday, Nov. 11 in Farnsworth Pavilion at 8 p.m. Min said the Senate is meeting an hour earlier than usual to avoid a scheduling conflict with Mr. Rice, which will take place at 9 p.m. in the Rice Memorial Center Grand Hall.
---
---
More from The Rice Thresher
NEWS 8/18/19 4:46pm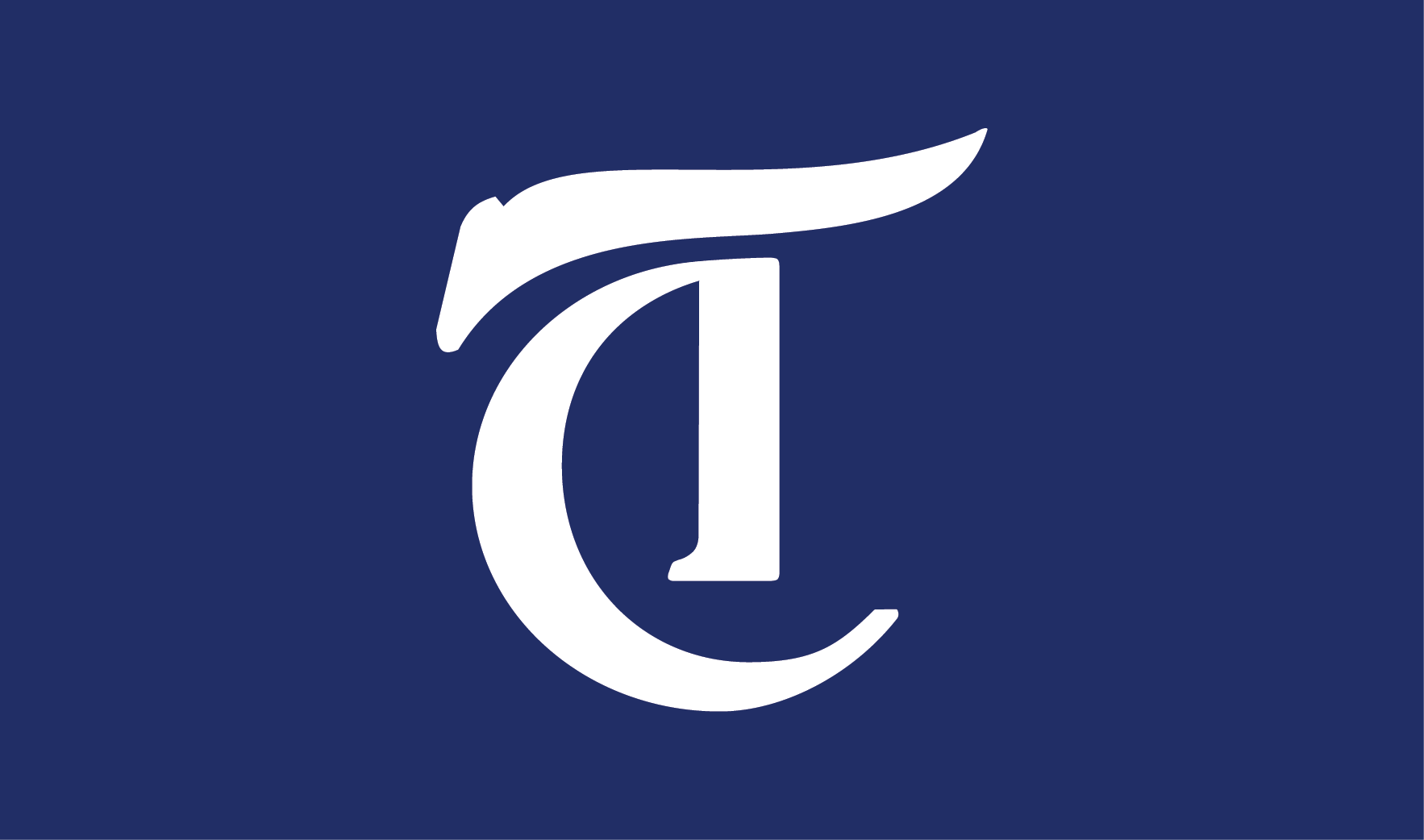 Rice University students and staff members found offensive flyers in at least two locations around campus on Thursday, prompting a Rice University Police Department investigation and a response from President David Leebron via Twitter. New students arrive this weekend for Orientation Week.
A&E 8/14/19 9:54pm
While attending the four-day festival was enough to give us some pretty persistent post-concert depression (not to mention legs of steel and black festival snot for days), there were some parts that we won't really miss — like the canned water and soul-sucking L trip back to our Airbnb. While not all aspects of Lollapalooza may have been worth storming the fence for, there were certainly many that left a lasting impression, and reasons that Lollapalooza stood out as a festival to remember.
NEWS 7/31/19 8:52am
"For a lot of people, you just got to know him over time and before you knew it you were pretty close — sometimes without even realizing it," Heggie said. "All it took was sitting with him at dinner or playing a few games of pool."
---
Comments