Baker Institute hosts party with Jenna Bush Hager
Party guests toasted the anniversary of the fall of the Berlin Wall with champagne flecked with gold at Club Berlin, the one-night-only event held Saturday, Nov. 9.
Professionals and students alike poured into the tent constructed for James A. Baker III Institute for Public Policy's 20th Anniversary Gala. The theme, "Punk-Chic: Chaos to Cocktails," inspired outfits featuring feather boas, faux-hawks and fedoras. Upscale restaurants Reef, Uchi and Killen's Steakhouse contributed food for the evening. Throughout the evening, guests danced to an upbeat mix of contemporary and 80's music by New York-based DJ KISS.
Honorary Event Chair Jenna Bush Hager said she was excited to attend the event.
---
---
"James Baker has been a family friend for many years, and I'm happy to be here supporting an event for the [institute] founded in his name," Hager said. "Tonight is the anniversary of the Berlin Wall coming down, which is awesome. For those of us who grew up in the '80s, that's especially meaningful."
According to Vince McElligott, the Baker Institute's senior director of development, the purpose of the event was to get young professionals involved in the Baker Institute.
"One of the challenges we face at the Baker Institute is how to involve the younger generation," McElligott said. "We're hoping this afterparty will help do that because it's less traditional and more fun."
Martel College senior Kenneth Misner said he appreciated that the event targeted young professionals.
"It's great to see the effect the Baker Institute has had on students and the younger generation," Misner said.
Lovett College junior Shannon McNamara said transforming the tent into a nightclub was a great idea.
"This is the perfect place to get Rice undergraduates involved in public policy," McNamara said. 
Baker Institute Senior Fellow Steven Lewis said the contrast between the previous night's 20th Anniversary Gala and Club Berlin emphasized the wide interest in the Baker Institute.
"The gala was appropriate to celebrate donors who have been here a long time," Lewis said. "But the 1980s theme is appropriate for tonight because we're interested in making it more enjoyable for the younger generation."
J.D. Bucky Allshouse, the co-chair for the Baker Institute's 20th Anniversary Gala, said he enjoyed the event's nontraditional theme.
"The whole idea is to get young people involved," Allshouse said. "It's a good time to dress up and be foolish."
---
---
More from The Rice Thresher
NEWS 8/18/19 4:46pm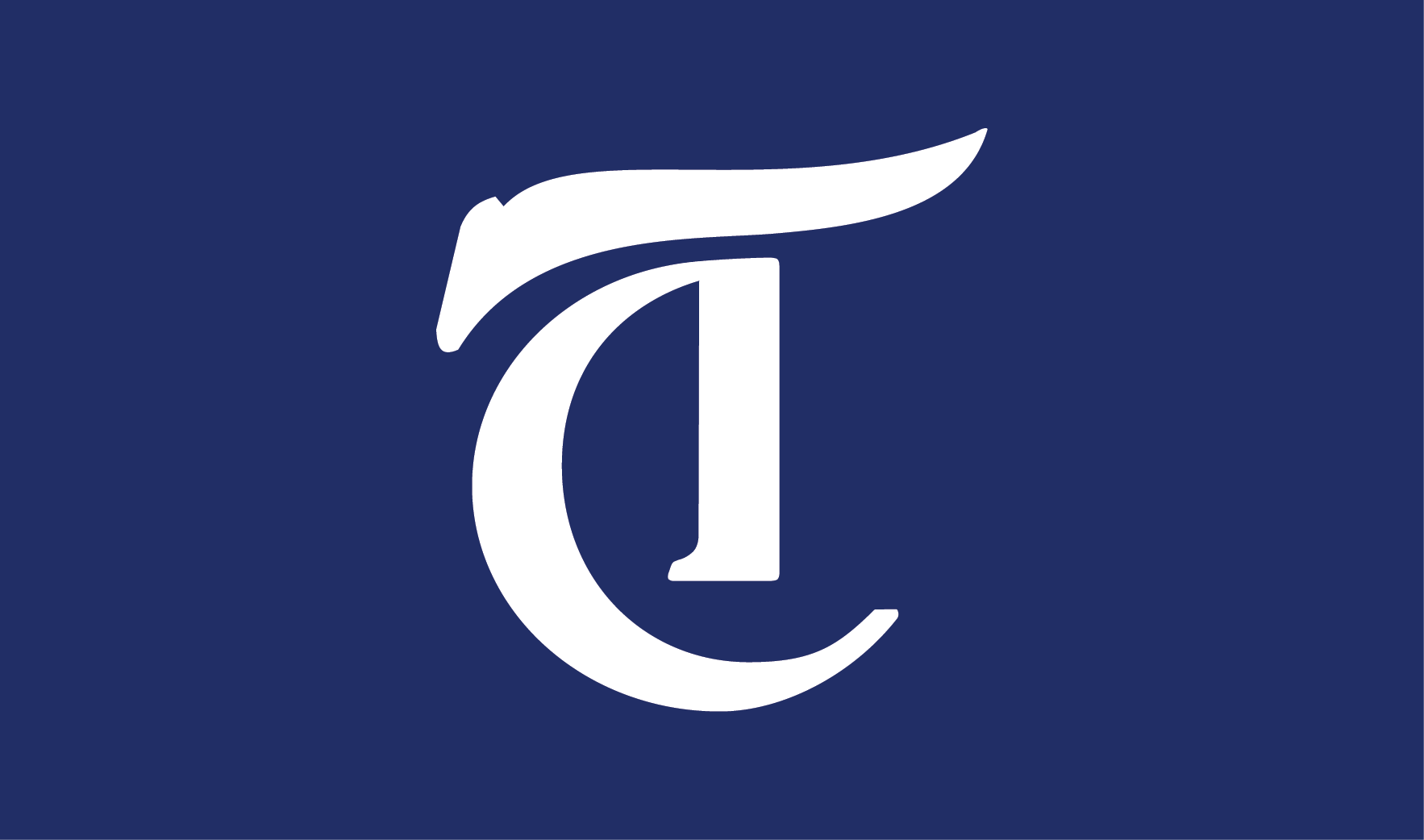 Rice University students and staff members found offensive flyers in at least two locations around campus on Thursday, prompting a Rice University Police Department investigation and a response from President David Leebron via Twitter. New students arrive this weekend for Orientation Week.
A&E 8/14/19 9:54pm
While attending the four-day festival was enough to give us some pretty persistent post-concert depression (not to mention legs of steel and black festival snot for days), there were some parts that we won't really miss — like the canned water and soul-sucking L trip back to our Airbnb. While not all aspects of Lollapalooza may have been worth storming the fence for, there were certainly many that left a lasting impression, and reasons that Lollapalooza stood out as a festival to remember.
NEWS 7/31/19 8:52am
"For a lot of people, you just got to know him over time and before you knew it you were pretty close — sometimes without even realizing it," Heggie said. "All it took was sitting with him at dinner or playing a few games of pool."
---
Comments