Annise Parker for Houston mayor
Throughout her two terms as Houston's mayor, Annise Parker has advanced the city of Houston in countless ways. Her recent Complete Streets and Transportation Plan is just one of the many steps she has taken toward improving the infrastructure of Houston, and her efforts to reduce crime and other social problems are admirable. These improvements, including the expansion of the METRORail, combined with Parker's focus on the job market and quality of life, have helped put Houston back on the map as a great city in the United States. 
In addition to her many achievements as the mayor of Houston, Parker has the most city government experience out of the candidates, and this experience has already proved important in helping her make innovative, principled decisions. Furthermore, as a Rice University graduate and native Houstonian, her devotion to the Houston community is clear. Parker should be provided the opportunity to continue her work in improving the city, and the Rice Thresher therefore endorses her candidacy for mayor of Houston.
---
---
Unsigned editorials represent the majority opinion of the Thresher editorial staff. All other opinion pieces represent solely the opinion of the
piece's author.
---
---
More from The Rice Thresher
NEWS 9/14/19 4:42pm
Sixty Rice students watched from the crowd as ten presidential candidates spoke on stage at the third Democratic primary debate at Texas Southern University on Thursday evening. On campus, around 40 more students attended the Rice University Young Democrats' watch party in Duncan Hall.
NEWS 9/10/19 10:39pm
Rice dropped a place in the recently released 2020 U.S. News & World Report National Universities rankings, tying with Cornell University at No. 17. Last year, Rice was tied with Cornell at No. 16 and the previous year Rice was in a four-way tie for No. 14.
NEWS 9/10/19 10:38pm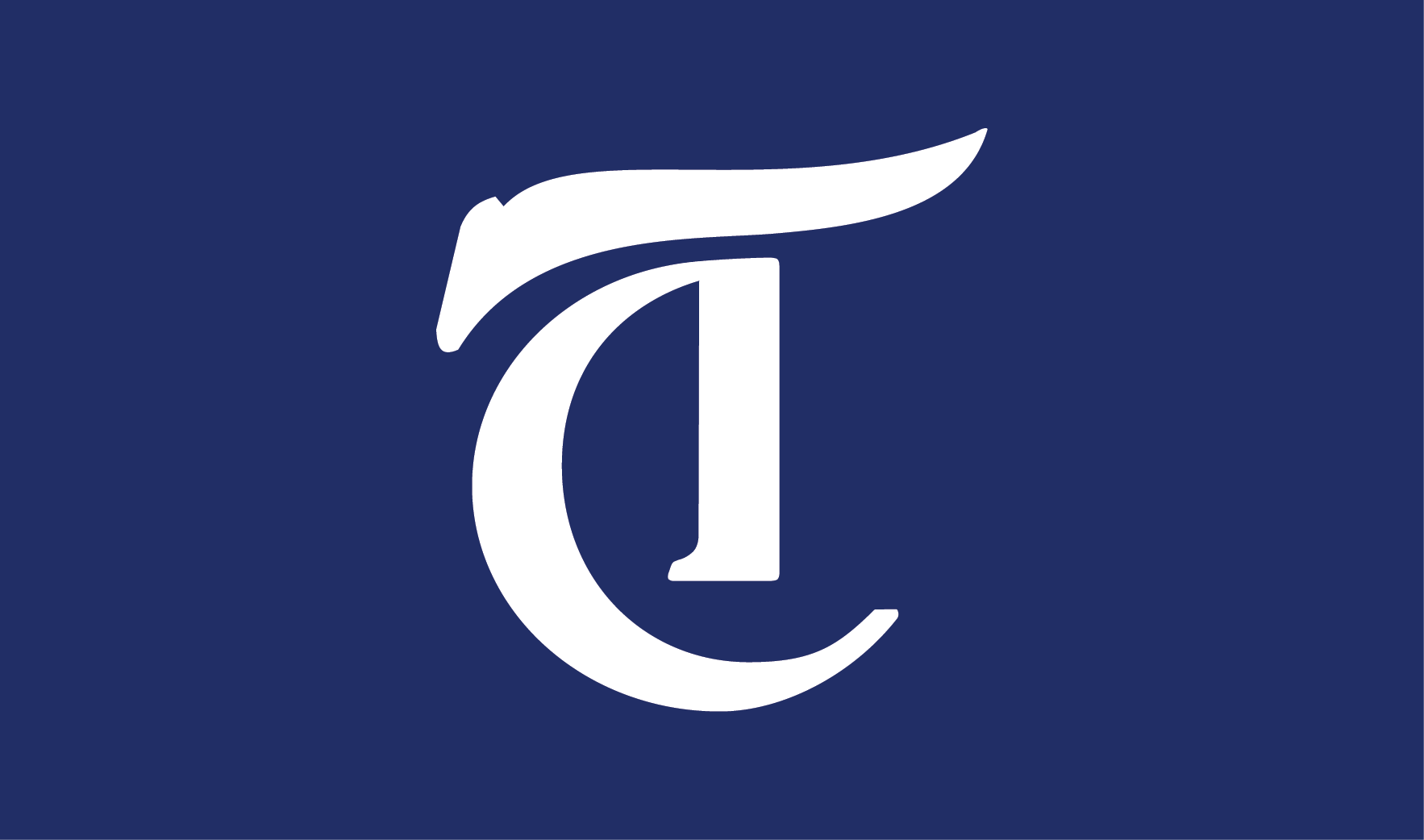 With the recent precipitous drops in acceptance rates at Rice, students, including ourselves, began to wonder — how will this affect our rankings? As much as we claim to not care about how we're ranked, it doesn't stop us from sharing the latest Niche or Princeton Review ranking (especially if it makes us look good).
---
Comments