Annise Parker for Houston mayor
Throughout her two terms as Houston's mayor, Annise Parker has advanced the city of Houston in countless ways. Her recent Complete Streets and Transportation Plan is just one of the many steps she has taken toward improving the infrastructure of Houston, and her efforts to reduce crime and other social problems are admirable. These improvements, including the expansion of the METRORail, combined with Parker's focus on the job market and quality of life, have helped put Houston back on the map as a great city in the United States. 
In addition to her many achievements as the mayor of Houston, Parker has the most city government experience out of the candidates, and this experience has already proved important in helping her make innovative, principled decisions. Furthermore, as a Rice University graduate and native Houstonian, her devotion to the Houston community is clear. Parker should be provided the opportunity to continue her work in improving the city, and the Rice Thresher therefore endorses her candidacy for mayor of Houston.
---
---
Unsigned editorials represent the majority opinion of the Thresher editorial staff. All other opinion pieces represent solely the opinion of the
piece's author.
---
---
More from The Rice Thresher
NEWS 8/18/19 4:46pm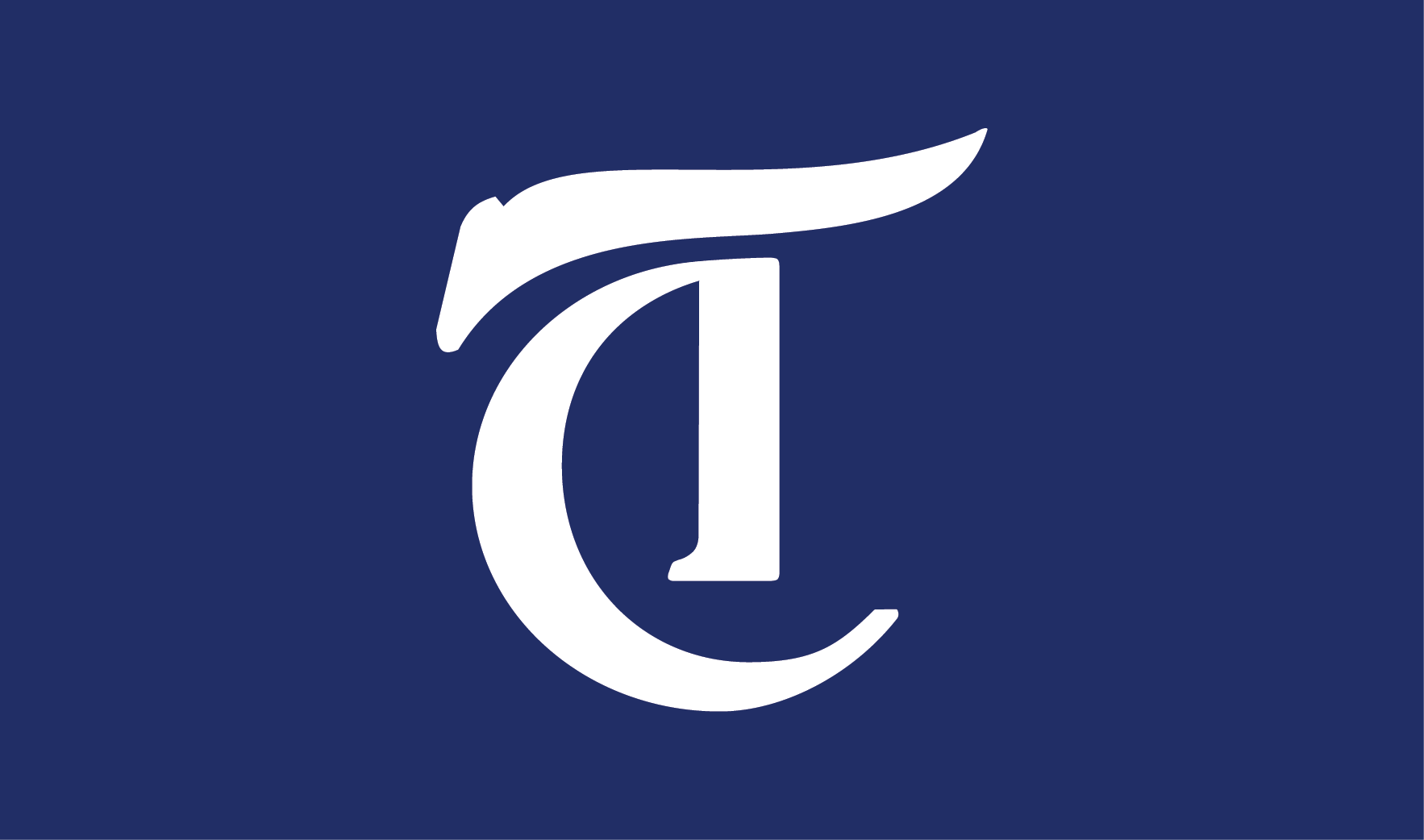 Rice University students and staff members found offensive flyers in at least two locations around campus on Thursday, prompting a Rice University Police Department investigation and a response from President David Leebron via Twitter. New students arrive this weekend for Orientation Week.
A&E 8/14/19 9:54pm
While attending the four-day festival was enough to give us some pretty persistent post-concert depression (not to mention legs of steel and black festival snot for days), there were some parts that we won't really miss — like the canned water and soul-sucking L trip back to our Airbnb. While not all aspects of Lollapalooza may have been worth storming the fence for, there were certainly many that left a lasting impression, and reasons that Lollapalooza stood out as a festival to remember.
NEWS 7/31/19 8:52am
"For a lot of people, you just got to know him over time and before you knew it you were pretty close — sometimes without even realizing it," Heggie said. "All it took was sitting with him at dinner or playing a few games of pool."
---
Comments