Wi-Fi issues need to be addressed
Recently, the Rice University community has experienced a decrease in the quality of on-campus Wi-Fi, specifically with regard to the Rice Owls Wi-Fi network available to students, faculty and staff (see story, p. 5). The Thresher urges Rice Information Technology to make improving the campus Wi-Fi network a priority.
The extra access points that IT has added in areas on campus where Wi-Fi connection is particularly poor are appreciated. However, because the issue is so widespread, it seems necessary to find another solution. Many students are having trouble finding a functional wireless connection all over campus, not just in specific places like their rooms in the colleges.
On a university campus, students, faculty and staff rely on Wi-Fi to do much of their work. A lack of an Internet connection should not be an impediment to getting our jobs done. We therefore urge IT to look further into the causes of the problem and potential solutions. The explanation that an increase in wireless devices on campus resulting from students bringing more laptops, smartphones, tablets and gaming consoles to campus is a contributor to this year's increased connectivity problems does not appear to tell the whole story; the extent to which this year's student body has more electronic devices than last year's seems, without supporting data, minimal at best. IT should consider whether other factors may be better able to explain the increased issues this year.
---
---
Lastly, students need to be patient with IT. IT has been accommodating and understanding about the Wi-Fi issues. If people experience issues with their wireless connection, they can and should email helpdesk@rice.edu or call the IT Help Desk at 713-348-4357.
Unsigned editorials represent the majority opinion of the Thresher editorial staff. All other opinion pieces represent solely the opinion of the piece's author.
---
---
More from The Rice Thresher
NEWS 9/19/23 11:48pm
NEWS 9/19/23 11:47pm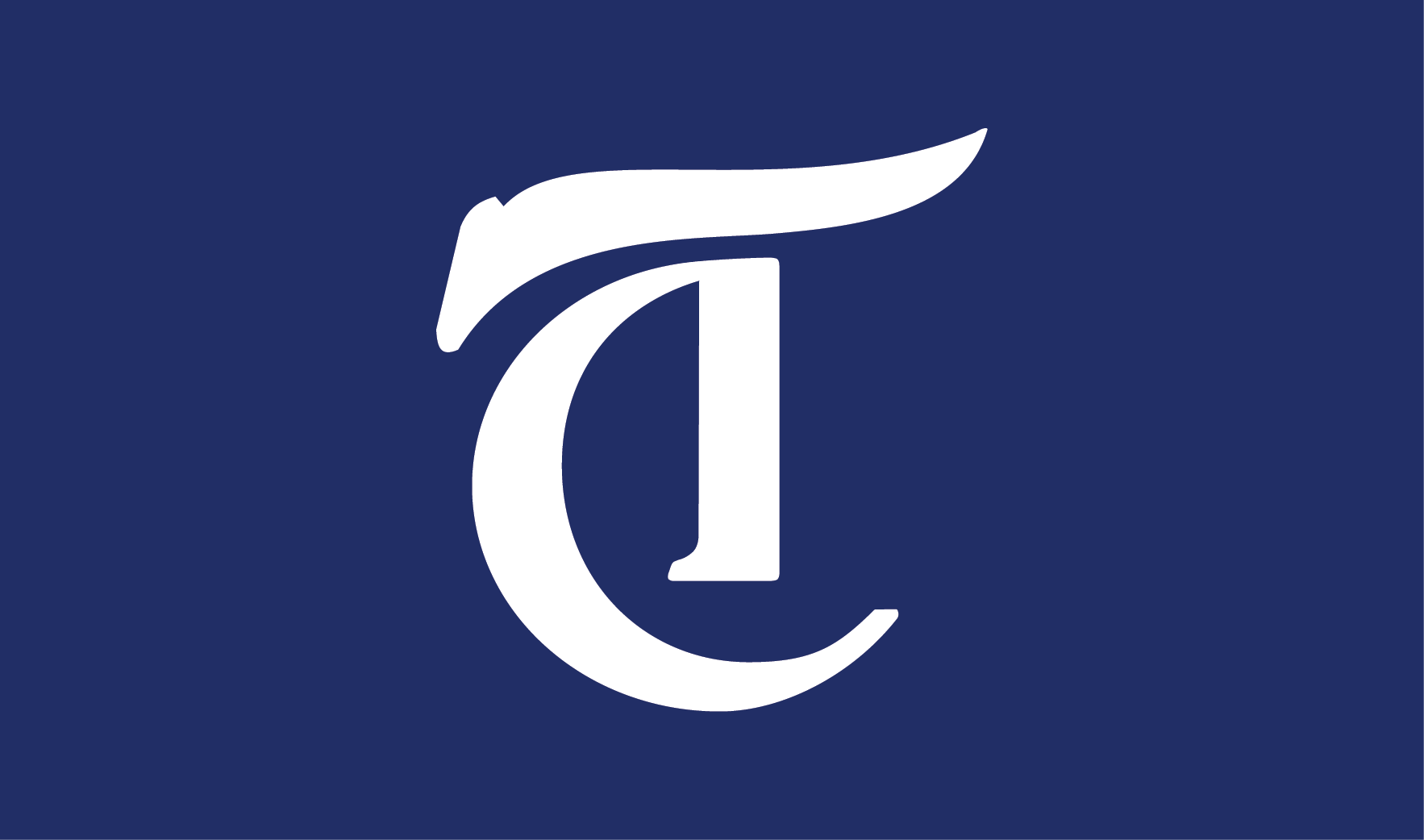 BACKPAGE 9/19/23 11:45pm
---
Comments