Students should respect safety while enjoying NOD
Wiess College's annual Night of Decadence is this Saturday. In light of the extreme media coverage of the event last year, the Thresher encourages students not to hold back on contacting emergency medical services or other help if they feel it is needed. Despite any negative fallout from last year's event, the safety and well-being of our fellow Owls should always be the No. 1 priority. 
Changes to this year's event geared toward improving its safety appear positive. Wiess College is taking extra safety measures to help NOD be as fun and safe as possible, and REMS has reimagined its triage area in order to better serve students and get them necessary aid as efficiently as possible. In order for these measures to be effective, students must respect the party's security plan and the instructions of student security officials, REMS and Rice University Police Department officers.
Students should also remember that under the new alcohol policy, consumption of hard alcohol is not permitted on Saturday night and the early morning hours on Sunday; this restriction applies to students of all ages. All students should abide by this policy, especially on a night that is rather infamous for alcohol-related issues and violations.
---
---
NOD is a beloved tradition at Rice, and we should all do our best to keep it thriving for future years by being safe, responsible and respectful.
Unsigned editorials represent the majority opinion of the Thresher editorial staff. All other opinion pieces represent solely the opinion of the piece's author.
---
---
More from The Rice Thresher
OPINION 9/27/23 10:24am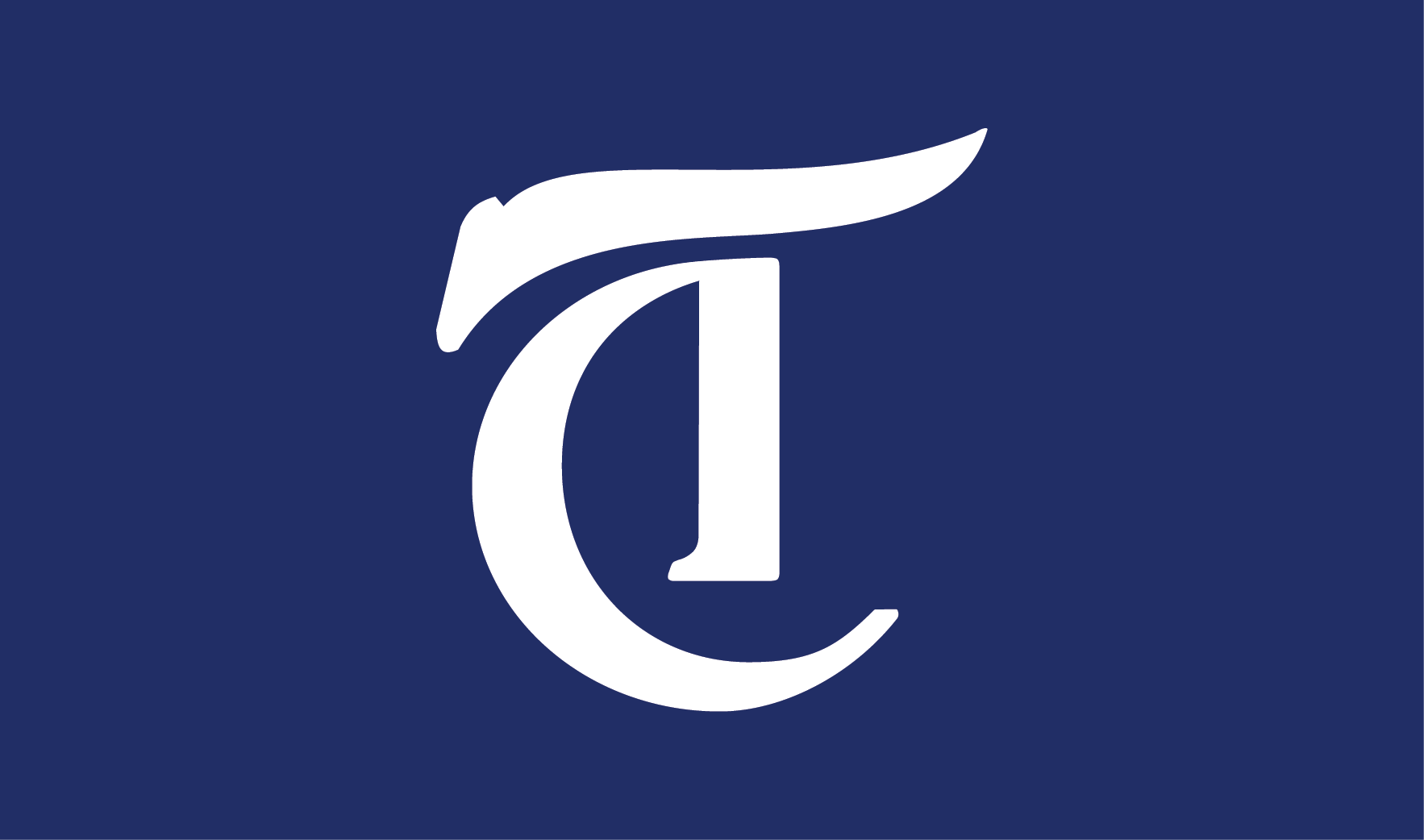 In an email last week, Rice Pride announced an end to its partnership with Houston Hillel, a Jewish campus organization that has hosted events with Pride since 2016. The statement pointed to the "Standards of Partnership" of Hillel International, the parent group of Houston Hillel, which Pride called exclusionary to Palestinian and Arab queer students.
NEWS 9/27/23 12:28am
Rice Pride ended its partnership with Houston Hillel, a Jewish campus ministry at Rice, on Sept. 18. Pride's latest statement on the decision says that the organization will no longer "receive funding or co-create spaces with Houston Hillel" and cited concerns by Palestinian and Arab students who did not feel comfortable engaging in Pride due to the partnership.
NEWS 9/27/23 12:27am
The Baker Institute will hold its 30th anniversary gala Oct. 26, welcoming three former secretaries of state: Henry Kissinger, Hillary Clinton and James Baker.
---
Comments