SA Meeting Minutes
The following were noted at the meeting of the Student Association on Sept. 30.
SA Internal Vice President Nathan Liu announced that the SA/GSA Research Mixer will be held 5:30 - 7 p.m. Monday, Oct. 7 in the Rice Memorial Center cloisters. Free Thai food will be served.
SA External Vice President Ravi Sheth introduced legislation to formalize the SA Wellbeing Working Group as a special committee under the SA for the 2013-14 school year. The Student Senate passed the bill, which was designated Senate Bill No. 3 of the current session. Send ideas or comments to ravi.sheth@rice.edu.
---
---
The Senate voted to close nominations for RTV5 station manager and programming director and to hold an election for both positions.
The Senate elected Martel College junior Lauren Thompson as RTV5 station manager and Lovett College sophomore Rachel Grey as RTV5 programming director.
The SA will next meet Monday, Oct. 7 at 9 p.m. in Farnsworth Pavilion.
---
---
More from The Rice Thresher
NEWS 9/19/23 11:48pm
NEWS 9/19/23 11:47pm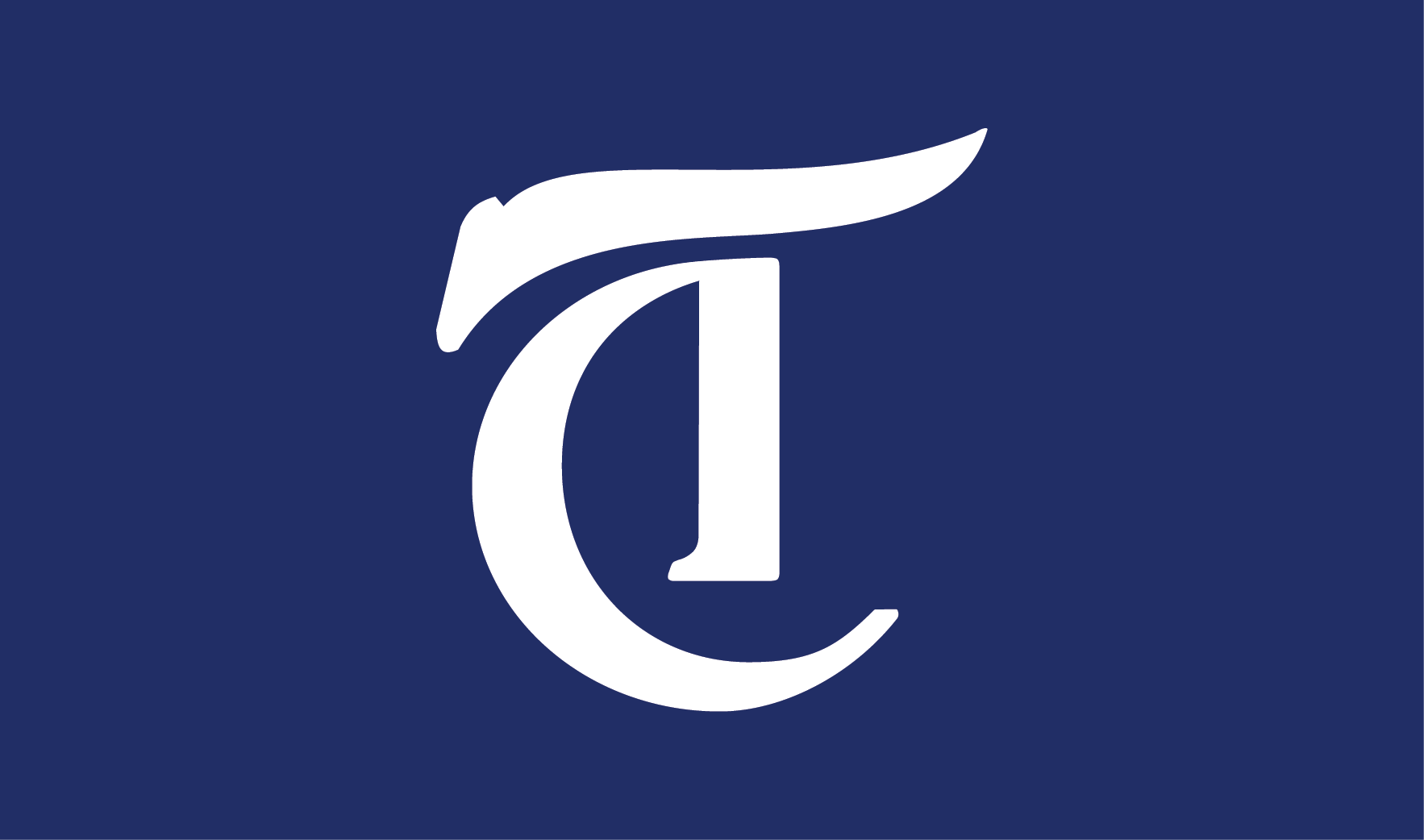 BACKPAGE 9/19/23 11:45pm
---
Comments