SA Meeting Minutes
The following were noted at the meeting of the Student Association on Oct. 7.
SA External Vice President Ravi Sheth announced that there will soon be a survey to gather student feedback about upcoming curriculum changes to the system of post-matriculation transfer credit and the add/drop system. The survey will begin after midterm recess and will be sent to individual Rice students via email.
SA President Yoonjin Min unveiled new features on the SA website, including a new layout, a petitions system and a Vine account.
SA Parliamentarian Brian Baran provided updates on the Committee on Constitutional Revisions. Baran said the committee has restructured the constitution and bylaws into a single document and is now working on improving the document on a topic-by-topic basis. The committee will focus this week on the legislative branch. Students are welcome to attend the committee's weekly meetings on Wednesdays at 6 p.m. in the Rice Memorial Center's Second Floor Conference Room and should send any suggestions or feedback to bbaran@rice.edu.
SA Internal Vice President Nathan Liu said the SA/GSA Research Mixer that took place Monday, Oct. 7 was a success. Students can email feedback to njl3@rice.edu.
The Student Senate considered Senate Resolution No. 3, which sets forth the student body's opinion on the parking situation at Rice and calls for  both short- and long-term remedies. The Senate passed the resolution.
Min introduced a resolution supporting renovations of the area outside Keck Hall. The renovations would not require funding from the SA and would include an outdoor patio that would allow the building to house presentations and conferences with outdoor receptions. The Senate will vote on the resolution in two weeks.
New student representatives introduced the 2013-14 Best Practices project topics of Peer-to-Peer Mentoring, Alumni Relations, and Spirit and Branding. Project details and contact information are available at sa.rice.edu/best-practices-projects.
McMurtry College Senator Gabriel Teo discussed ways to better serve the increasing international student population at Rice. Teo said he plans to work with the International Students Association and the Office of International Students and Scholars to better integrate international students into the colleges, foster more interactions between local and international students, and improve academic and social support for international students. Teo said having one international student liaison at each college during Orientation Week is under consideration. Students can send questions or suggestions to kt14@rice.edu.
Min announced that there will be a new international and cultural arts festival Saturday, Oct. 19 funded by monies set aside from the KTRU sale by the Asset Liquidation Funds Appropriation Committee. 
---
---
---
---
More from The Rice Thresher
NEWS 9/19/23 11:48pm
NEWS 9/19/23 11:47pm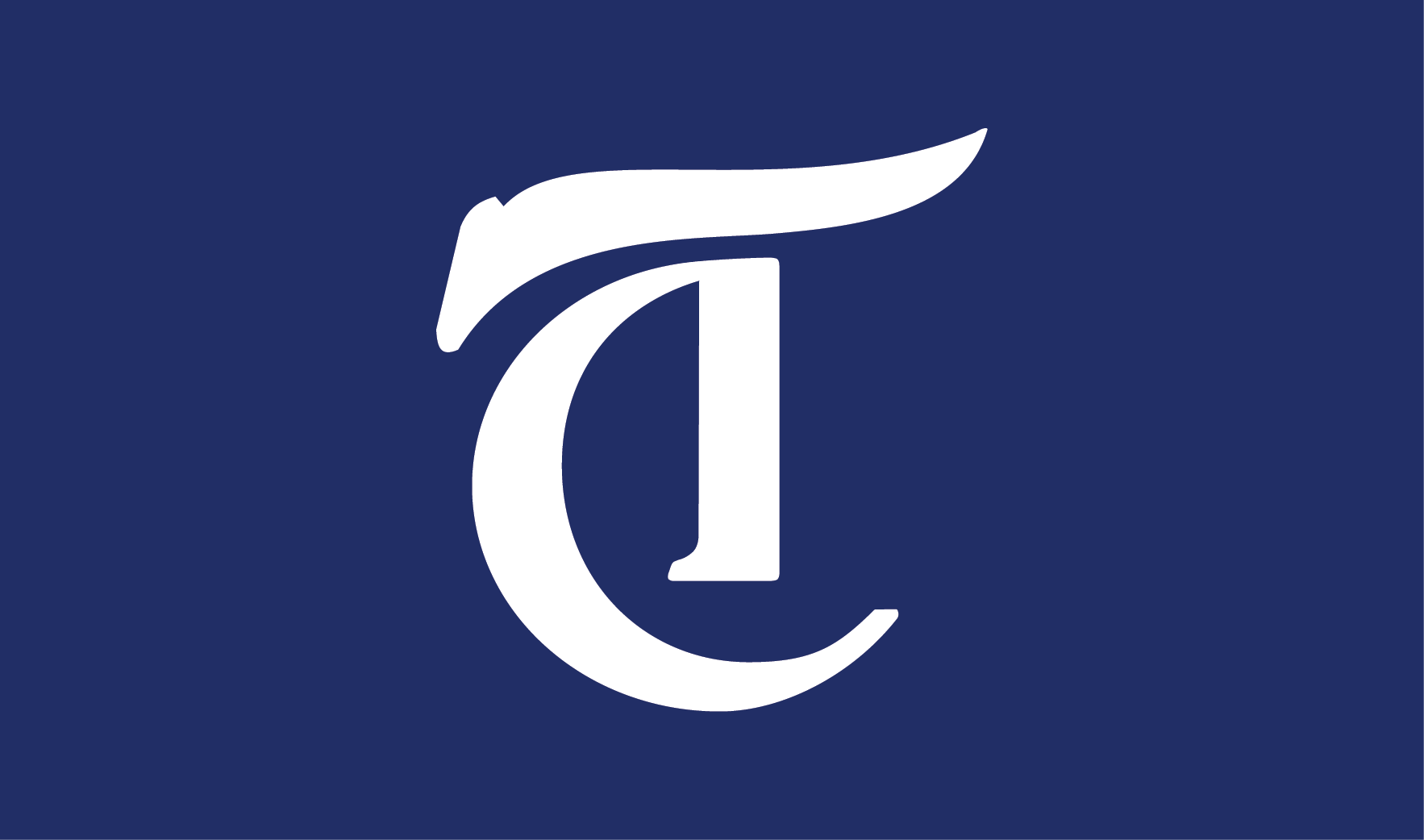 BACKPAGE 9/19/23 11:45pm
---
Comments