President Leebron visits the SA
The following were noted from President David Leebron's speech at the Student Association meeting on Sept. 30.
Leebron discussed academic initiatives, campus infrastructure investments, long-term renovation and construction projects, as well as other "priorities for the new century" in his State of the University presentation to the SA.
According to Leebron, upcoming university projects include developing Rice's online education presence, increasing diversity of the international student body in terms of national origin, and sustainably constructing new buildings and facilities around campus. Leebron reminded students of the importance of communicating feedback to university administrators in order to contribute to real change.
---
---
Leebron addressed recent national and world rankings of universities, noting that while the administration is not overly concerned with the drop in Rice's U.S. News and World Report ranking from No. 17 to No. 18 this year, the administration is working to ensure students are as satisfied with their Rice experience as possible. Leebron encouraged students to provide feedback to the administration and noted that while not every concern will have a quick and easy solution, the administration is interested in finding ways to address issues on campus.
Leebron acknowledged student concerns about the parking situation at Rice and said it was a priority for the administration to work on both short- and long-term solutions as part of its broader project of improving campus infrastructure. He discussed options for expanding parking, including above-ground garages on existing lots and underground garages as part of other new construction projects or under Founder's Court, but he noted that the high cost of underground parking spaces at approximately $50,000 per space must be taken into consideration.
---
---
More from The Rice Thresher
OPINION 9/27/23 10:24am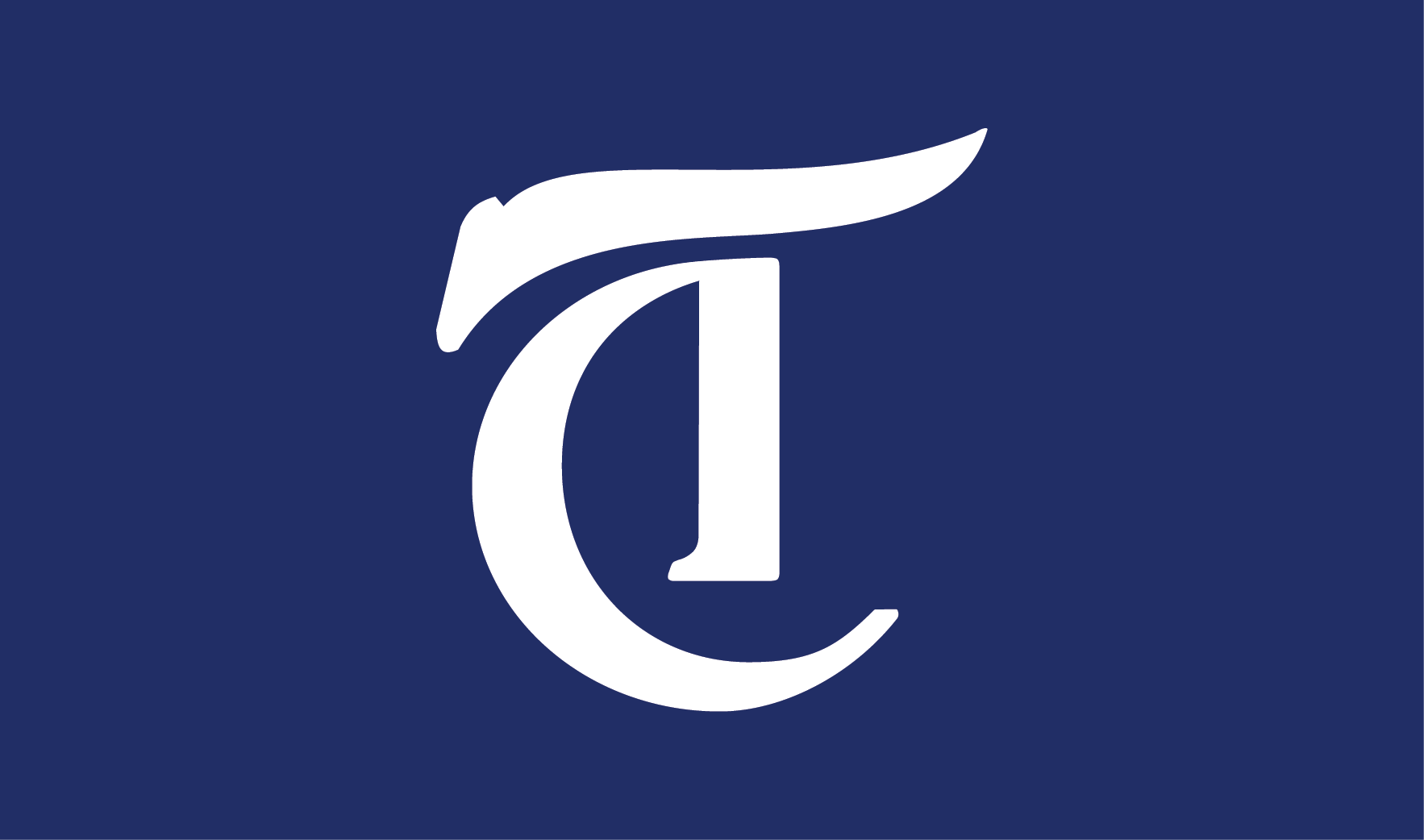 In an email last week, Rice Pride announced an end to its partnership with Houston Hillel, a Jewish campus organization that has hosted events with Pride since 2016. The statement pointed to the "Standards of Partnership" of Hillel International, the parent group of Houston Hillel, which Pride called exclusionary to Palestinian and Arab queer students.
NEWS 9/27/23 12:28am
Rice Pride ended its partnership with Houston Hillel, a Jewish campus ministry at Rice, on Sept. 18. Pride's latest statement on the decision says that the organization will no longer "receive funding or co-create spaces with Houston Hillel" and cited concerns by Palestinian and Arab students who did not feel comfortable engaging in Pride due to the partnership.
NEWS 9/27/23 12:27am
The Baker Institute will hold its 30th anniversary gala Oct. 26, welcoming three former secretaries of state: Henry Kissinger, Hillary Clinton and James Baker.
---
Comments