More hot food at the Hoot
The Thresher would like to corroborate the general feeling among students that hot food at the Hoot is running out too quickly. While the Hoot must, of course, first have the capital and stable consumer base in order to purchase more food, the general feeling on campus appears to be that there is enough demand among Rice University students for the Hoot's hot food to justify purchasing additional food, especially given that the Hoot's food is often sold out by 11 p.m. or midnight, which is only about halfway through the Hoot's hours of operation (see story, p. 4). 
To the extent that it would be fiscally responsible - jeopardizing our beloved student-run source of late-night food on campus would certainly not be in students' best interests - the Hoot should make every effort to have hot food in stock as close its closing time of 1:30 a.m. as possible. There is a happy medium between selling out of hot food too early and letting food - and therefore money - go to waste, and we hope the Hoot gets closer to finding it, thus optimizing its business and more effectively serving the undergraduate student body.
---
---
Unsigned editorials represent the majority opinion of the Thresher editorial staff. All other opinion pieces represent solely the opinion of the
piece's author.
---
---
More from The Rice Thresher
OPINION 9/27/23 10:24am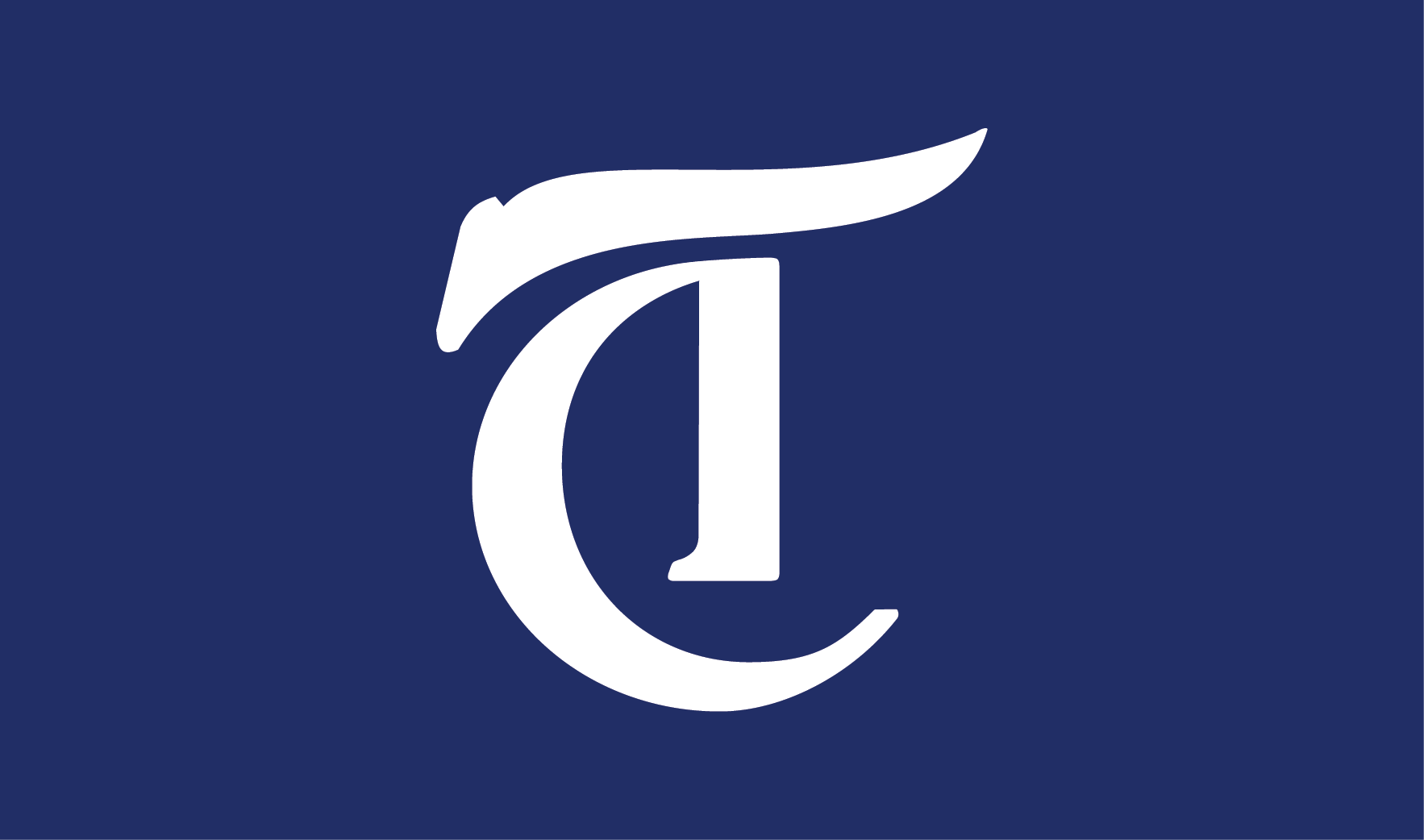 In an email last week, Rice Pride announced an end to its partnership with Houston Hillel, a Jewish campus organization that has hosted events with Pride since 2016. The statement pointed to the "Standards of Partnership" of Hillel International, the parent group of Houston Hillel, which Pride called exclusionary to Palestinian and Arab queer students.
NEWS 9/27/23 12:28am
Rice Pride ended its partnership with Houston Hillel, a Jewish campus ministry at Rice, on Sept. 18. Pride's latest statement on the decision says that the organization will no longer "receive funding or co-create spaces with Houston Hillel" and cited concerns by Palestinian and Arab students who did not feel comfortable engaging in Pride due to the partnership.
NEWS 9/27/23 12:27am
The Baker Institute will hold its 30th anniversary gala Oct. 26, welcoming three former secretaries of state: Henry Kissinger, Hillary Clinton and James Baker.
---
Comments