Decison to promote Kate Abad will benefit students
The Thresher would like to congratulate former Director of Student Activities Kate Abad on her new position as Director of Student Center and Activities. Abad is an excellent choice for this newly created position given her background at Rice.
Abad has experience working with the Student Association and student organizations, both of which are intimately tied to the use of the Rice Memorial Center and Ley Student Center as a whole - hosting SA meetings and the myriad of events, sales and meetings involved with the clubs and organizations on campus. 
Former Director of the Student Center Boyd Beckwith played a critical role in advising student-run businesses, and it is important that Abad continue to emphasize this aspect of the student center director's position. SRBs provide significant benefits to the Rice community as a whole; the availability of advising resources to these organizations helps facilitate these businesses' success.
---
---
Abad is familiar with the needs of the student body and thus comes to the position with a special insight into changes that need to be made. The Thresher hopes this prior knowledge will help begin a period of improvement in the student center, either in terms of allocation of space or in renovations of the building itself.
Unsigned editorials represent the majority opinion of the Thresher editorial staff. All other opinion pieces represent solely the opinion of the piece's author.
---
---
More from The Rice Thresher
NEWS 9/19/23 11:48pm
NEWS 9/19/23 11:47pm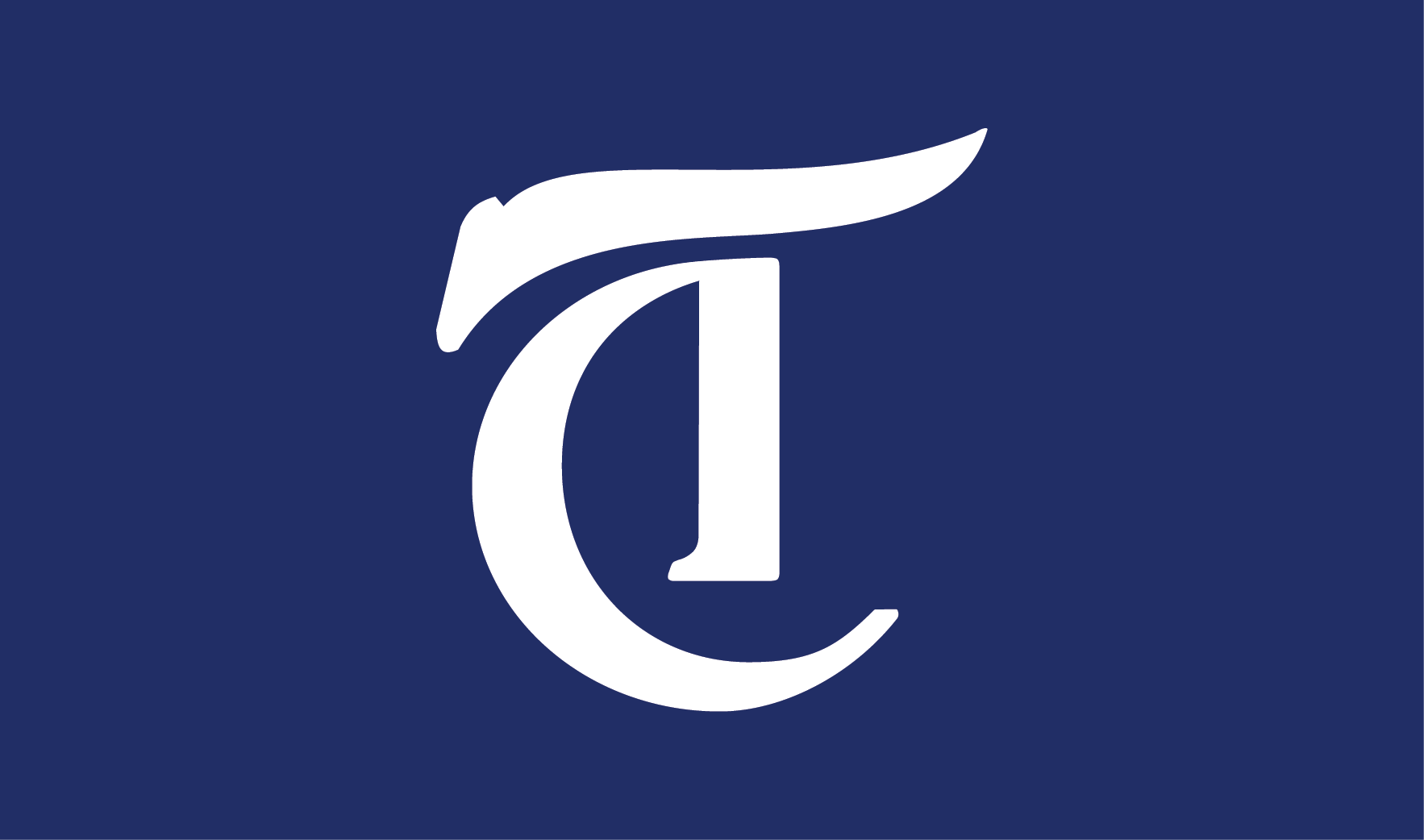 BACKPAGE 9/19/23 11:45pm
---
Comments