Students should work together to save 100 Days
The Thresher encourages student organizations across campus to work together to make 100 Days happen.
We understand Rice Program Council's decision to uphold its budget and planning from last spring. As another student-run organization, the Thresher urges the student body to remember that a lot of valuable time goes into planning the operations of our organizations, so we understand how it could be considered unfeasible to modify something like a budget months into the year. It would be unreasonable to insist that RPC completely revise its budget and plans to accommodate for an event no other organization has been willing to manage.
While RPC should not necessarily have to fund 100 Days, nor should it have to shoulder the sole responsibility of the event, RPC should assist in planning 100 Days. As the sole student-run, campuswide programming organization on campus, RPC is in an ideal position to consult with whichever organization or group of organizations ultimately ends up taking on 100 Days. RPC has experience working with outside venues and with planning large-scale, campuswide events and should apply that experience to help ensure 100 Days is not abandoned as a tradition. 
---
---
As we stated in the Sept. 11 issue of the Thresher, we believe 100 Days is an important Rice tradition that should continue to be honored and prioritized. While the task of planning 100 Days is likely too burdensome for a single organization to take on at such short notice, student organizations working together could successfully organize the event. The student body clearly values the celebration of 100 Days, so it should be the job of all student organizations - whose role is to serve the students - to contribute to the planning, funding and promotion of 100 Days in whatever way we possibly can.
The devotion to ensuring that 100 Days happens demonstrated by Student Association President Yoonjin Min and the college presidents is admirable. We understand that the entire situation regarding both 100 Days and Senior Gala has been stressful, and we thank you for keeping student interests at heart.
All members of the student body who care about the celebration of 100 Days should be advocates for their own interests. Rice's student body can, at times, submit to apathy, but the greatest power to ensure the celebration of 100 Days happens lies within the student body as a whole. Students who value this event should step forward and promote what they want to see happen rather than relying on others to do so. One way of getting involved in planning 100 Days and Senior Gala is to join the Future Alumni Committee; the deadline for applications has been extended to this Friday, and the committee has the potential to ensure that both of these events occur in some manner.
Unsigned editorials represent the majority opinion of the Thresher editorial staff. All other opinion pieces represent solely the opinion of the
piece's author.
---
---
More from The Rice Thresher
NEWS 9/19/23 11:48pm
NEWS 9/19/23 11:47pm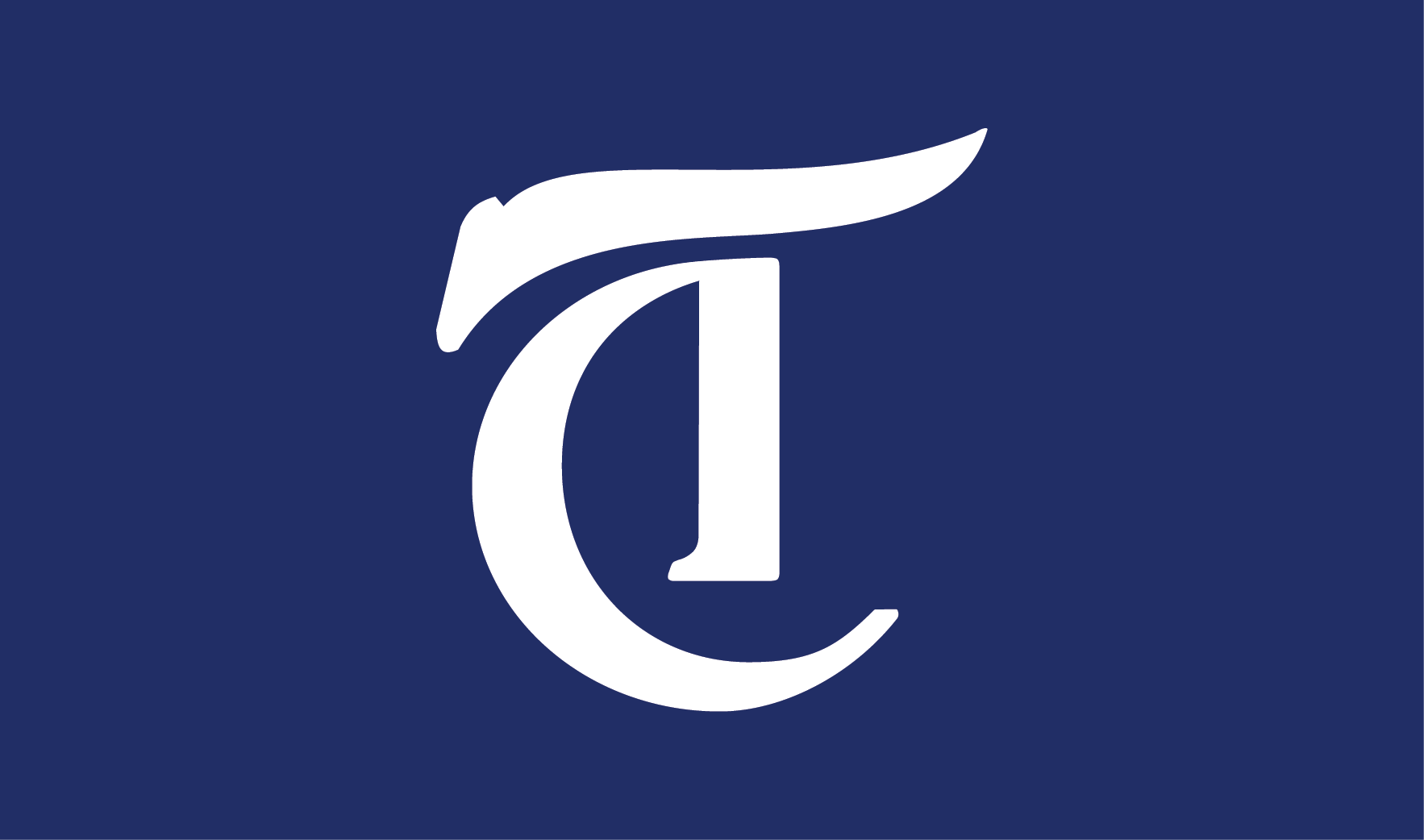 BACKPAGE 9/19/23 11:45pm
---
Comments