Self-help exhibit debuts
EMERGEncy Room Gallery, a gallery located in Sewall Hall and run by the Department of Visual and Dramatic Arts will be debuting a new exhibit beginning Sept. 26. Entitled "Help Yourself," this special presentation is the product of a collaborative effort between artists Ariane Roesch and Mark Ponder. The purpose of this joint effort is to display themes of the aspects of self-help pervasive in our culture through sculpture, video and song. Ponder will contribute a video, which will be shown in conjunction with three of Roesch's ladder sculptures. The exhibition will be located in Sewall Hall Room 402 from Sept. 26 to Oct. 31. The opening reception will be held on Sept. 26 at 7 p.m. Roesch will also perform original music at 9 p.m. on both the opening and closing dates.
What gave you the inspiration to pursue the theme of self-help, and how does it relate to your ladder sculptures?
---
---
Flow: The Psychology of Optimal Experience by Mihaly Csikszentmihalyi is a self-help book like no other. But it extends: It's in the same line of thought as How to Win Friends and Influence People by Dale
Carnegie.
The ladder is also this recurring symbol within that kind of sphere; it's like climbing the ladder of success or just the corporate ladder. So I really started getting interested in these ladders and just the shape in general. It's just kind of looking at this versatile object that's a symbol; it's an ancient tool. Every civilization has used it.
Was Flow your main inspiration for this project? Did you have other influences?
Since I've made the ladders, I've kind of seen a lot of artists dealing with ladders in different ways. It's such an intriguing shape that there's a lot of people dealing with it. But I've also been interested in mountains and other tools in my work, so the ladders are kind of just a continuation of that. And this is actually the first time that all three that are done are going to all be within the same room, with plans to do more. There's three 
existing at the moment, and they've been shown separately at different exhibitions but never all together.
Could tell me a little bit about the music that you will be performing?
It's vocals and ukulele with me doing all the playing and singing. It's very low-tech ... there's no fancy beats coming in. It's very folk, more in the folk/country realm. And, in terms of influences, I would say Jonathan Richman and Phranc, who are both kind of around this New York punk theme. But Phranc, she was more in Los Angeles and also went into doing very simple singer-songwriter bits.
What is your artistic or creative process in making music, ladders, whatever it may be? How long was the process from conception to the final product?
It's hard to go back and think "Where does the idea come from?" Usually, for most of the work, it's very concept-driven, so either I have the idea or the concept, either due to reading something or kind of coming upon it, and I flush out the idea by thinking how to present it, to bring it across to the audience, think about materials, form, shape, and I usually kind of work in multiples or series. 
Is there any sort of message that you want the audience to take away from looking at and listening to your work?
(Laughter). Well, I guess, the show is "Help Yourself," and both Mark and I are really into the self-help culture. The message for seeing the show, seeing the work and hearing the lyrics, I don't know - just to be happy with where you're at. Enjoy your life. I think the whole show, and that's something for the ladders, too, is these pathways. This whole idea of climbing the ladder - you're almost reaching for the unknown. We always think it's so much better than where we are now. So I feel like Mark's video and my work, especially the lyrics, are all about paying attention, as well as being satisfied with and loving where you are. And that's it. 
This interview has been edited for clarity
and length. 
---
---
More from The Rice Thresher
FEATURES 10/13/21 2:17am
On a Friday evening, the Old Sid Richardson College commons is mostly empty. It's decorated with weathered grey furniture, dated Campanile yearbooks, mounted TVs playing funny cat compilations and a smattering of students across the couches. Welcome mats, potted plants and shoe racks dot the floors outside each bedroom. Right away, Old Sid is reminiscent of some homely cross between a retro high school and a corporate building.
FEATURES 10/13/21 1:39am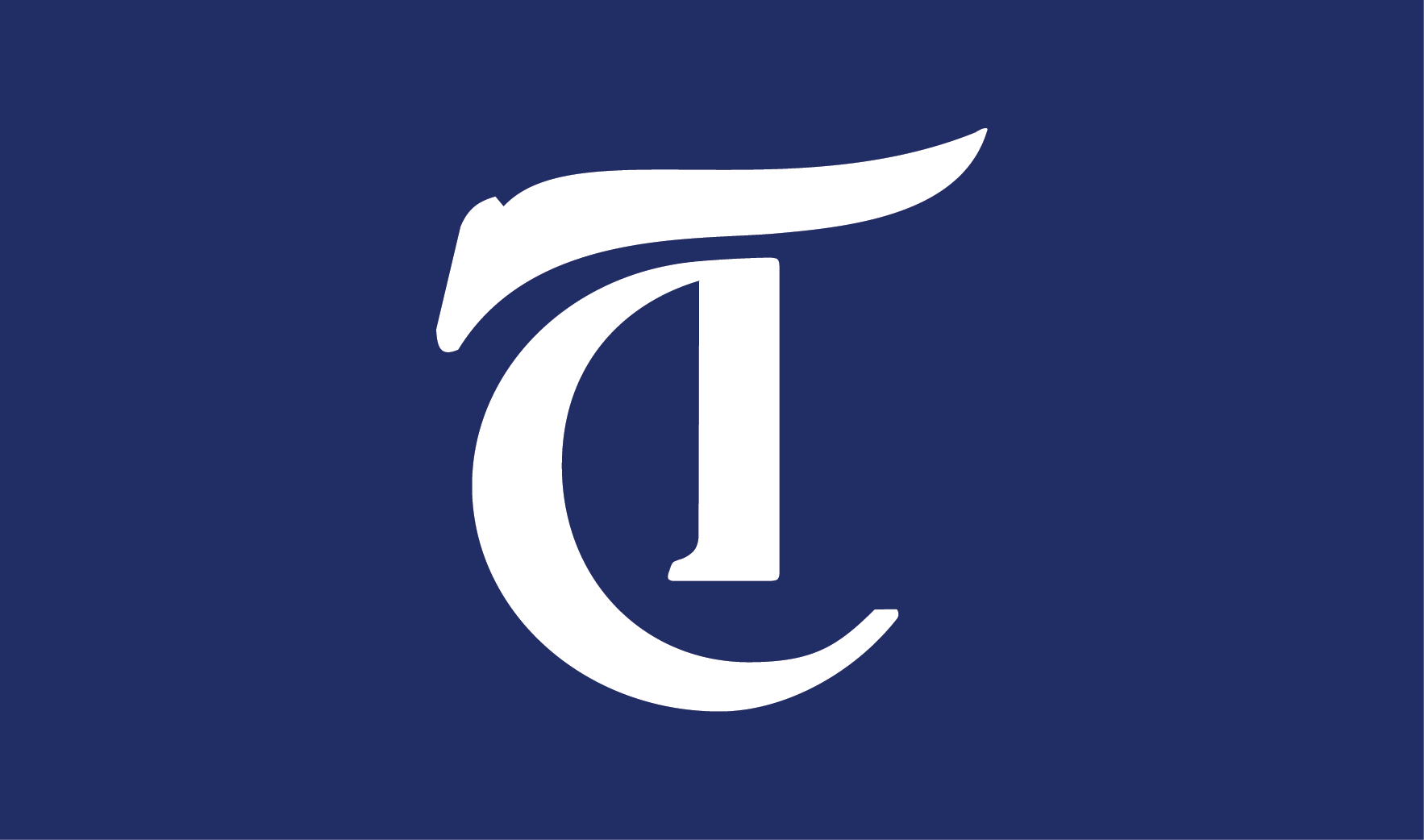 FEATURES 10/13/21 1:37am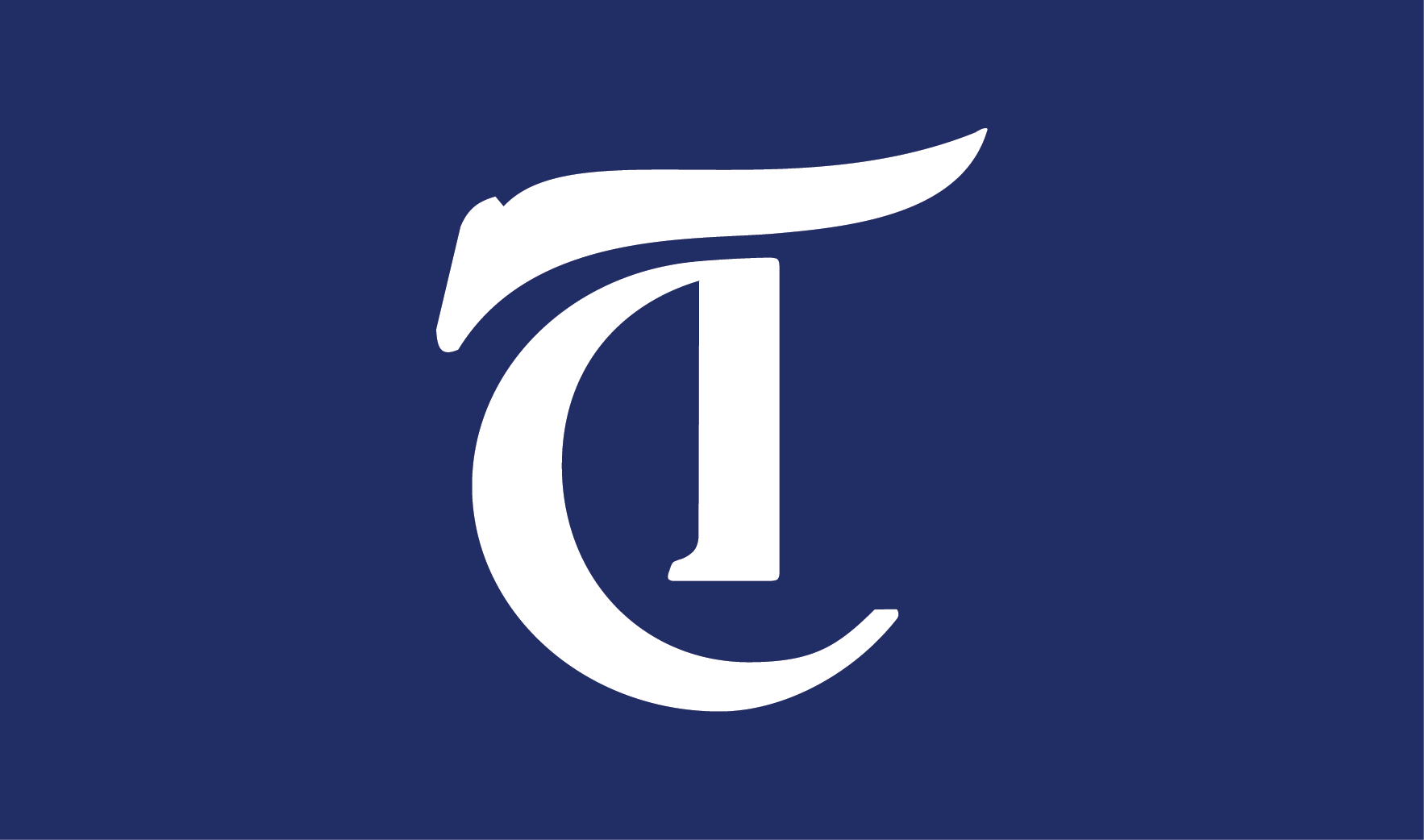 ---
Comments