Quirky museums distinguish Houston
The Art Car Museum
The Art Car Museum, aka the "Garage Mahal," seeks to promote art not normally recognized by other institutions (namely, art cars). The most imaginative and elaborate art cars, mobile contraptions and revolving exhibitions are displayed at this scrap metal- and chrome-covered museum.
Price: free
---
---
When: Wednesday -Sunday, 
11 a.m. - 6 p.m.
The Health Museum
The Health Museum is Houston's most interactive museum, attracting geeks of all ages with a walk-through brain, 3-D giant microbes and DNA fingerprinting. Not only is this museum the most visited health museum in the country, but it also has a whole room inside a ribcage, a bicycle-riding skeleton, a walk-through eyeball, a 27-foot-long intestine and a 22-foot-long backbone.
Price: $8 general admission, free Thurs day 2-5 p.m.
When: Tuesday - Saturday, 9 a.m. - 5 p.m.; Sunday, noon - 5 p.m.
Lawndale Art Center
Housed in an art deco building, Lawndale Art Center is dedicated to promoting the contemporary art of Houston artists. Composed of four galleries, three artist studios and an outdoor sculpture garden, this is the best place to support Houston art. 
Lawndale Art Center also stands out for its specialized events, such as its annual festival celebrating Dia de Los Muertos that includes an open-call exhibition of contemporary interpretations of retablo, a Mexican folk-art tradition. 
Price: free
When: Monday - Friday, 10 a.m. - 5 p.m.; Saturday, noon - 5 p.m.
Menil Collection
Originally started as a way to preserve the extraordinary art collection of John and Dominique de Menil, the Menil Collection holds over 17,000 works of art, from traditional tribal cultures in Africa to Byzantine art to one of the most impressive collections of surrealist art in the world. Besides the typical fare, the Menil hosts phenomenal exhibitions and public events. Also nearby is the Rothko Chapel and, on the right day, the Monster PBJ food truck.
Price: free
When: Wednesday - Sunday 11 a.m. - 7 p.m.
The John C. Freeman Weather Museum
The Weather Museum was founded by a father-daughter meteorologist team to teach Houston residents about all things weather. Rated Best Museum in 2012 by Houston Press, this museum has Groundhog Day activities, a hurricane simulator, a simulated broadcasting studio, a touchable tornado vortex and a 3-D digital weather sphere.
Price: $5 general admission, free Thursday noon - 4 p.m.  
When: Monday - Saturday, 10 a.m. - 4 p.m. 
Houston Center for Contemporary Craft
The HCCC focuses on the history and creation of all things made from craft materials, allowing visitors to see all parts of the creative process and even explore artist studios. It also hosts a shop called Asher Gallery, where one-of-a-kind creations can be purchased, and Hands-On Houston, a monthly, free event in which artists teach visitors how to make crafts related to the current exhibitions.
Price: free
When: Tuesday - Saturday, 10 a.m. - 5 p.m.; Sunday, noon - 5 p.m.
The Beer Can House
Named one of America's top 50 roadside attractions by Time magazine in 2010, this beer can house is a Houston can't-miss. According to legend, homeowner John Milkovisch despised throwing things away, and as a result, he collected an attic full of beer cans. In the 1970s, he realized what great siding the cans would make for his house. Then, he put glass in his concrete, marbles in his fence, clinking pull-tab curtains and beer-can art in his garden. After 18 years of decorating, this house is his famous result. For more eccentric art,  visit the Orange Show at 2402 Munger St. for $1. 
Price: $2 admission, $5 guided tour and film
When: Wednesday - Friday, 10 a.m. - 2 p.m; Saturday -Sunday, noon - 5 p.m.
---
---
More from The Rice Thresher
OPINION 9/27/23 10:24am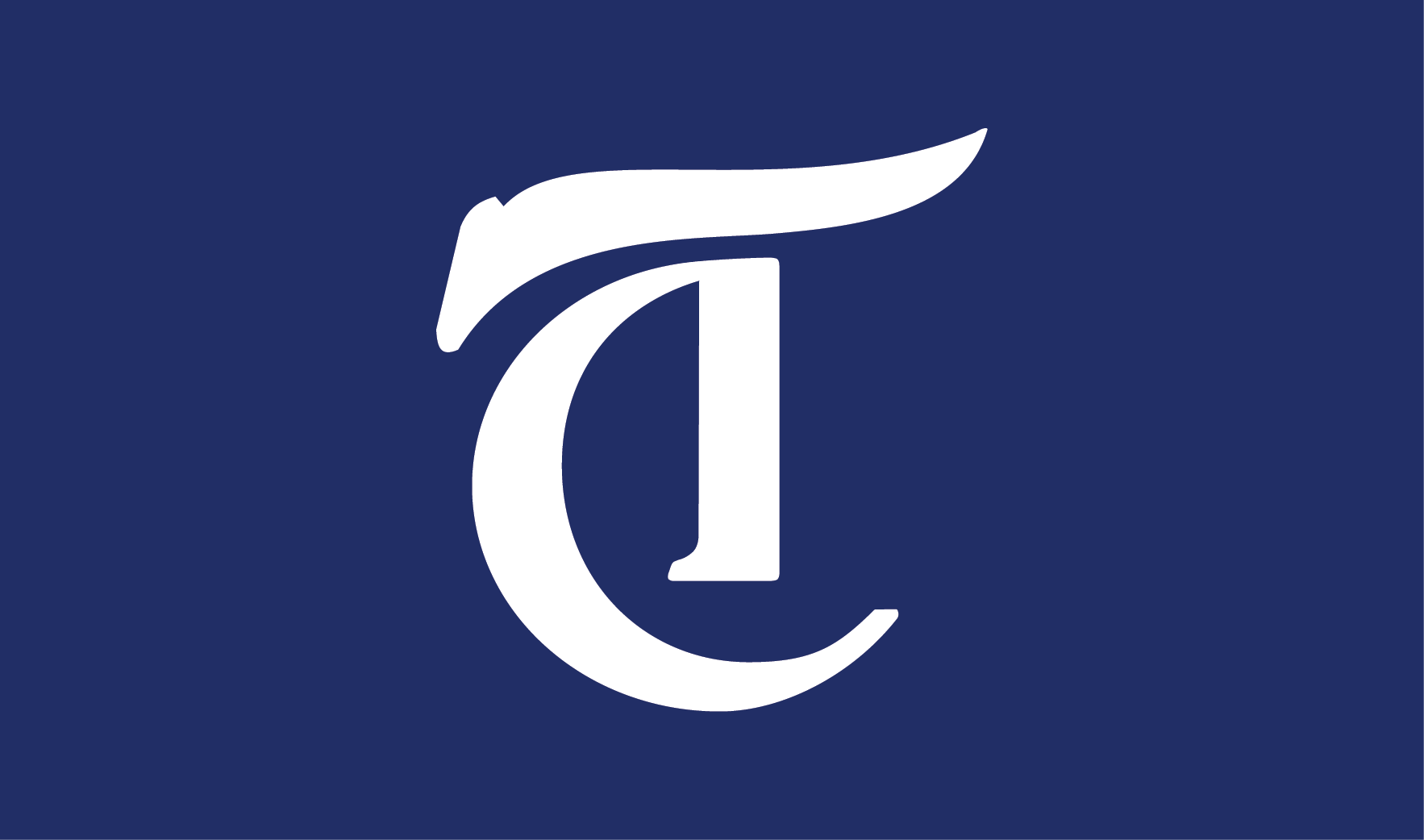 In an email last week, Rice Pride announced an end to its partnership with Houston Hillel, a Jewish campus organization that has hosted events with Pride since 2016. The statement pointed to the "Standards of Partnership" of Hillel International, the parent group of Houston Hillel, which Pride called exclusionary to Palestinian and Arab queer students.
NEWS 9/27/23 12:28am
Rice Pride ended its partnership with Houston Hillel, a Jewish campus ministry at Rice, on Sept. 18. Pride's latest statement on the decision says that the organization will no longer "receive funding or co-create spaces with Houston Hillel" and cited concerns by Palestinian and Arab students who did not feel comfortable engaging in Pride due to the partnership.
NEWS 9/27/23 12:27am
The Baker Institute will hold its 30th anniversary gala Oct. 26, welcoming three former secretaries of state: Henry Kissinger, Hillary Clinton and James Baker.
---
Comments