Owl stickers cause unrest for out-of-state students
Students over 21 years of age with out-of-state identification who plan on drinking at campus events this year will need to have a little blue owl sticker on their IDs just like in past years, according to Rice University Police Department Captain Clemente Rodriguez.
Rodriguez said the reasoning behind this rule is to prevent students from using fake IDs. RUPD officers are trained to recognize certain things on Texas state IDs which determine authenticity, he said.
"A lot of times, fake IDs are made with out-of-state [information]," Rodriguez said. "They're easier to try to pass because someone may not be as familiar with how [an out-of-state] driver's license looks. We don't see those every day."
---
---
According to Rodriguez, either students or RUPD officers will check IDs for owl stickers at public parties.
"It really depends on the party and the officers working for that party," Rodriguez said. "If someone is available to help out checking IDs, they will definitely do that, [but] sometimes, they may be tied up and will rely on students to check IDs. If the student has any question about the ID or they feel like there's something wrong with it, they can take it to an officer, and the officer will validate it."
Rodriguez said the owl stickers have been part of RUPD policy for many years. 
Martel College senior Helene Dick said some students might not be aware of the sticker policy. 
"Public parties might be getting progressively stricter with the new alcohol policy, and it's the beginning of the year, so I think people who turned 21 over the summer are just now realizing they need the sticker," Dick said.
Dick said some international students might experience issues with international students because their govern-issued ID is a passport.
"[RUPD] applies the owl sticker to their passports, and so [international] students are literally required to bring their passports to things like [Night of Decadence] [if they want to drink]," Dick said. "International students' visas are in their passports, so if they lose their form of identification at public parties, then they've also lost their visas."
McMurtry College senior Katie Specht said even though obtaining her owl sticker was easy, the stickers seem unnecessary.
"It is silly that out-of-state IDs need validation from Rice," Specht said. "It seems like RUPD thinks people with out-of-state IDs are more likely to have fake IDs, but I know people who use their [older] siblings' and cousins' Texas IDs. I don't think it's fair to say that just because an ID is from Texas [means] it's not fake."
Duncan College senior Evan Austin also said it was easy to get his owl sticker and agrees with the policy set in place by RUPD.
"I feel that it's completely understandable from a policy standpoint that RUPD only requires students with out-of-state licenses to get a sticker," Austin said. "It does make sense that police officers in the state of Texas would be less familiar with the variety of licenses coming from outside the state."
Rodriguez said he recommended that students who plan to drink at public events obtain an owl sticker in advance to ensure that they can get it in a timely manner and will not have problems obtaining alcohol once they are at the event. 
---
---
More from The Rice Thresher
OPINION 9/27/23 10:24am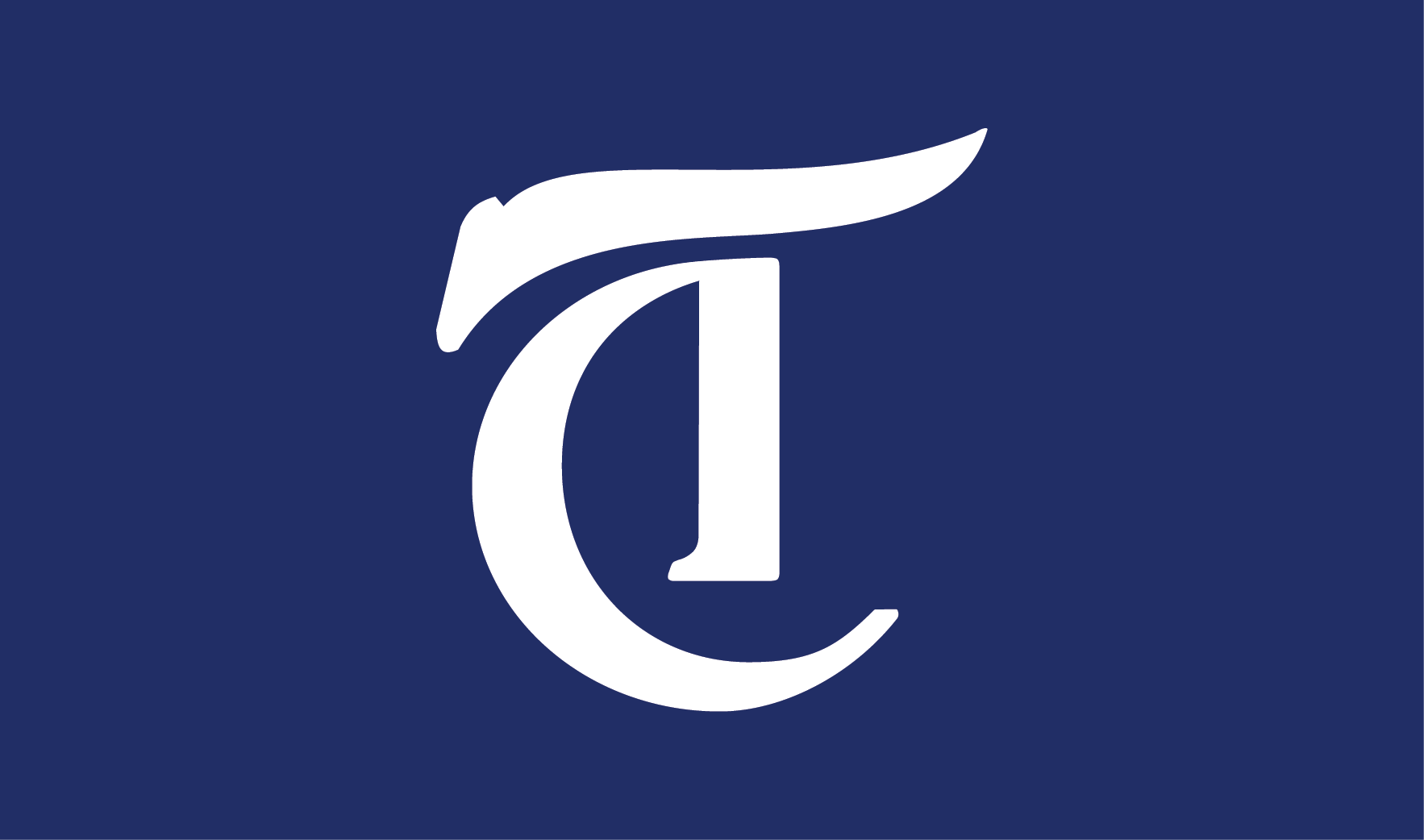 In an email last week, Rice Pride announced an end to its partnership with Houston Hillel, a Jewish campus organization that has hosted events with Pride since 2016. The statement pointed to the "Standards of Partnership" of Hillel International, the parent group of Houston Hillel, which Pride called exclusionary to Palestinian and Arab queer students.
NEWS 9/27/23 12:28am
Rice Pride ended its partnership with Houston Hillel, a Jewish campus ministry at Rice, on Sept. 18. Pride's latest statement on the decision says that the organization will no longer "receive funding or co-create spaces with Houston Hillel" and cited concerns by Palestinian and Arab students who did not feel comfortable engaging in Pride due to the partnership.
NEWS 9/27/23 12:27am
The Baker Institute will hold its 30th anniversary gala Oct. 26, welcoming three former secretaries of state: Henry Kissinger, Hillary Clinton and James Baker.
---
Comments