School of Humanities departments relocated
The School of Humanities was structurally modified in four ways on July 1, 2013.
The Sports Management program was relocated to the School of Social Sciences, the Department of Kinesiology was moved to Wiess School of Natural Sciences, the Chao Center for Asian Studies was shifted from the Office of the Provost to the School of Social Sciences, and the Department of Hispanic Studies was changed to the Department of Spanish and Portuguese.  
Dean of the School of Social Sciences Lyn Ragsdale said that Social Sciences faculty were very excited about Sports Management joining the School of Social Sciences.
---
---
"It is a good fit, and we are working to fully integrate the program into the School of Social Sciences," Ragsdale said.
The Department of Kinesiology's move to the Wiess School resulted mainly from changes in its curriculum since its inception, according to Dean of the School of Natural Sciences Daniel Carson.
"The disciplines of kinesiology have evolved significantly over the years and in their current state are well aligned with other disciplines in the natural sciences," Carson said.
Carson said that the decision-making process was partially based on recommendation by an external program review team which conducted student interviews. 
"I feel the ... Department of Kinesiology's shift to the School of Natural Sciences is a good move," kinesiology major Christopher Chu said. "Kinesiology is more aligned with what people might think of as a natural science, rather than a humanities, as there are many elements of biology and physics within the discipline."
Chu, a Hanszen College junior, said that the kinesiology major has not changed curriculum as a result of its relocation. 
"I have not noticed any differences in the major and I anticipate little change as I do not think the classes will be restructured substantially," Chu, a Hanszen College junior, said. "I do think that the major may become more popular for those interested in health professions."
Dean of the School of Humanities Nicolas Shumway cited the high presence of humanities faculty at the Chao Center as a major reason for its relocation to the School of Humanities.  
"Given these numbers, it is clear that the academic center of gravity of the [Chao Center] is in the School of Humanities," Shumway stated.
Shumway said the Chao Center was originally part of the Office of the Provost because faculty felt its interdisciplinary nature might be hampered by placing it in a particular school.  However, Shumway said faculty soon realized interdisciplinary programs do not need to report to central administration to be effective.
"All Rice Schools have programs that serve beyond their supposed disciplinary boundaries," Shumway stated. "In fact, one of our most effective interdisciplinary units is the Humanities Research Center whose programs include folks from the social sciences, architecture, music and even the Texas Medical Center."
Asian Studies major William Otter said he does not believe the School of Humanities is necessarily the right place for the Chao Center. 
"When you talk about the students majoring in Asian Studies, almost all of us have a second major, and there isn't a single academic school that predominates," Otter, a Brown College junior, said. "There are a bunch of humanities kids, a bunch of social sciences kids, and even a good number of engineering and natural sciences majors."
While Shumway said that this year's Chao Center will operate identically to previous years, Otter said he worries the Center will focus research disproportionately on humanities disciplines as a result of its placement.
"I hope that we don't lose our Social Sciences support from professors and the Baker Institute because ... I think that side of the center does very interesting work that strengthens the department as a whole," Otter said.
Lastly, Shumway said the rising presence of Brazilian studies on Rice's campus led to the Department of Hispanic Studies' expansion to the Department of Spanish and Portuguese.  
"We've increased offerings in Portuguese language study, including a new accelerated course titled 'Portuguese for Spanish Speakers' and study abroad opportunities in Brazil," Shumway said.
---
---
More from The Rice Thresher
NEWS 8/18/19 4:46pm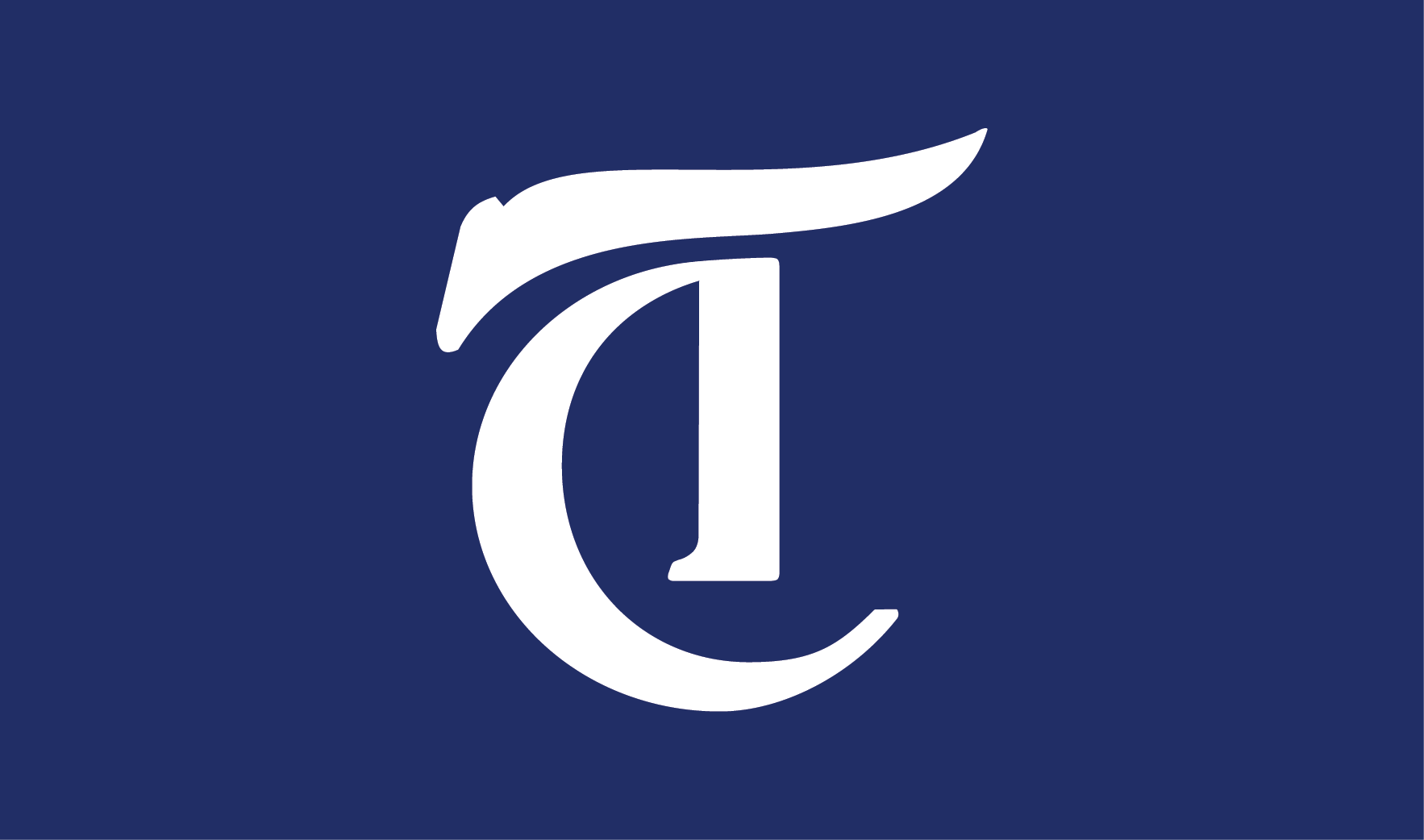 Rice University students and staff members found offensive flyers in at least two locations around campus on Thursday, prompting a Rice University Police Department investigation and a response from President David Leebron via Twitter. New students arrive this weekend for Orientation Week.
A&E 8/14/19 9:54pm
While attending the four-day festival was enough to give us some pretty persistent post-concert depression (not to mention legs of steel and black festival snot for days), there were some parts that we won't really miss — like the canned water and soul-sucking L trip back to our Airbnb. While not all aspects of Lollapalooza may have been worth storming the fence for, there were certainly many that left a lasting impression, and reasons that Lollapalooza stood out as a festival to remember.
NEWS 7/31/19 8:52am
"For a lot of people, you just got to know him over time and before you knew it you were pretty close — sometimes without even realizing it," Heggie said. "All it took was sitting with him at dinner or playing a few games of pool."
---
Comments